Building startups and technological teams to bring impactful digital innovations to the market and get investable
Our Build activities - choose the stage that fits you the best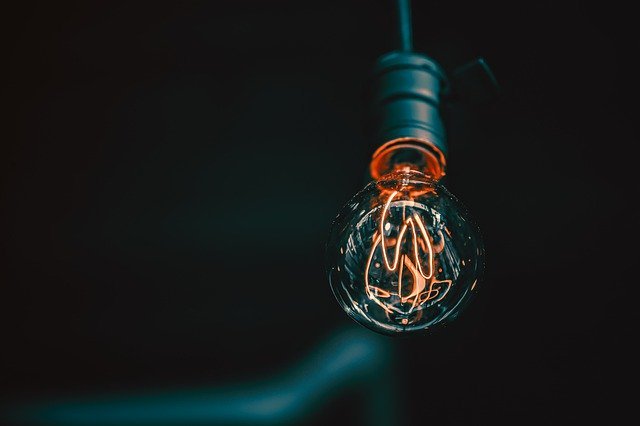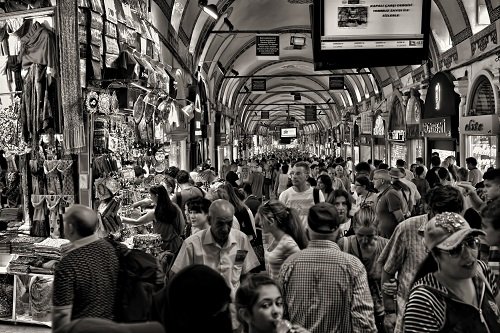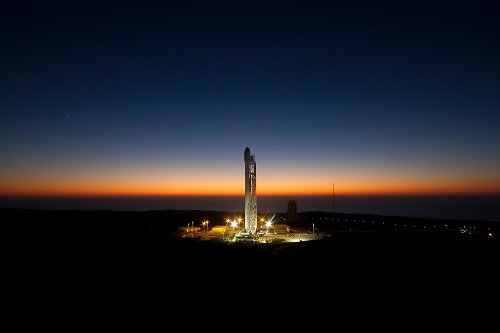 Find out about our mentor pool or check the startup programmes of EIT Health and InnoEnergy.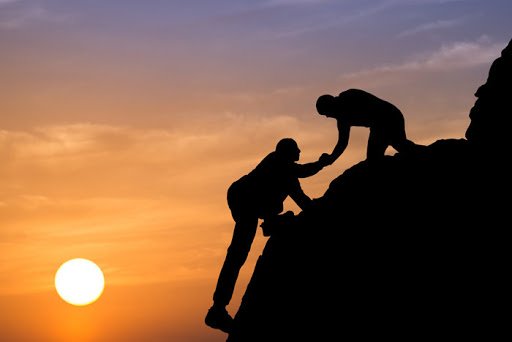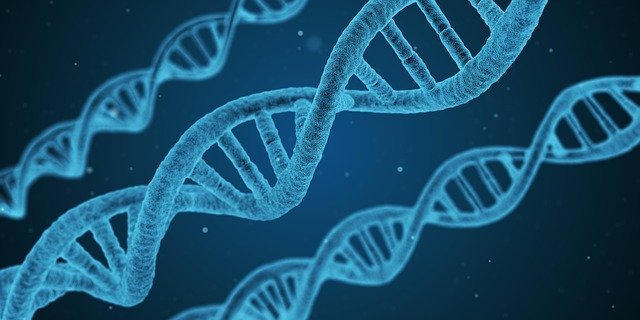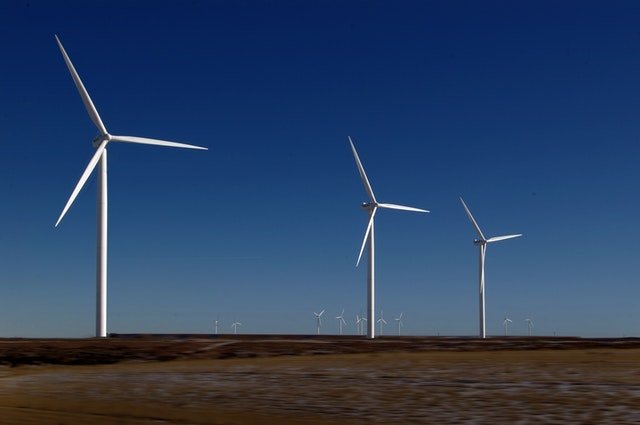 During the past 3 years, we have supported 73 digital startups from the Czech Republic, Central Europe and elsewhere that raised so far more than 3.6 million EUR in investments.

Selected Alumni startups



Whalebone is one of the hot picks among the ICT security startups in general and one of the rising stars in the Czech Republic.
Lokcheck provides construction management space that connects your team and improves efficiency (for now) in Hungary.
InoCure is developing advanced nanotechnological solutions for everyday use in healthcare. Their solutions include faster, reliable and cost-efficient drug testing.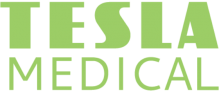 Pocket Virtuality combines both AR and VR that increases workforce efficiency and productivity. The solution is backed by an excellent team.
Tesla Medical is increasing the patient's quality of life due to the non-invasive treatment of chronic diseases using neuromodulation.
Virtual Lab improves the performance of people and companies with VR/AR training in fields of education, hard & soft skills, healthcare or senior care.