Educating new generation in a positive entrepreneurial mindset, business skills, critical thinking and digital technology skills
---
What do we do for education?
We provide services for all target groups. For secondary school students, we develop an InnoSchool Learning System that supports students' entrepreneurial engagement and motivates them to start their own business. To engage university and PhD. students, we organize EIT Health Innovation Day in the Czech Republic, as well as offer plenty of summer schools or different trainings from our partners during the whole year.
DEXIC Hack is the series of technological hackathons that have been developed for all students and makers, no matter their age.

InnoSchool Learning System (ILS) has been initiated by us and developed within an InnoSchool project led by us. ILS targets social entrepreneurial mindset, skills and behaviour of secondary school students and is a unique combination of a serious game for online simulations joined with teacher lecturing sessions and social media and interschool competition.
The system is currently being piloted at 90 secondary schools across Danube region including multiple schools from the Czech Republic. Its core is the developed game that simulates real-life social challenges, such as caring of the ageing population, brain drain or moving towards environmental responsibility. Students go through the game and learn, how to run a social business that solves one specific challenge.
---
EIT Health Innovation Days (i-Days) promote health innovation among university students through one-to-two-day programmes around Europe. Students receive an introduction to practical health innovation tools and work in multidisciplinary teams to tackle real-life health challenges posed by EIT Health projects, local organisations and private corporations.
Successful teams receive resources to develop their ideas, and students from the regions EIT Health serves will be encouraged to get involved with our network.
---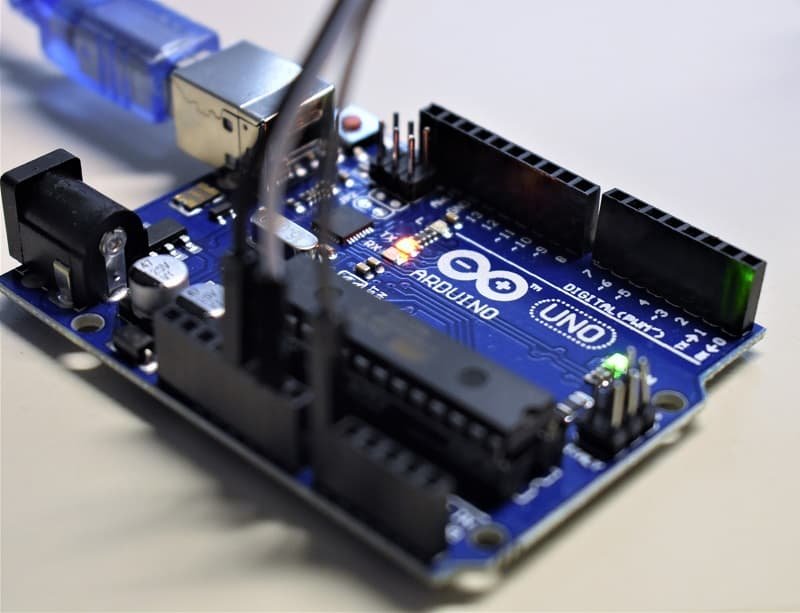 DEXIC Hack is powered by EIT Health and offers students, makers and tech enthusiasts to prove themselves while solving a technological challenge.
We provide all needed equipment from DEXIC FabLab - starting with 3D printers, graphics software, through Voltera for PCB, to all kinds of electronic parts that help with solving the challenges.
Physical hackathons are usually weekend-long, however, due to the COVID-19 pandemic, we came up with a new concept that includes virtual and physical parts of hacking. We provide our knowledge, as well as knowledge of our mentors to guide the students from the very beginning.
---