We deliver innovative solutions across industries. Find here the latest press release from DEX Innovation Centre.
---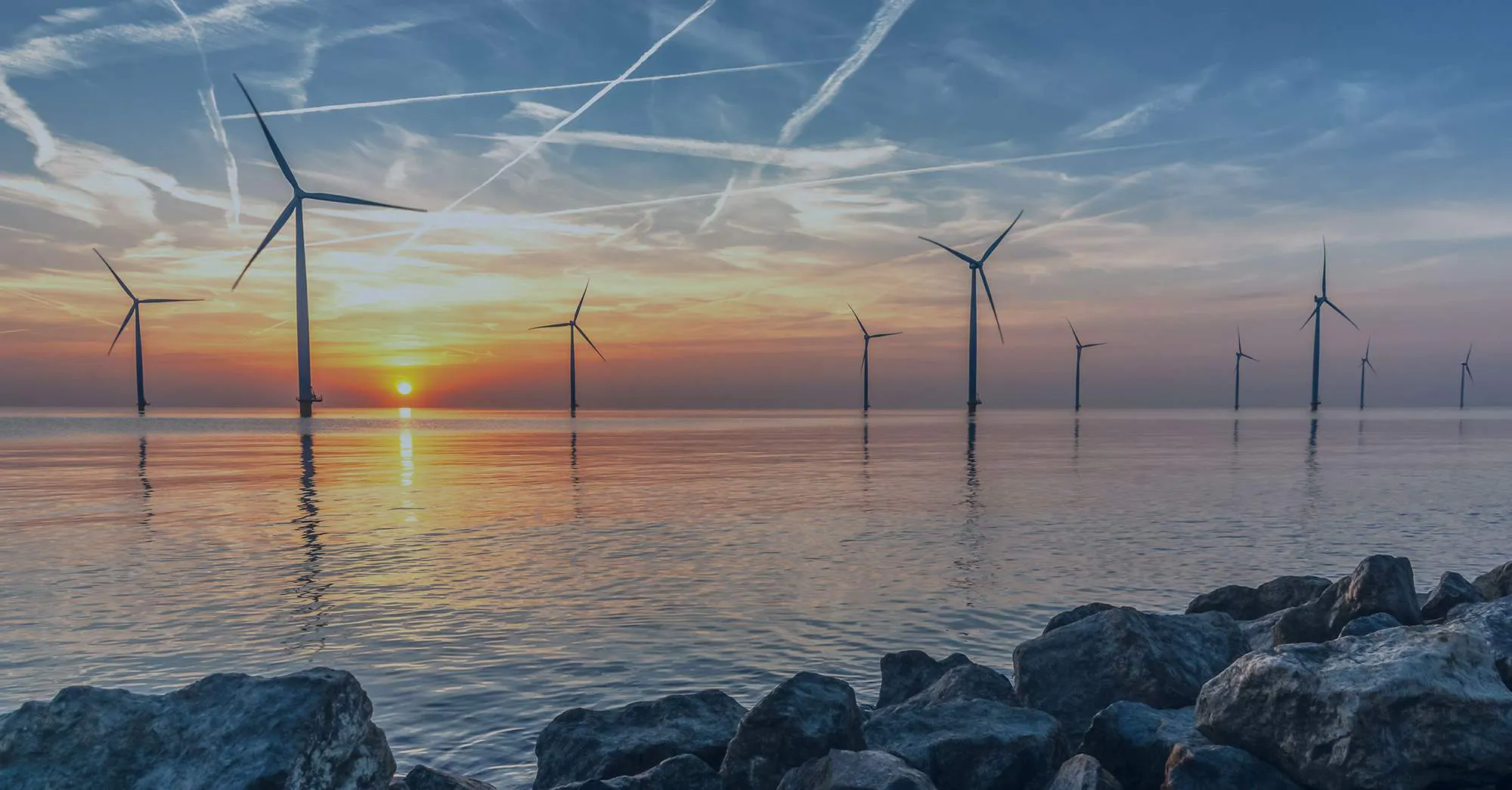 23. 8. 2023 | EIT InnoEnergy sustainable energy portfolio estimated to save 2.1 gigatonnes of CO2e by 2030
A new report by EIT InnoEnergy, the innovation engine for sustainable energy supported by the European Institute of Innovation & Technology (EIT), a body of the European Union (EU), has revealed that its sustainable investment portfolio has the potential to save 2.1 gigatonnes of CO2e by 2030, and deliver 831TWh of clean energy over the same period, leading energy transition goals.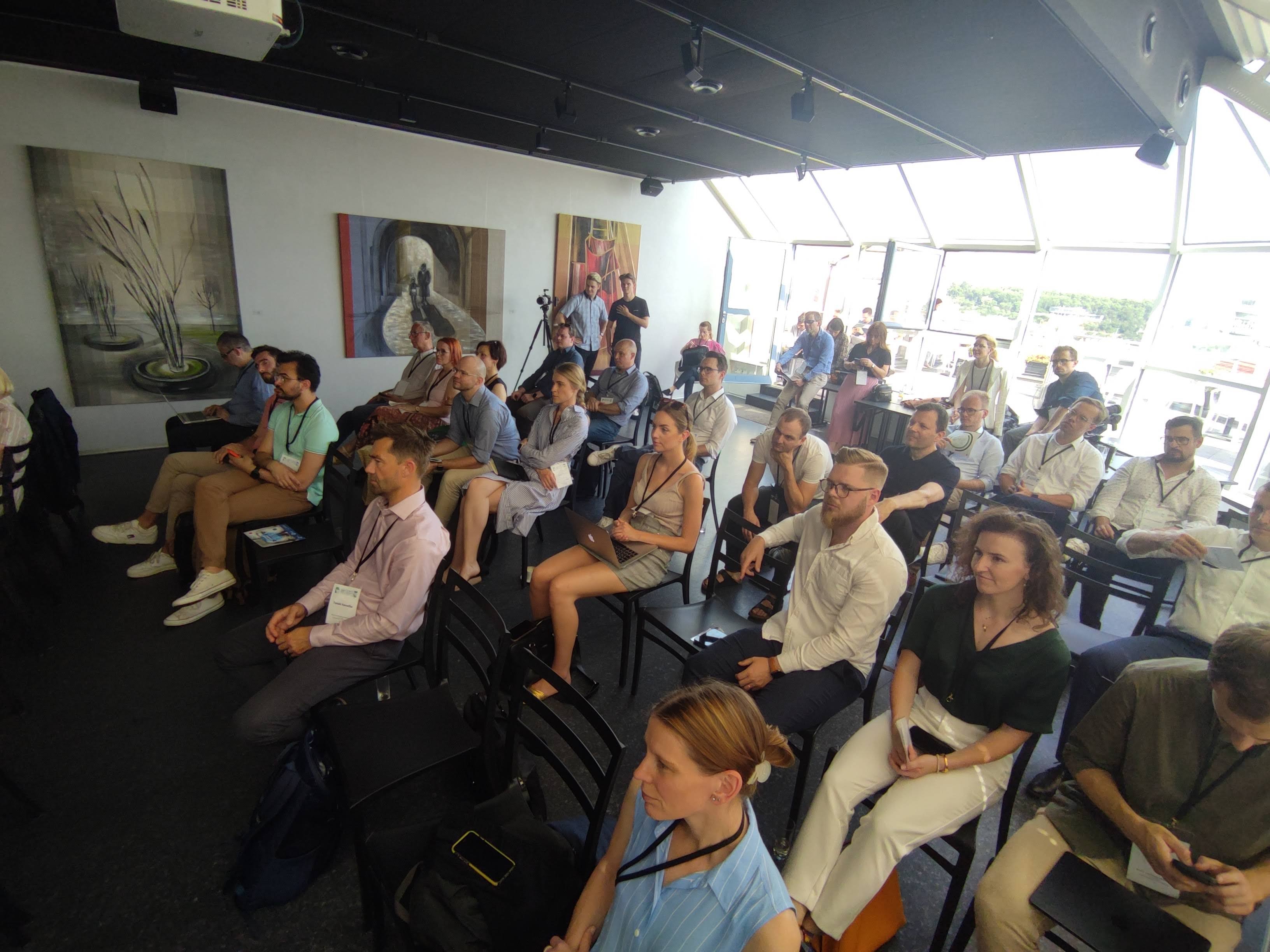 17. 7. 2023 | Collaborative innovation as a key priority for the Czech healthcare system – insights from the EIT Health Morning Health Talks in Prague
In an era of stringent regulations, a demographic downturn, and sluggish adoption of new solutions, the healthcare system finds itself at a crossroads. However, a powerful revelation emerged from the recent Morning Health Talks event held in Prague, hosted by the esteemed DEX Innovation Centre—an EIT Health Hub. With 50 influential healthcare professionals in attendance, the resounding message was clear: collaboration among doctors, researchers, universities, pharmaceutical companies, startups, and innovation agencies is the pivotal key to conquering these obstacles and unlocking a revolutionary era in healthcare.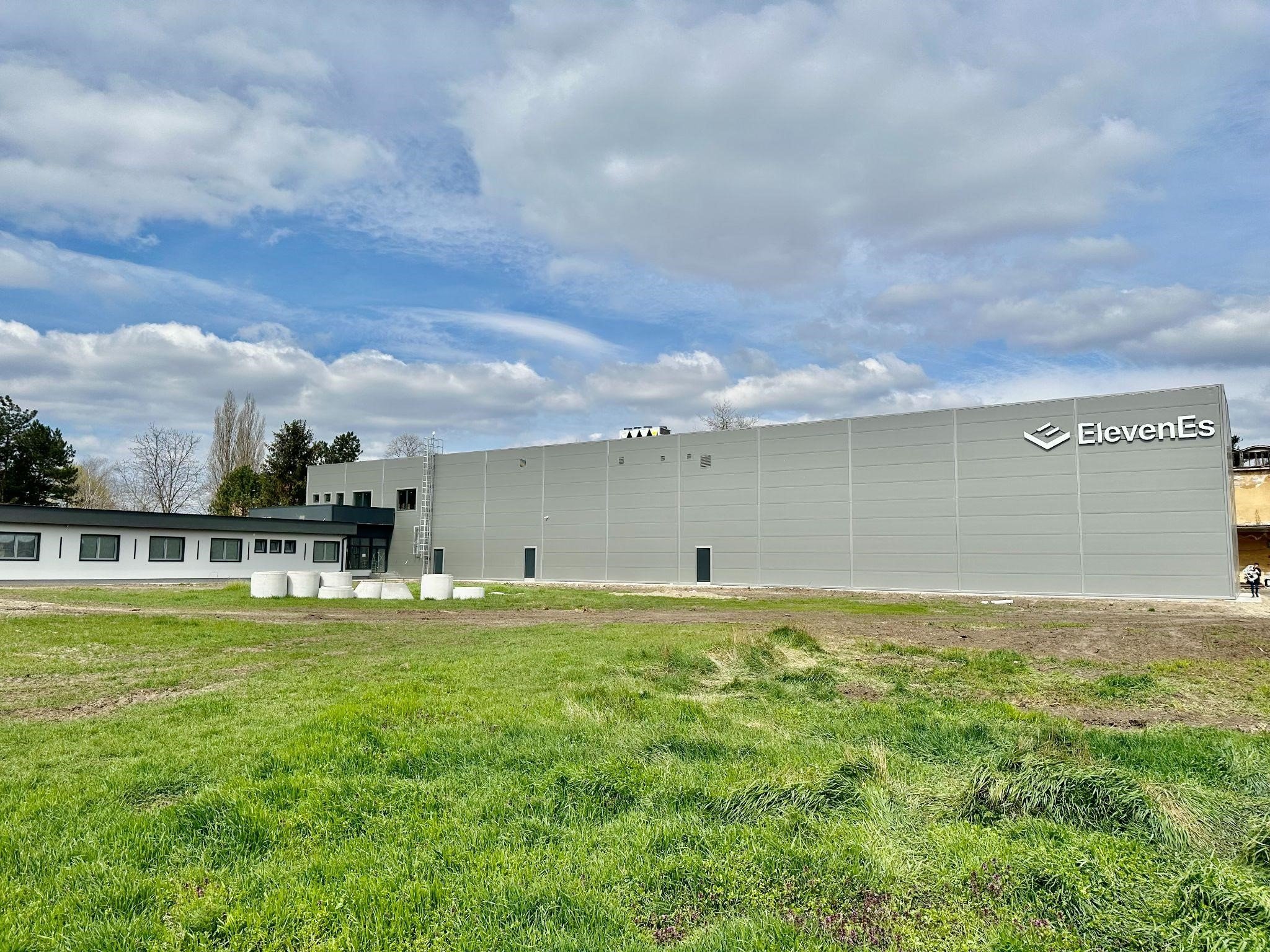 25. 4. 2023 | ElevenES opens the first LFP battery manufacturing facility in Europe. To boost electric vehicle production.
ElevenEs, a pioneer in LFP (lithium iron phosphate) cathode battery technology, today announced the opening of the first industrial plant in Europe dedicated to the production of LFP battery cells. With its new production facility in Subotica, Serbia, ElevenEs, supported by EIT InnoEnergy, is now a leading innovator for battery production in Europe.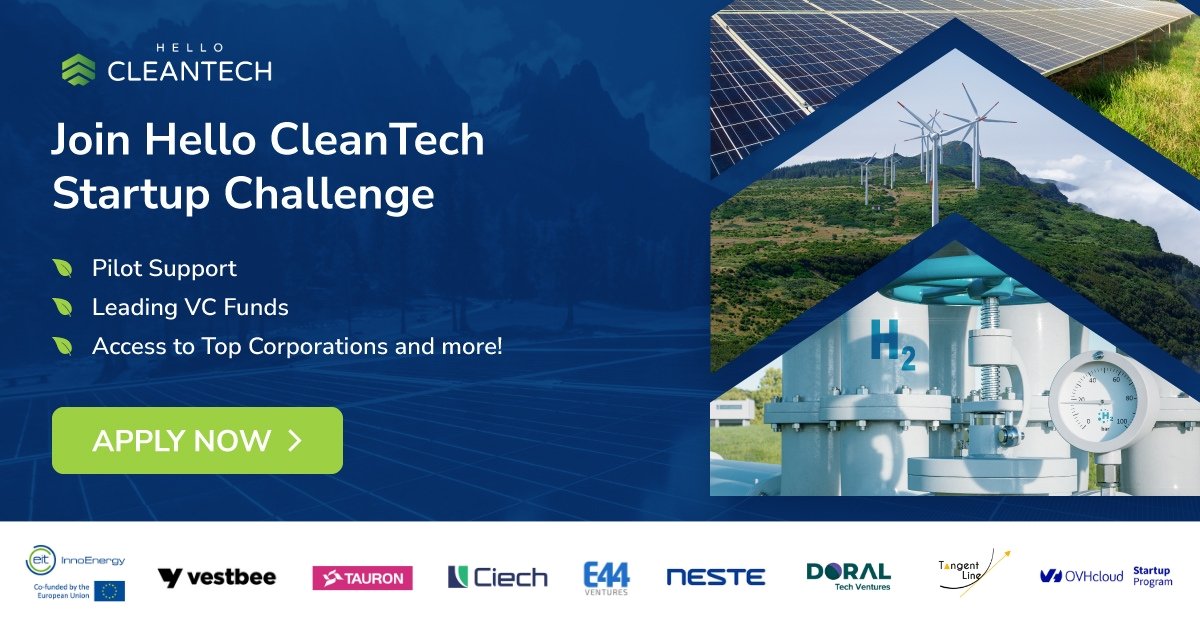 30. 3. 2023 | Vestbee launches new program to support cleantech startups
The Vestbee has recently launched a special Hello CleanTech program together with other industry partners and leading investors. This focuses on supporting startup companies that are developing compelling technology solutions, driving the clean tech sector forward, while making a real impact on the global energy industry. Startups selected for the programme will benefit from a range of exciting opportunities, including commercial collaboration with industry leaders, professional business plan support, access to the necessary technology, fundraising through experienced experts and access to leading venture capital funds.