We deliver innovative solutions across industries. Find here the latest news.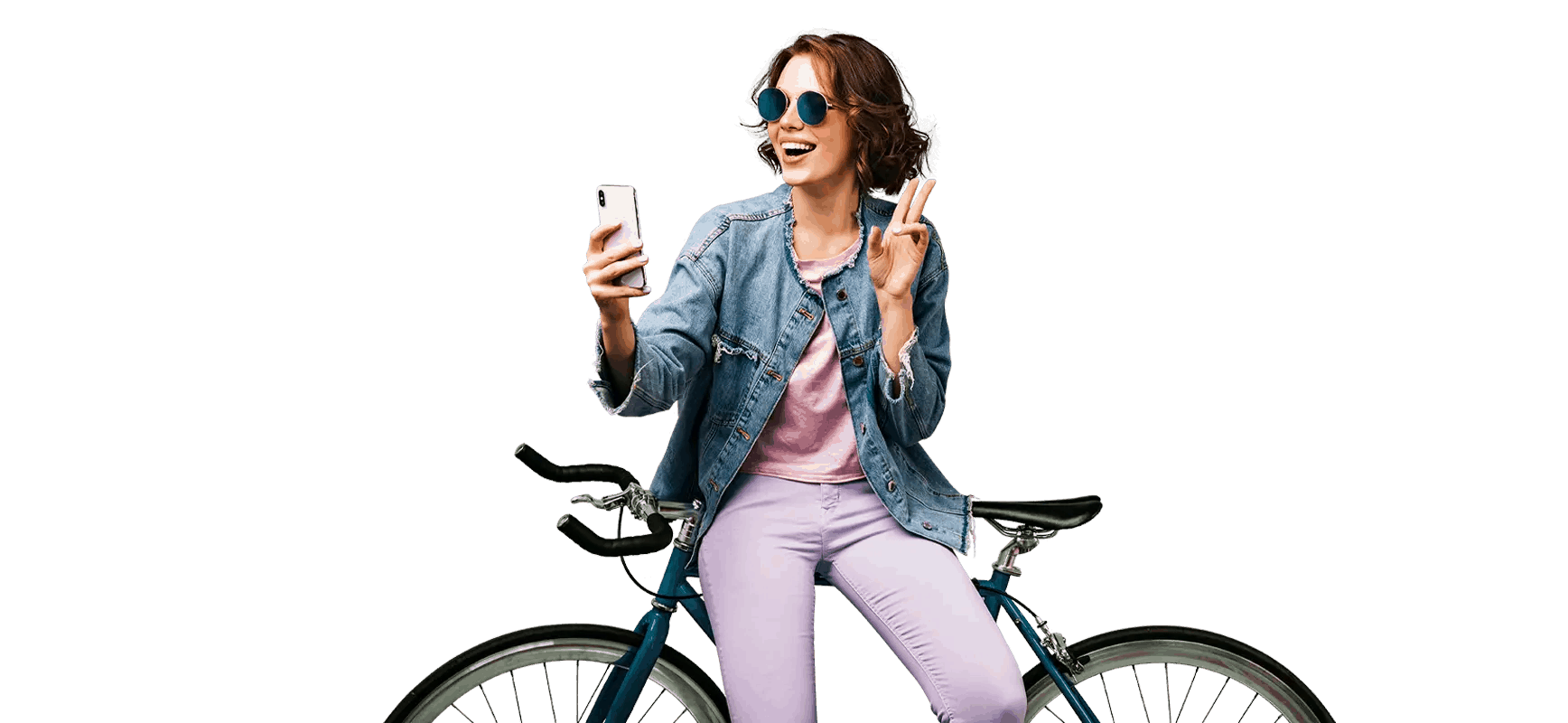 10. 2. 2022 | Sberbank CZ launches Sberbank Business Accelerator
Sberbank CZ has launched the Sberbank Business Accelerator program in cooperation with DEX Innovation Centre. Its aim is to find and support fintech startups and, in cooperation with them, bring product innovations and improve Sberbank CZ's services.