Get 75k-1 Mio EUR with CE-Connector ACIF
Building bridges for early-stage investments
---
About the CE-Connector Angel Co-Investment Fund (ACIF)
We are providing smart money (75k-1 Mio €) for start-up growth. Connecting start-ups with investors, business angels, and publicly available funds to leverage investment opportunities which wouldn't be available otherwise.
The goal is to lower the bar of entry for young projects, as well as close the gap between fresh start-ups and venture capital. It's a collaboration of multiple stakeholders who all want a funding success story!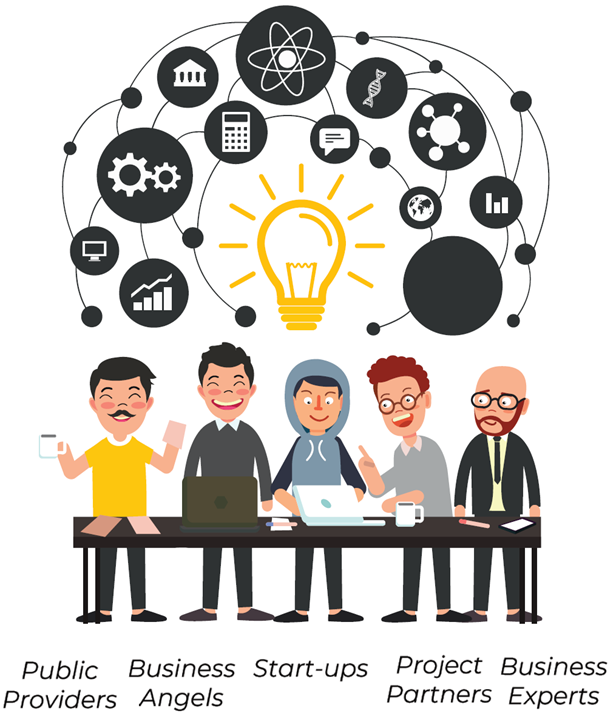 How does it work?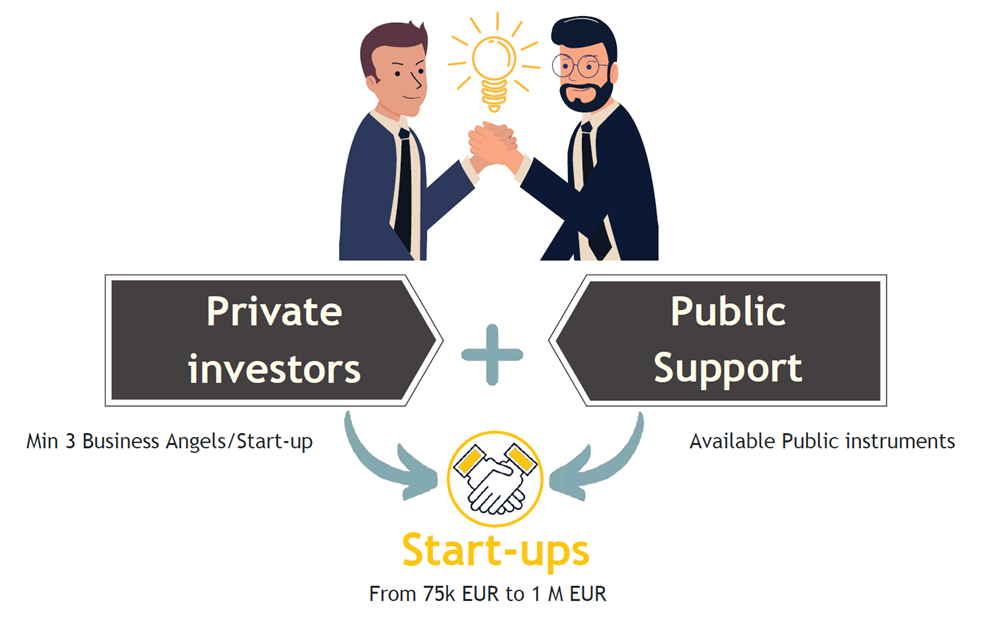 What you will get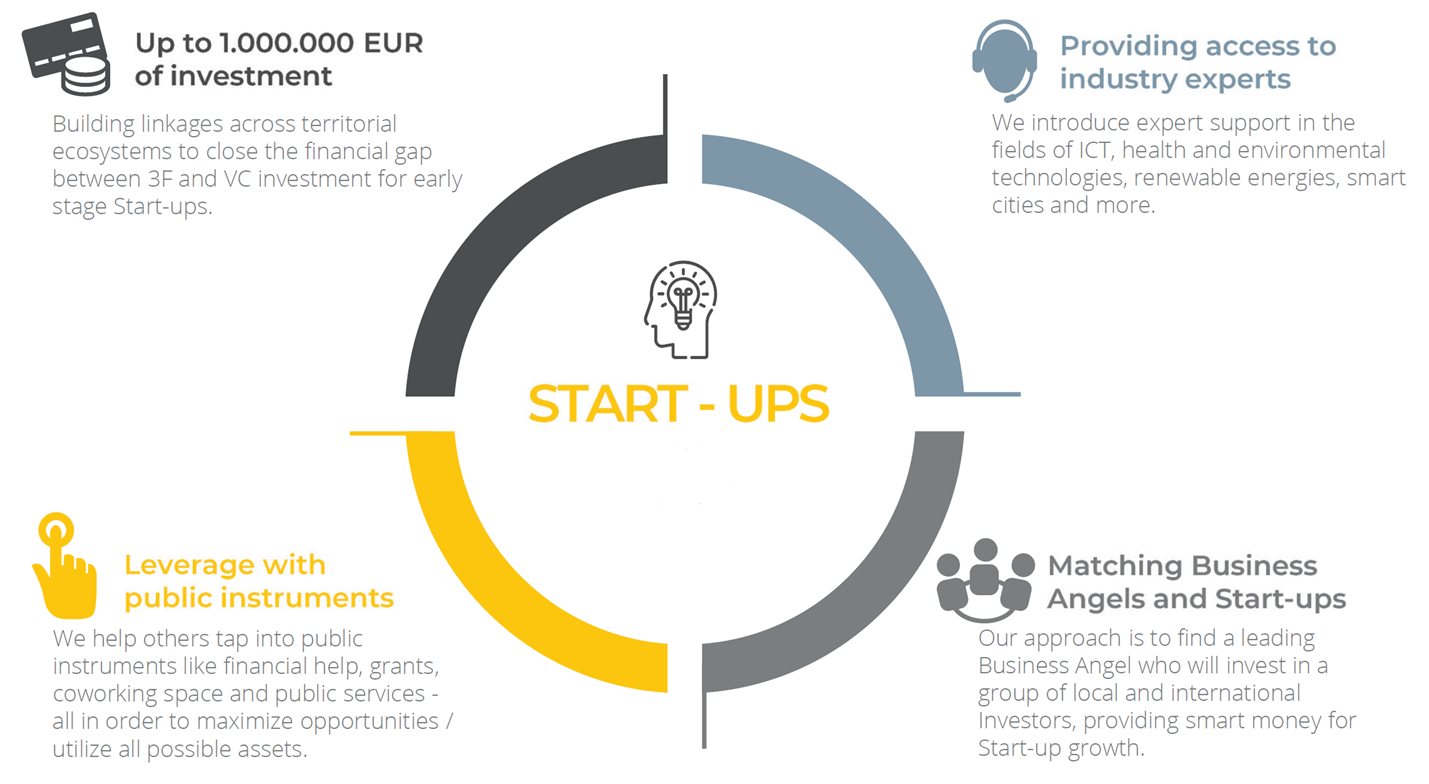 Submit your application in the 1st wave until 28. 2. 2021
Any Questions?