HoCare 2.0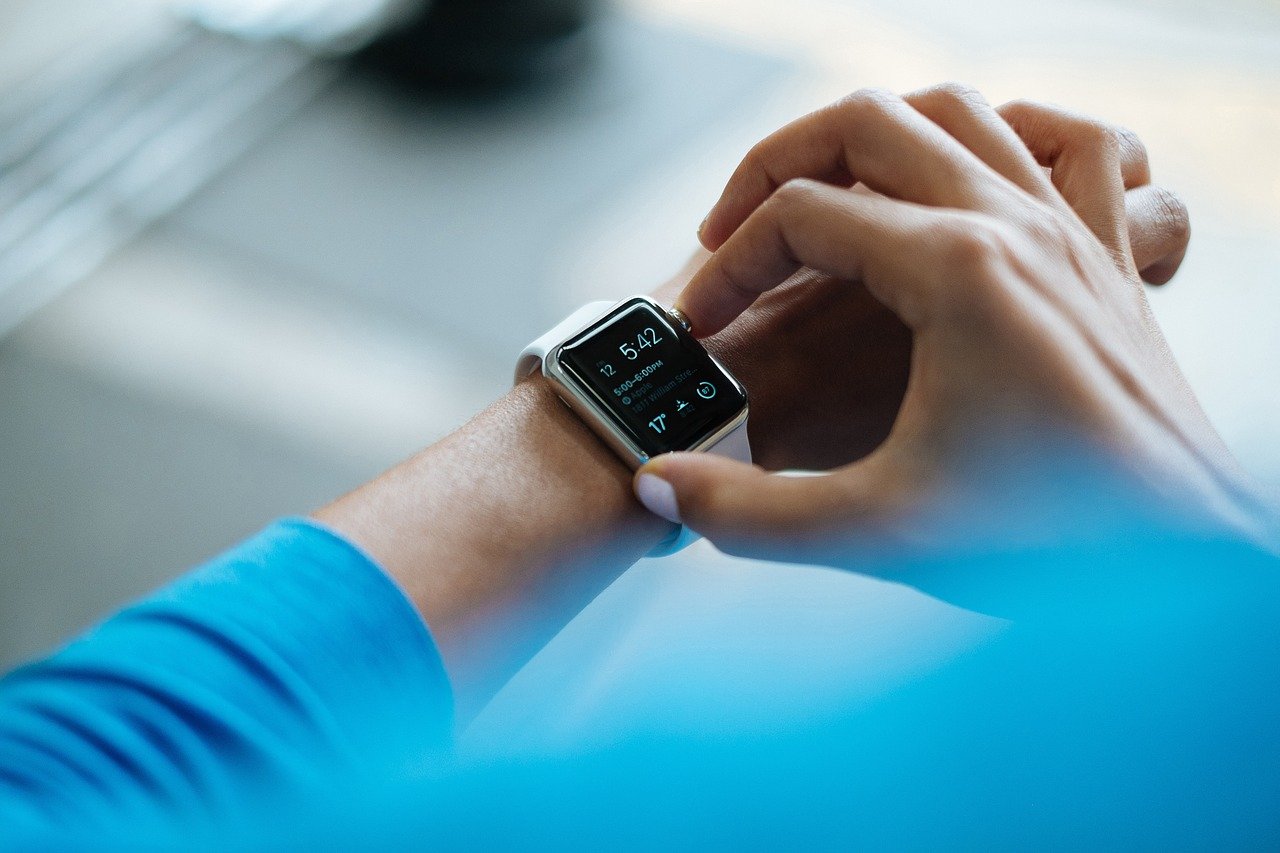 We are looking for startups and small and medium-sized enterprises (SMEs) that will be involved in the creation of new products using the method of co-creation. During this process, companies will focus on developing digital innovations in home care. You can apply for the open call until 30 September 2020 and participation is completely free of charge!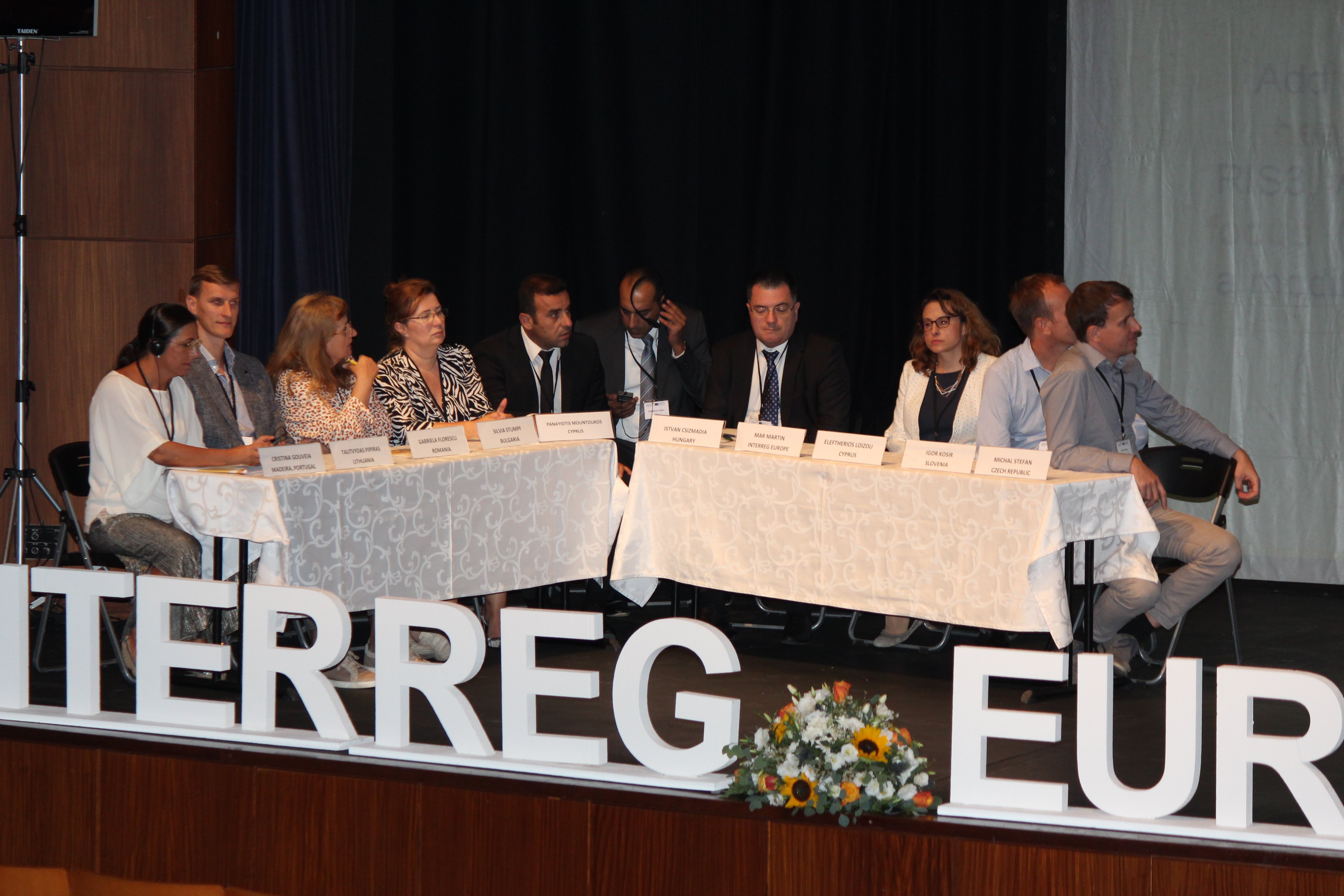 The international project HoCare, which idea and financing came thanks to DEX Innovation Centre, has impacted research and innovation potential in home care both on transnational as well as local levels, including the Czech Republic.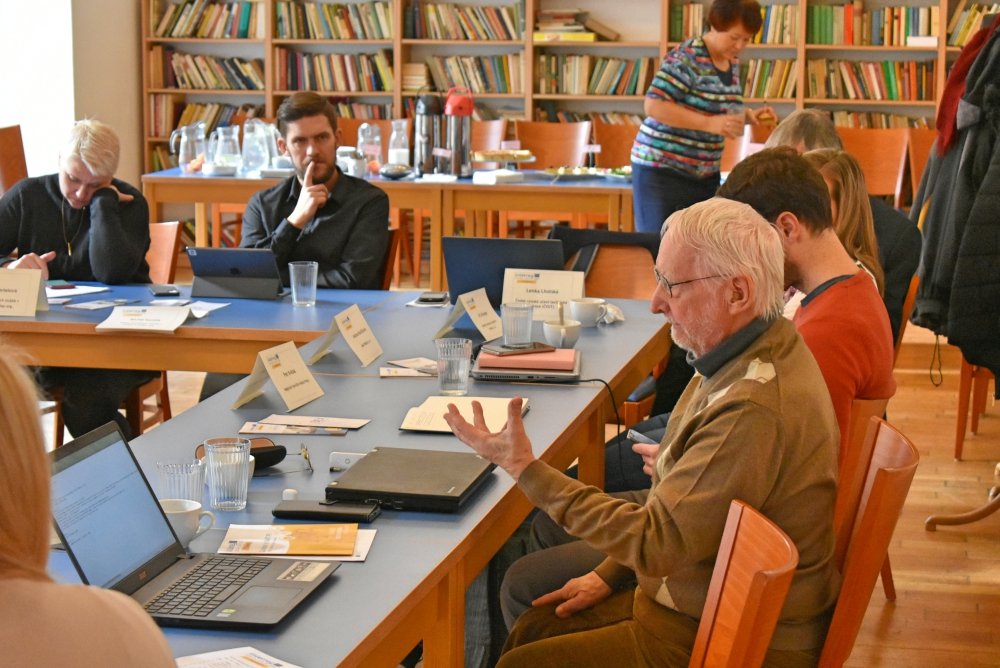 Representatives of companies, public administration, universities and research institutions and organizations providing social care have met all together in Prague. They discussed common problems and further cooperation in the HoCare2.0 project. These participants will be part of the Co-creation Lab in the Czech Republic.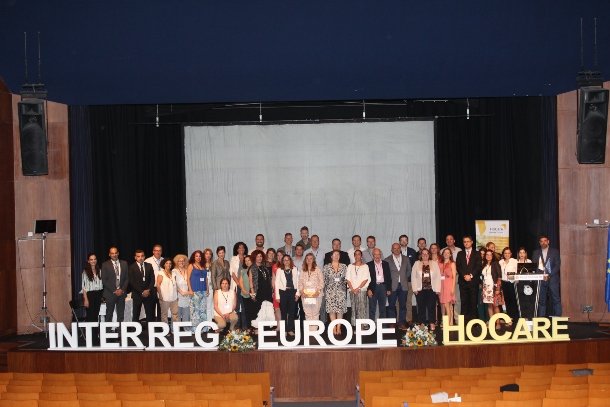 The Interreg Europe HoCare project's Final event was successfully organized in Nicosia, Cyprus on Thursday, 3 October 2019. The event, under the title "HoCare High Level Political Dissemination Event" was under the aegis of the Minister of Health of the Republic of Cyprus, Mr. Constantinos Ioannou. In the first part, welcoming speeches were made by Mr. Christos Pittaras, ANEL's President and Mayor of Latsia, Mrs. Constantia Constantinou representing the Directorate General for European Programs, Coordination and Development, Mr. Ierotheos Papadopoulos, Head of the Representation of the European Commission in Cyprus and Mr. Andreas Xenofontos, Director of the Nursing Services of the Ministry of Health (on behalf of the Minister).