InnoEnergy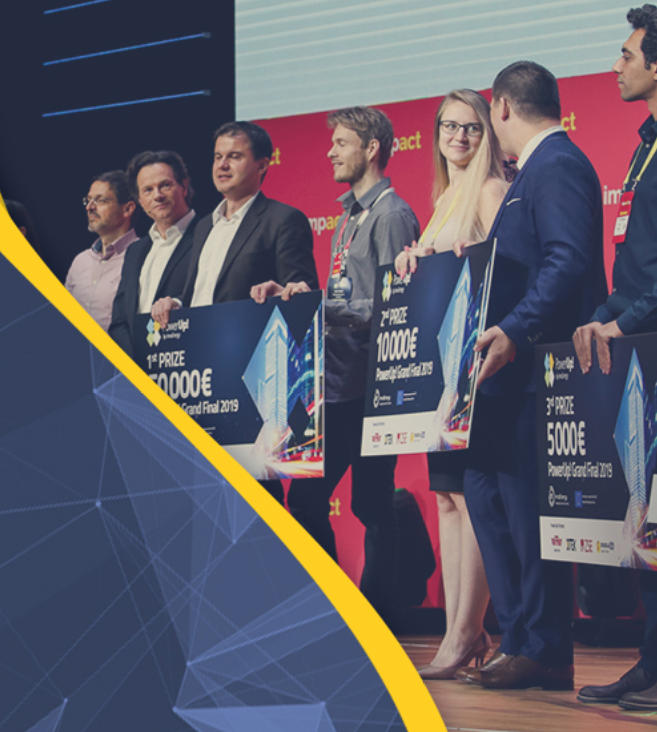 On Wednesday, January 15th, InnoEnergy opens applications to PowerUp! 2020, challenge for Energy, Mobility, CleanTech, CyberSec, Smog or SmartCities startups in Central-Eastern Europe!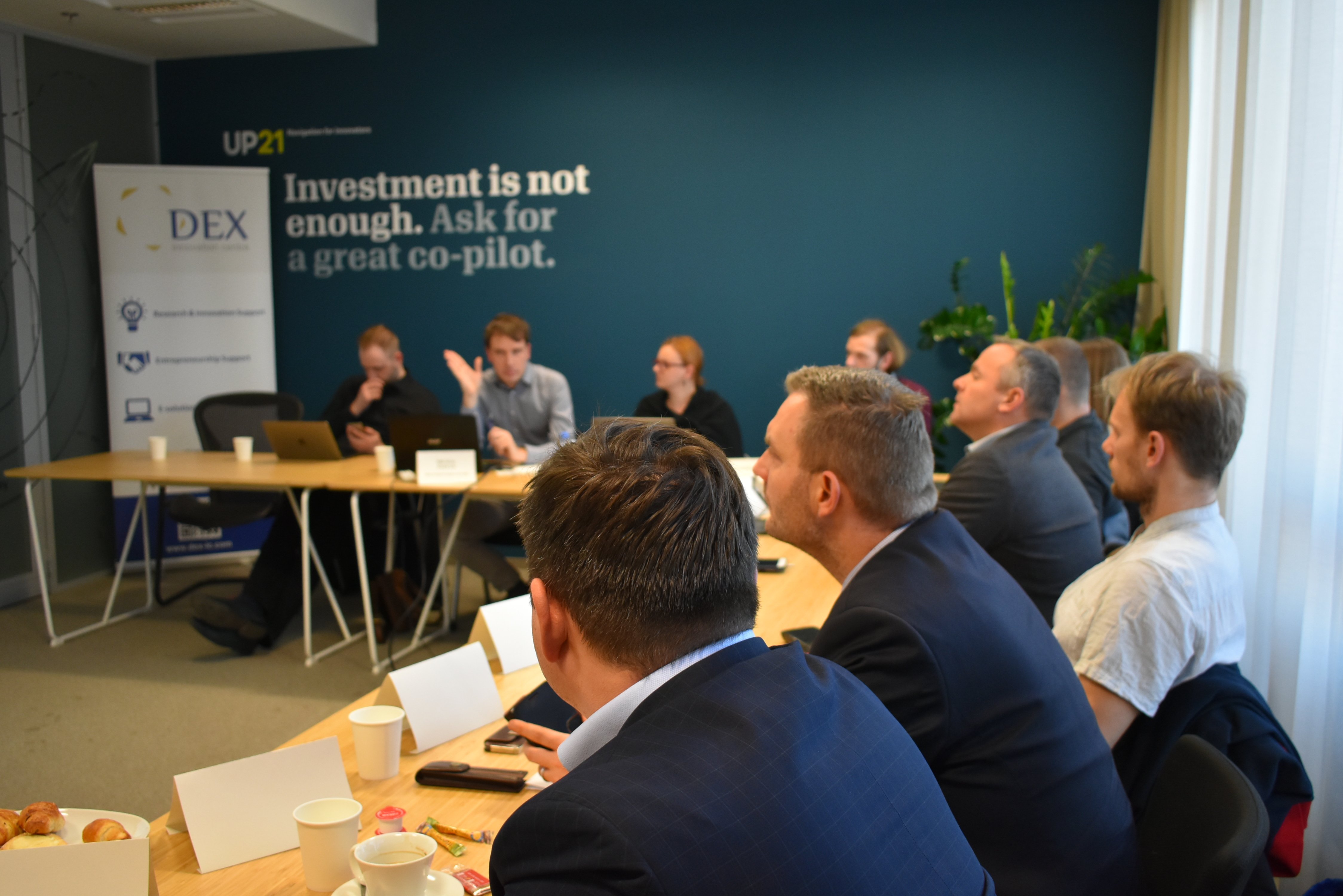 Our Prague representative office in UP21 Incubator hosted on 15th January the first public presentation and discussion on the CE-Connector project, that aims to create a central European co-investment fund for investments to early-stage startups from a cooperation of business angels and public institutions (the so-called ACIF - Angel co-investment fund).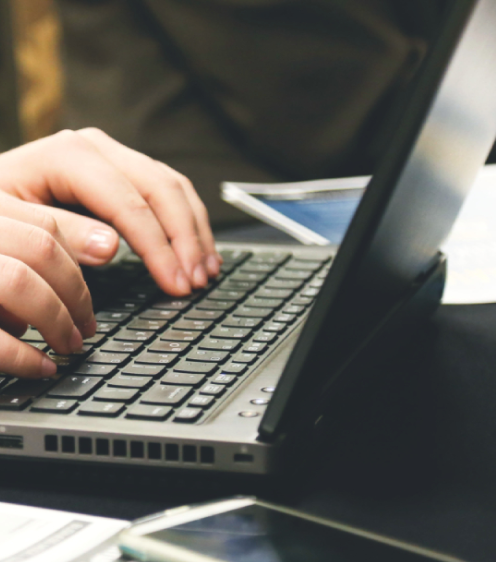 If you are working on an idea or product beyond initial thought in fields of energy, healthcare, mobility or other that positively impacts society, we have an offer for you! For the very first time, we are organizing a pre-acceleration programme in the Czech Republic - Primer.