PPI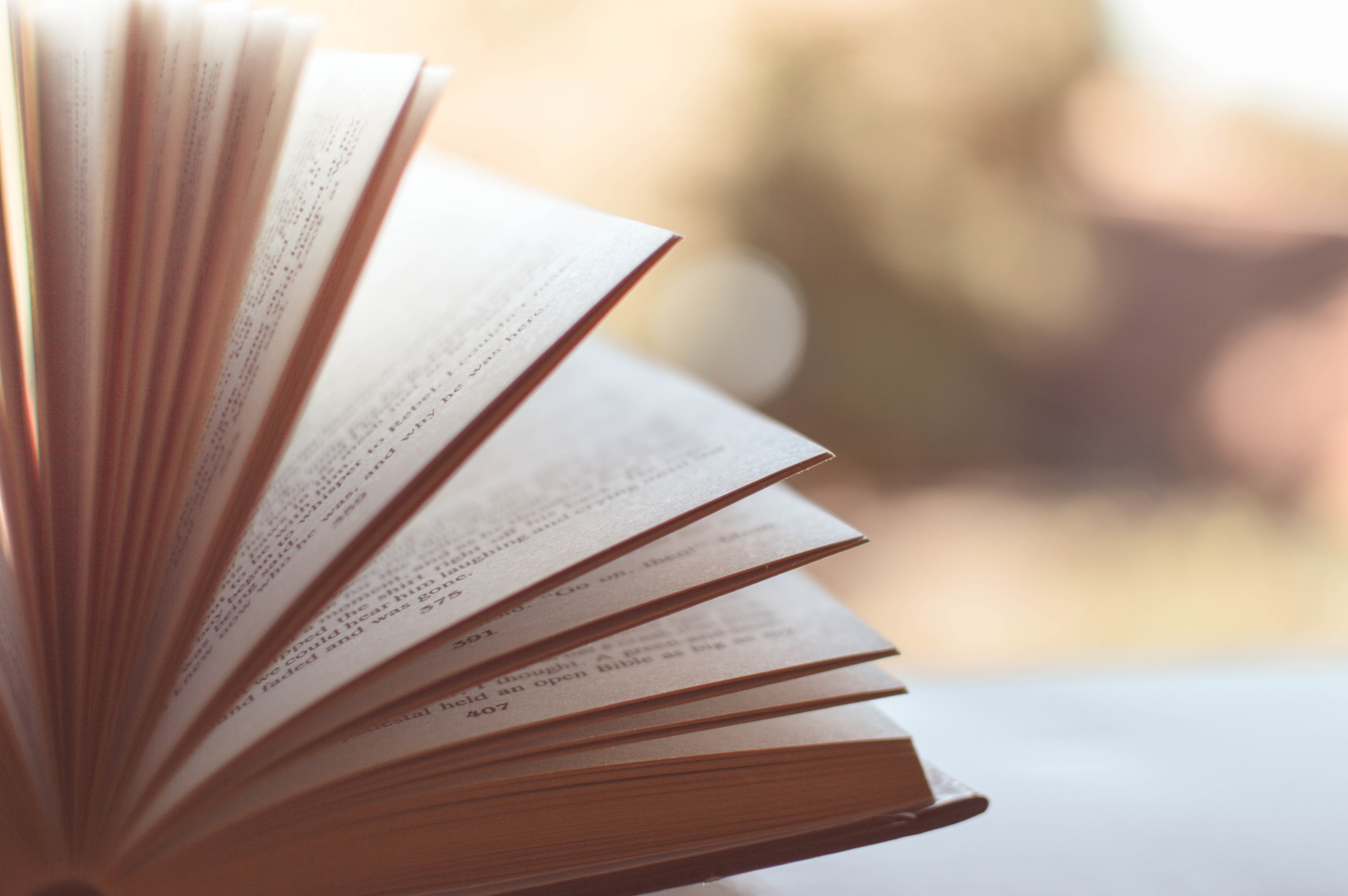 We are very glad to announce that PPI2Innovate tools for SMART HEALTH, SMART ICT, SMART ENERGY have been successfully customized into all (6 countries) national frameworks.
Together 18 nationally fully customized PPI2Innovate SMART tools represent a far-reaching asset for Central-European region and its public procurers for an active and strategically guided usage focused on development of innovation-friendly local and national ecosystems.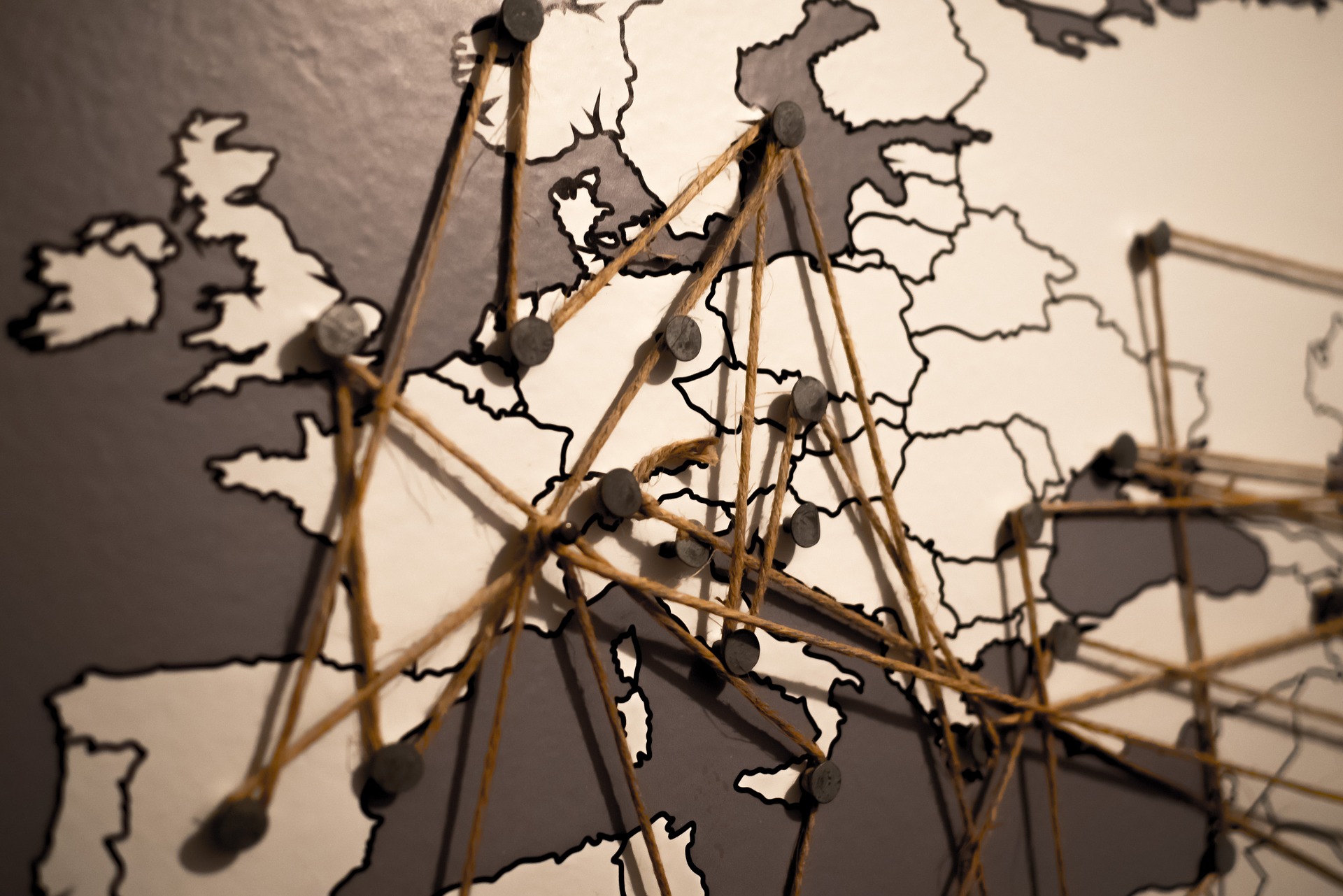 PPI: A SMART way to address societal challenges: Public Procurement of Innovative Solutions (PPI) is a procurement where contracting authorities act as launch customers of innovative goods or services which are near to the market or already available on small-scale commercial basis, including solutions based on existing technologies used in an innovative way.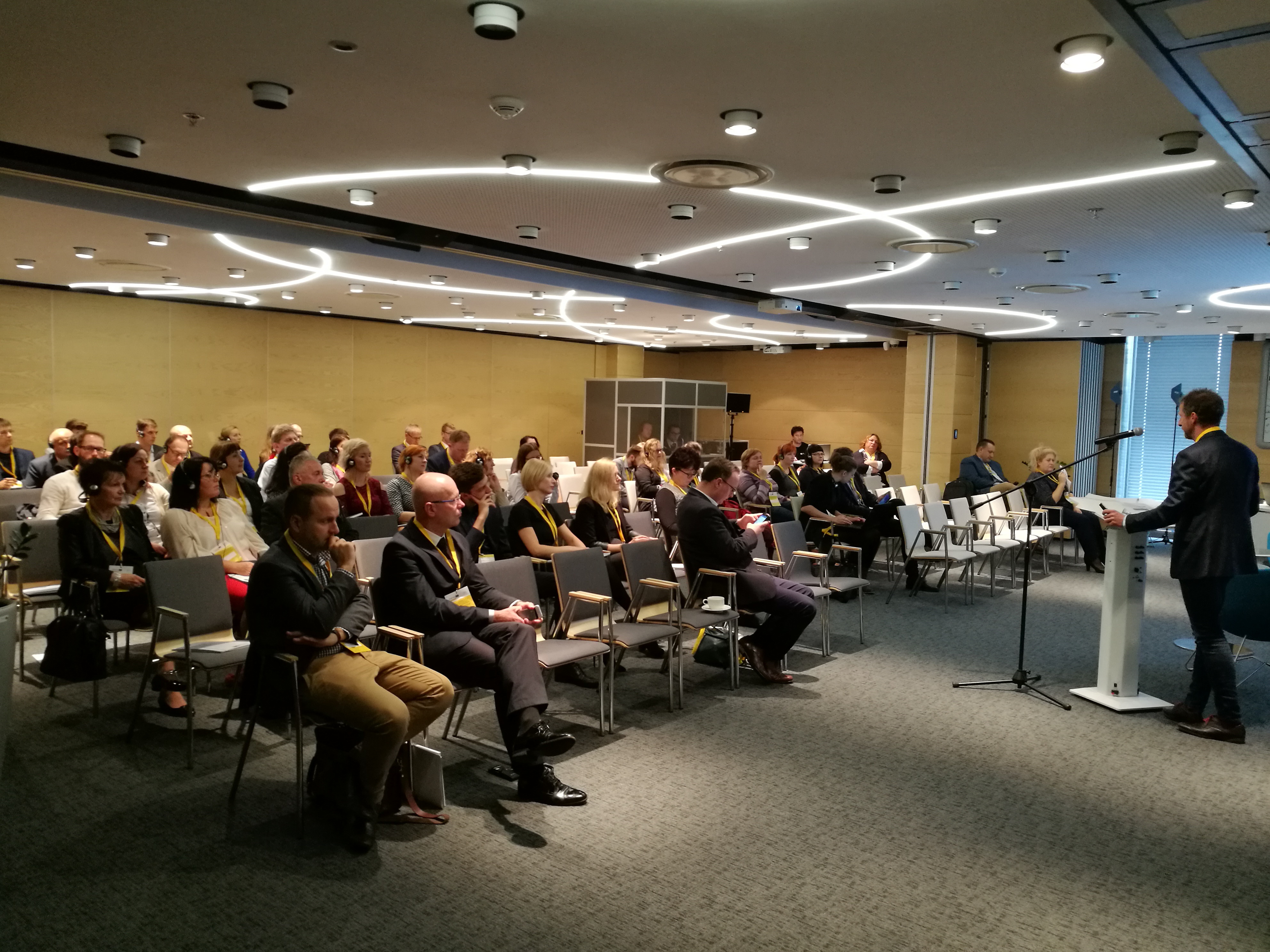 Innovation procurement was the main topic of the 1st PPI2Innovate days which took place on 3rd of October 2017 in Lublin, Poland. This event, organized by Rzeszow Development Agency, brought valuable information to all participants.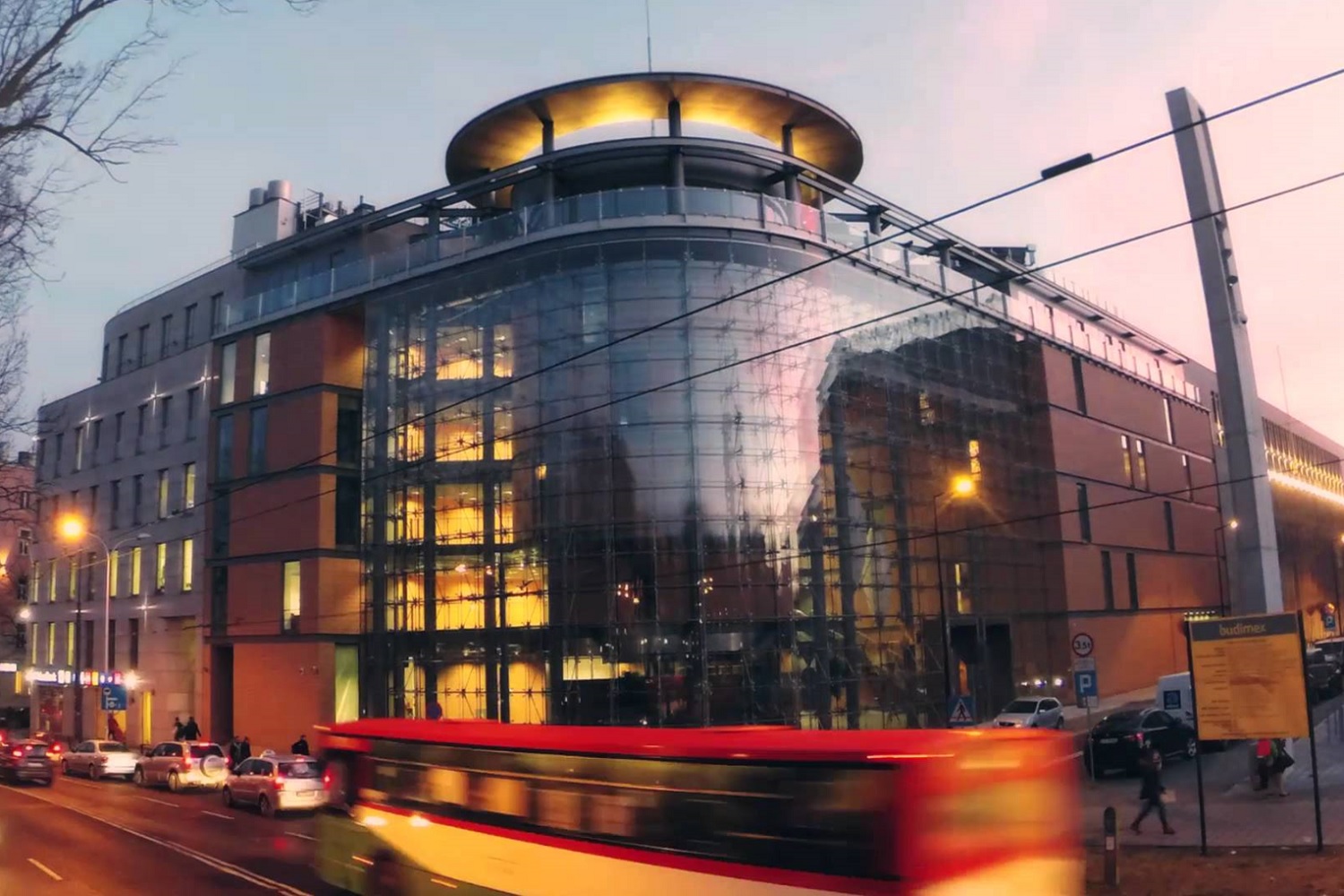 The international conference about boosting the usage of Public Procurement in the field of innovative solutions will take place on Tuesday, October 3rd in Lublin, Poland.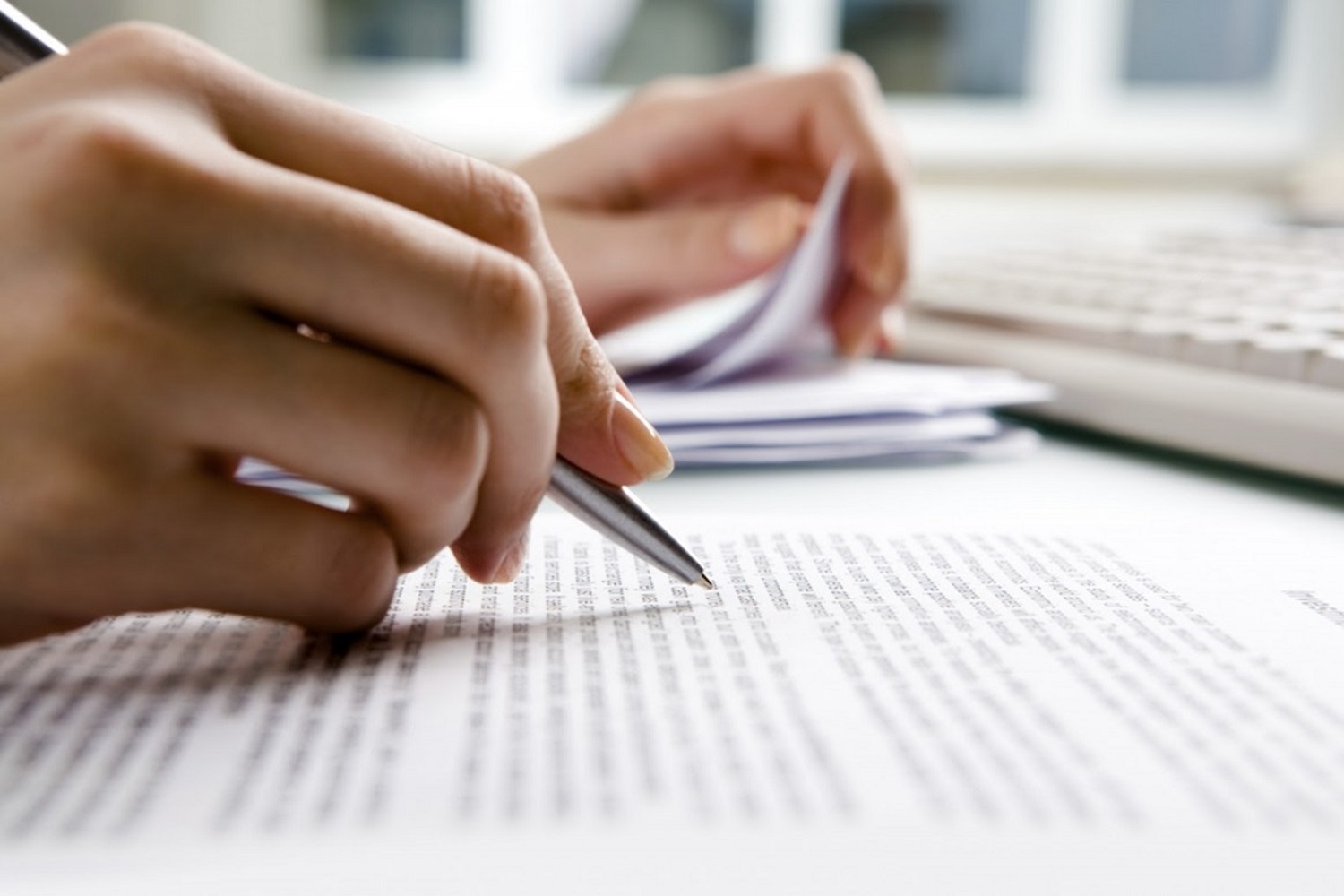 One of the first content-wise deliverables of PPI2Innovate project was the Trans-regional study on institutional frameworks relevant for PPI in 6 CE Countries, that was moderated by UNITO.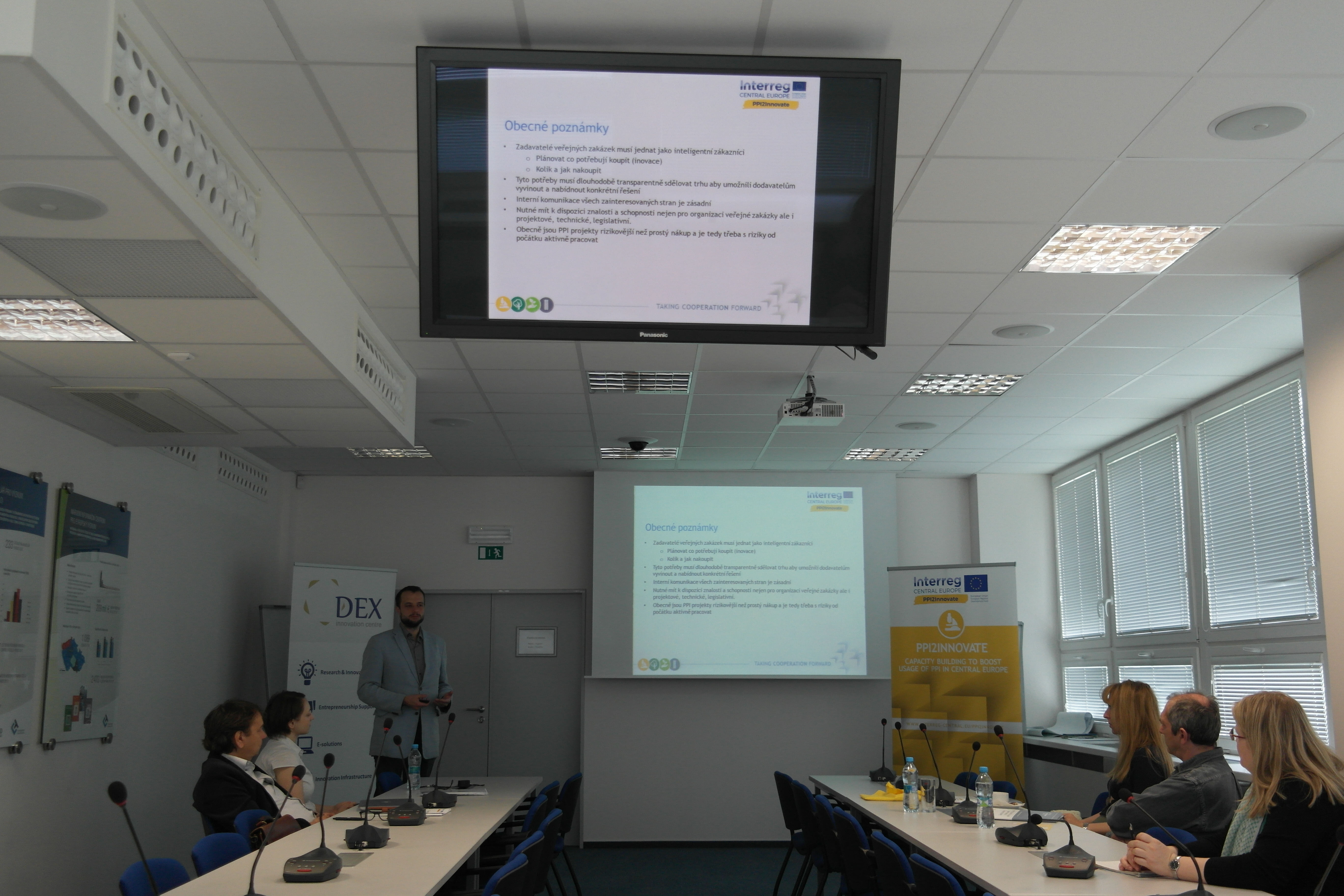 DEX Innovation Centre and Technology Centre AV CR organized seminar in topic "Financing of innovation through PPI" in the framework of the project PPI2Innovate. Seminar took place in premises of Technology Centre AV CR on Wednesday 19th of April. Participants were representatives of public procurers and another stakeholders.
PPI2Innovate project is focused on project procurers at all levels of public administration in Central Europe, with the aim to build regional PPI capacity, change attitude related to PPI and to strengthen links between stakeholders in regional innovation systems and thereby increase using of PPI in Central Europe.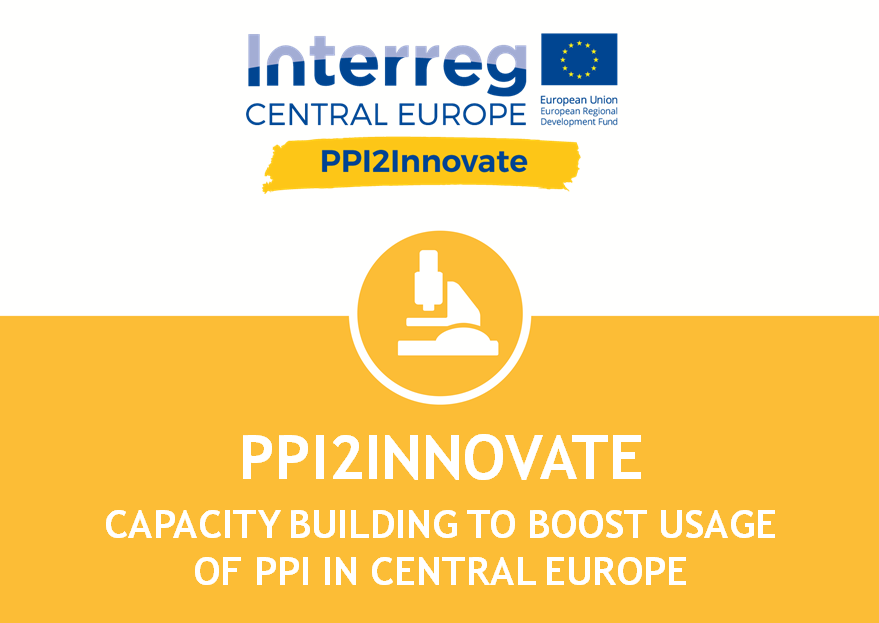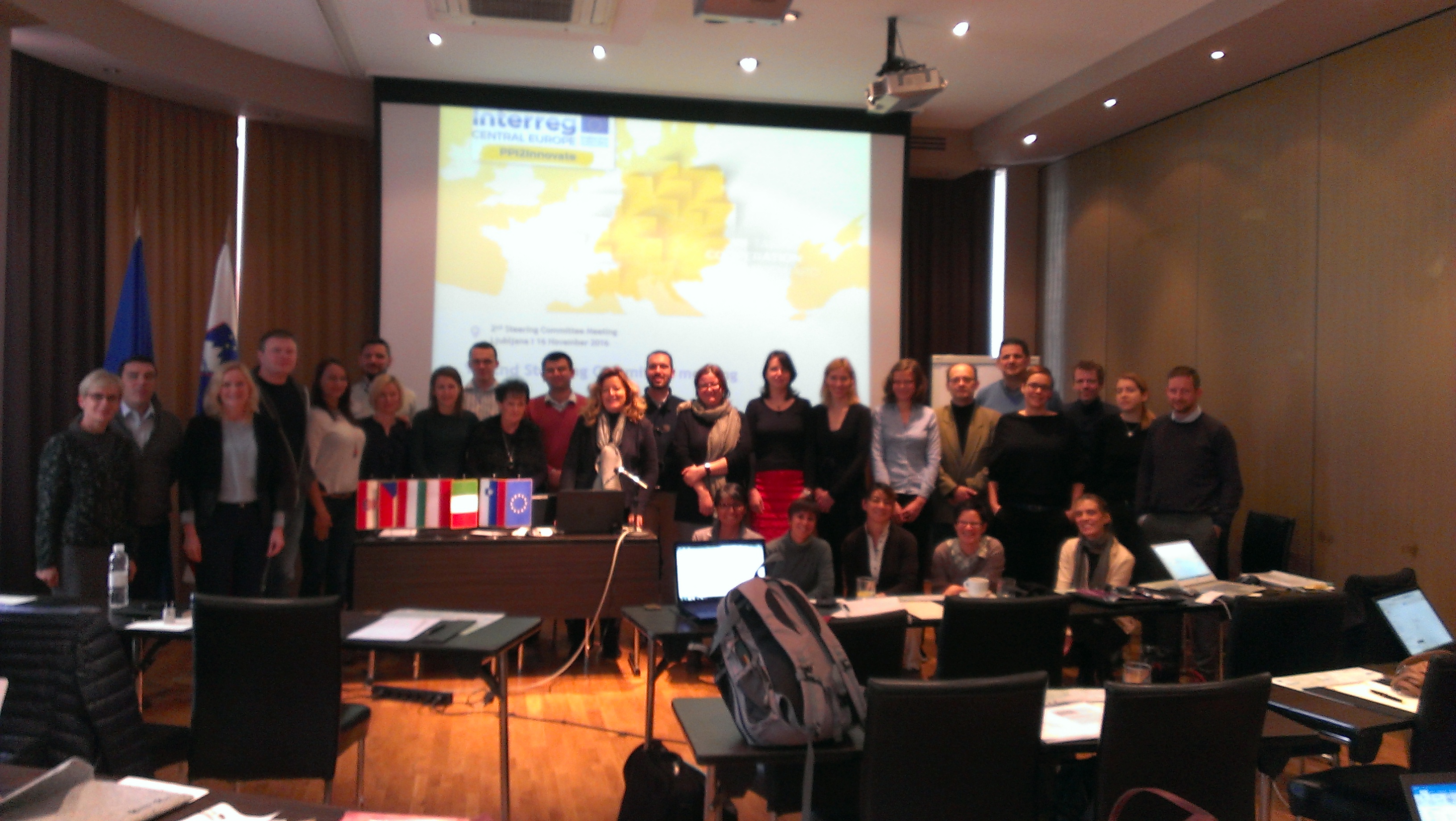 In the framework of the project PPI2Innovate, 3 general thematic PPI2Innovate Tools for SMART Health, SMART Energy and SMART ICT are going to be developed.
Currently there already exist different Toolkits developed on the EU level, however they are rather general as they don't reflect the national specifics. PPI2Innovate is going to build on existing knowledge and deliver translated and completely customized thematic Tools into 6 national institutional frameworks. The Tools are going to be available in Hungarian, Czech, Polish, Italian, Slovenian and Croatian languages, while each of them is going to consider national legal frameworks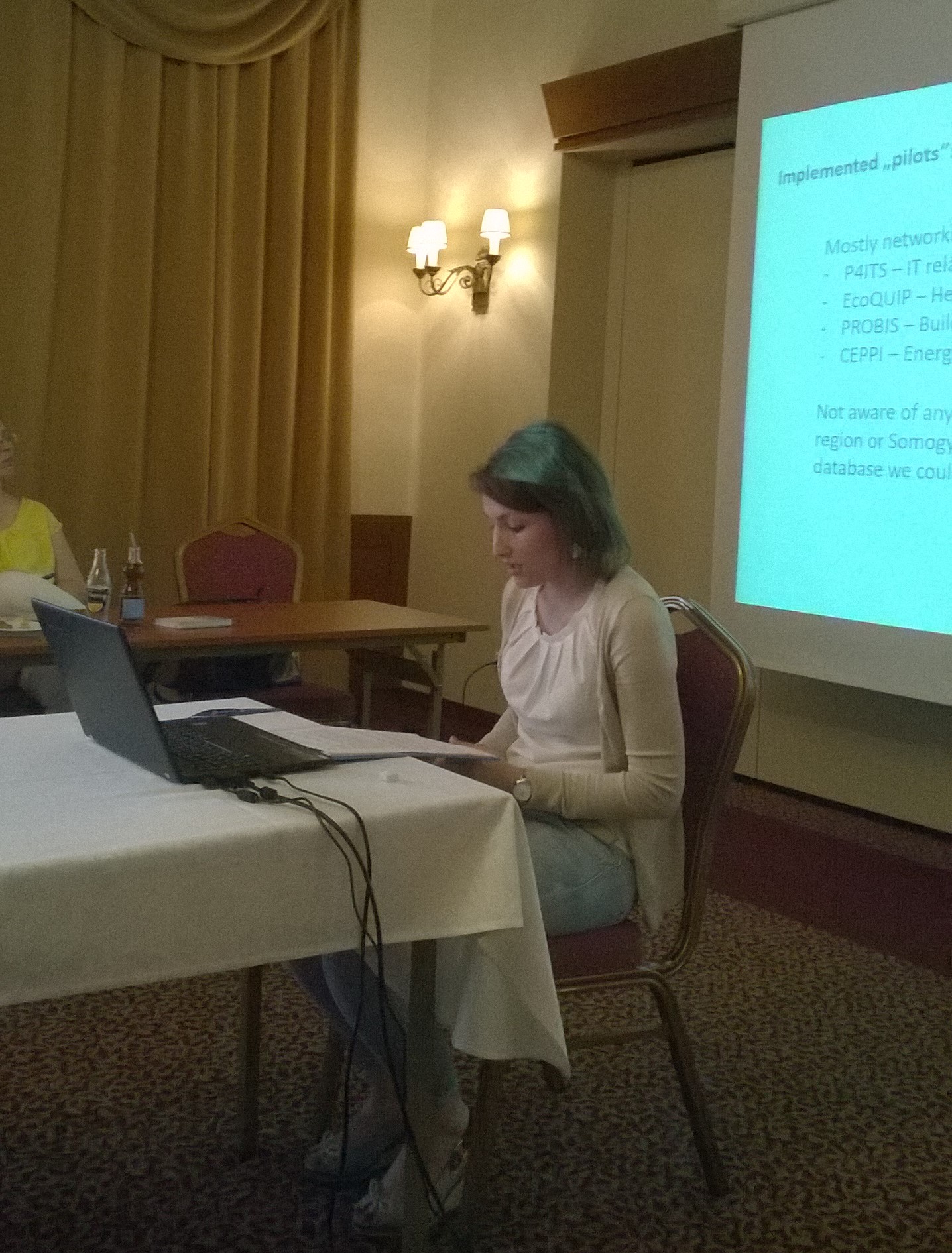 Public procurement of Innovative Solutions (PPI) is a powerful tool to boost innovation. The public sector demands innovative solutions that are not yet available or not at large scale on the market and thus forces providers to innovate. PPI is well supported on EC level (i.e. H2020), there exist also various guidance and training tools already for few years. So far they didn't boost the PPI usage in majority of CE regions, because available tools are not customized to national frameworks and regional knowledge hubs are missing.
This is the reason why DEX Innovation Centre facilitated the preparation and submission of project PPI2Innovate – Capacity building to boost usage of PPI in Central Europe, which includes together 10 partners from Central Europe (Hungary, Czech Republic, Poland, Italy, Slovenia, Hungary and Croatia). The project was successfully approved in the 1st call of Interreg Central Europe Programme with budget 1,6M EUR.
The project with duration 3 years will be implemented from June 2016 till May 2019 and will target directly public procurers on all administrative levels in CE with aim to build regional capacities in PPI, change attitude towards PPI, strengthen linkages among relevant stakeholders in regional innovation systems and thus boost usage of PPI.
All partners met at the Kick-off meeting of the PPI2Innovate 8th – 9th June in Székesfehérvár, in one of the most ancient towns in Hungary. The meeting was hosted by the Lead partner – Central Transdanubian Regional Innovation Agency Nonprofit and moderated by DEX Innovation Centre. Partners will start the work on the Identification of institutional frameworks relevant for PPI in all participating countries.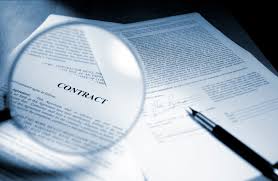 DEX Innovation Centre is proud to announce that it will be able to support PPI processes and their awareness in the Czech Republic and the whole Central Europe area through a new project called "PPI2Innovate". Implementation in the Central Europe will be coordinated totally among 10 international partners and 8 strategic partners from various countries. In the Czech Republic, DEX Innovation Centre activities will be further supported by its associated strategic partner, Technology Centre ASCR.