PPP, PPI and PcP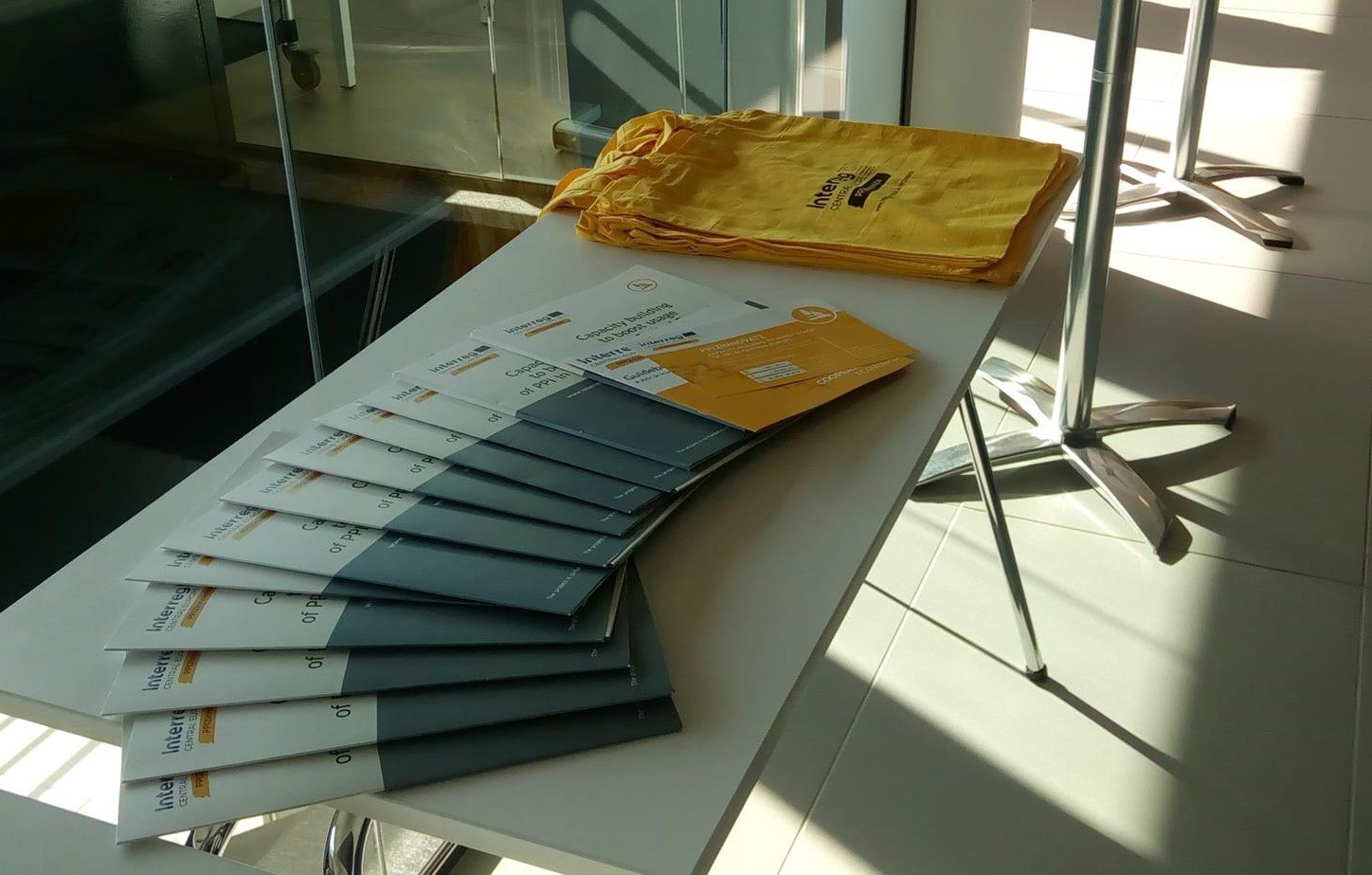 Joint PPI and PcP event was held on Tuesday, September 18th, 2018 in the premises of ELI Beamlines – European laser research institute in Dolní Brežany, Czech Republic.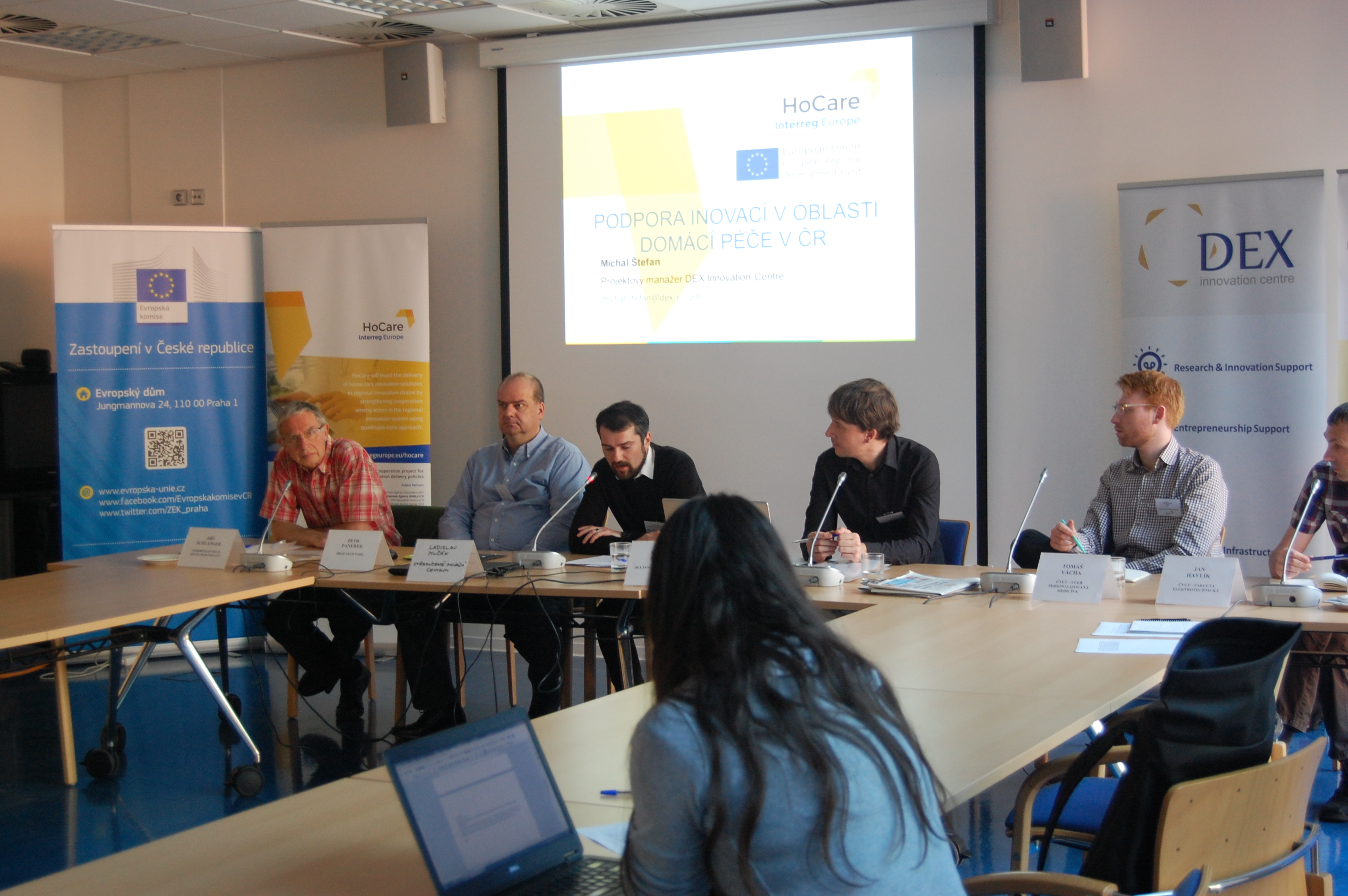 A meeting of home care experts was held on Wednesday 18th April 2018 in European House in Prague to support the emergence of innovations in the home care in the Czech Republic. The meeting was organized in the framework of the project HoCare by DEX Innovation Centre form Liberec which is a project realization in the Czech Republic. Participants of the event from a different organization, as universities – Czech Technical University in Prague, hospitals – University Hospital in Plzeň, ministeries, technological companies – High Tech Park, and innovation centers as well as social organizations discussed the possibility of formation of the technological platform and realization of the pilot project.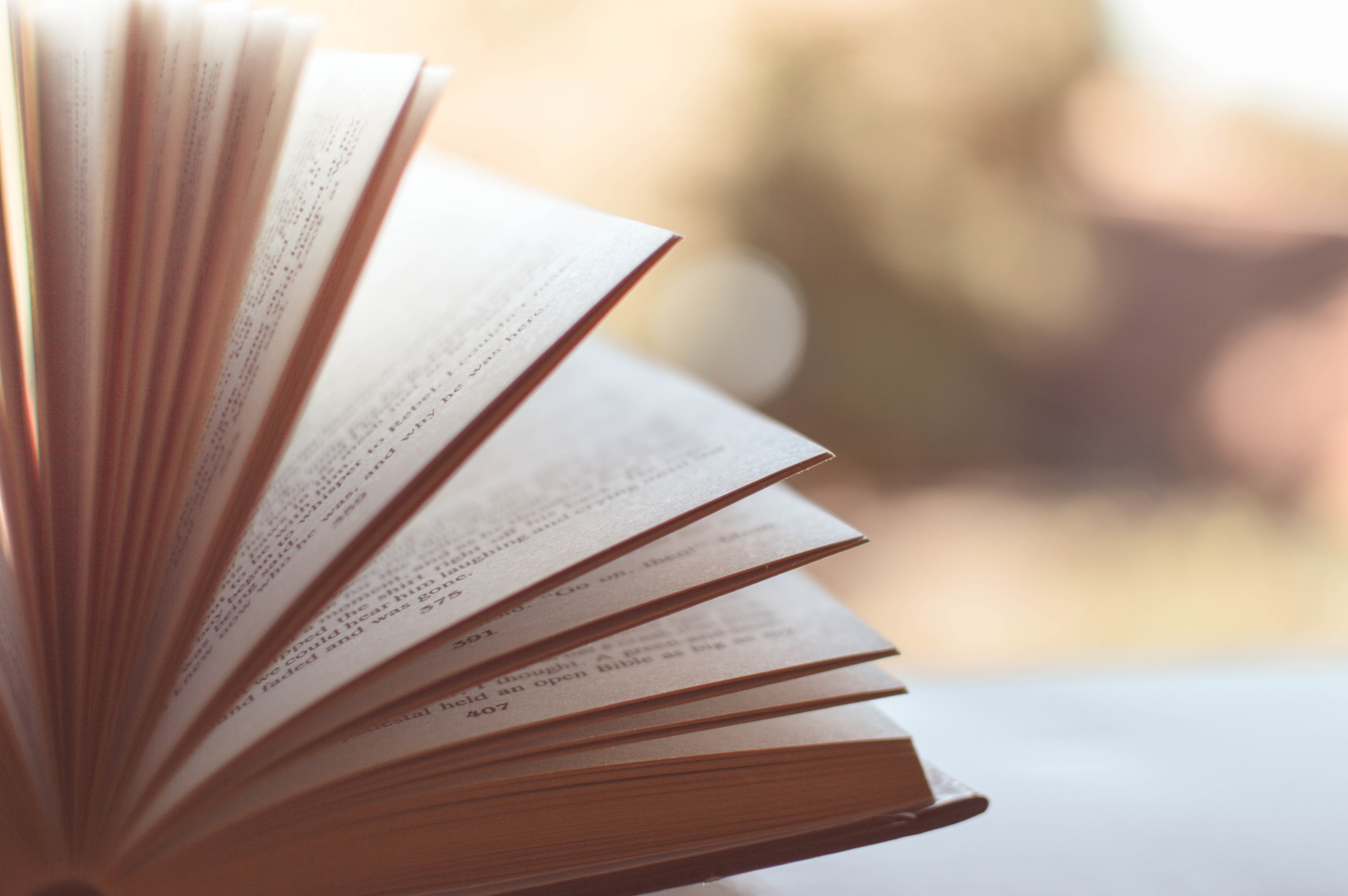 We are very glad to announce that PPI2Innovate tools for SMART HEALTH, SMART ICT, SMART ENERGY have been successfully customized into all (6 countries) national frameworks.
Together 18 nationally fully customized PPI2Innovate SMART tools represent a far-reaching asset for Central-European region and its public procurers for an active and strategically guided usage focused on development of innovation-friendly local and national ecosystems.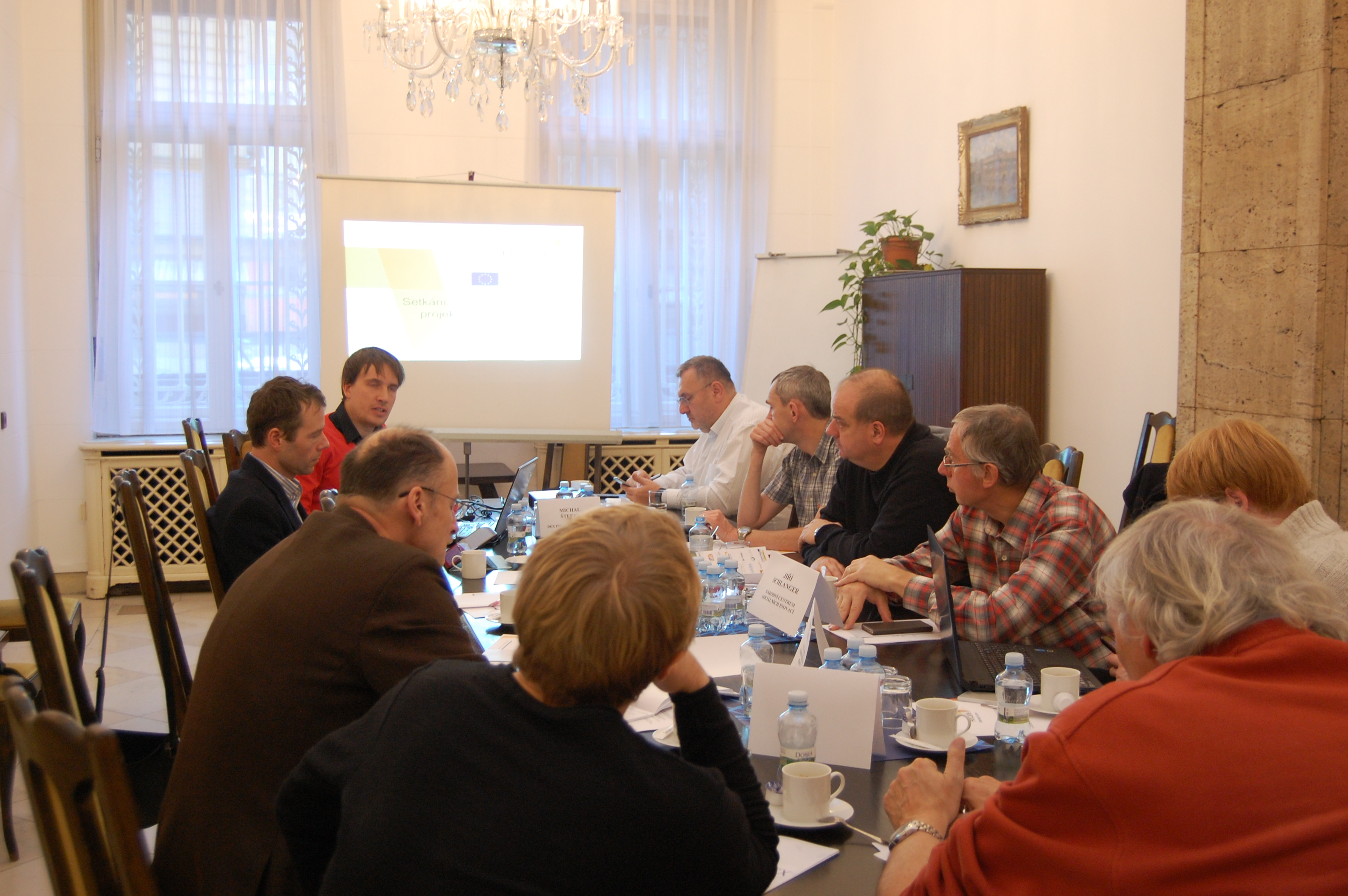 How to encourage the emergence of new innovations in home care? Experts from the Czech Republic were answering this question at the HoCare project meeting.