SME & Start-up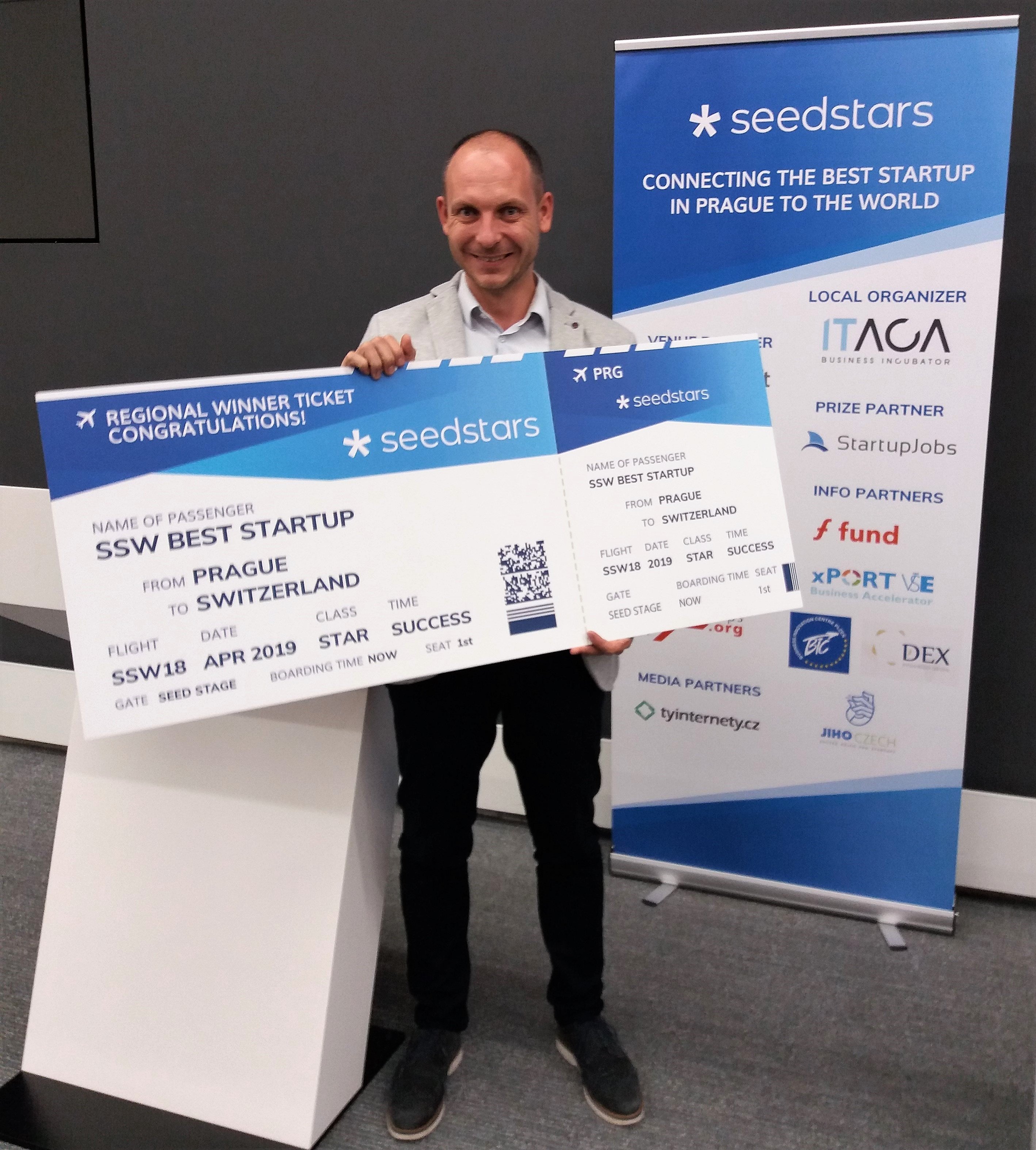 On Thursday 6th September, Seedstars event took place in Prague. 10 best seed-stage start-ups competed to present the country at the Seedstars Summit and opportunity to win up to USD 1 million in equity investments and other prizes.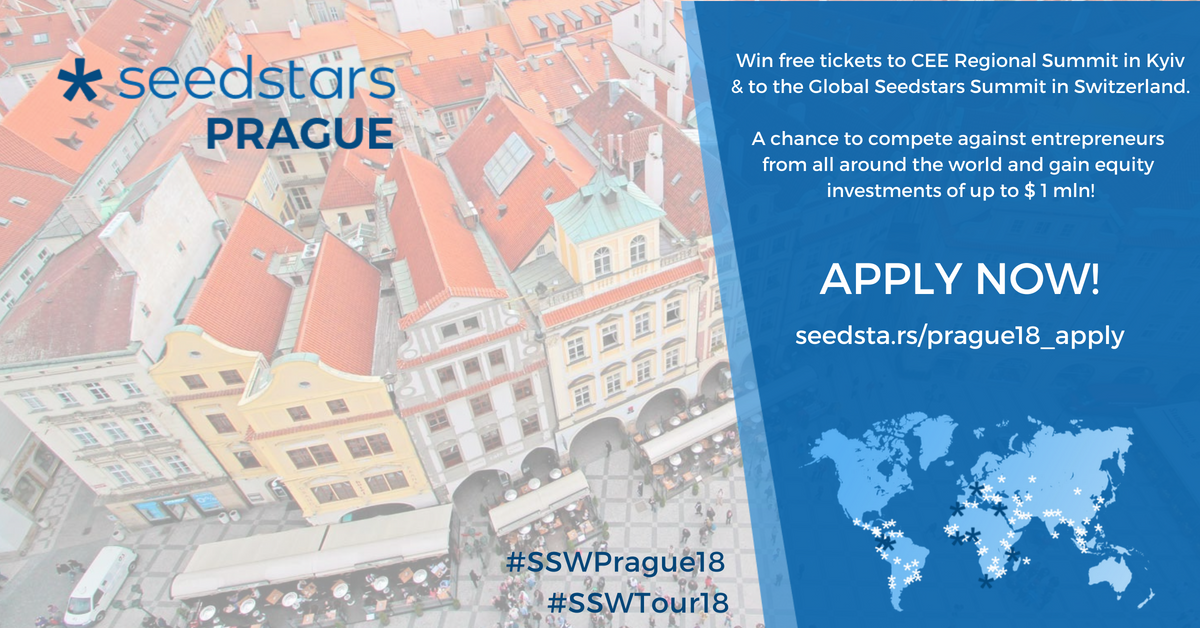 Already in September 6th, up to 12 of Czech´s best seed-stage startups will compete to represent the country at the Seedstars Summit and win up to USD 1 million in equity investments and other prizes.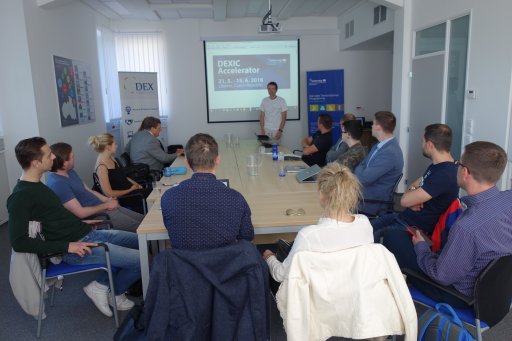 On Monday, May 21st, 2018 international acceleration programme for ICT startups - DEXIC Accelerator, has been launched in Liberec.

DEXIC Accelerator in its 4-weeks duration brought together to Liberec 7 promising startups, not only from the Czech Republic in order to strengthen, improve and accelerate their business projects as a result of professional mentoring provided by internationally recognized mentors. Intense Accelerator programme, organized by private innovation centre from Liberec - DEX Innovation Centre, will culminate with the final public event - #DEMODAY, which will take place on Thursday, June 14th, 2018 in Kulturní centrum Vratislavice 101010. During the final event, all 7 startups will present their pitches and will compete for the best one. Moreover, the startups will have a unique opportunity to attract the investors and get promotion for their business projects.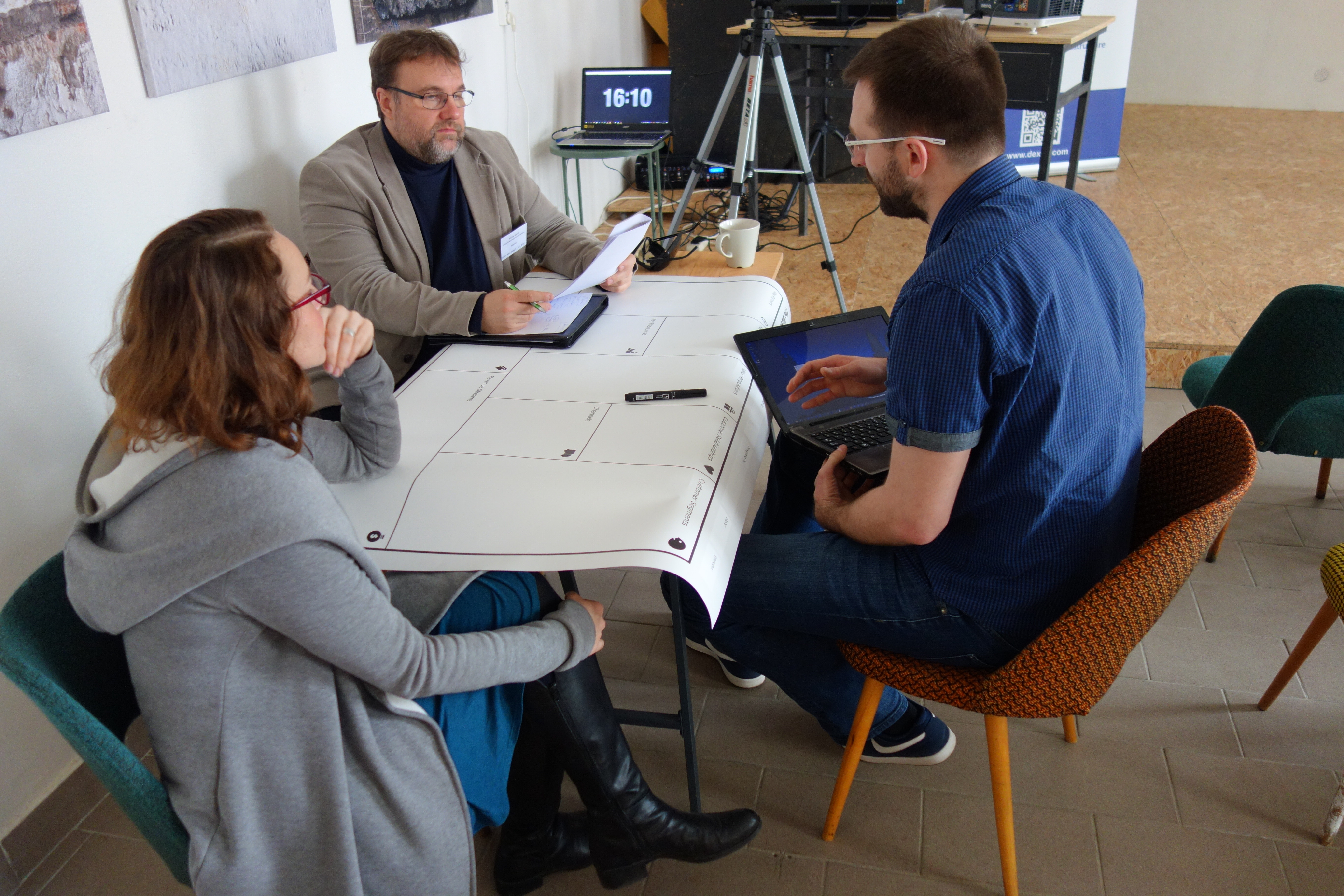 "The experience of world accelerators shows, that the most successful programmes focus primarily on building the skills in SALES, MARKETING, PRODUCT and BUSINESS DEVELOPMENT. We believe that this approach is efficient, so we used our experience from abroad and prepared a unique program," says Jan Kubalík, director of the DEX Innovation Center.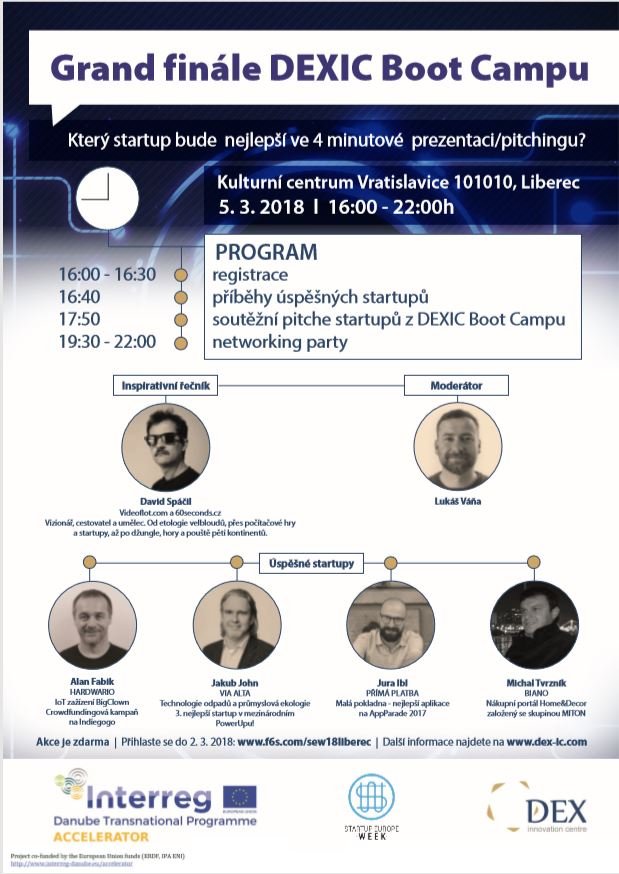 Two days before, in scope of the DEXIC Boot Camp, 6 ICT startups are going to work on their projects under the guidance of experienced business mentors. The results will be presented during their final pitch at the Grand Final of DEXIC Boot Camp. It takes place on Monday, 5th March 2018 from 16:00 in the Cultural Center Vratislavice 101010.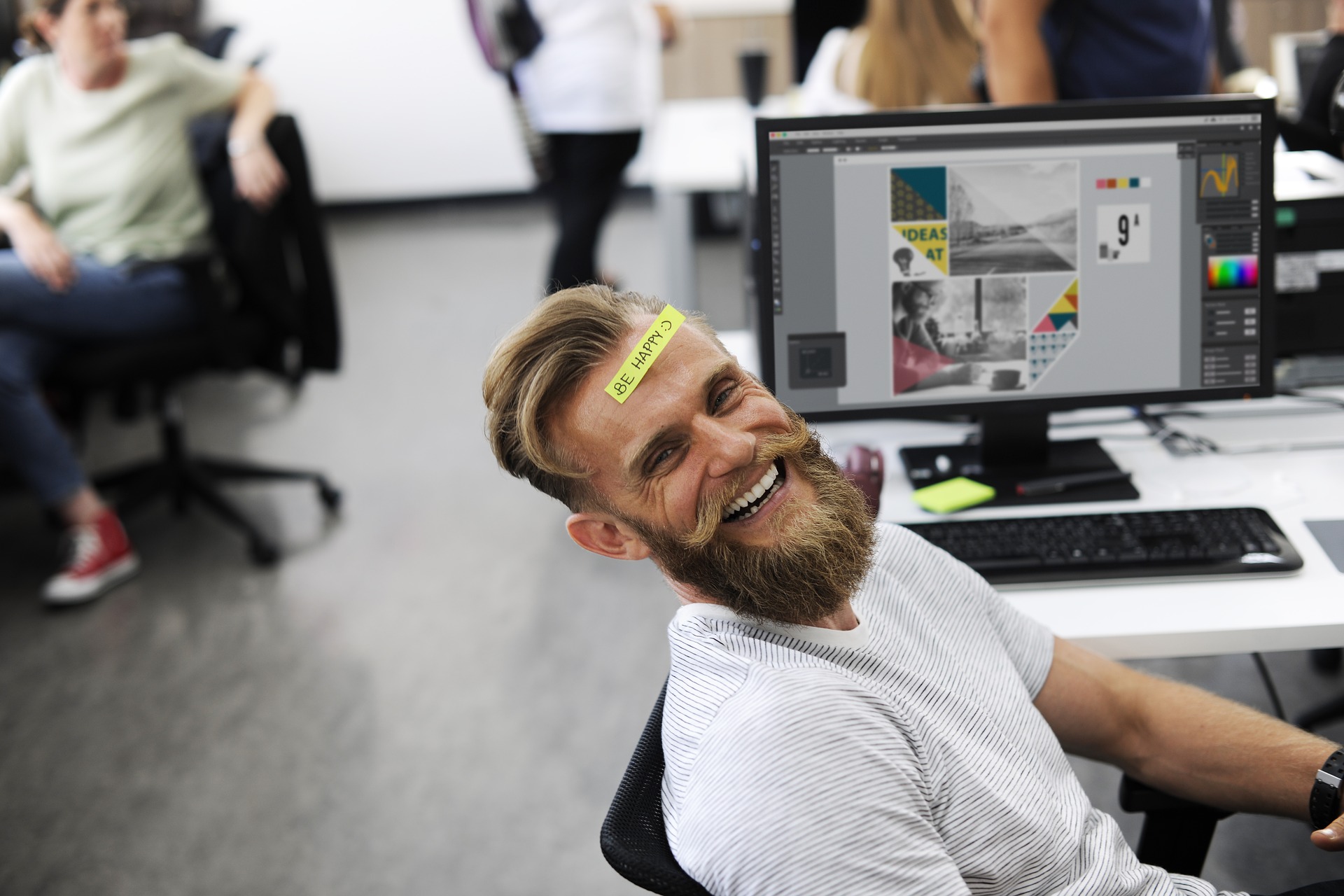 On March 3 and 4, six startups specializing in information and communication technologies will improve their business strategy and pitching, 4-minute presentation for potential investors. Mentors and business professionals will work with them in group workshops but mainly during individual sessions.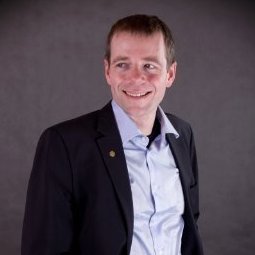 For the third time, Liberec next to Prague and Brno will awake Czech start-ups' scene by holding Start-up Europe Week 2018. It is the biggest event for start-ups in Europe. This year will be held in more than 280 European towns. This event was brought to Liberec by Jan Kubalík, an international mentor and Chairman of the Board of DEX Innovation Centre, which is a co-organiser of the event in Liberec.