start-upy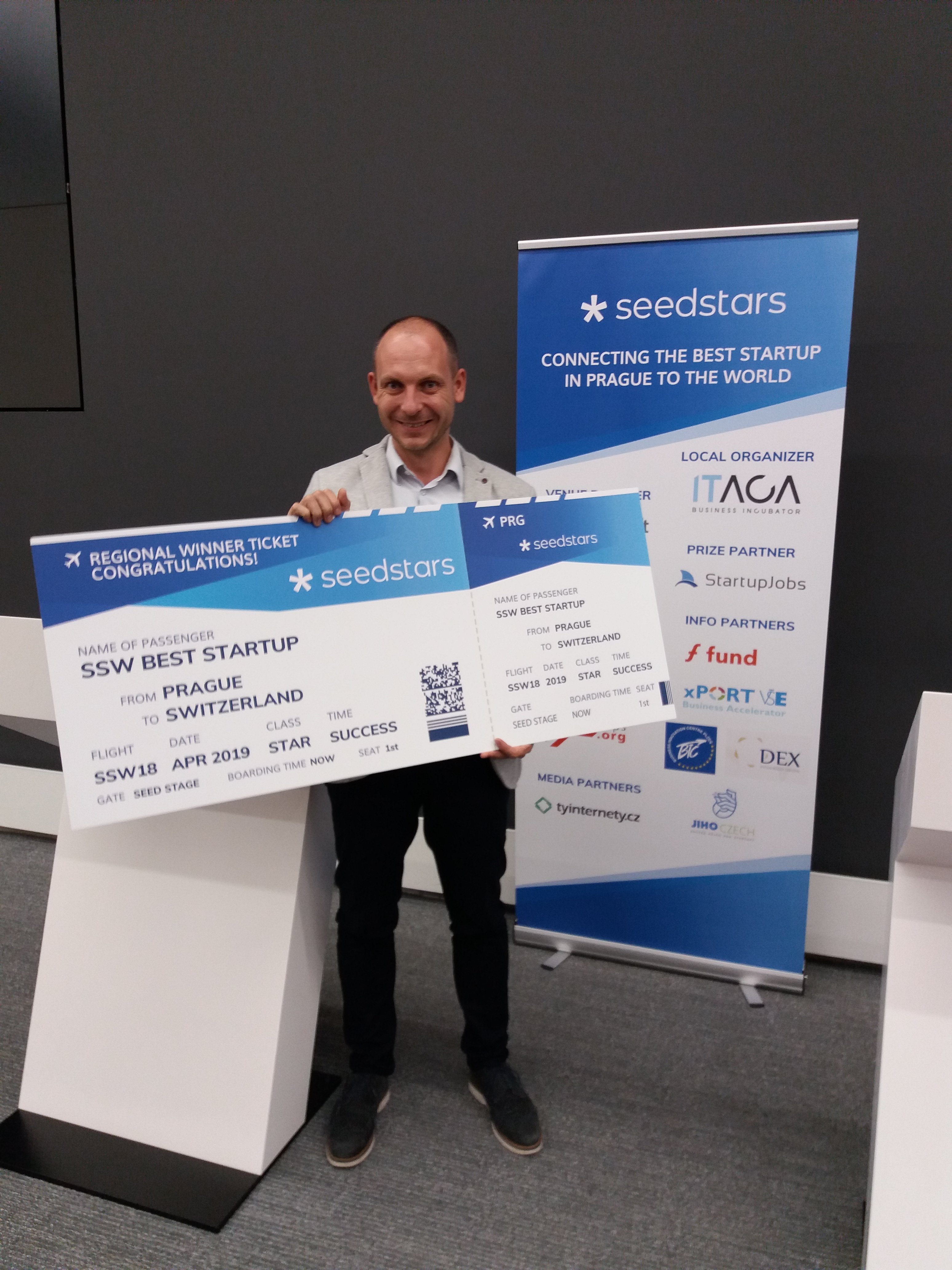 On Thursday 6th September, Seedstars event took place in Prague. 10 best seed-stage start-ups competed to present the country at the Seedstars Summit and opportunity to win up to USD 1 million in equity investments and other prizes.
The companies selected to pitch at the Seedstars Prague event needed to be less than 2 years old have risen less than USD 500,000 in funding and build a minimum viable product, ideally with existing traction. The Seedstars team was searching for one additional criterion: the start-up´s regional and global scalability. With a strong network of international partners, such as Merc, SPECo, Enel or Continental (among others) the competition organizers were looking for smart start-ups that tackle regional issues and develop profitable and sustainable products for the global market.
Which start-ups competed? Data & More, Mutumutu, myTimi, Lafluence, Retailys.com, Yieldigo, SmartGuide, Amio, Vistag, and Whalebone.
We came to support Whalebone, winning team of the 1st batch of DEXIC Accelerator Programme. And we are more than happy that finally, Whalebone became the winner of Seedstars event in Prague! Congratulations Whalebone!
DEXIC was the official partner of the event.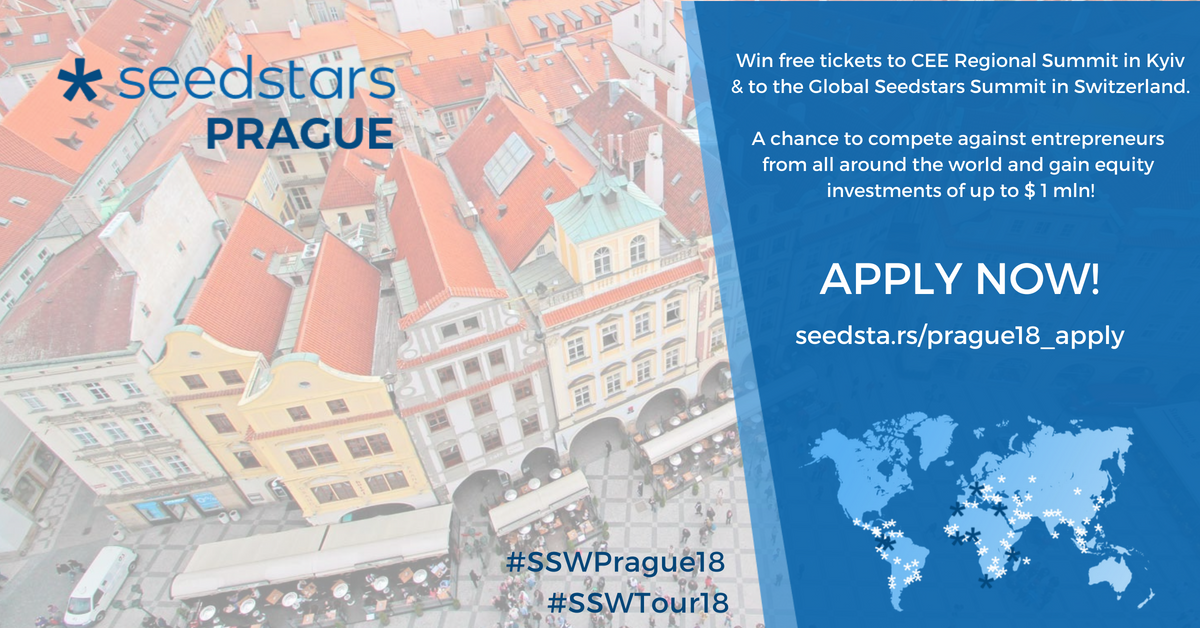 Already in September 6th, up to 12 of Czech´s best seed-stage startups will compete to represent the country at the Seedstars Summit and win up to USD 1 million in equity investments and other prizes.
On Thursday 14th June, 2018 at 4:30 PM #DEMODAY final public contest of 7 ICT startups - moderated in English, will take place in Kulturní centrum Vratislavice 101010. Various startups, not only from the Czech Republic and Slovakia but also from Malaysia came to Liberec in order to take an active participation in DEXIC 4-weeks Acceleration programme. Determined 7 start-ups showed up with a view to improve their business project ideas based on the constructive feedback from more than 25 mentors from all around the world, will present their 4-minutes PITCH from the field of information and communication technologies (ICT).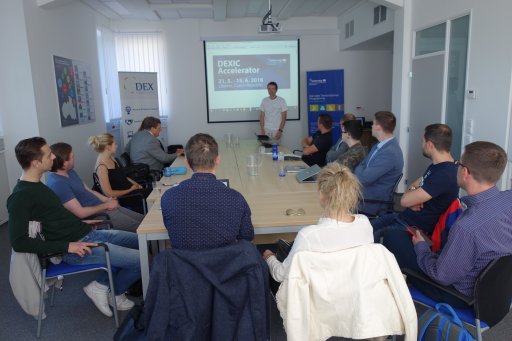 On Monday, May 21st, 2018 international acceleration programme for ICT startups - DEXIC Accelerator, has been launched in Liberec.

DEXIC Accelerator in its 4-weeks duration brought together to Liberec 7 promising startups, not only from the Czech Republic in order to strengthen, improve and accelerate their business projects as a result of professional mentoring provided by internationally recognized mentors. Intense Accelerator programme, organized by private innovation centre from Liberec - DEX Innovation Centre, will culminate with the final public event - #DEMODAY, which will take place on Thursday, June 14th, 2018 in Kulturní centrum Vratislavice 101010. During the final event, all 7 startups will present their pitches and will compete for the best one. Moreover, the startups will have a unique opportunity to attract the investors and get promotion for their business projects.