E-health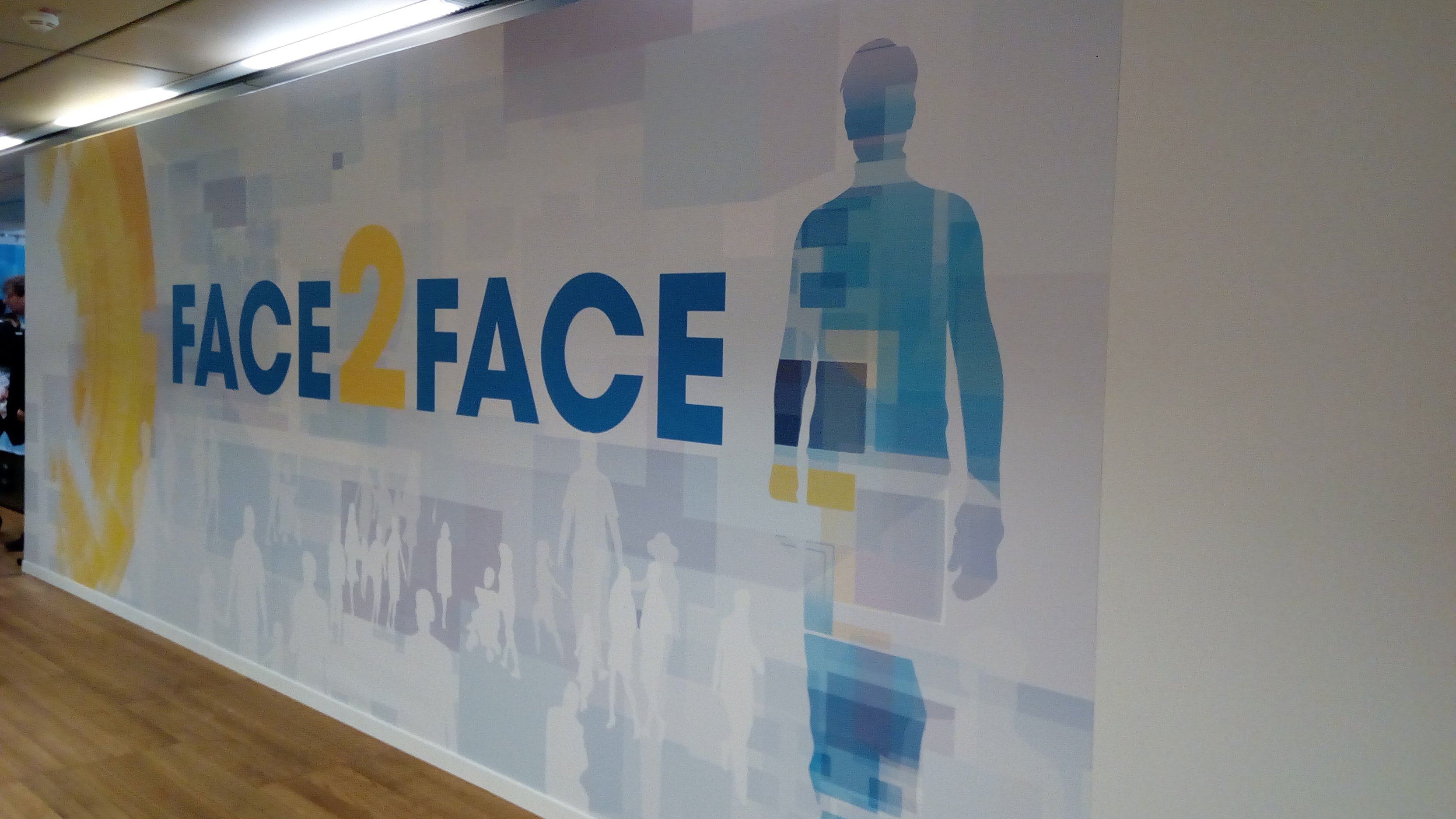 ICT 2018 took place in Vienna on 4th - 6th December 2018. Research and innovation event focused on the European Union's priorities in the digital transformation of society and industry.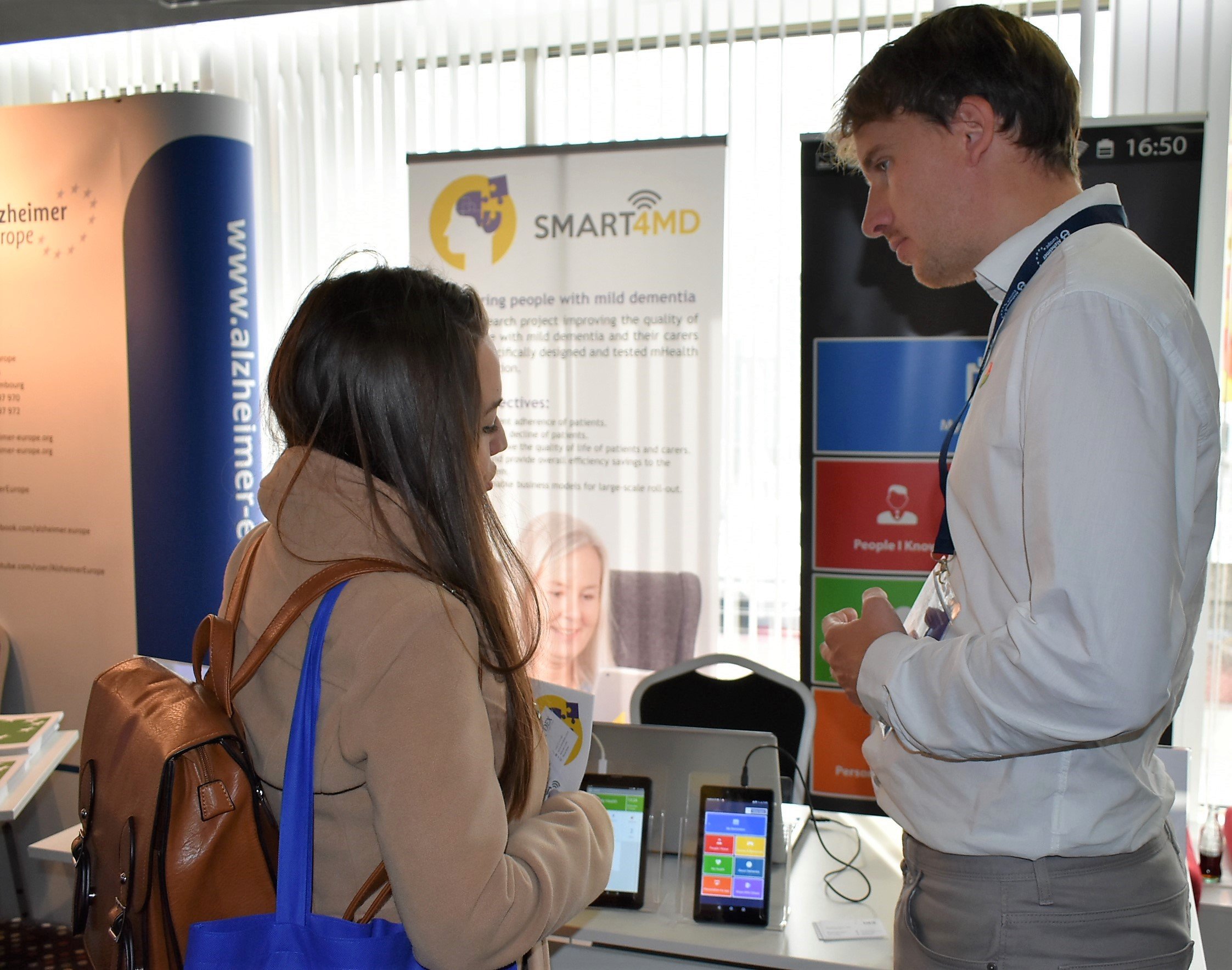 The three-day Alzheimer Europe Conference, held from 29th October to 31st October in Barcelona seized the opportunity to present the prototype of the SMART4MD app for tablets aiming to improve quality of life of people with mild dementia.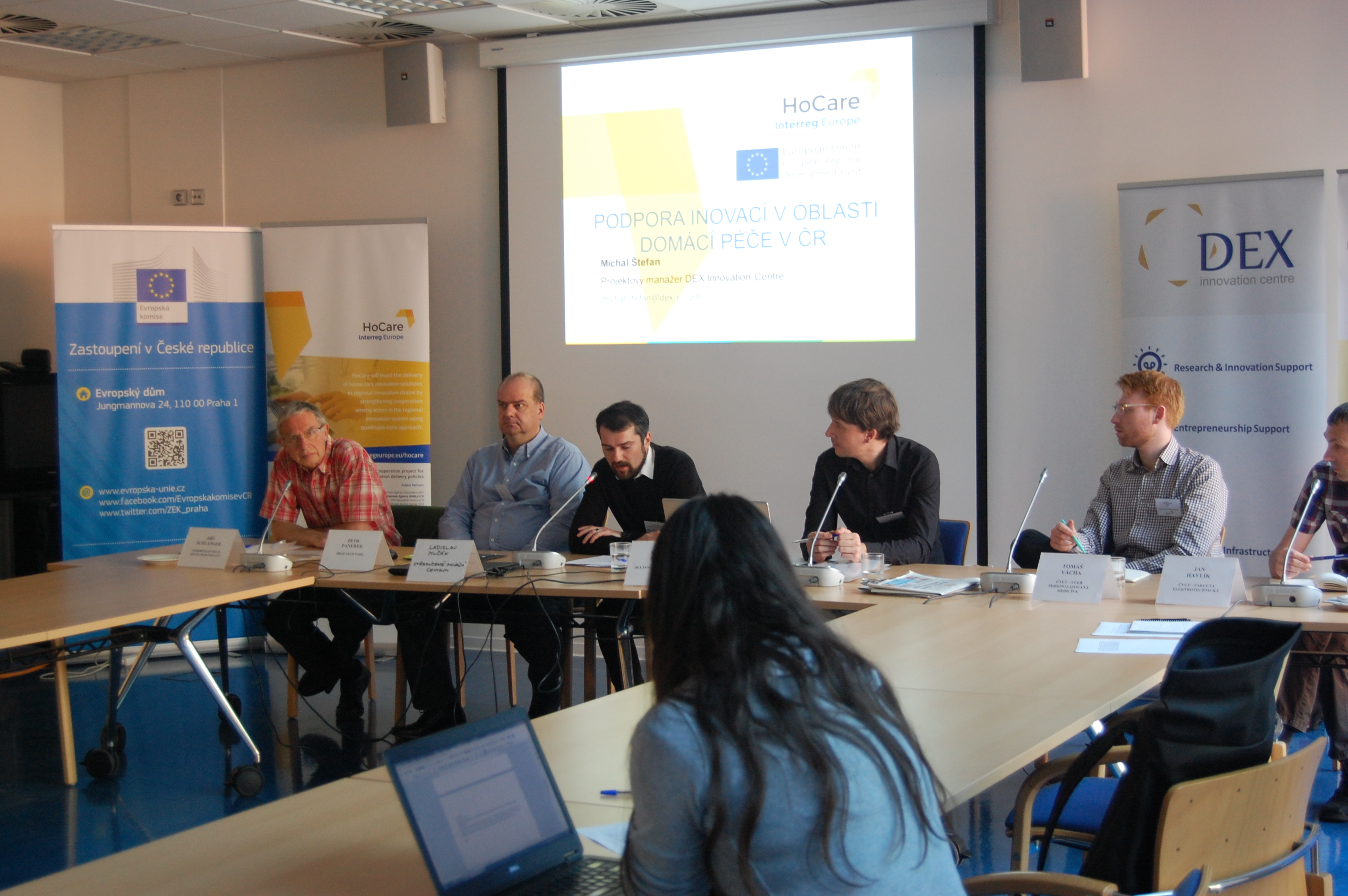 A meeting of home care experts was held on Wednesday 18th April 2018 in European House in Prague to support the emergence of innovations in the home care in the Czech Republic. The meeting was organized in the framework of the project HoCare by DEX Innovation Centre from Liberec which is a project realization in the Czech Republic. Participants of the event from a different organization, as universities – Czech Technical University in Prague, hospitals – University Hospital in Plzeň, ministeries, technological companies – High Tech Park, and innovation centres as well as social organizations discussed the possibility of formation of the technological platform and realization of the pilot project.
On Thursday, 1 February 2018, Universidad Politéctica de Madrid, Spain, hosted an international conference titled "ICT technologies empowering people with mild dementia and their carers." The conference brought together project consortium, which consists of 9 institutions and health centres from all over Europe, as well as ICT and healthcare experts. All together discussed mild dementia and possibilities of its treatment by using different ICT tools.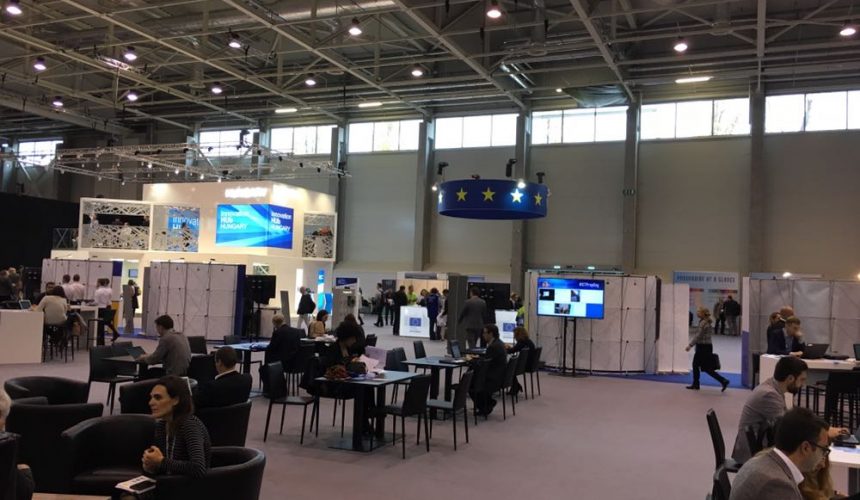 ICT Proposers' Days 2017 have taken place on 9 - 10 November in Budapest. Among more than 1000 participants from 49 countries were also experts from DEX Innovation Centre (DEX IC). They participated on the biggest brokerage event with pre-arranged FacetoFace meetings in this field. During two days they held more than 30 meetings in order to build quality partnerships focusing on the Horizon 2020 Work Programme for 2018-20.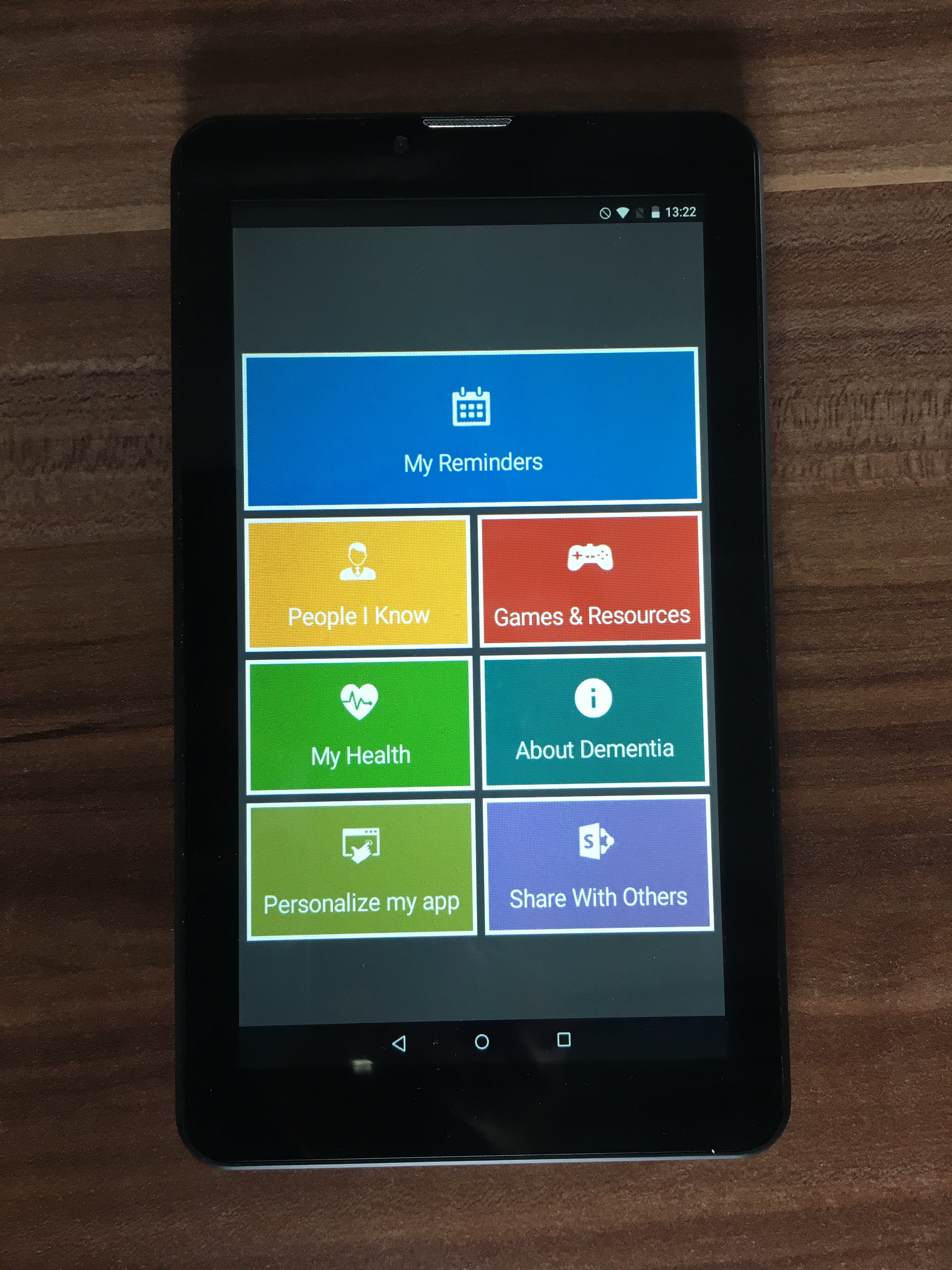 SMART4MD project entered its key phase in September 2017. With its nearly finished feasibility study taken place in Spain and Sweden in last 2 months testing the developed SMART4MD application for mild demential patients, their carers and healthcare professionals, all is now being finalized for start of the 18-month large-scale clinical trial for 1200 patients in 4 countries, including the Czech Republic.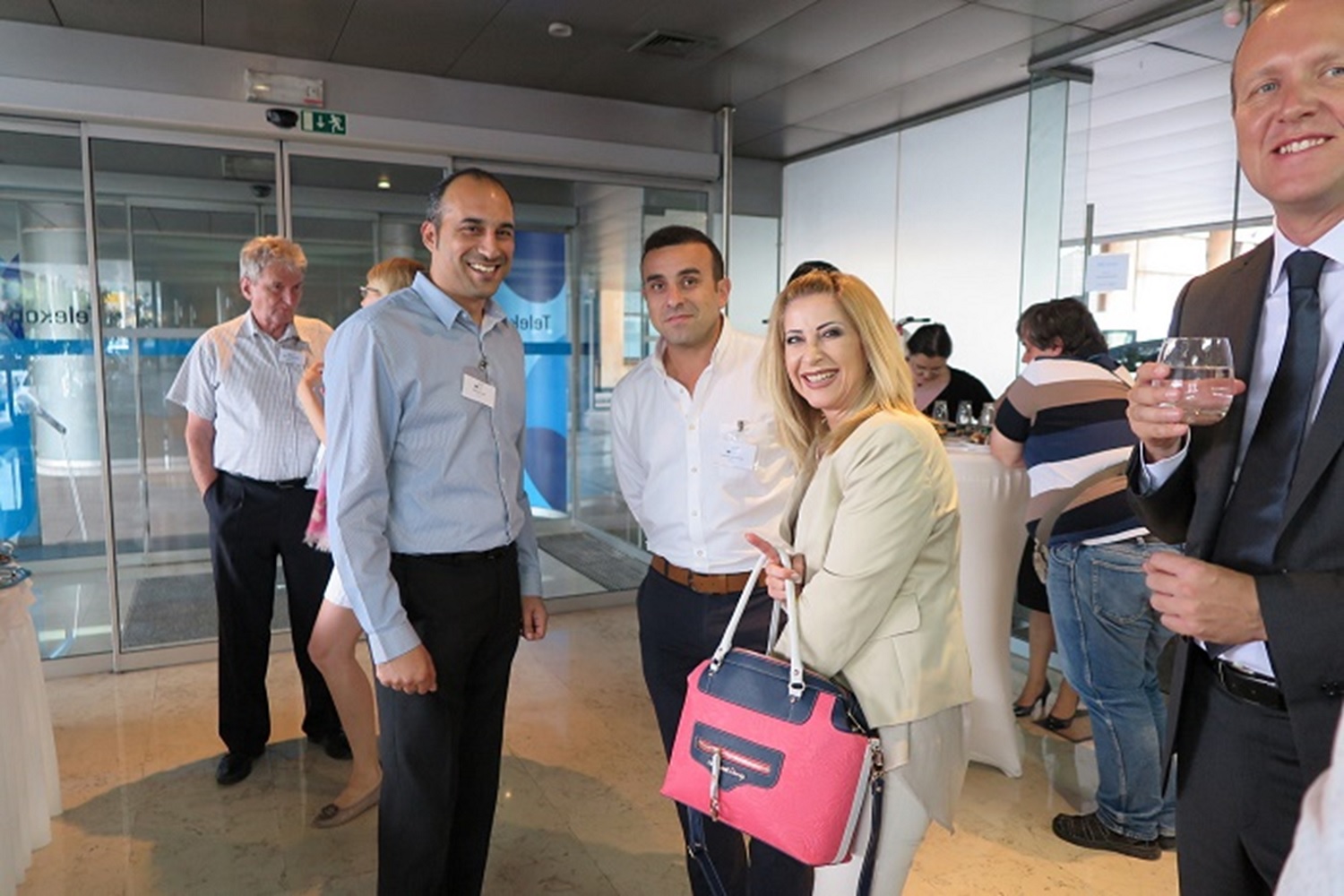 Two-day International Thematic Workshop of HoCare project was held at the beginning of June in Ljubljana and Litija (Slovenia). The main topic was a faster delivery of innovative home care solutions to the market.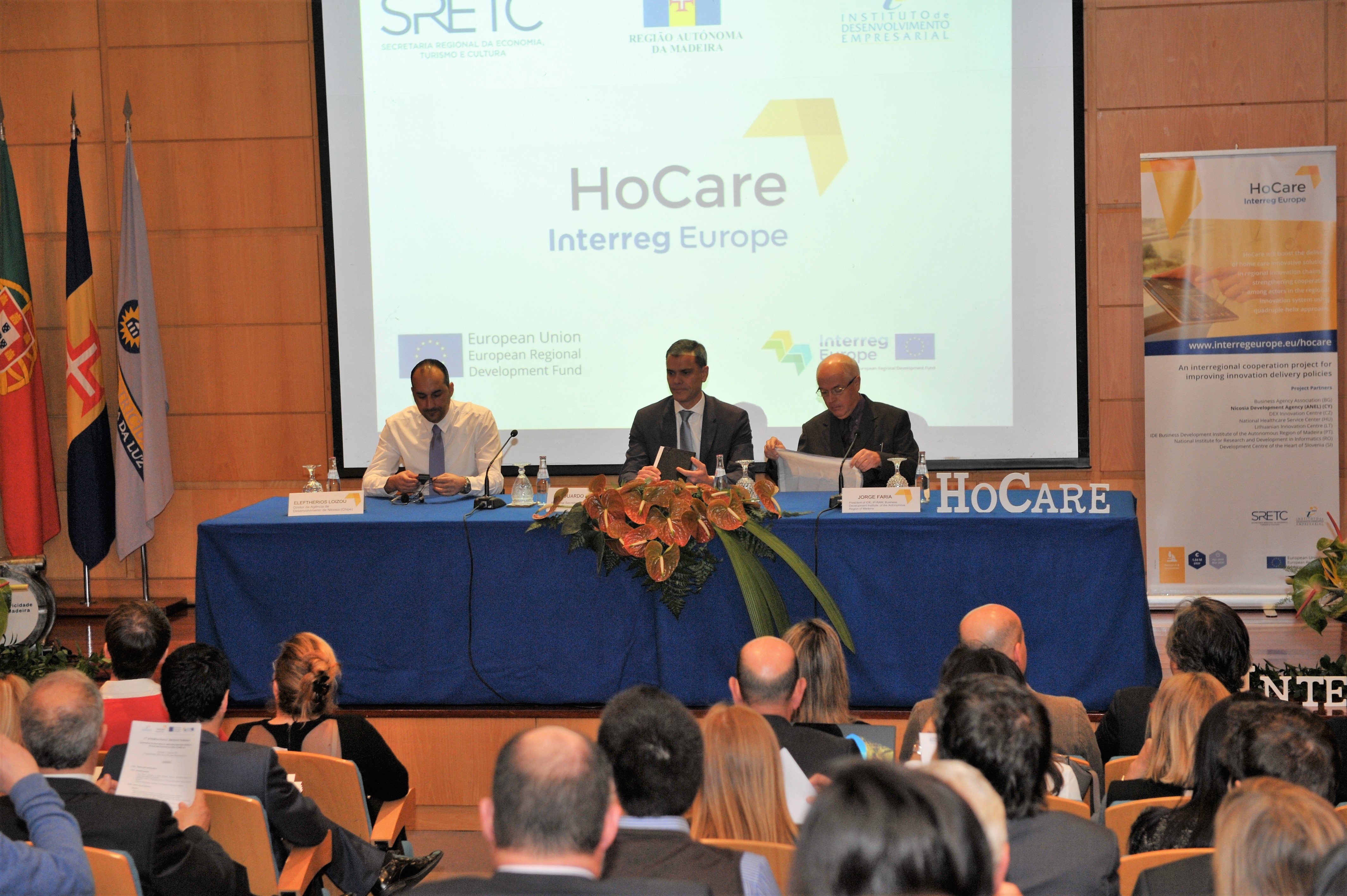 Europe's population is growing older, leading us into many societal challenges which those changes are bringing. In the future there will be higher absolute numbers of elderly people, a larger share of elderly and longer healthy life expectancies. International Thematic Workshop on home care R&I organized on 27th January 2017 in Funchal (Madeira) offered many opportunities to exchange experiences and good practices from the field of innovative solutions for home care. More than 100 participantsattended the event which was organized by Business Development Institute of the Autonomous Region of Madeira (IDERAM).
The workshop was part of European project "HoCare" which deals with the issues of ageing population and focuses on boosting creation of innovative solutions for home care through quadruple-helix cooperation. Partners from Portugal, Cyprus, Slovenia, Bulgaria, Romania, Lithuania, Hungary, and the Czech Republic attended the event bringing with them also the relevant stakeholders from the field of home care. Current situations regarding home care research and innovation support and good practices from participating countries were presented at the workshop. 3 interactive working groups enabled discussions on possibilities for transferability of good practise projects or management / strategic focus of Operational programmes. The focus was especially on generation of innovation in home care by addressing unmet needs identified by formal and informal providers of health care.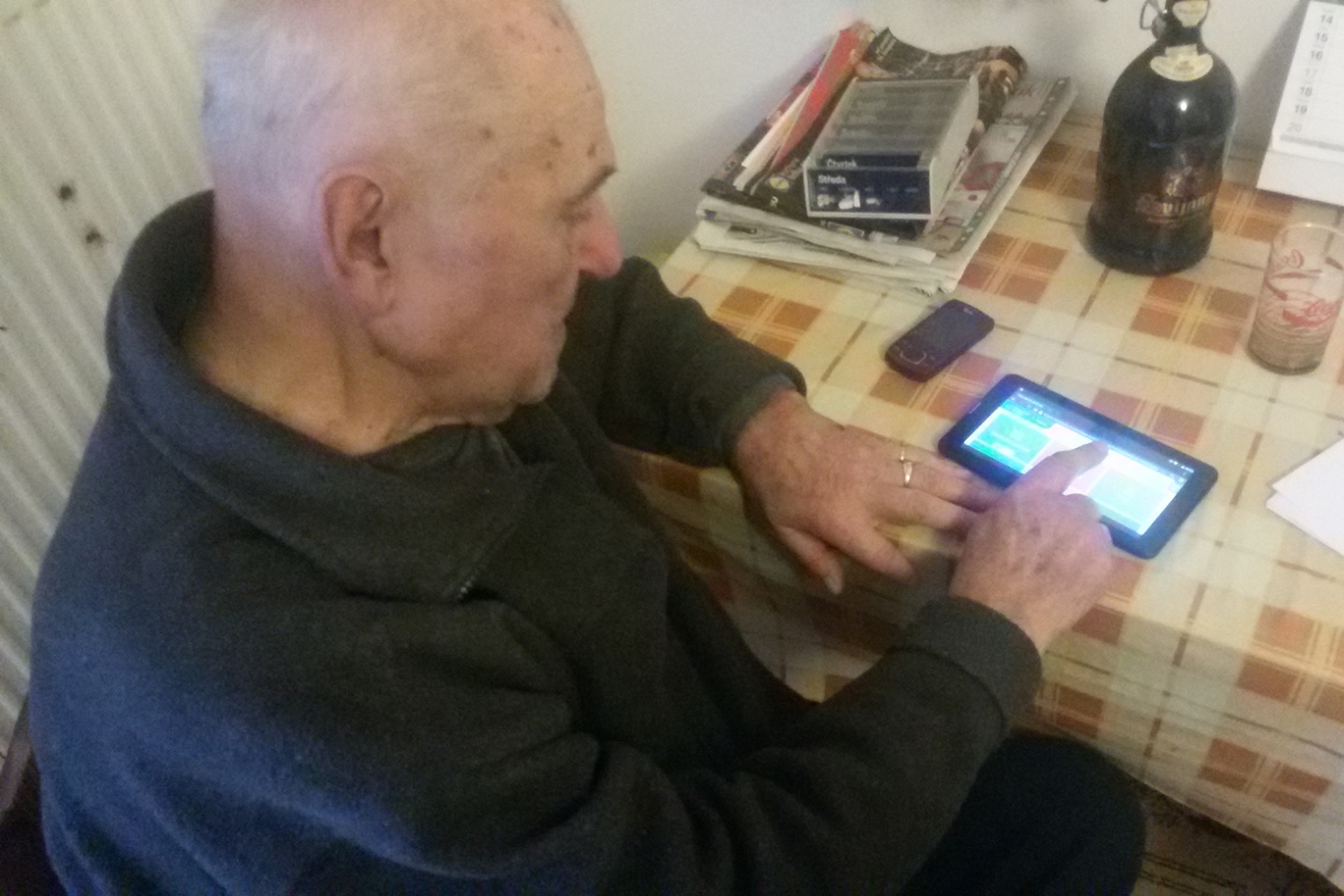 November and December 2016 signalled 2 significant steps for DEX Innovation Centre in the development of the SMART4MD application for patients with mild dementia – a test of the developed clickable prototype among target groups and the ethical approval of trial of the application on real patients and carers.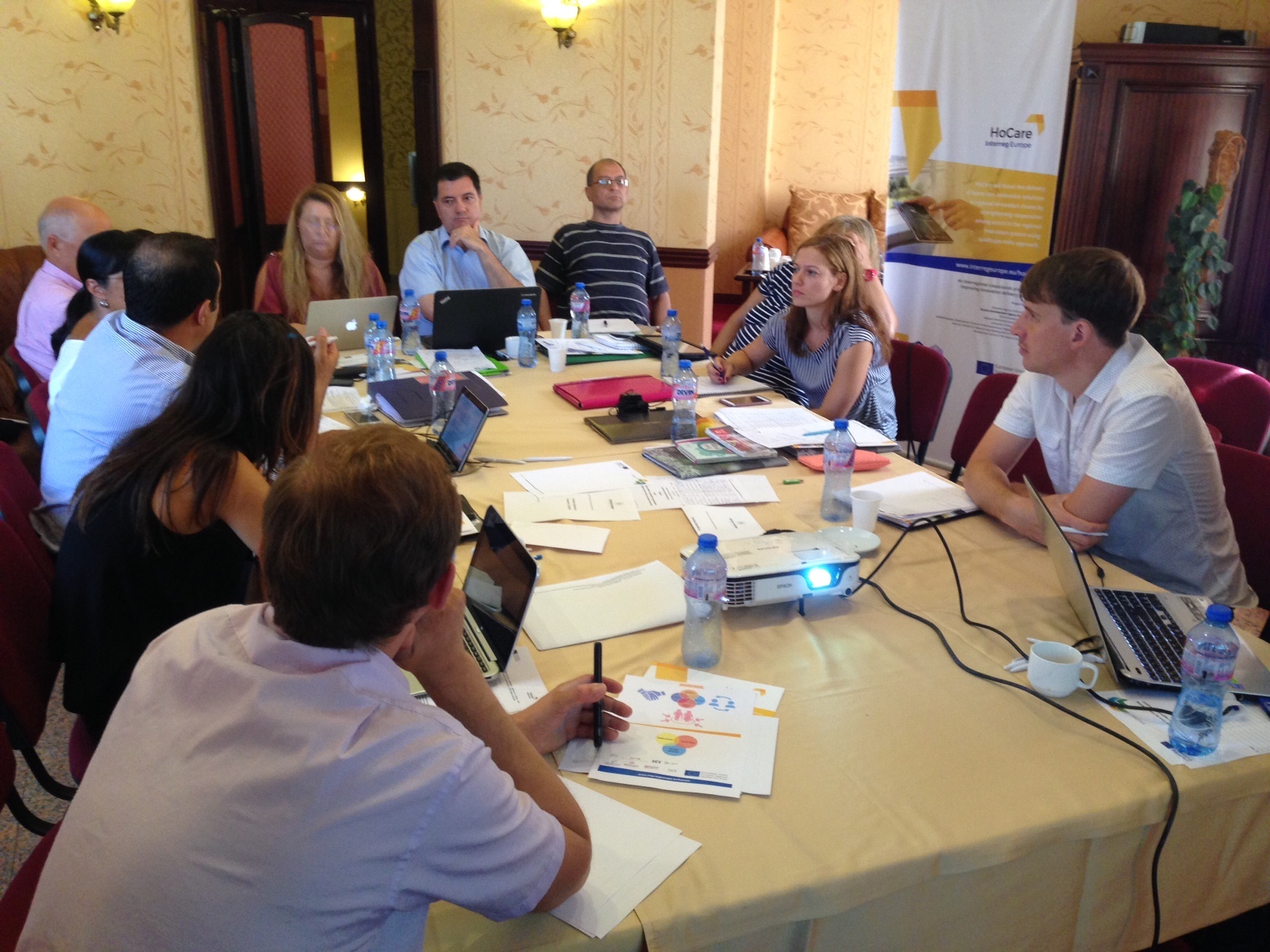 European project for cooperation on innovative solutions for Home Care
Partners from Cyprus, Slovenia, Bulgaria, Romania, Lithuania, Hungary, Portugal and Czech Republic have met on 2nd project meeting within the HoCare project - "Delivery of Innovative solutions for Home Care by strengthening quadruple-helix cooperation in regional innovation chains". The meeting took place in Varna, Bulgaria from 15th -17th September 2016 and was hosted by Business Agency Association from Varna.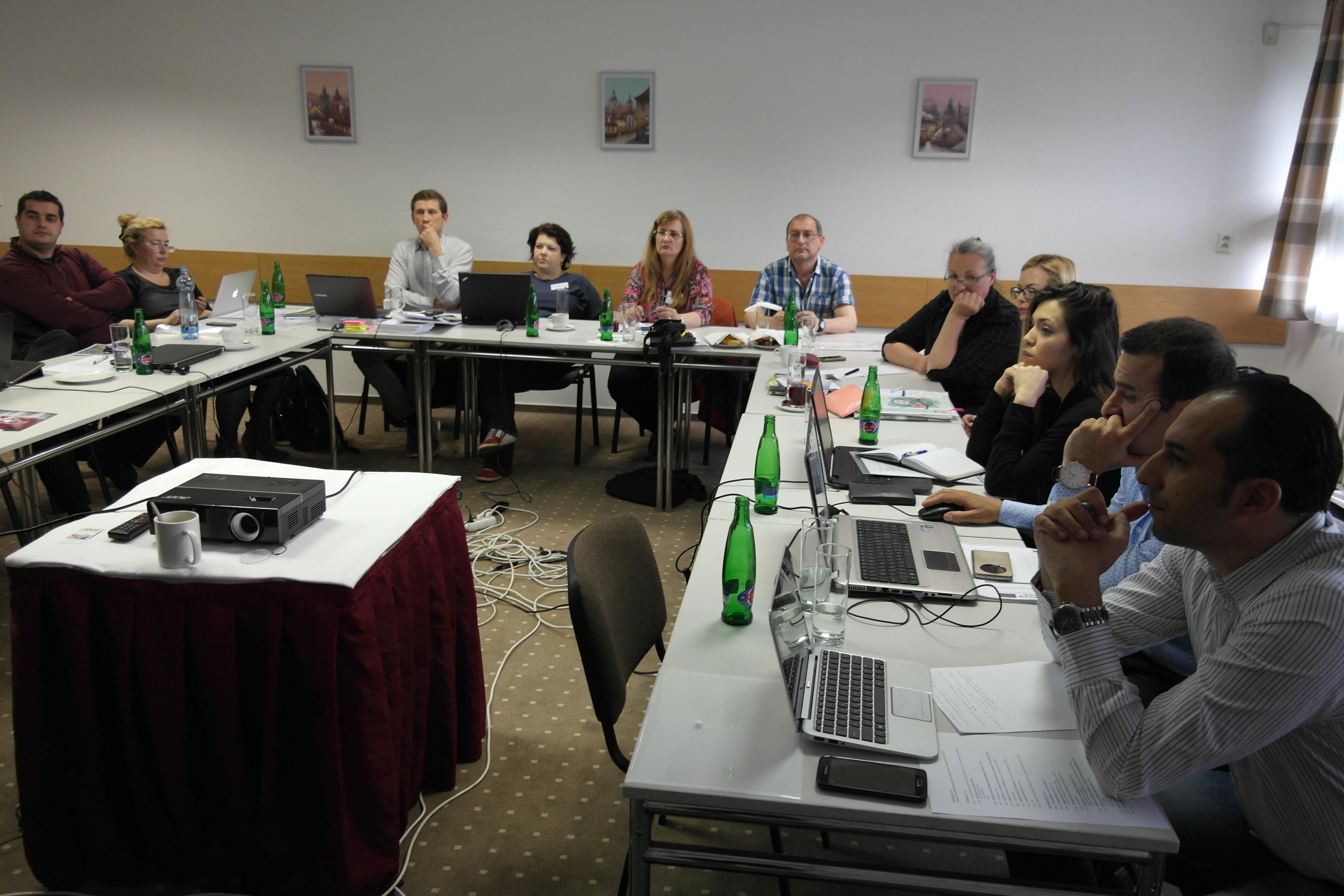 European population is getting older which means that the number of people over 65 is increasing. Ageing trend presents numerous social changes and challenges, for which adequate solutions need to be found. At the same time it also means opportunity for growth and jobs as there is great potential to deliver innovative solution for home care.
8 partners from Cyprus, Slovenia, Bulgaria, Romania, Lithuania, Hungary, Portugal and Czech Republic have launched the HoCare project – "Delivery of Innovative solutions for Home Care by strengthening quadruple-helix cooperation in regional innovation chains". The partnership is led by the Nicosia Development Agency (ANEL) from Cyprus.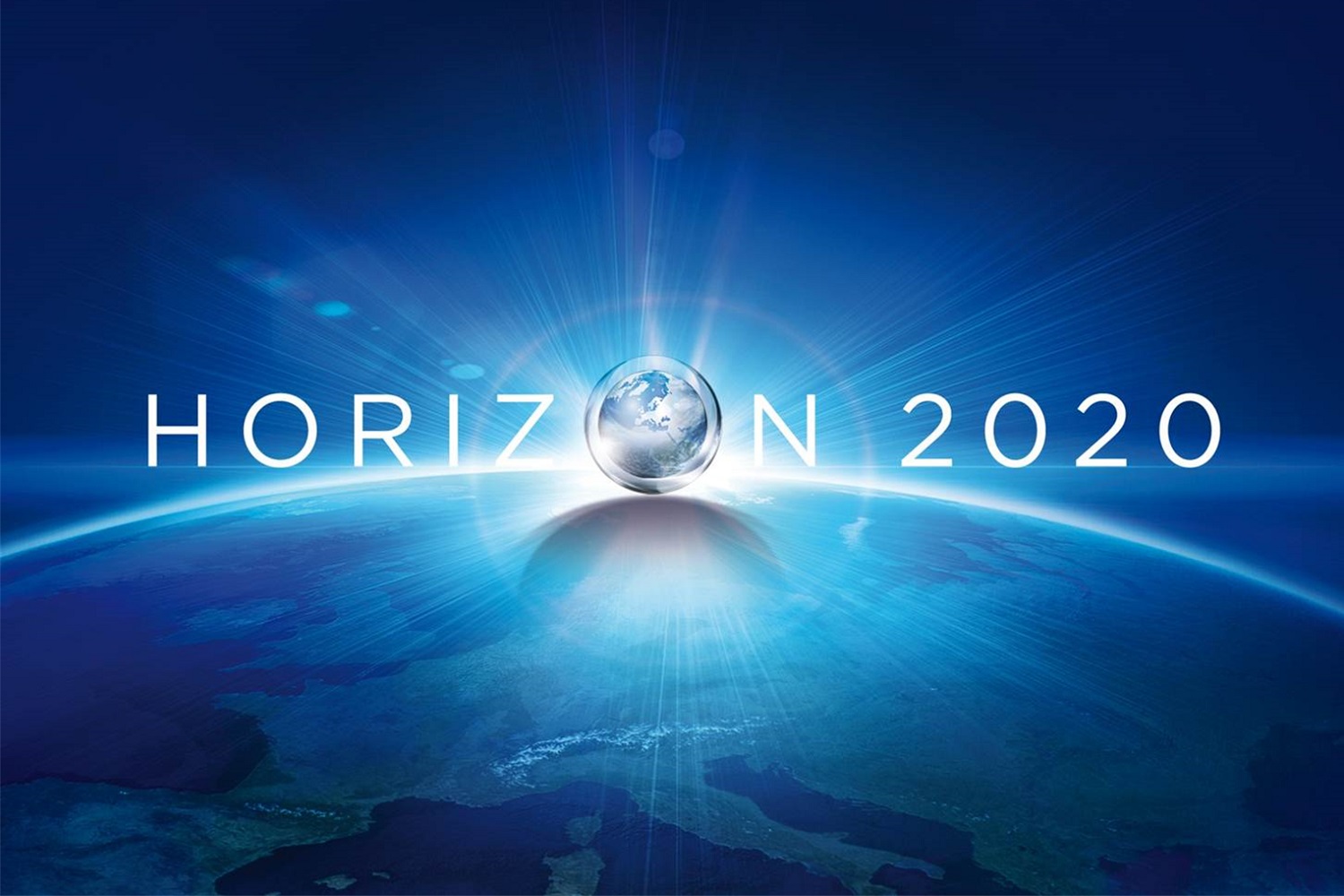 DEX Innovation Centre is proud to present the official logo of the SMART4MD project. The logo reflects the topic of the project - Support, Monitoring and Reminder Technology for Mild Dementia.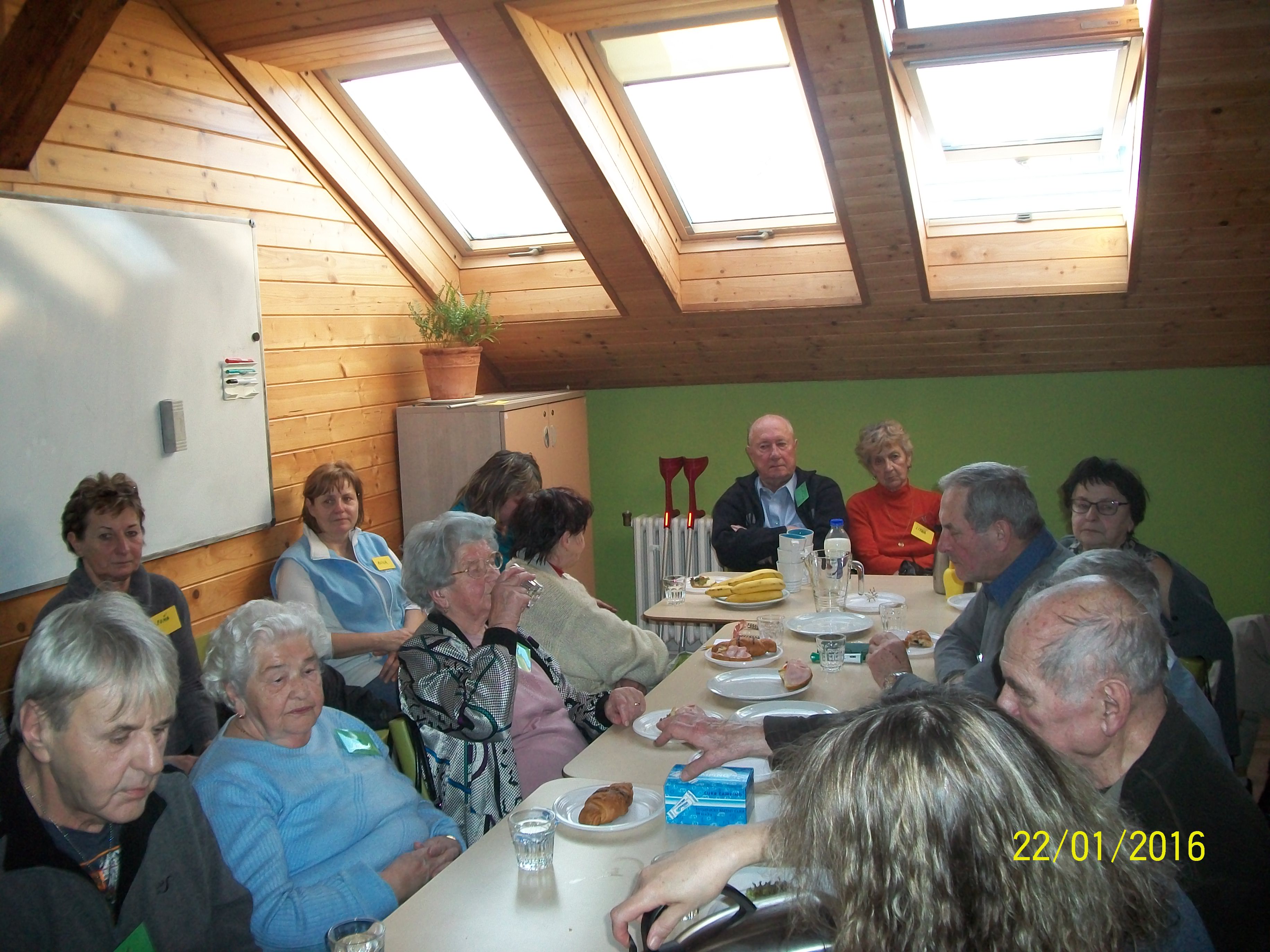 Project SMART4MD has successfully finished the first phase of user-centric research that included interviews with healthcare professionals and focus groups with people with memory/mild dementia problems and their carers.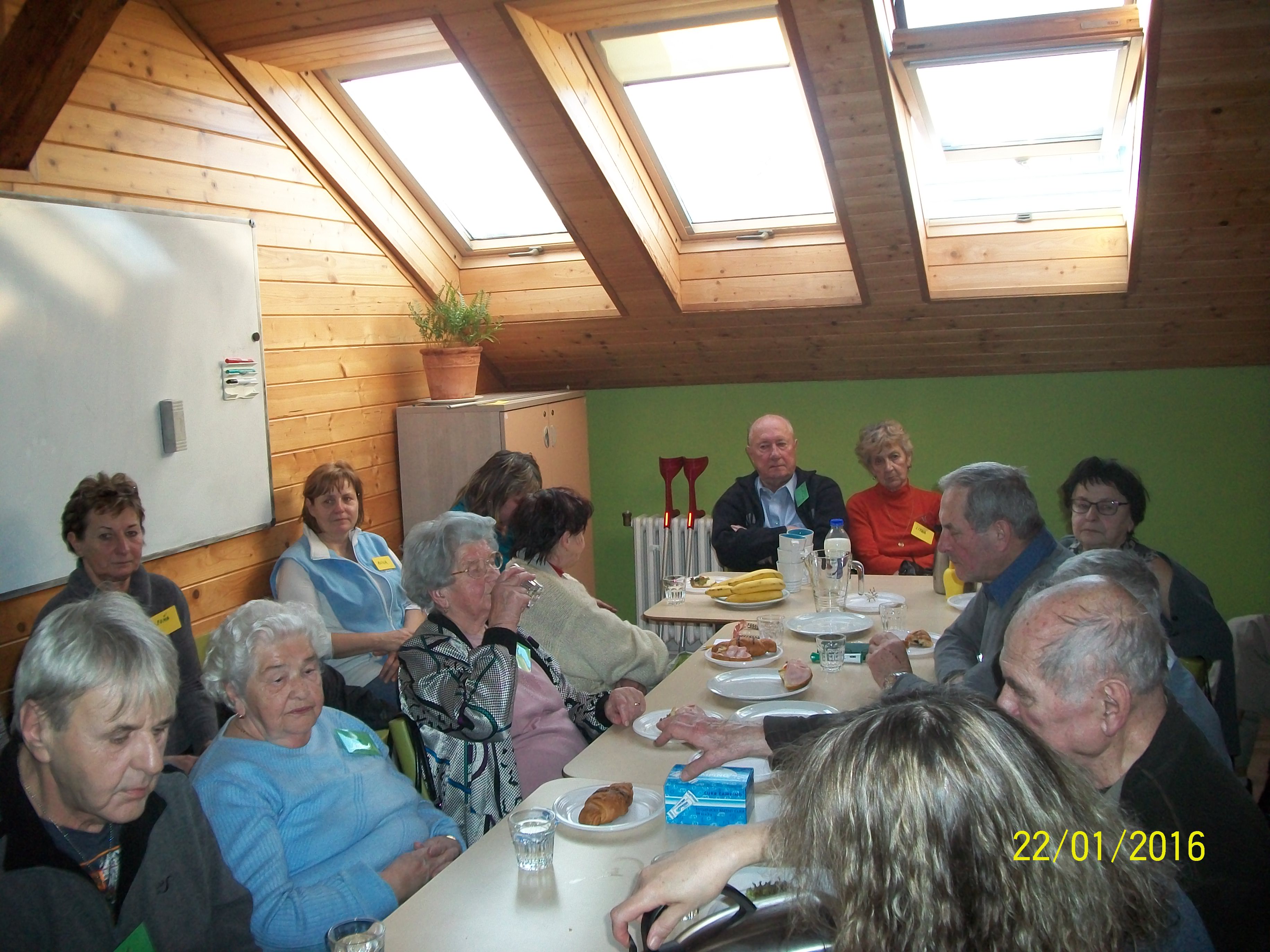 During January 2016, DEX Innovation Centre carried out successfully a research in Liberec and Prague among patients with memory problems, their carers and healthcare professionals. The research, undertaken via focus group and individual interviews, was carried our under the SMART4MD project