InnoSchool
Public event of the InnoSchool project took place in Liberec, Czech Republic, following the internal meeting with our partners. More than 40 people gathered in KultiVAR, co-working place for artists and freelancers. We introduced InnoSchool to the public and our four guest speakers were discussing the topic of motivating the secondary school students for social entrepreneurship as well as the current educational system and the use of digital technologies.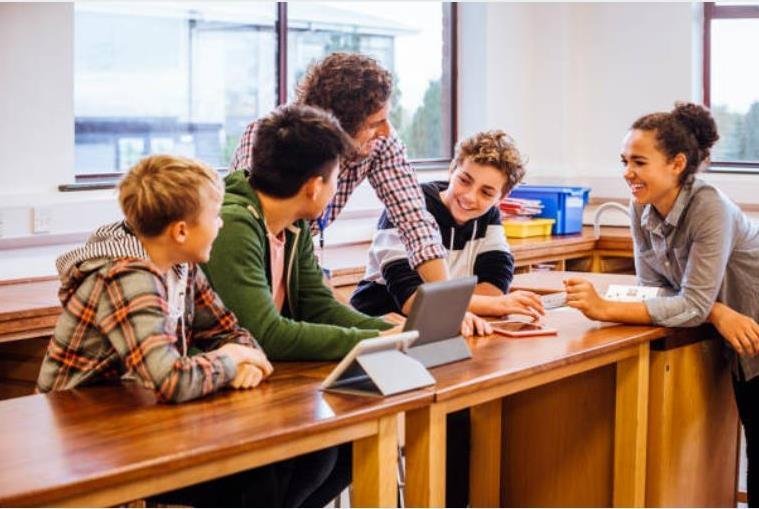 As the initiator and lead partner of the international project InnoSchool, we invite all high schools, their directors and teachers, educational institutions, regional and national public institutions that work with secondary schools, high school students, non-profit organizations or associations working with social needs, social entrepreneurs, innovative projects and initiatives in this area, and the media for the opening event of the InnoSchool project. See you on Thursday, September 27th, in Liberec, for the topic "How to motivate for social entrepreneurship already in secondary schools?"
Come to find out about the international project InnoSchool, to discuss, for example, with the National Institute for Education, EDUin or NNTB, meet with us (DEX Innovation Centre) and the Liberec Region as Czech project partners, to find other similar innovative projects at national or international level and meet up with about 50 participants. We are looking forward to seeing you!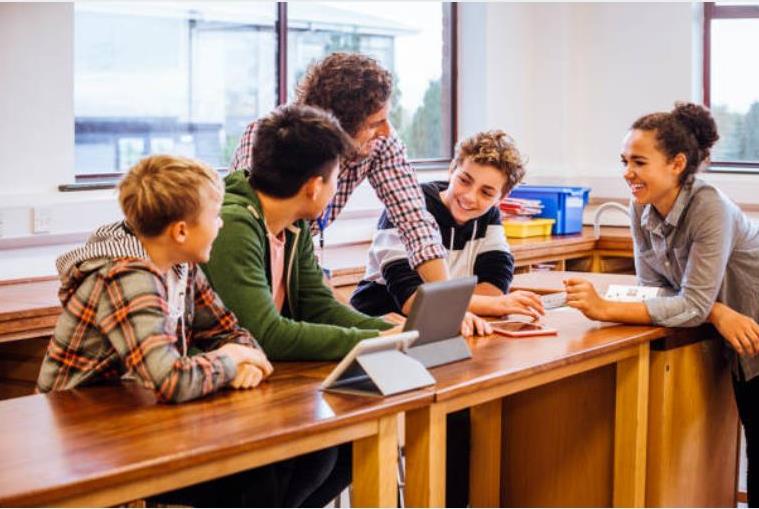 As author and Lead partner of InnoSchool project, we are proud to announce that the project has recently been approved for funding by the Danube Transnational Programme. InnoSchool project connects 11 Partners and 6 Associated Strategic Partners, representing 9 different countries from the Danube territory. Nearly 2 million euro is dedicated to strengthen social innovation and entrepreneurial spirit of secondary schools' students by development and introduction of highly innovative Learning System.