Research and innovation support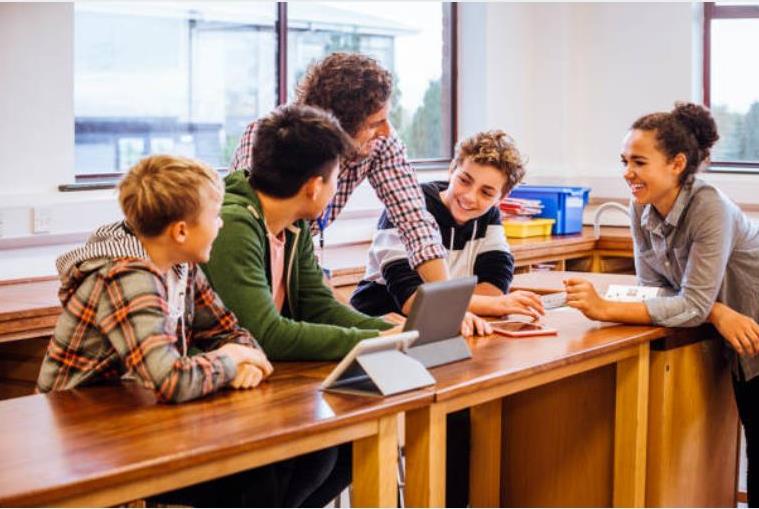 As author and Lead partner of InnoSchool project, we are proud to announce that the project has recently been approved for funding by the Danube Transnational Programme. InnoSchool project connects 11 Partners and 6 Associated Strategic Partners, representing 9 different countries from the Danube territory. Nearly 2 million euro is dedicated to strengthen social innovation and entrepreneurial spirit of secondary schools' students by development and introduction of highly innovative Learning System.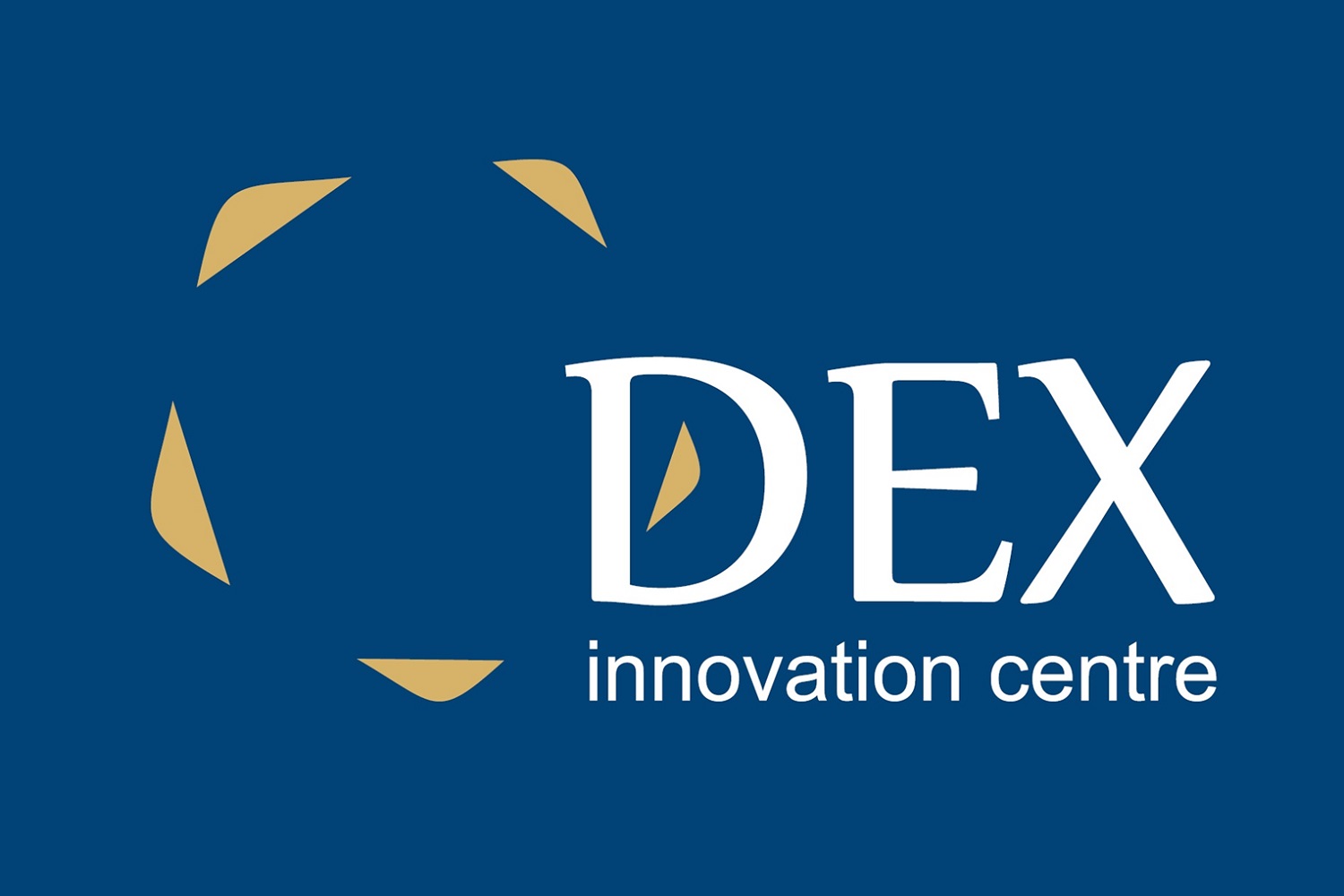 We are seeking for dual partners from any territory in Central Europe for the project proposal HoCare2.0 that is going to be submitted to the 3rd call of Interreg Central Europe.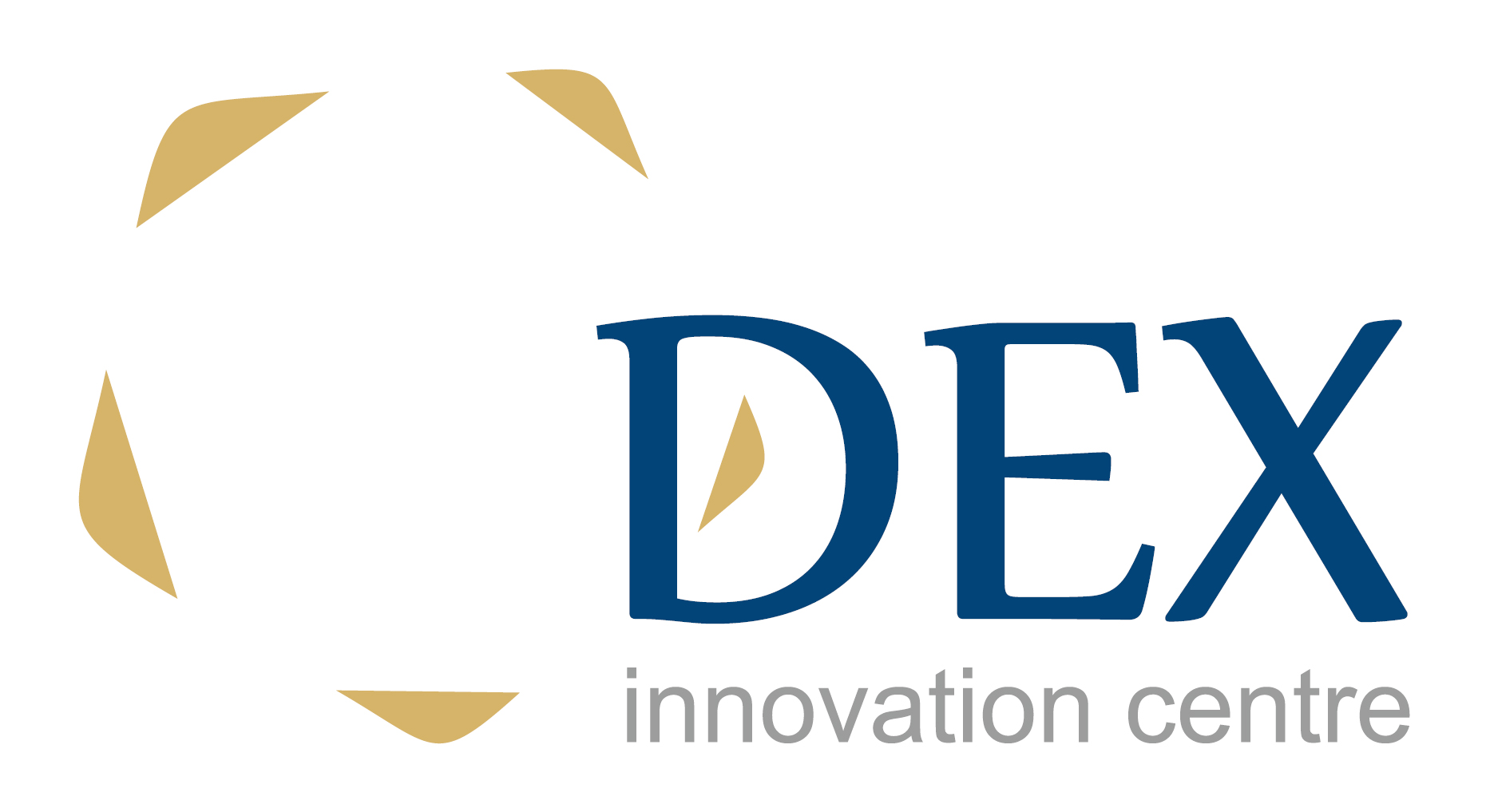 Requisted are dual partners from Germany or Austria for our project proposal CE-Connector that will be submitted to the 3rd call of Interreg Central Europe. The proposal aims to improve the access to finance for highly innovative start-ups by boosting linkages among providers of finance, start-ups and other key actors of territorial ecosystems.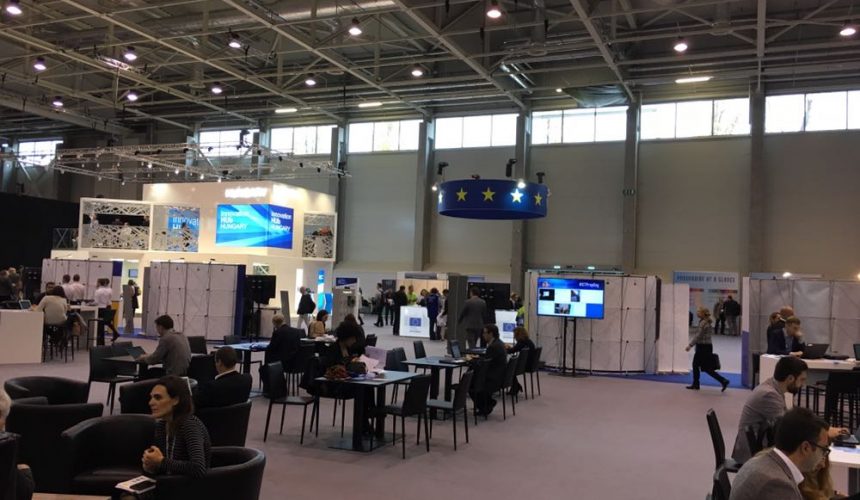 ICT Proposers' Days 2017 have taken place on 9 - 10 November in Budapest. Among more than 1000 participants from 49 countries were also experts from DEX Innovation Centre (DEX IC). They participated on the biggest brokerage event with pre-arranged FacetoFace meetings in this field. During two days they held more than 30 meetings in order to build quality partnerships focusing on the Horizon 2020 Work Programme for 2018-20.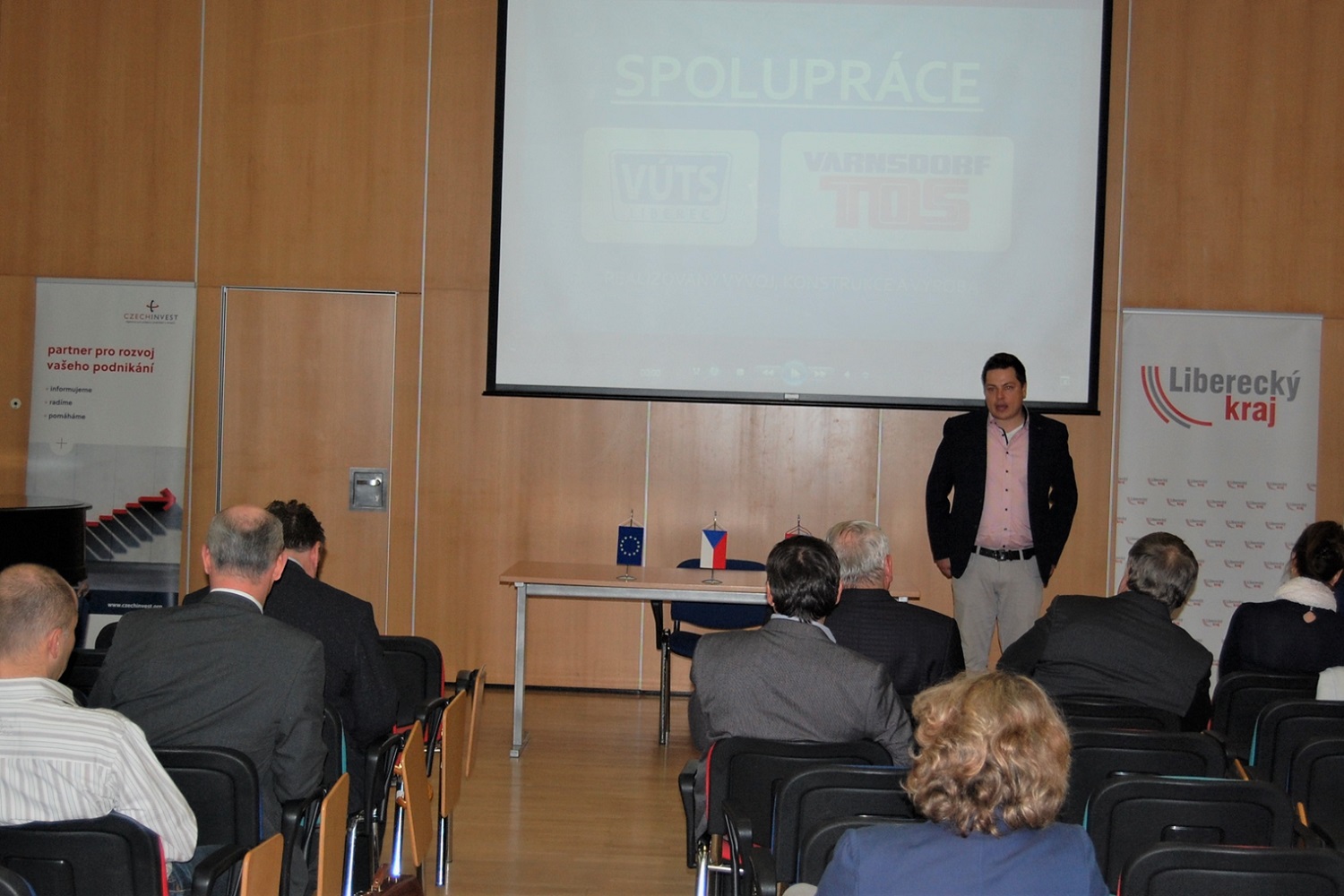 Our institute was delighted to be chosen to moderate a regional conference "Regionem za vyzkum", which was held on April 26, 2017 at the Regional Research Library in Liberec.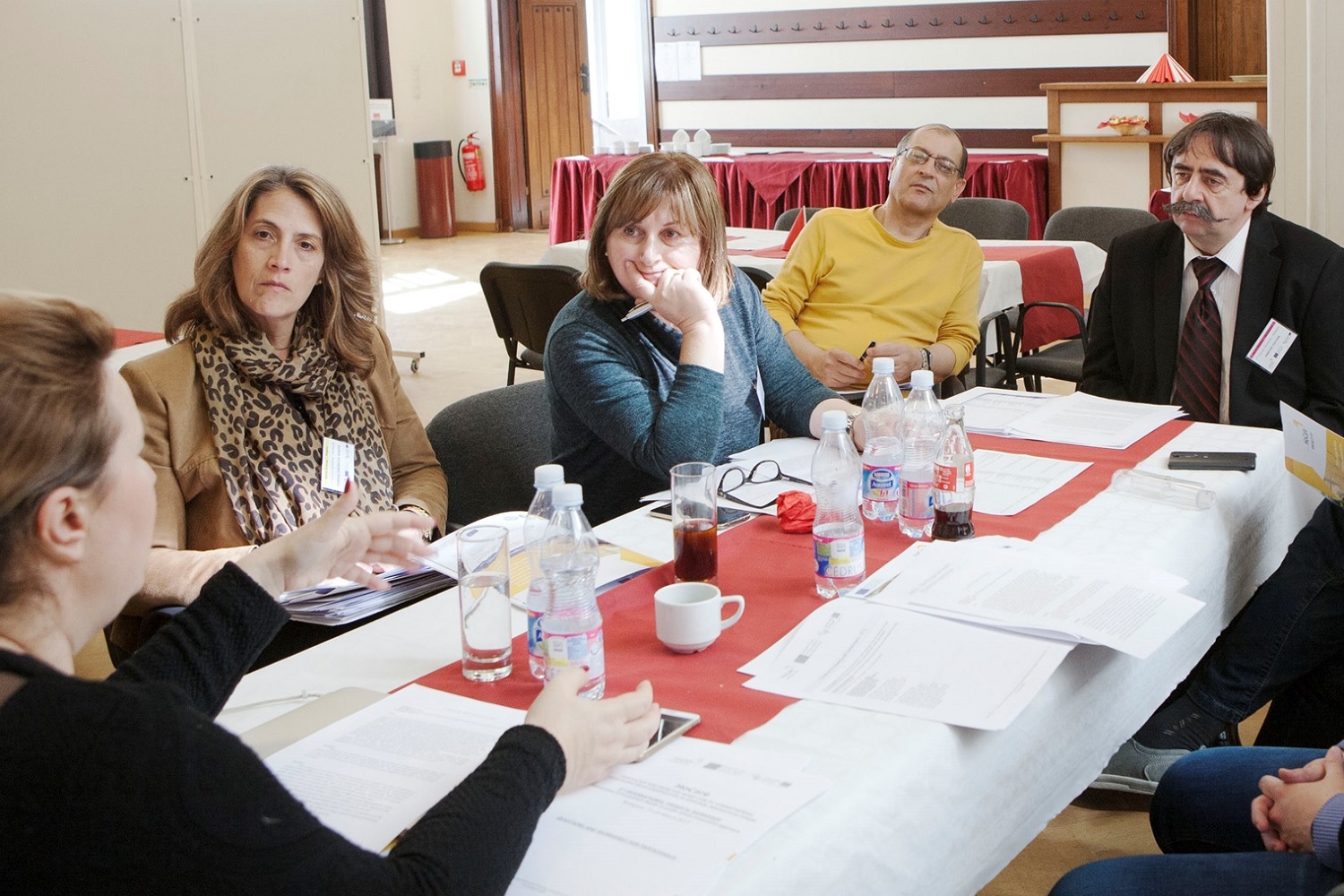 The second HoCare International Thematic workshop, part of the European project "HoCare" which deals with the issue of ageing population and aims to boost generation of new innovative solutions for home care,​​ was organized in Budapest on 27th and 28th March 2017 by the National Healthcare Service Center from Hungary. The workshop offered many opportunities to exchange experiences and good practices in the field of generation of innovative solutions for home care. The focus of the second workshop was on generation of innovation through the public driven innovation approach. For the Czech Republic, DEX Innovation Centre has been joined by a representative of the Ministry of Industry and Trade, Mr. Robert Wenzel, to present and discuss regional situations and good practices in this field from the Czech Republic and gather and discuss good practices from other countries.
Watch the video from the workshop: https://www.youtube.com/watch?v=vKqniayPXfE
Watch the video about the project and from the 1st workshop: https://www.youtube.com/watch?v=Z9liHOTH6CA
Read more about the project.
HoCare project (PGI01388) is carried out under the Interreg Europe programme financed by the European Regional Development Fund.