Start-ups and scaling-up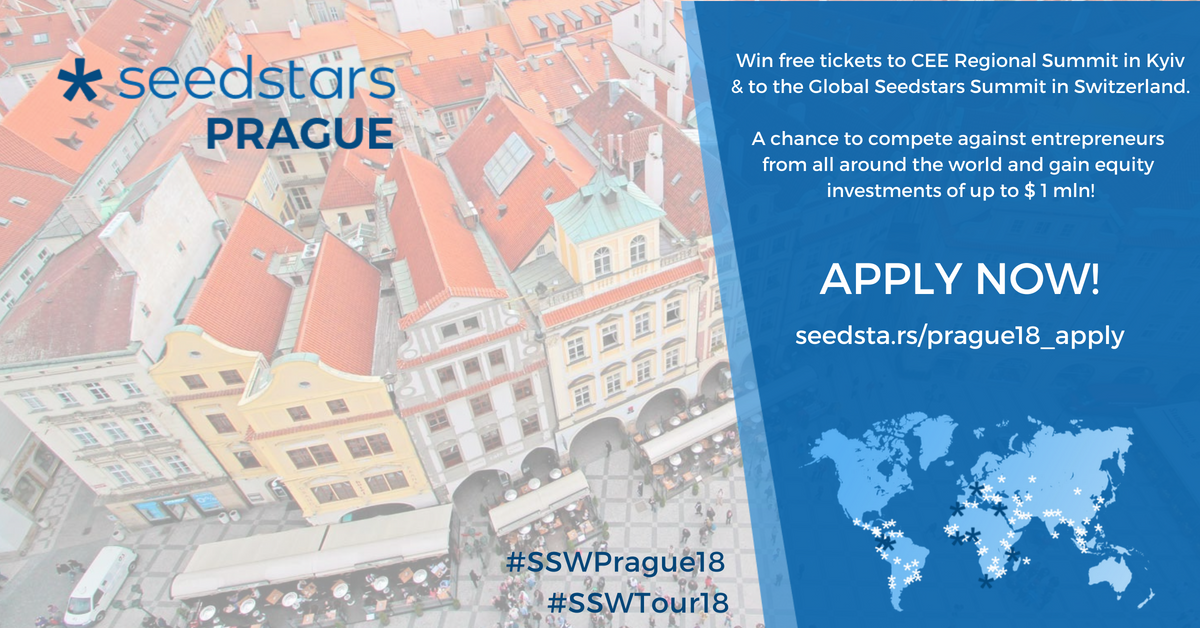 Already in September 6th, up to 12 of Czech´s best seed-stage startups will compete to represent the country at the Seedstars Summit and win up to USD 1 million in equity investments and other prizes.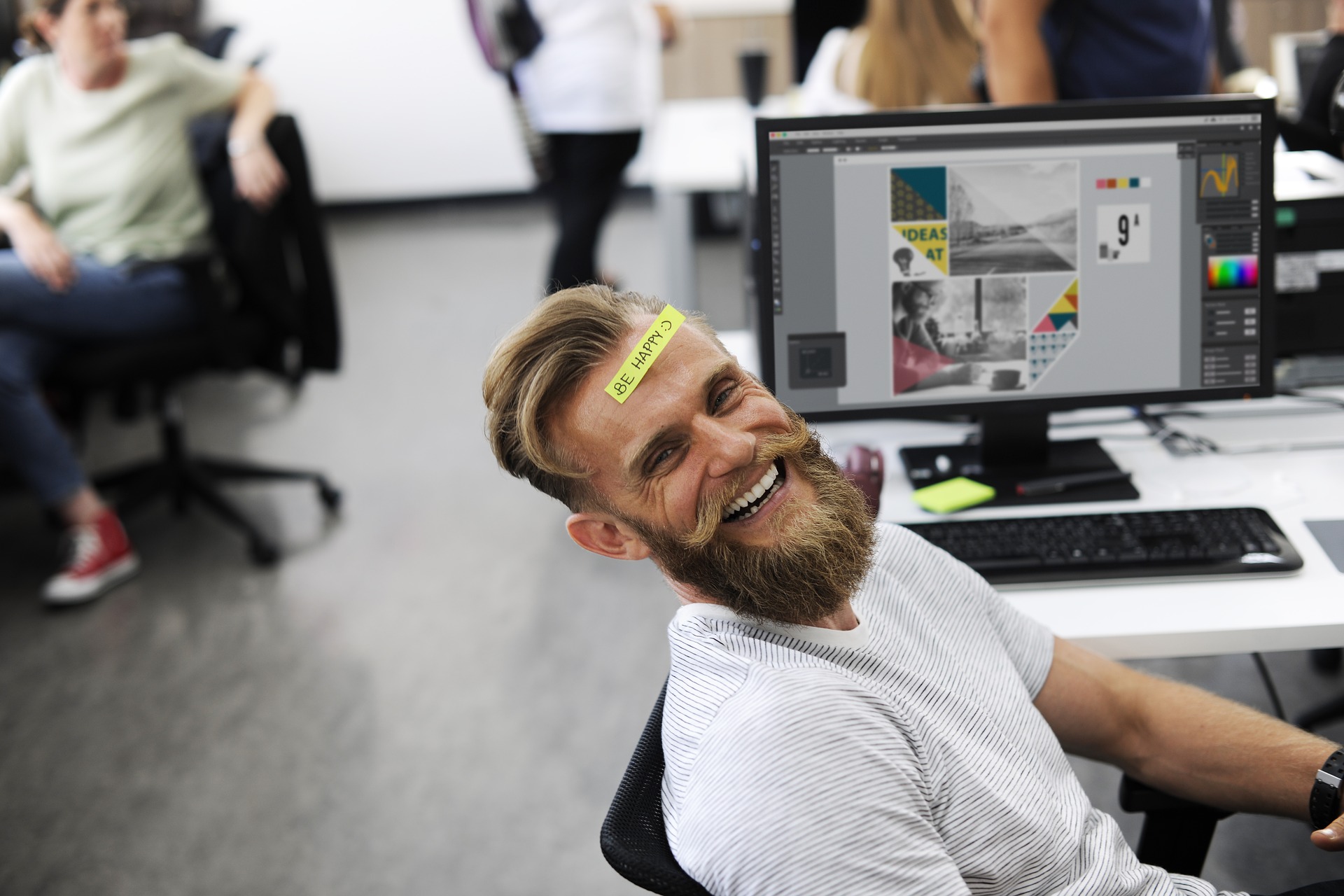 On March 3 and 4, six startups specializing in information and communication technologies will improve their business strategy and pitching, 4-minute presentation for potential investors. Mentors and business professionals will work with them in group workshops but mainly during individual sessions.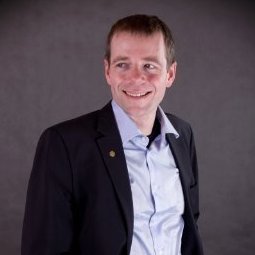 For the third time, Liberec next to Prague and Brno will awake Czech start-ups' scene by holding Start-up Europe Week 2018. It is the biggest event for start-ups in Europe. This year will be held in more than 280 European towns. This event was brought to Liberec by Jan Kubalík, an international mentor and Chairman of the Board of DEX Innovation Centre, which is a co-organiser of the event in Liberec.