InnoSchool in data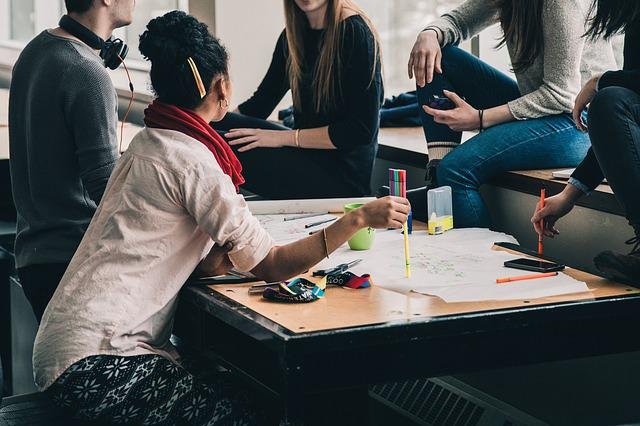 Everything you need to know about InnoSchool in minutes.
Measuring the impact of the education system
One of the main objectives of the Pilot was also to measure the impact of our system on knowledge and students' social entrepreneurship skills. To do this, a questionnaire survey was used method, measuring students' knowledge before and after the implementation of the Pilot.
Not all those who completed the Pilot were involved in the survey, but despite this we had a large evaluation sample which indicated the success of the scheme.
Selected data from 9 regions
At the outset, 2330 students from 9 countries participated in the pilot and the survey
1719 students completed the pilot and submitted data
757 boys and 962 girls from the Danube region
70% of participating students were familiar with entrepreneurship and social entrepreneurship before the pilot and 92% after the pilot
30.5% of students in this sample have an entrepreneur in their family
51.6% know the difference between entrepreneurship and social enterprise before the pilot and 88.2% after the pilot
only 28.9% know a specific social entrepreneur before the pilot and 49.2% after the pilot
There is no relationship between entrepreneur in the family or gender and satisfaction with the course no correlation.
26% score of net promoter - a person who is interested in promoting ILS
47.7% of students are willing to recommend ILS
Selected data from the Czech Republic
84 students submitted data
6 schools completed the Pilot
46.4% of students have an entrepreneur in the family
95.2% of graduates are familiar with the concept of entrepreneurship/social entrepreneurship after ILS
91.7% of graduates know the difference between entrepreneurship and social enterprise after ILS
28.6% of graduates know every social entrepreneur after ILS
Average increase in understanding of social entrepreneurship after ILS of 93.5%
13.3% of students are interested in promoting ILS 12
Interested in starting to use InnoSchool?
Contact the project manager: vojtech.jira@dex-ic.com
Project co-funded by European Union funds (ERDF, IPA, ENI)