Educating in entrepreneurial spirit, business and presentation skills, innovation and digital technology
---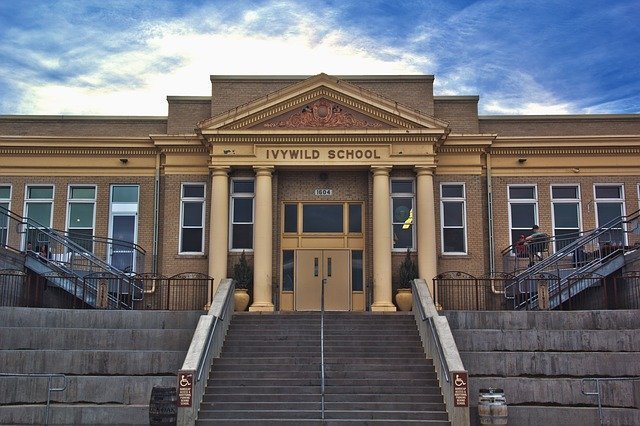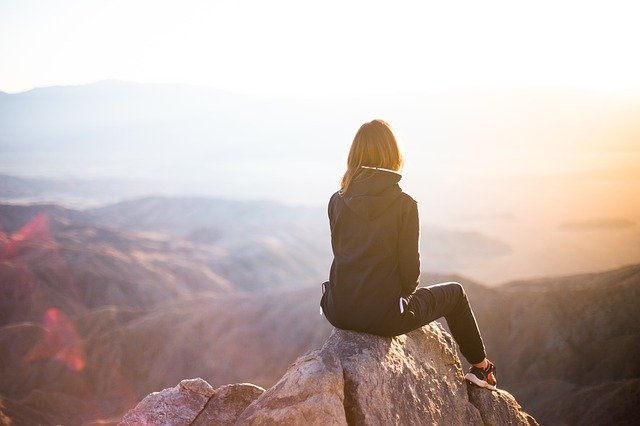 What did the participants of our EDUCATE activities say?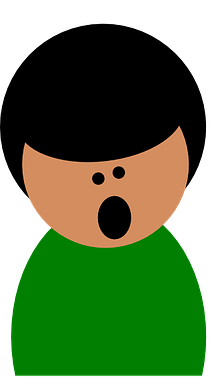 Stefan Andonovski, university student,
"Thanks to the New Generation of Skills project, I had the opportunity to improve and learn more digital skills, but also to develop and expand my knowledge in the field of Rapid Prototyping, 3D Printing, Designing and Electronics, which I lacked before participating in the educational project"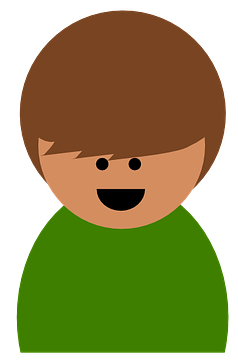 Viktor Čarný, high school student, "The Hackaton 2020 was for me probably most beneficial because I got to meet and work with like-minded people. There also is the undeniable benefit of gaining knowledge and a wide array of contacts through EIT Health Alumni Club. One thing to point out, that even though most of the Hackaton was online, I was surprised, in a good meaning that is, at how good the organisation of the whole event was, how we received help, not only with the technical side of the problem but also with how to actually present our ideas and improvements."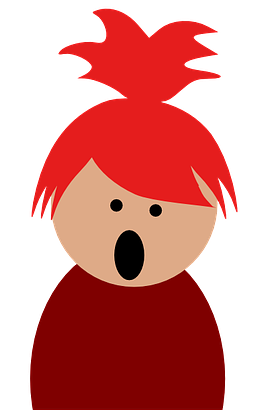 Soňa Balintová, university student, "Thanks to the EIT Health Innovation Day, I acquired skills in design thinking and business pitching that are both crucial in transforming ideas into healthcare innovations. I was also able to discuss the business model with mentors with professional backgrounds and same-minded people on the team. After the event, I got the chance to become part of the international EIT Health Alumni community that provides opportunities to further accelerate healthcare innovations."
Want to know more? Feel free to contact us
---