Welcome to #DEMODAY of 4DigitalHealth and DEXIC Accelerator!
Check out the startup pitches
AiBrace
"Helping seniors to feel independent and safe."
Interesting primarily for Retirement homes, seniors.
Get in touch with AiBrace
AppDermis
"Providing easy eczema management"
Interesting primarily for Eczema patients, GPs, Dermatologists, Researchers.
Get in touch with AppDermis
Tesla Medical
Changing patients' lives through non-invasive electroceuticals.
Interesting primarily for VC funds & MedTech companies.
Get in touch with Tesla Medical
Virtual Lab
Training medical staff through simulation software using virtual reality.
Interesting primarily for Hospitals, Med schools, Simulation centres, Medical device producers.
Get in touch with Virtual Lab
The public vote for the best pitch
The voting has closed and the public decided that Tesla Medical has given the best pitch! Congratulations!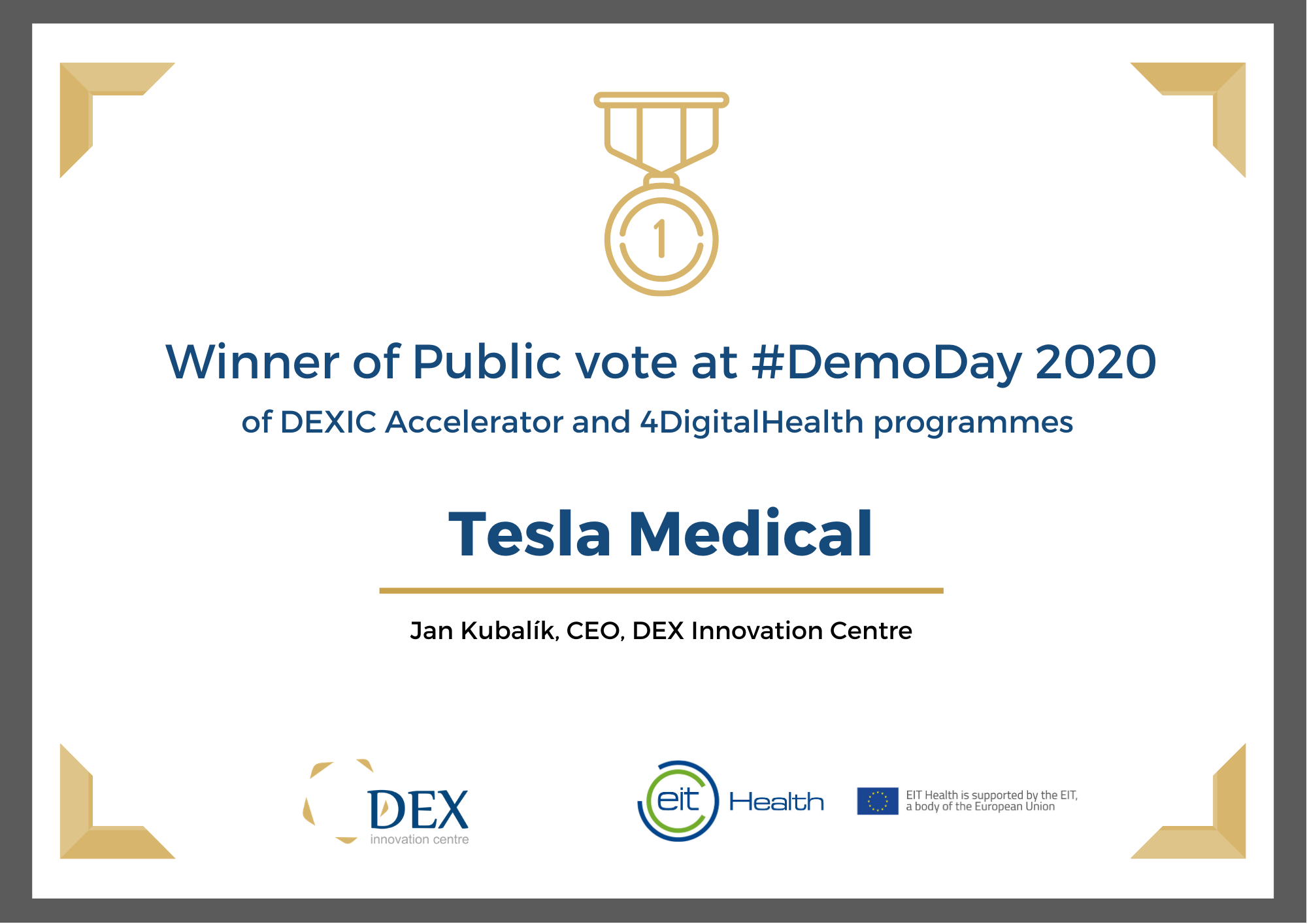 ---
Our TOP picks from previous acceleration programmes
---
Further Opportunities for Startups
Get 75k-1 Mio EUR with CE-Connector ACIF
CE-Connector Angel Co-Investment Fund (ACIF) provides smart money (75k-1 Mio €) for start-up growth. We are connecting start-ups with investors, business angels, and publicly available funds to leverage investment opportunities which wouldn't be available otherwise.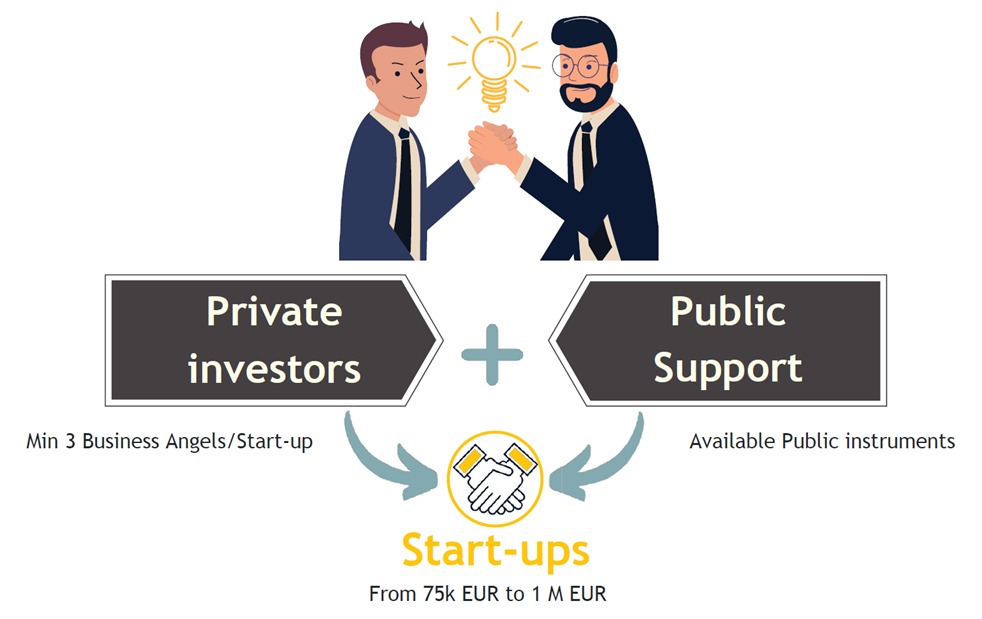 ---
EIT RawMaterials
EIT RawMaterials provide funding and entrepreneurship coaching to early-stage start-ups, with a focus on idea-to-market/early-stage start-ups. There are two activities we would like to highlight:
EIT Jumpstarter aims at supporting and developing idea holders and research teams turning ideas into business models. The Jumpstarter can assist idea holders that are just getting their ideas off the ground.
RawMaterials Accelerator improves the success rate of market entry of scalable start-ups, focusing on addressing market risk. The Accelerator also includes coaching and instructions on a pan-European level to partners of the EIT RawMaterials.
Start-up and SME Booster supports promising Start-ups and SMEs at regional Innovation Hubs to validate their business models and connects with the networks of partners.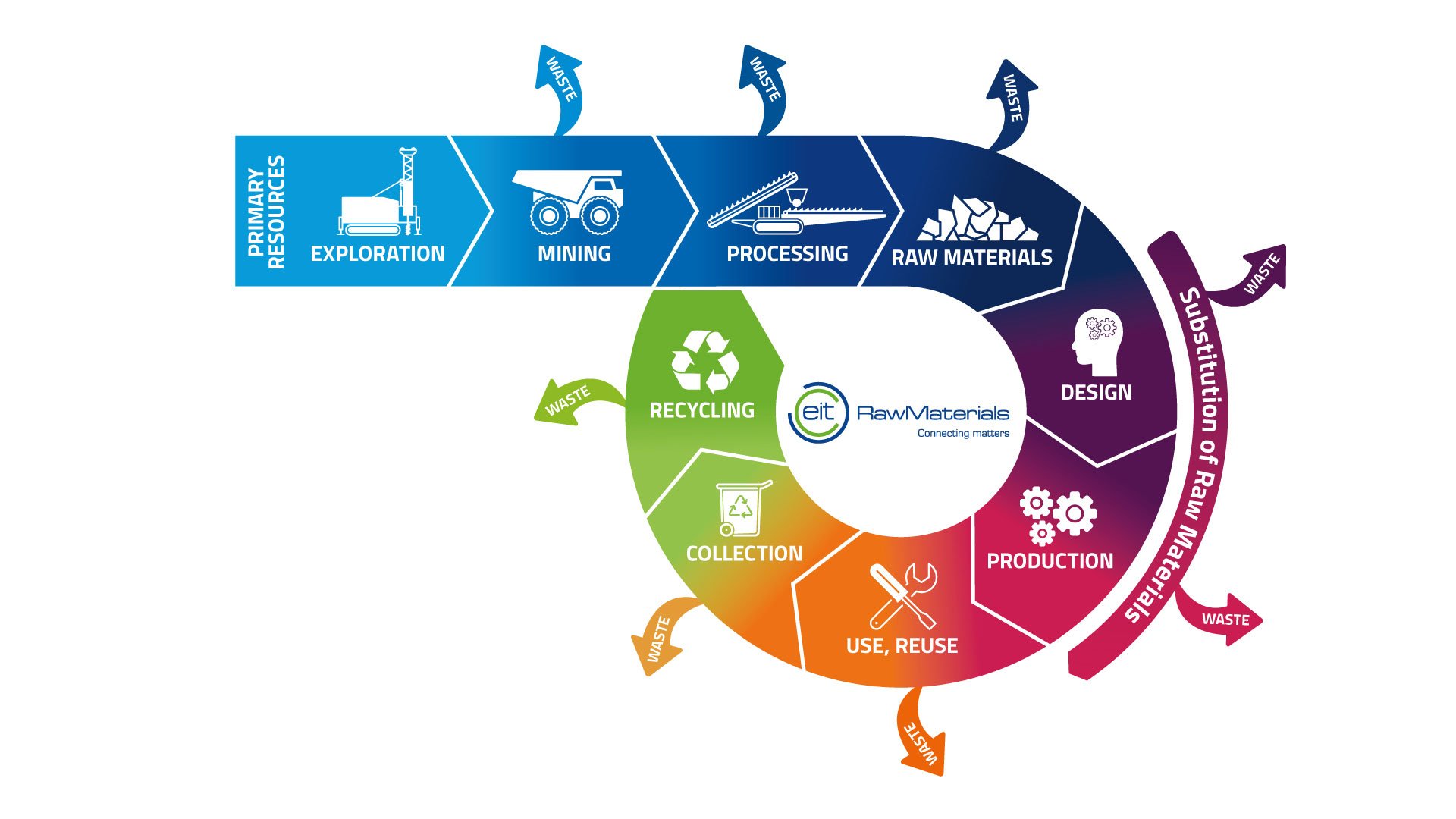 ---
Organizer of DEXIC Accelerator & 4DigitalHealth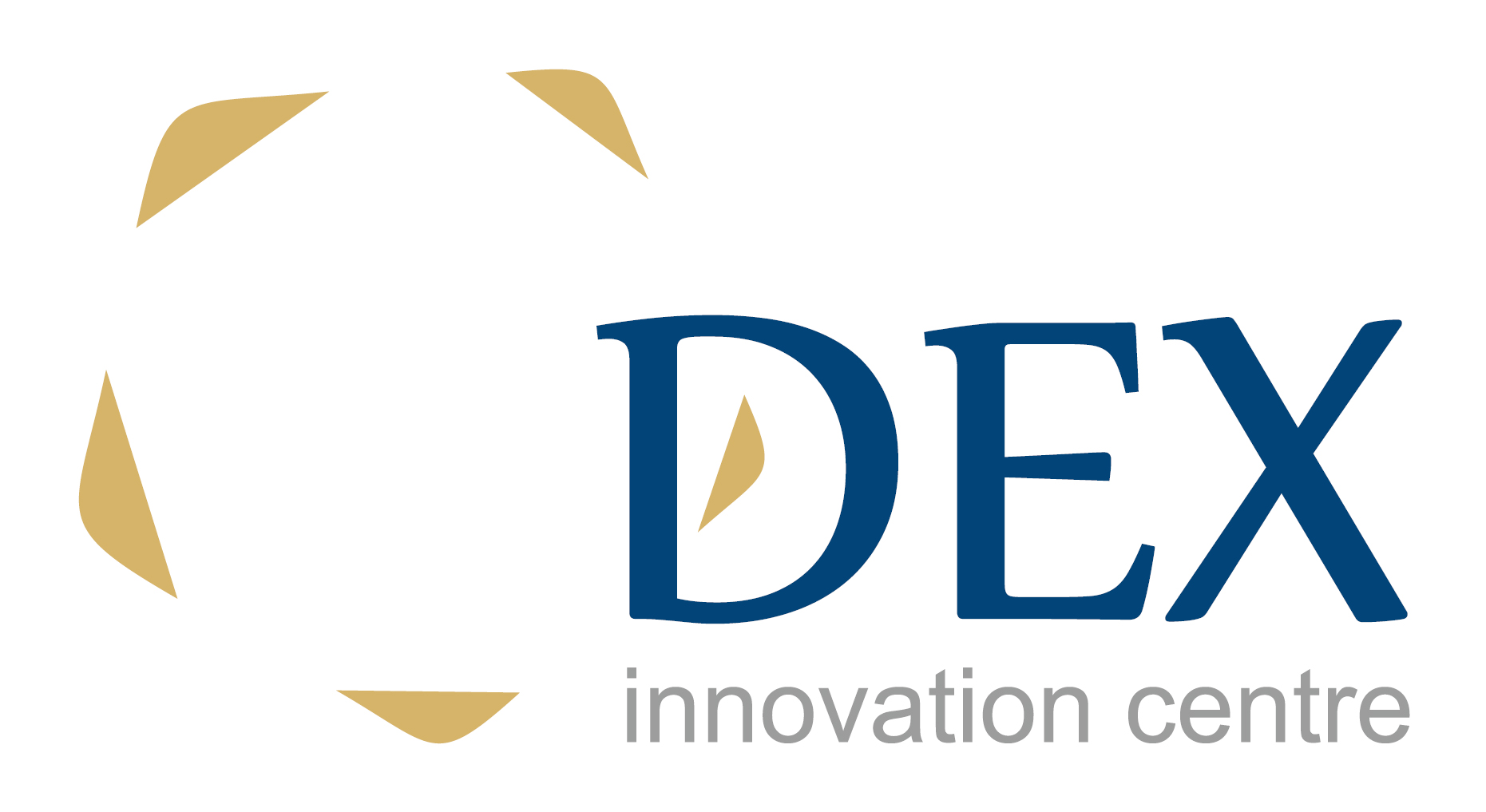 Main partner of 4DigitalHealth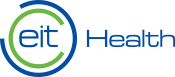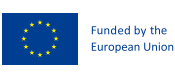 ---