DEX Innovation Centre has joined the InnoEnergy network as a Hub in the Czech Republic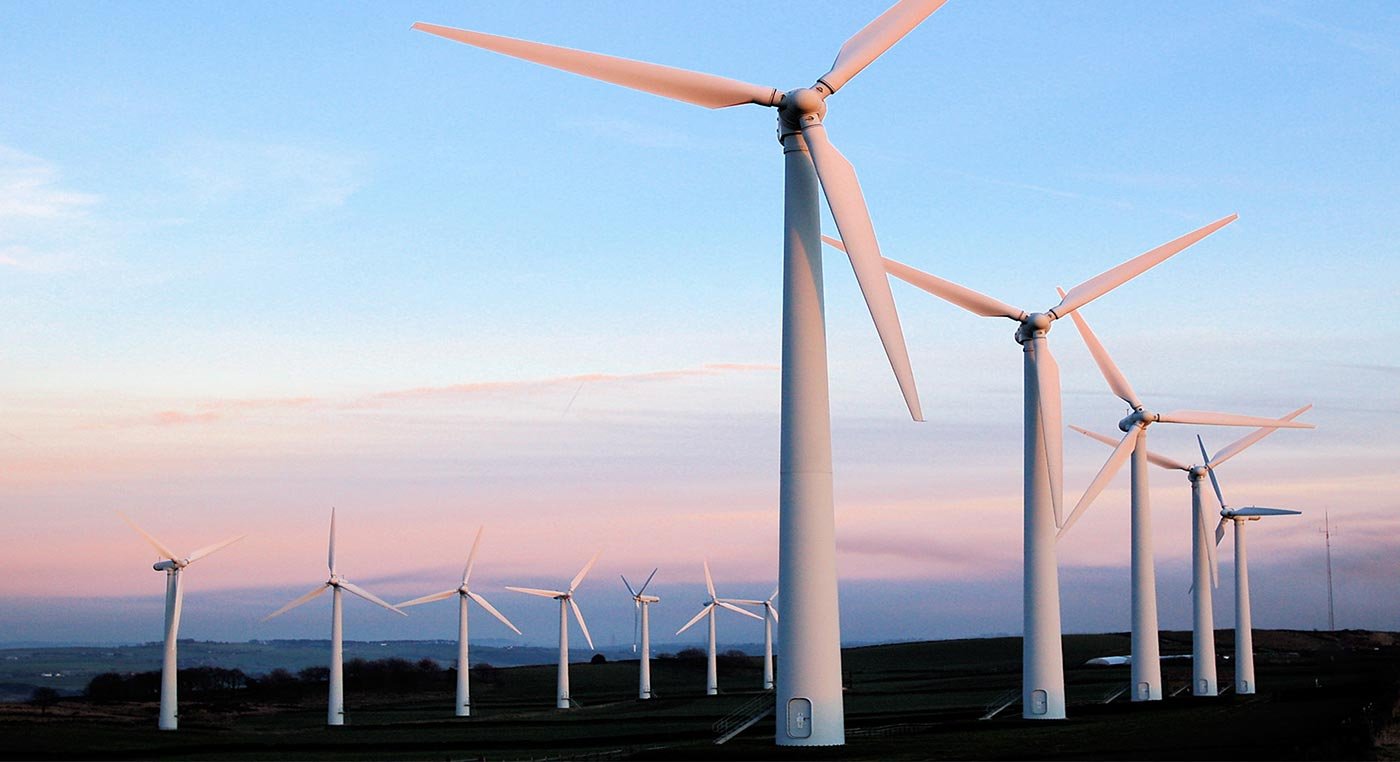 We are proud to announce that we are joining the InnoEnergy network as the InnoEnergy Hub in the Czech Republic!
InnoEnergy's role is to build a sustainable, long-lasting operational framework amongst the three actors of the knowledge triangle in the energy sector: industry, research and higher education, while ensuring that the integration of the three is more efficient and has a higher impact on innovation (talent, technology, companies) than the three standing alone.
As an InnoEnergy Hub in the Czech Republic, we will:
organize Primer – pre-accelerator programme for early-stage start-ups and a Country Final of the PowerUp! competition for startups from Central and Eastern Europe
look for startups and scale-ups for InnoEnergy's projects such as Highway, Boostway, Investment Rounds for Innovation Projects;
"We are honoured to be part of the InnoEnergy network and are highly committed to contributing to the InnoEnergy mission. We run multiple activities for technological teams and startups, so I am convinced that we have experience and network to offer", says Jan Kubalík, CEO of DEX Innovation Centre.
More about InnoEnergy: https://innoenergy.com/
Feel free to contact us: petra.jalsovec@dex-ic.com