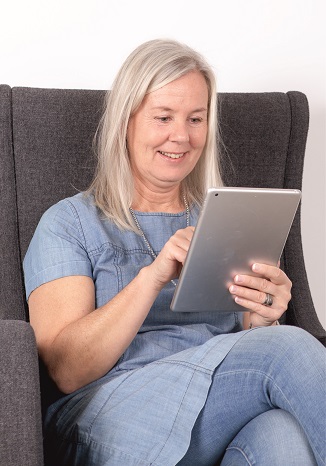 1st February, 8.00 – 14.00
ETSI Telecomunicación, Universidad Politéctica de Madrid
Av. Complutense, 30, 28040, Madrid
It is estimated that around 9 million people are living with dementia in Europe. Dementia symptoms tend to get worse over time and gradually begins to damage the brain. A project SMART4MD developed a computer tablet-based application that focuses especially on the needs of people with mild dementia. At the conference, project consortium and experts with technological and healthcare background will discuss approaches to the treatment of mild dementia and how SMART4MD application and other ICT technologies can improve the effort for a better life of patients, their caregivers, as well as healthcare and ICT professionals.