We learn to learn know how to work with the Live Circular Canvas educational program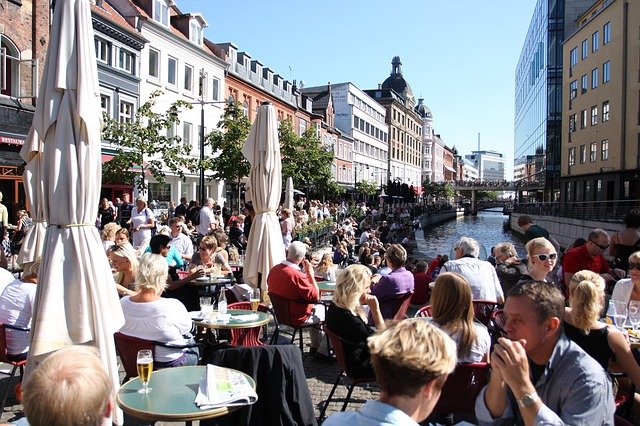 In Aarhus, all partners were trained as a basis for educating young people in the participating regions.
During the 3-day training, we had the opportunity to discuss all activities with the partners involved and discuss our concerns on the spot, as well as tips and recommendations for individual pilots across the regions.
The meeting, which took place near Arhus in beautiful nature, was a key prerequisite for the successful implementation of pilots in our regions. Thanks to the fact that each partner was responsible for a certain part of the curriculum, it was possible to discuss our questions with the authors of the individual parts.
The training program has a total of 5 training modules, helping to master the most important areas of any circular business. They are:
M1 - Circular Solution
M2 - Going circular (how businesses can adopt a circular business model)
M3 - Your Circular Roadmap (practical way of combining circular projects ideas with Circular Business Model Canvas)
M4 - Circular Networking (connecting the networking theory with the circular economy approach)
M5 - Circular Financials
The training course for those interested will take place at the turn of February and March 2022. For more information, contact us at vojtech.jira@dex-ic.com

This project has been funded with support from the European Commission. This website and all its contents reflect the views only of the author, and the Commission cannot be held responsible for any use which may be made of the information contained therein.