PPl2Innovate at the Interreg Central Europe Annual Conference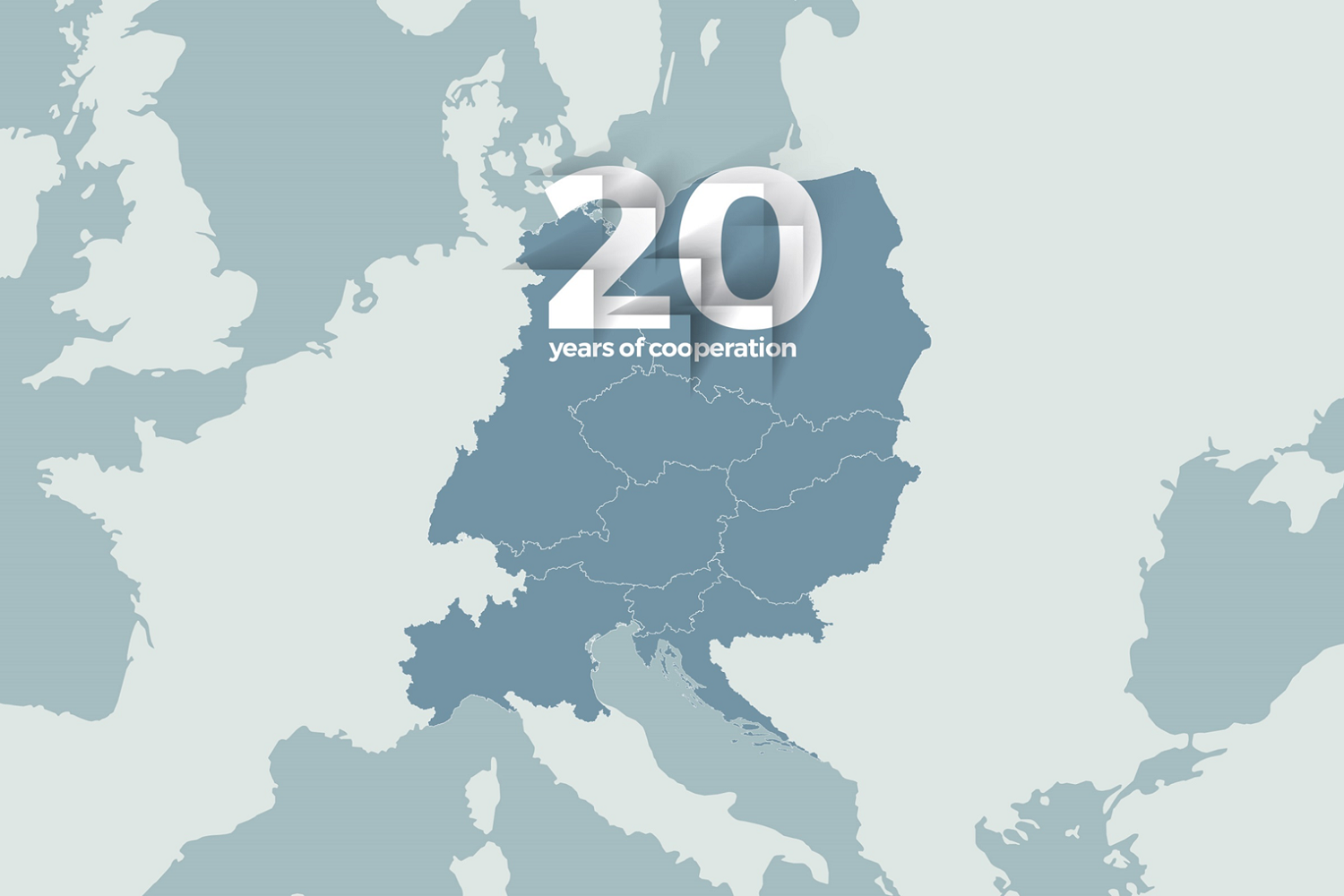 DEX IC presented PPI2Innovate project at the 20-Year Anniversary Conference of Interreg Central Europe programme in Berlin, Germany.
PPI2Innovate project targets directly public procurers on all administrative levels in CE with the aim to build regional capacities in PPI, change attitude towards PPI, strengthen linkages among relevant stakeholders in regional innovation systems and thus boost its usage. PPI is a powerful tool to boost innovation. The public sector demands, by using PPI the innovative services or products that are not yet available on the market or not at large scale on the market and thus forces the providers to innovate. PPI is well supported on EC level (i.e. FP7, H2020), there exist also various guidance and training tools already for few years. But in the majority of CE regions, there is a missing boost the PPI usage, because available tools are not customized to national frameworks and regional knowledge hubs are missing.
During his presentation, Jan Kubalik, CEO of DEX IC, mentioned three essential PPI2Innovate tools for SMART-Health, SMART-Energy and SMART-ICT. Tools will be used by public procurers at any governmental level in the design phase of innovative projects using PPI procurement. Tools will guide them through the preparation of final design of the innovative solution, they are seeking for and the development of tender documentation, tender procedures, selection and contracting the winner. Tools will be customized to 6 national institutional frameworks. After translating thematic tools into six national languages, they will be fully customized based on national frameworks with a report from customization process to follow.
The practical side of public procurement proceedings and increasing the knowledge about Public Procurement of Innovation (PPI) will be main topics of PPI2Innovate Days Conference which will take place on Tuesday, October 3rd in Lublin, Poland. A number of prominent presenters such as Sara Bedin (External expert on innovation procurement for European Commission) or Prof. Gabriella M. Racca (University of Torino) will lecture. This major transnational event for public procurers (ministries, regional and local authorities, agencies, public bodies, etc.) and potential members of the innovative network (including research institutions, sectoral agencies etc.) is completely free of charge. Due to the limited number of places, it is necessary to register in advance.