Teacher testimonials are here!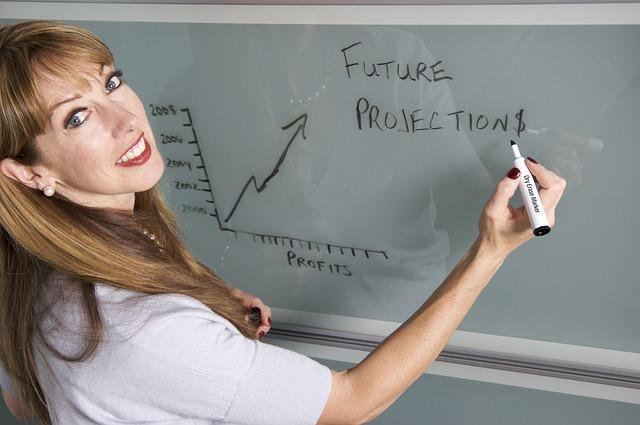 We have two reviews from teachers who have joined the InnoSchool project, will they convince you?
Mgr. Marek Simanld, Gymnasium Rumburk
"Overall, I find the Innoschool project very beneficial. Even though our first year with this project was online and therefore its full potential was not fulfilled, it has clearly proved to be worthwhile. I think the most beneficial thing about it is its focus on social entrepreneurship, which has
social overlap and does not lead students to purely selfish pursuit of profit but also to contribute something positive to the world today. The online game, which is actually a kind of guide to the whole project, should definitely be appreciated. At the same time, the game ideally introduces students to the basic concepts and meanings of social entrepreneurship without tiring them with lengthy texts. For our students, the most beneficial thing was definitely learning that there is such a thing as social entrepreneurship and that there is another option besides charity, philanthropy, etc. I'm already looking forward to seeing how it will go when we have the opportunity to do the whole project in person at the school."
Mgr. Iva Berčíková, Higher Vocational School of Health and Secondary School of Health, Ústí nad Labem
"I was already interested in the InnoSchool project when I first read about it. During the training in Liberec, I was really excited about it. In my almost forty years of working in education, I have been trying to to invent or adopt methods that would be suitable for a significant group of pupils with a predominantly kinesthetic way of learning.
The InnoSchool project meets the requirements of all learning styles - for those who prefer the visual mode there is an instructional text at each level, for the auditory type there is verbal commentary, and for the kinesthetic type there is an overall concept of play.
The information that students gain during the project is often of general validity and, like financial mathematics, should be part of secondary education, regardless of the field of study. Originally, the project envisaged a combination of collaborative and independent work, but this was not possible due to the prevalence of distance learning. Thus, the possibility to personally accompany the project was missing. This was probably the reason why some teams did not pass all levels.
Four teams managed all six levels - two with the Social Work with Children scenario and two with the two chose Environmental Responsibility. The most original was the project by two boys on the theme of plastic collection. The original idea was to search for places with a lot of plastic through mobile app and also its elaboration (for example, the possibility of having your own figurine)."
Project co-funded by European Union funds (ERDF, IPA, ENI)