EIT Health Hub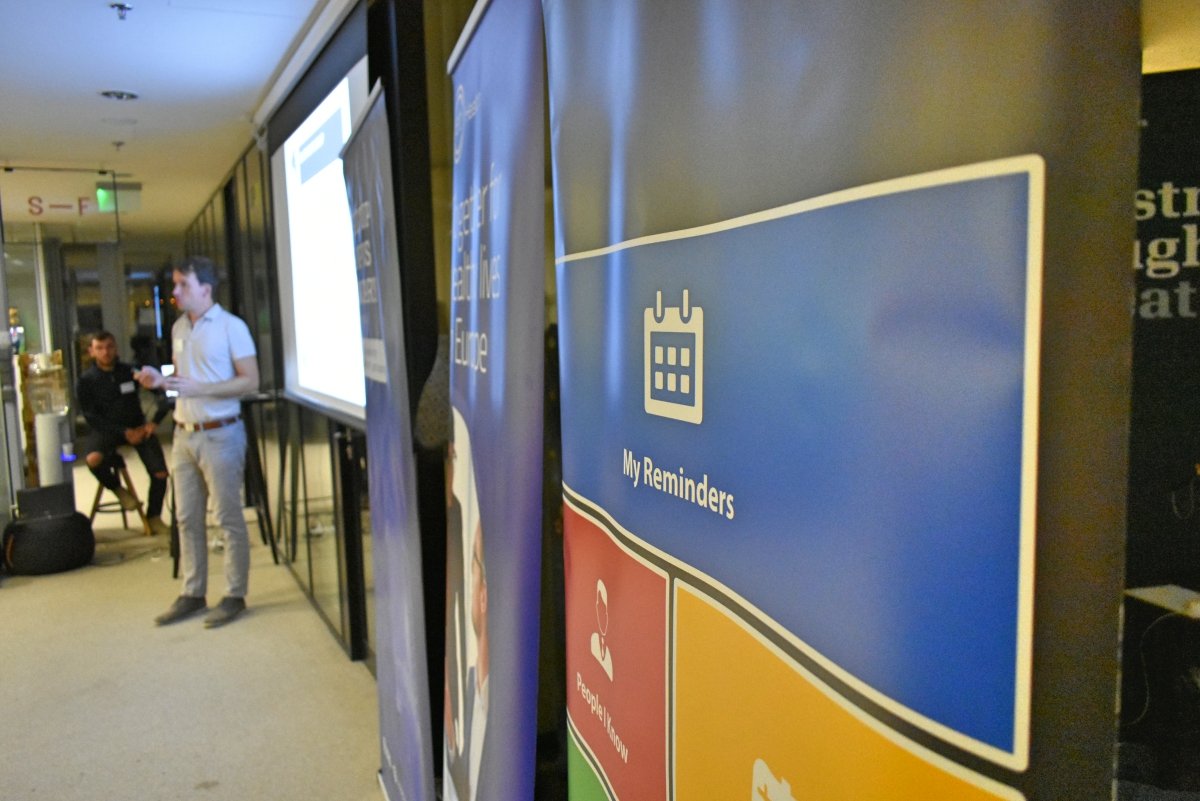 SMART4MD Roadshow took place in the Czech Republic during October and November 2019. Three events took place in UP21, Prague; CVUT, Prague and Regional Reseach Library in Liberec with goal to raise awareness of public in the challenges of mild dementia and developed SMART4MD platform and its benefits for people with mild dementia, their carers and healthcare professionals.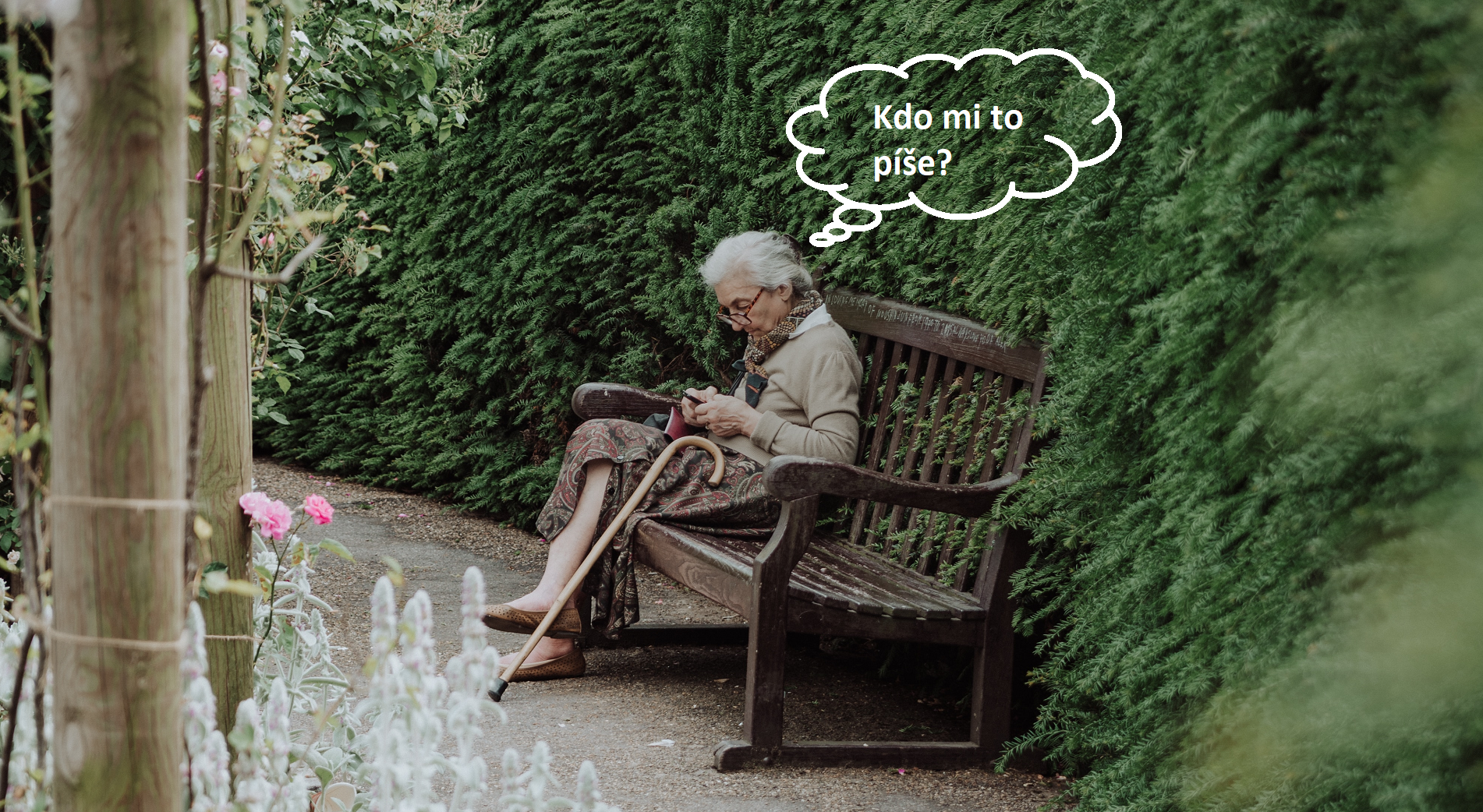 In the afternoon, on Monday, November 25, we would love to meet you in the Regional Research Library in Liberec, where the event "Discussion on Mild Dementia" is going to take place. You will learn what are its symptoms, or what should you do in case it appears in your family.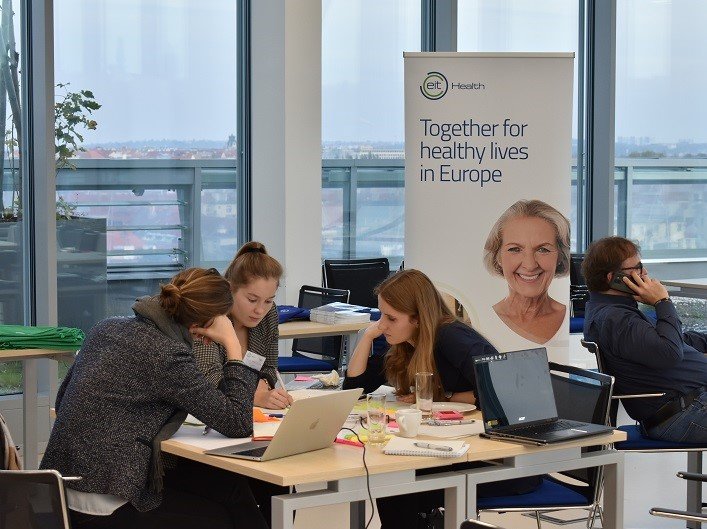 EIT Health Innovation Day took place on Friday, November 1, in the premises of the Czech Technical University, CIIRC in Prague. Almost 40 visitors have attended the Health Innovation event where they learned how to develop and present an innovative product. And in the end, they designed different kinds of smart glasses for seniors.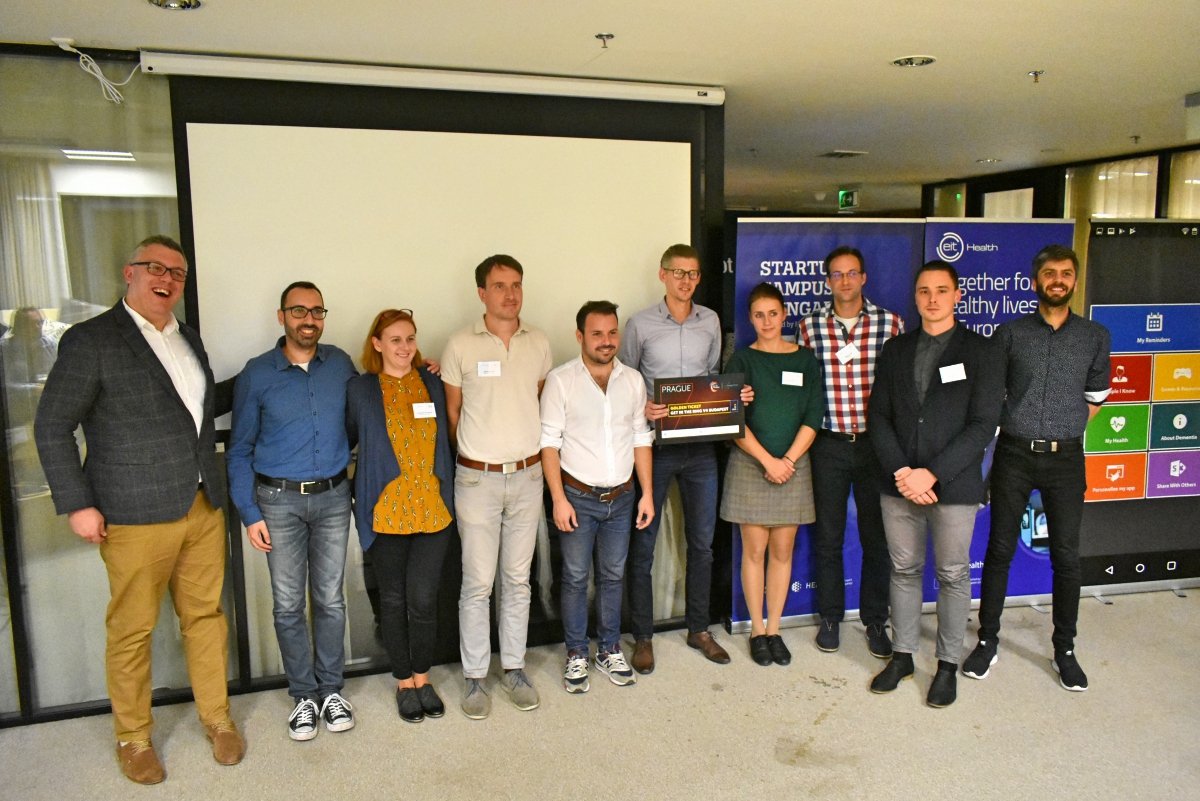 Have you been wondering, what interesting Health startups do we have in the Czech Republic? Startup Campus V4 Roadshow - Prague brought together 5 startups from Health or Medtech background and let them pitch in front of an expert jury.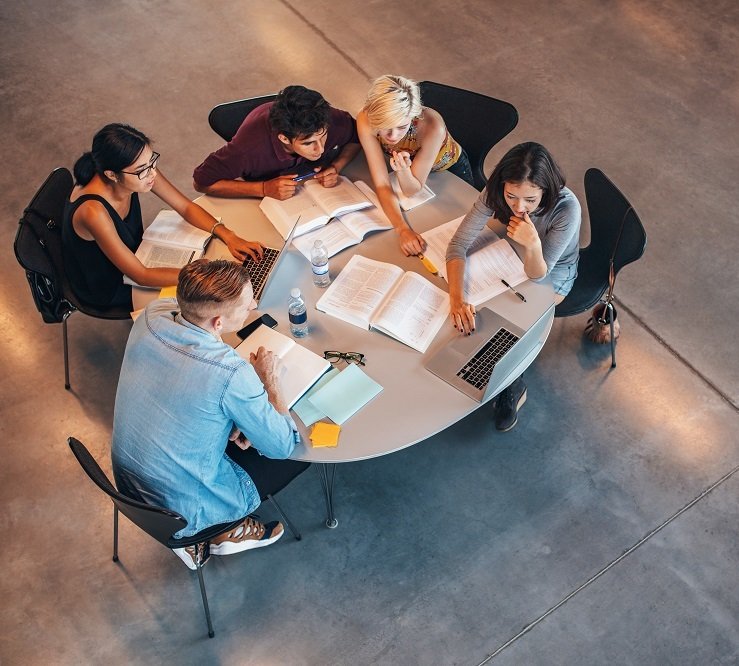 We would love to meet you during the EIT Health Innovation Days (i-Days) in Prague on the 1st of November 2019! I-Days focuses on healthcare innovation, design thinking and pitch coaching through tackling real-life health challenges. What you can expect? Read further.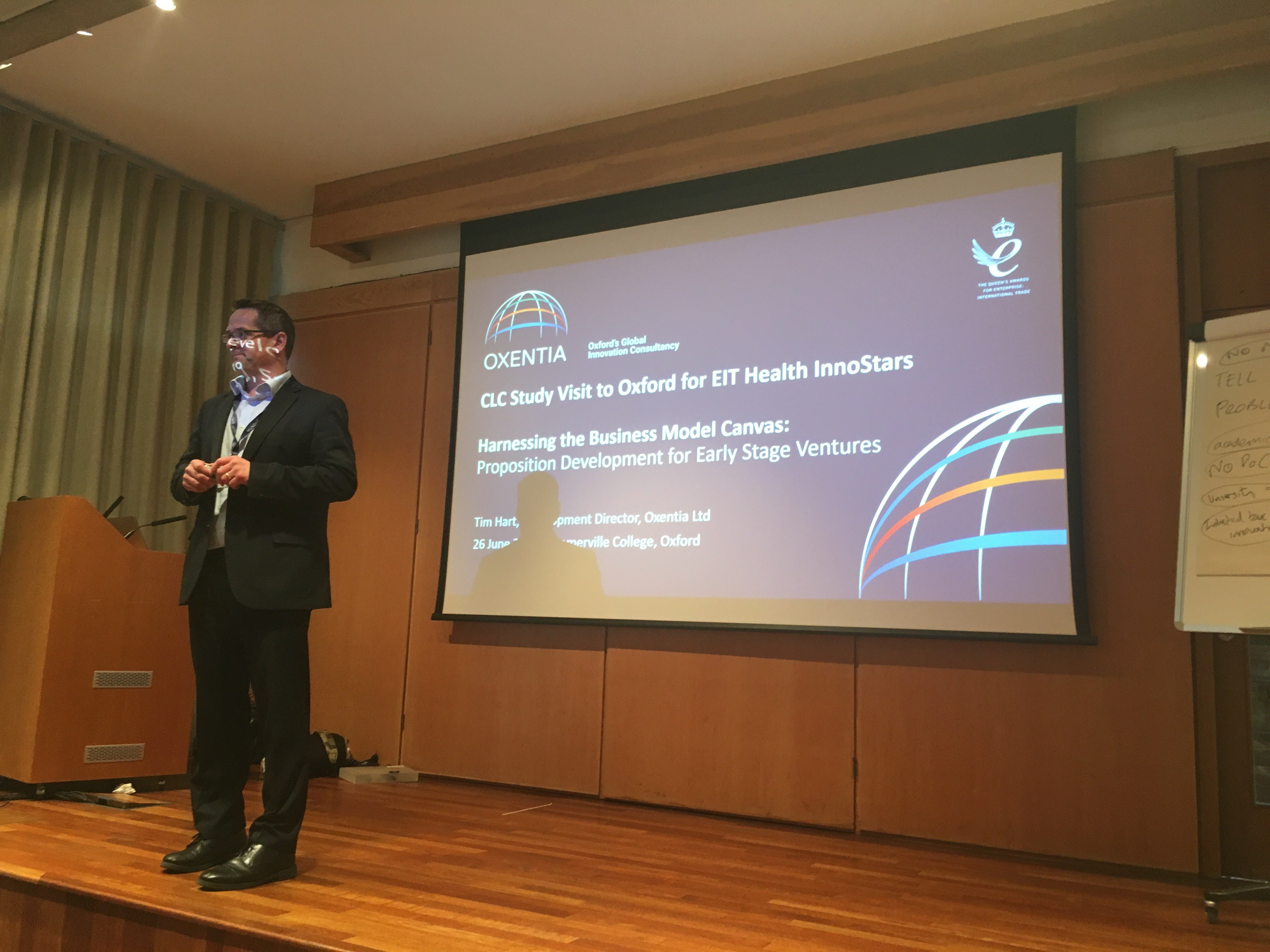 CLC Study visit for EIT Health InnoStars currently takes places in Oxford. From 26th to 28th June, OXENTIA hosts a study visit to provide an introduction to Oxford's innovation ecosystem which is renowned for being both forward-looking and for the support that it has provided to innovators from a diversity of backgrounds.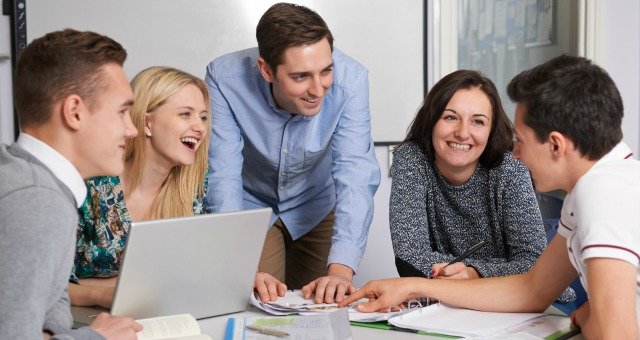 EIT Health is organizing three summer schools for students. These are L-EAD Summer School, Hello AI Summer School and Mobility and Active Ageing Summer School.
The Hello AI Summer School deadline is on Monday, April 15th, do not wait and register!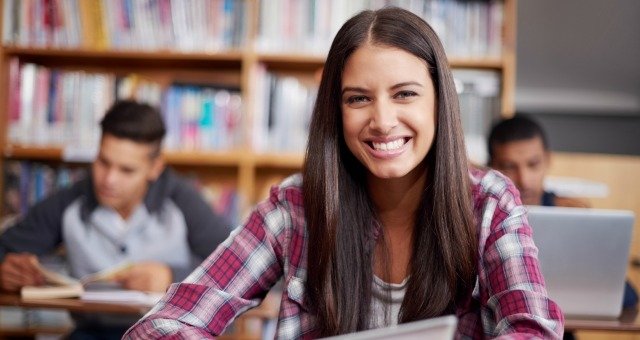 EIT Health is organizing three summer schools for students. These are L-EAD Summer School, Hello AI Summer School and Mobility and Active Ageing Summer School.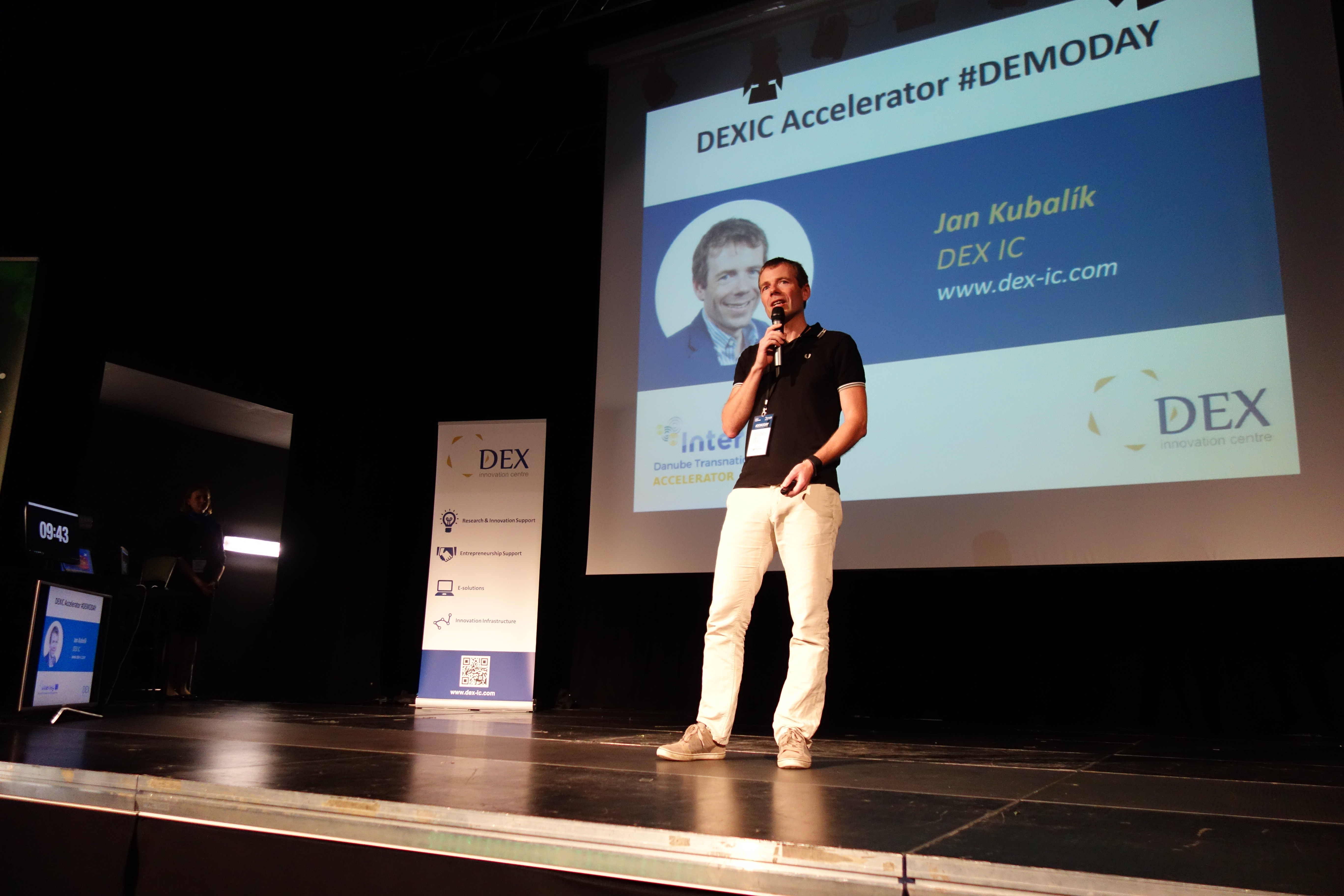 Our 6-week DEXIC Accelerator just started but we would love to invite you to the final event, the #DEMODAY 2019, that will take place in HubHub, Prague!
Meet each of 7 pitching digital startups, investors, corporations and other startup ecosystem players. We are looking forward to meeting you in Prague!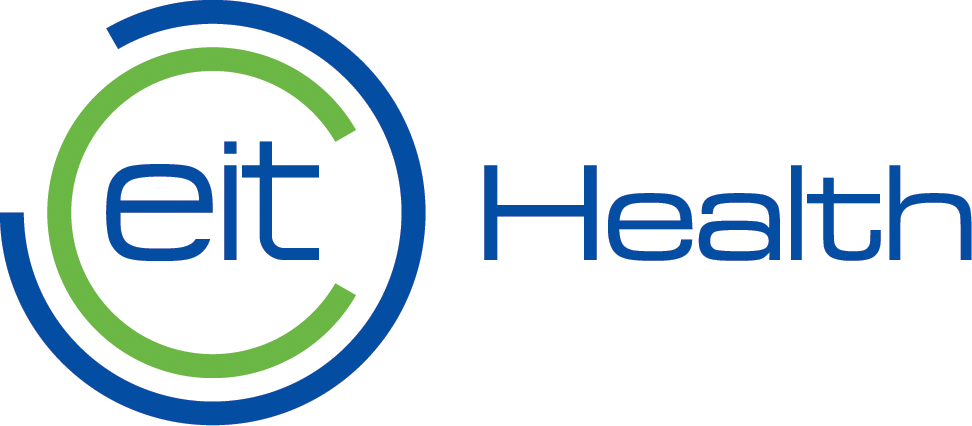 In just a few days, an acceleration programme of EIT Health, Health Venture Lab closes its registrations! Learn more about the programme and apply until 27. 3. 2019!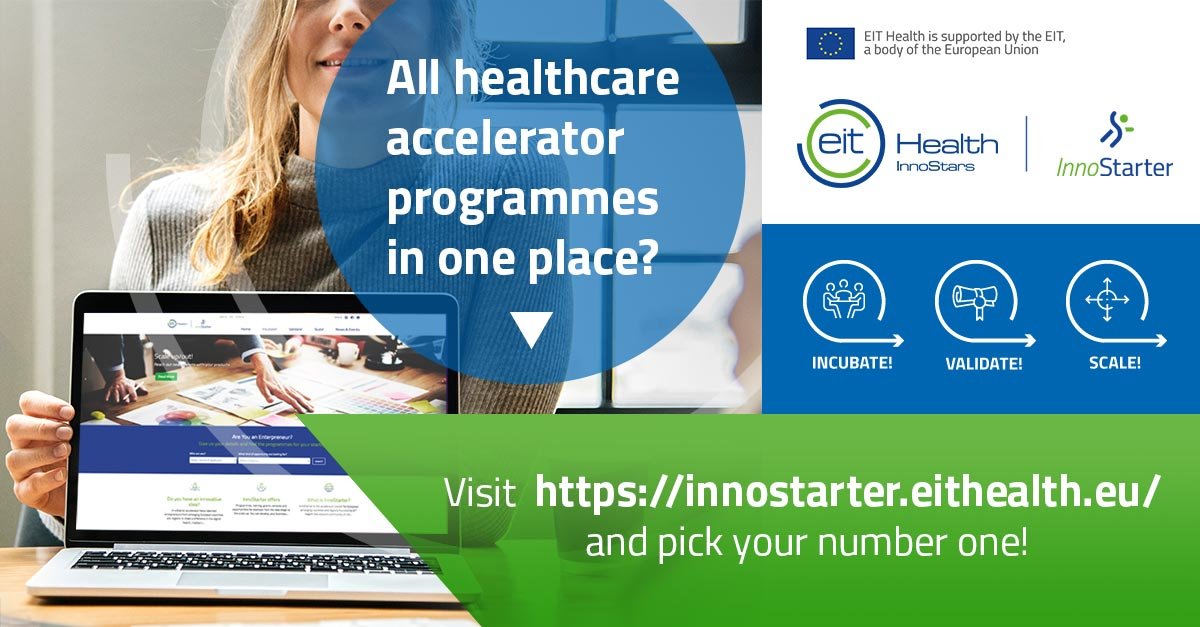 Our partner, EIT Health, organizes for Health startups and SME's programmes that help them realize their solutions. We are introducing two of them with the deadline on 27th March 2019!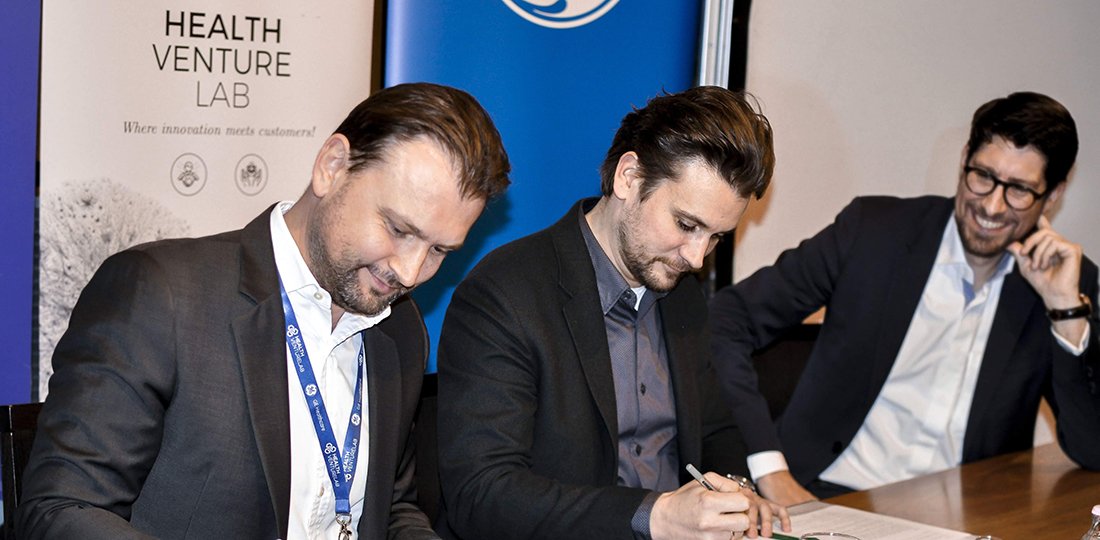 VentureLab Bootcamp Plus is an intensive, healthcare-focused accelerator that helps aspiring individuals and teams advance their innovative ventures through an extended period of coaching and training.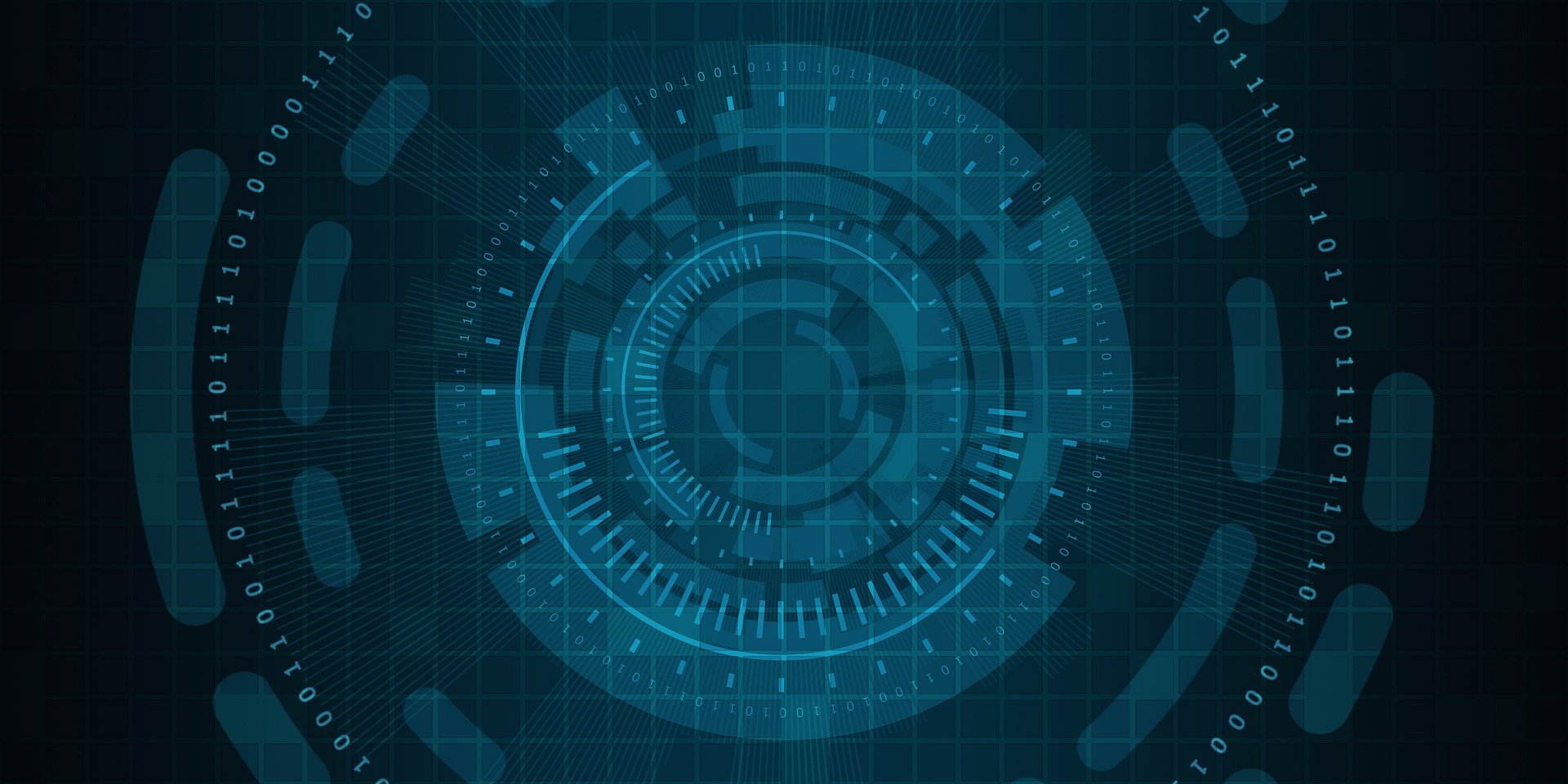 Do you work on impactful digital innovation startup? Do you have at least a minimum viable product? Do you want to accelerate your growth?
Then come and visit us at the roadshow meetup in Prague or Brno, where we will tell you more how you can join the international acceleration startup programme for free.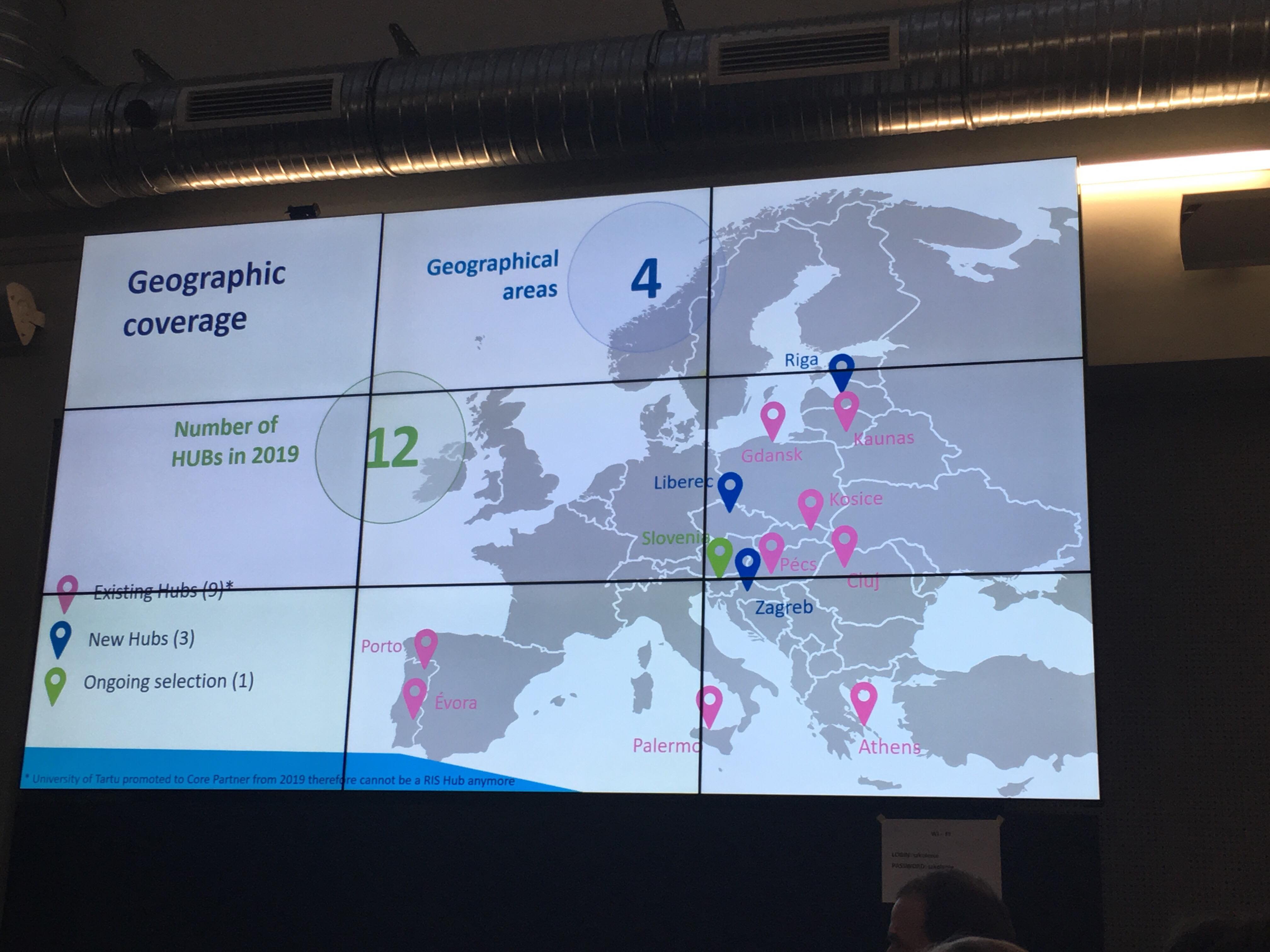 We are very proud and honoured to announce to be joining the EIT Health consortium as the RIS Hub in the Czech Republic! Among other responsibilities to contribute to the EIT Health mission, we will be helping to find the best talents, entrepreneurs and startups from our country.