Get 75k-1 Mio EUR with CE-Connector ACIF
Building bridges for early-stage investments
I'm interested in hearing about funding opportunities
---
About the CE-Connector Project
We are providing smart money for start-up growth. Connecting start-ups with investors, business angels, and publicly available funds to leverage investment opportunities which wouldn't be available otherwise.
The goal is to lower the bar of entry for young projects, as well as close the gap between fresh start-ups and venture capital. It's a collaboration of multiple stakeholders who all want a funding success story!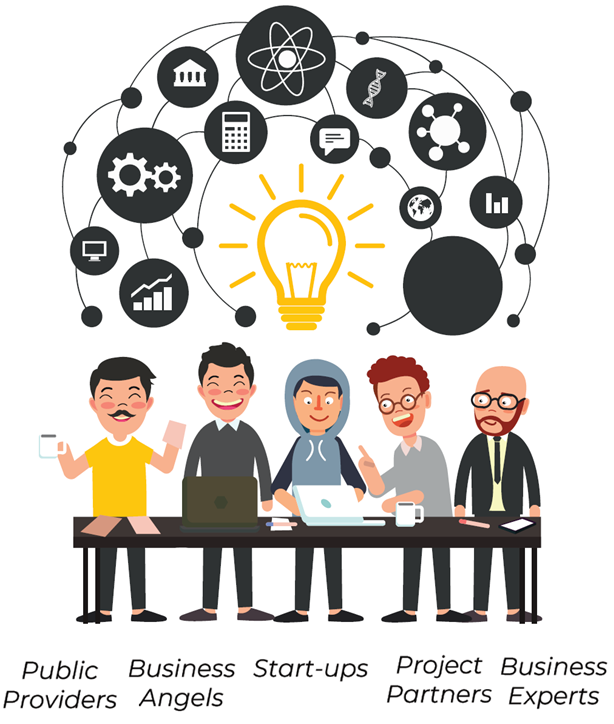 ---
How does it work?
CE-Connector ACIF (Angel Co-investment Fund) brings together a group of private business angel investors with public fund support to co-invest in start-ups. We provide deal-making facilitation by connecting start-ups with business angel investors through scouting and careful matchmaking.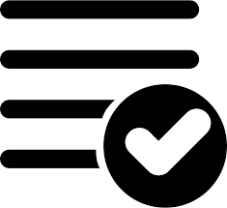 1. Apply
Your startup must be legally registered in Czechia. This program is for early-stage startups who haven't received any VC funding.
Click on the apply link. Upload your pitch deck. Video pitches are also welcome.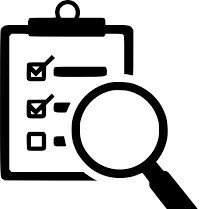 2. Review
After you submit your application, our team will carefully review your materials and get in touch.

3. Pitch Your Idea!
We'll invite selected teams to a physical or online Demo Day to share your pitch.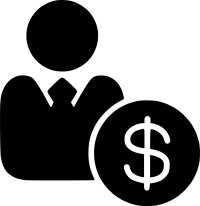 4. Introduction to Investors
Selected startups will be introduced to the business angels after their interest is expressed.
---
"The Deal" Criteria
0 cost – ALL enrollment fees waived
Equity is part of the deal, but it's entirely negotiable. So, go ahead and apply!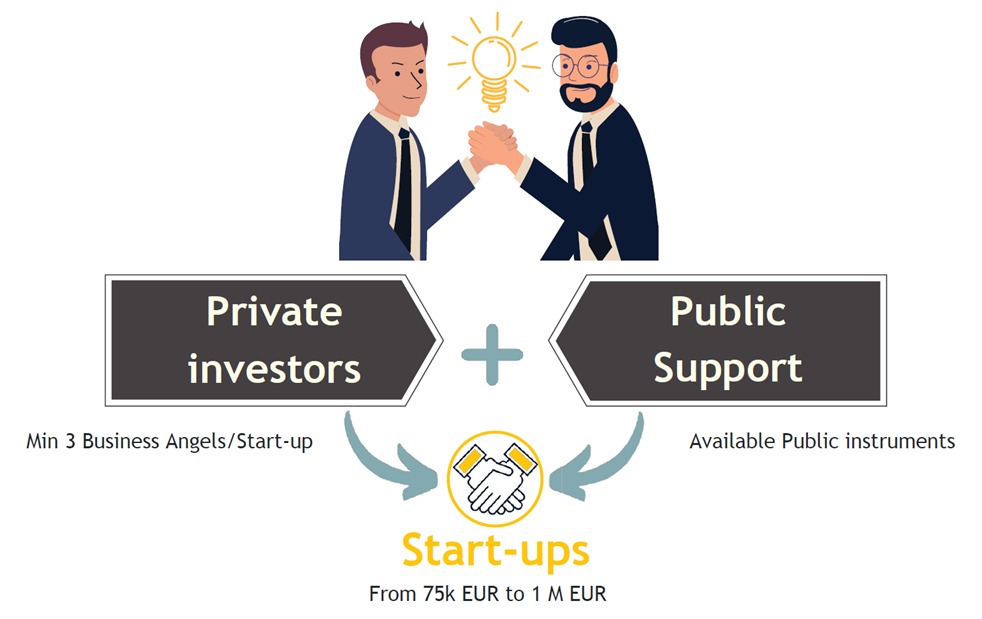 ---
What you will get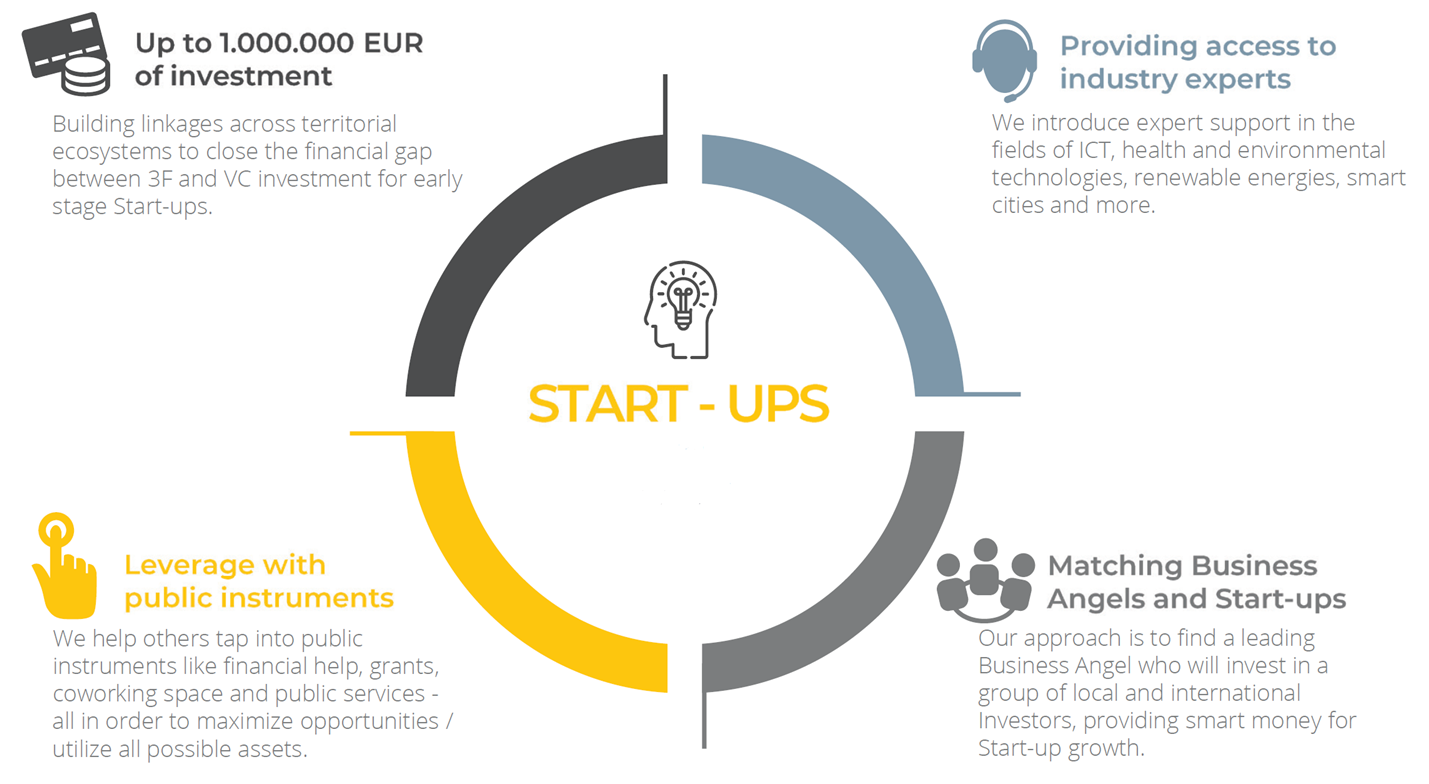 Submit your application in the 2nd wave until 25. 5. 2021
Any Questions?