Which challenges does the project CE Connector target?
CE-Connector tackles the need for early stage co-investments into startups in amounts between 75 000 EUR (usual max 3Fs – friends, family and founders - funding) and 1 000 000 EUR (usual min VC - venture capital - funding) across central european countries from the side of few business angels and leveraged by public support mechanisms.
For whom is CE-Connector?

Which objectives has the project CE-Connector?
CE-Connector´s general objective is to build a sustainable transregional co-investing ecosystem, where business angels invest together with providers of public support. It aims to increase the number of business angels and their investing competences and build a sustainable CE-Connector ACIF (angel co-investment fund).
What are the expected outputs of the project?

We present interesting startups from CE countries on regular DEMODAYs
See 3 samples below + we have further 180 startups in our pipeline across CE teritorry.
We connect startups and business angels together for follow ups after DEMODAYs
Both via physical and virtual bilateral meetings.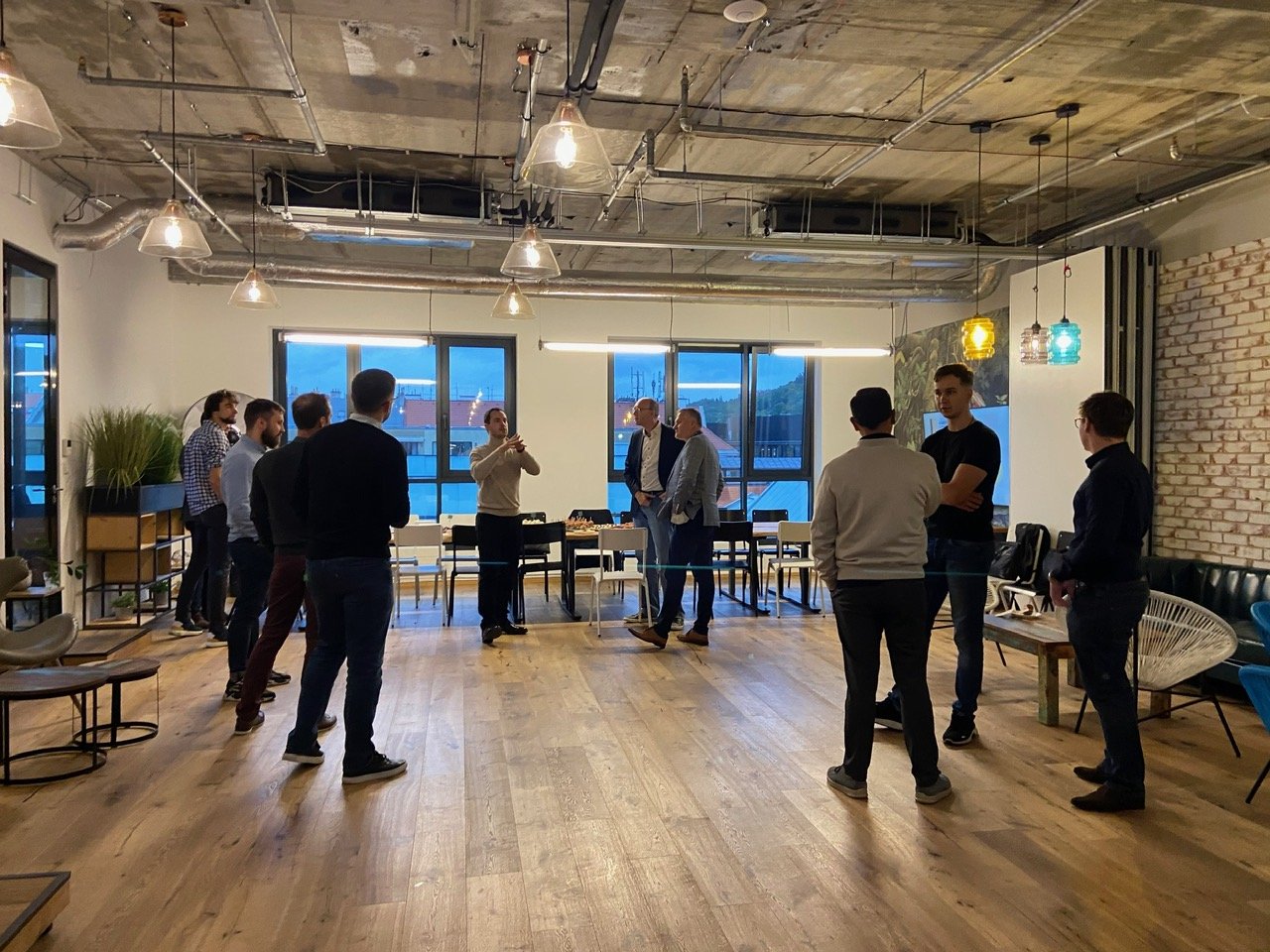 We organize industry investment panel discussions
Both around technology and industry focus.
We inspire and train new potential business angels
If you want to start your path as an Angel Investor, but do not know what to do.