Invest in startups with CE-Connector ACIF
Are you looking to invest in startups?
Meet CE-Connector
An international network of Angel Investors, working in 6 countries - the Czech Republic, Poland, Hungary, Croatia, Slovenia, Germany.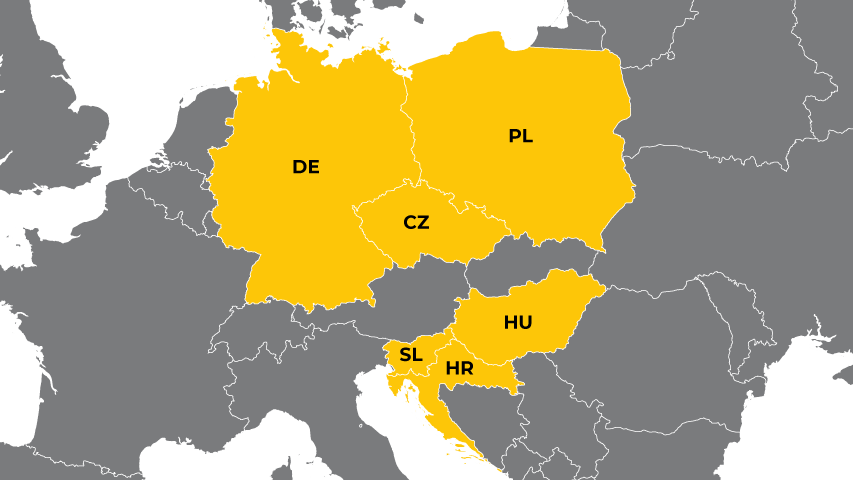 The Czech Republic
In the Czech Republic, CE-Connector is operated by us, DEX Innovation Centre.
Meet us in our video of DEXIC Accelerator.
What you receive, being in our network
✔ Zero entry and zero success fees. We are under an EU grant, therefore not charging participants of the project anything.
✔ Trusted network of angel investors from 6 CEE countries.
✔ Pipeline of scouted startups from CZE, HU, DE, PL, SL, HR.
✔ Demo Day of best projects each month.
✔ Support (organizational and legal) within the investment procedure.
---
Learn more in the brochure and leave us a message!