Alumni Start-ups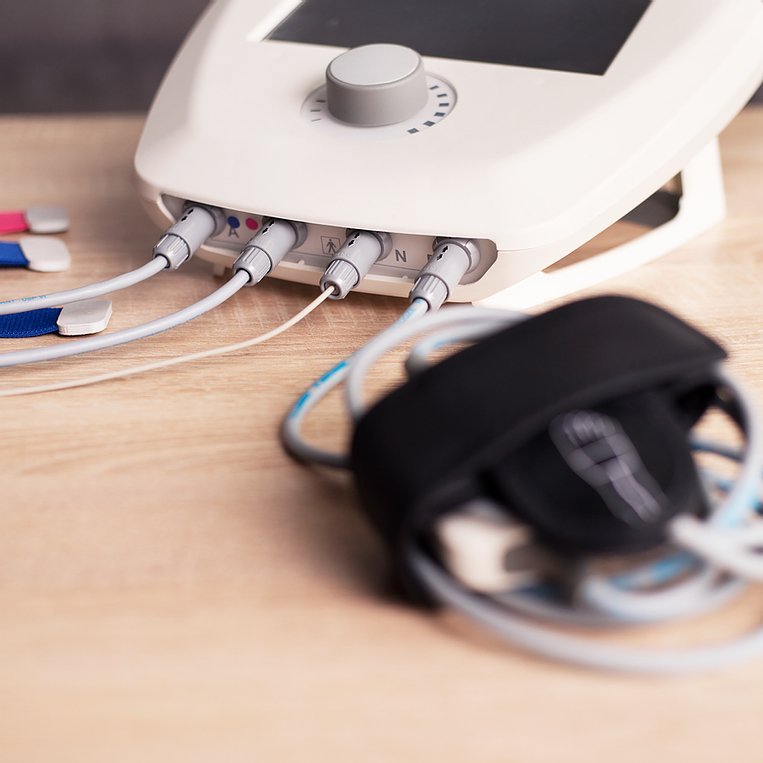 4DigitalHealth is a partially personalized program that supports digital healthcare startups through mentoring and networking. Check out the winner and other startup pitches.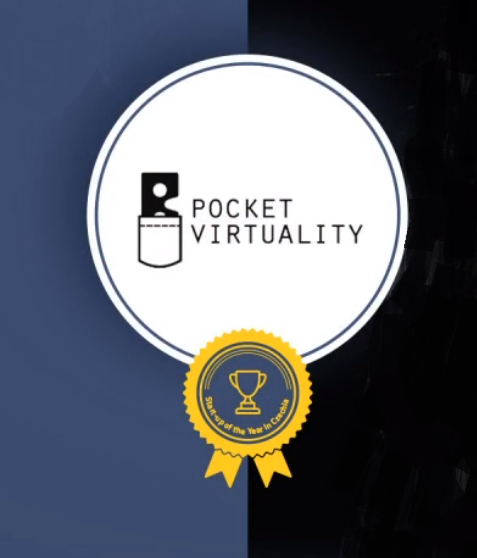 The Czech Republic has chosen its startup champion to represent the country at the Grand Final of the PowerUp! Challenge. Pocket Virtuality is the winner, which, along with advancing to the June Grand Final, also won the prestigious InnoEnergy Startup of the Year. Pocket Virtuality will compete with the winning startups of Country Finals from another 23 European countries.
The overall winner will receive a prize of 50,000 euros, the possibility of investing millions of euros and the title of European leader. PowerUp! Challenge is an international startup competition, which takes place under the auspices of InnoEnergy and offers the opportunity to become another unicorn in the organization's portfolio.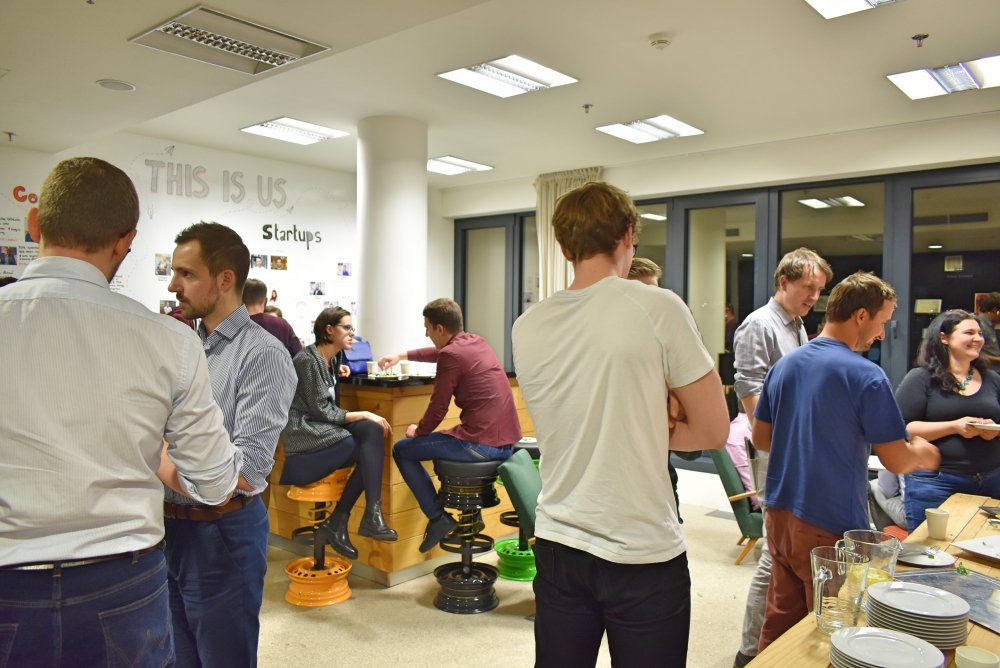 The 1st round of Primer is over, 2nd round coming soon! We have opened applications for the next, 100% online pre-acceleration programme for early-stage startups.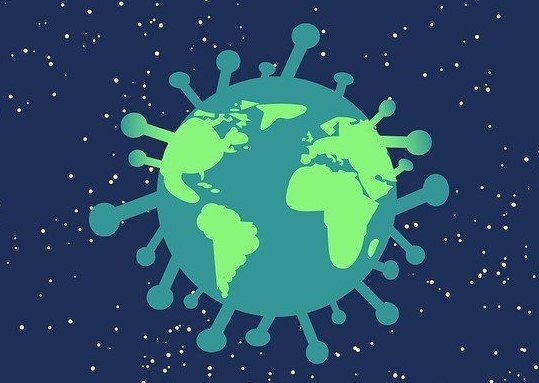 The world is currently fighting the coronavirus in the best possible ways. Many companies, startups and universities are joining forces to empower the medical staff and other people fighting in the first line. So, how do we and companies around us respond?
If you are working on an idea or product beyond initial thought in fields of energy, healthcare, mobility or other that positively impacts society, we have an offer for you! For the very first time, we are organizing a pre-acceleration programme in the Czech Republic - Primer.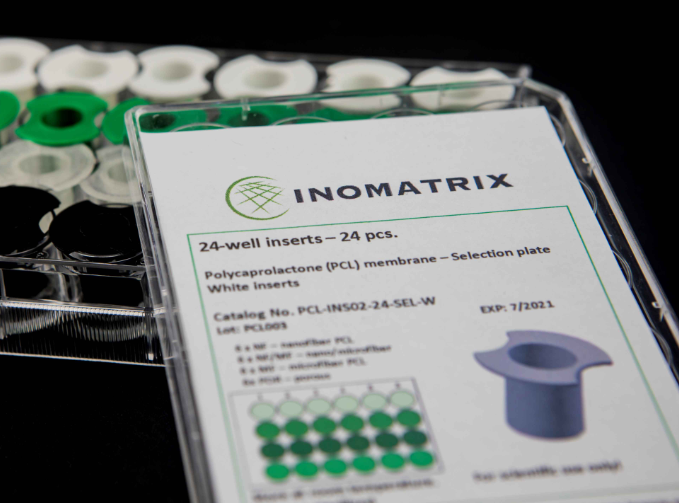 We are happy for InoCure, who is among 15 finalists of EIT Health InnoStars Awards programme. Now, they are in the middle of the programme and awaiting 2nd BootCamp.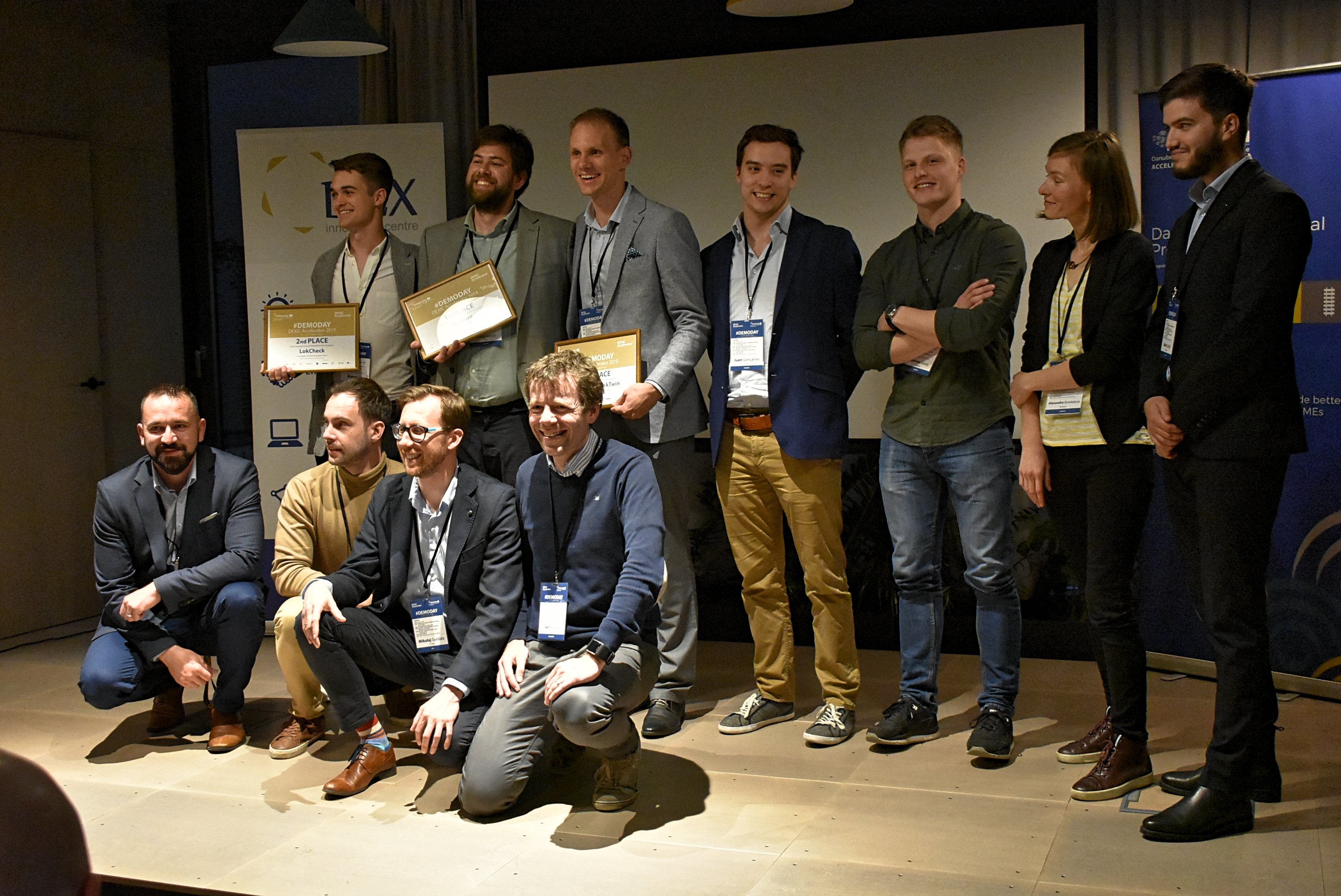 Thursday evening, May 9th 2019 in HubHub, Prague, was dedicated to final pitches of digital startups with impactful innovation. Seven international startups have been preparing during DEXIC Accelerator for this evening pitching event for investors. The whole event was professionally moderated by Mark Downey.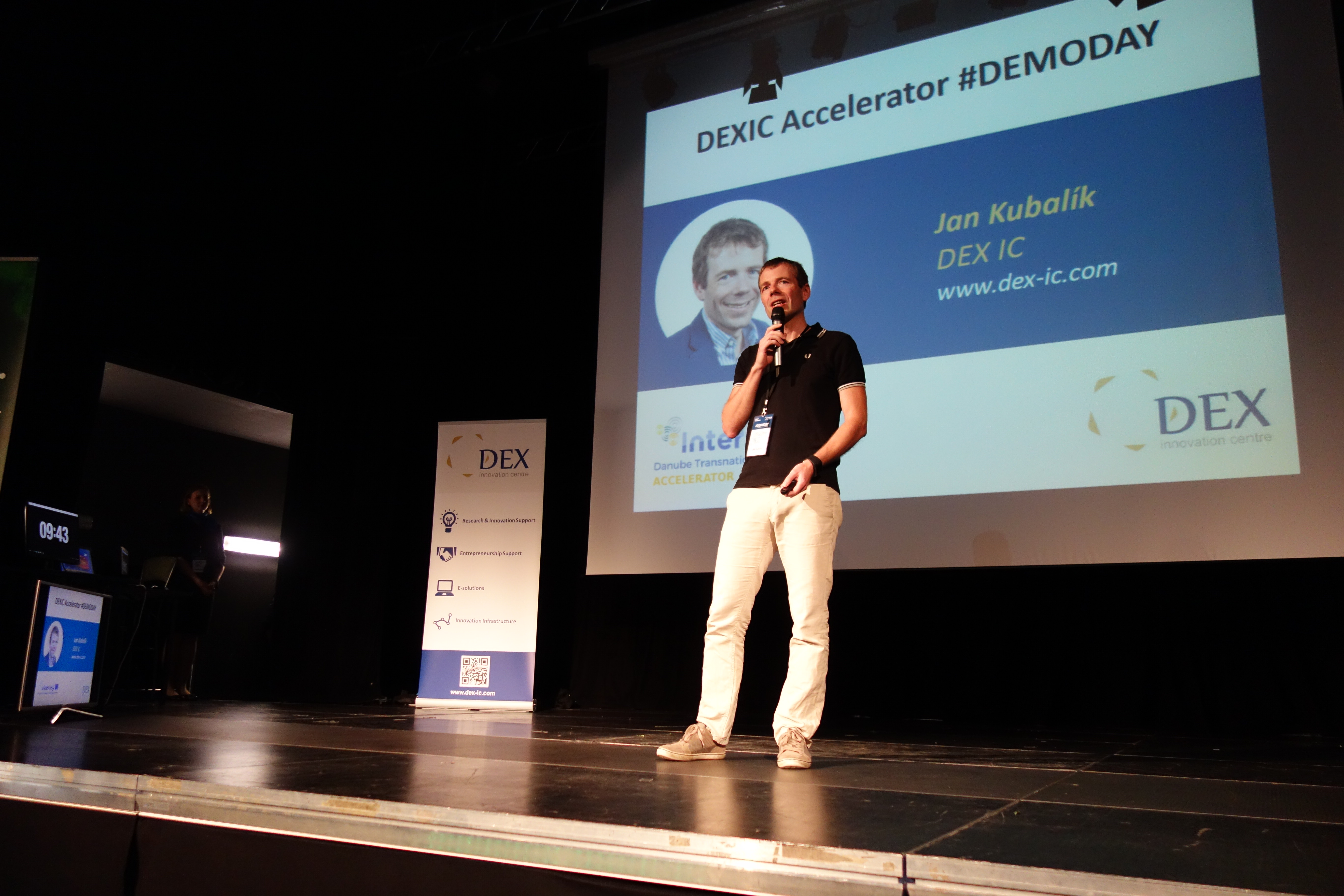 Our 6-week DEXIC Accelerator just started but we would love to invite you to the final event, the #DEMODAY 2019, that will take place in HubHub, Prague!
Meet each of 7 pitching digital startups, investors, corporations and other startup ecosystem players. We are looking forward to meeting you in Prague!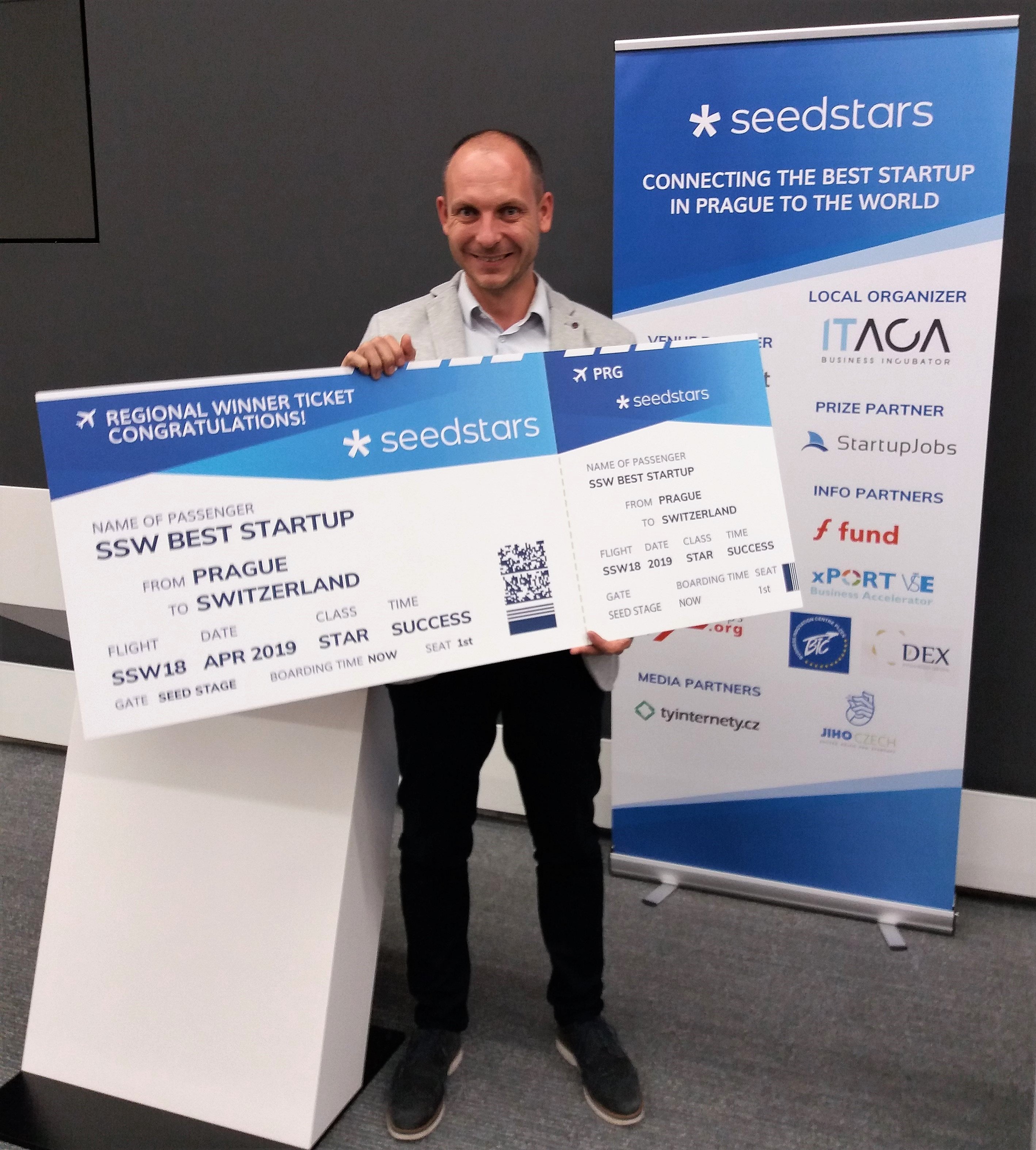 On Thursday 6th September, Seedstars event took place in Prague. 10 best seed-stage start-ups competed to present the country at the Seedstars Summit and opportunity to win up to USD 1 million in equity investments and other prizes.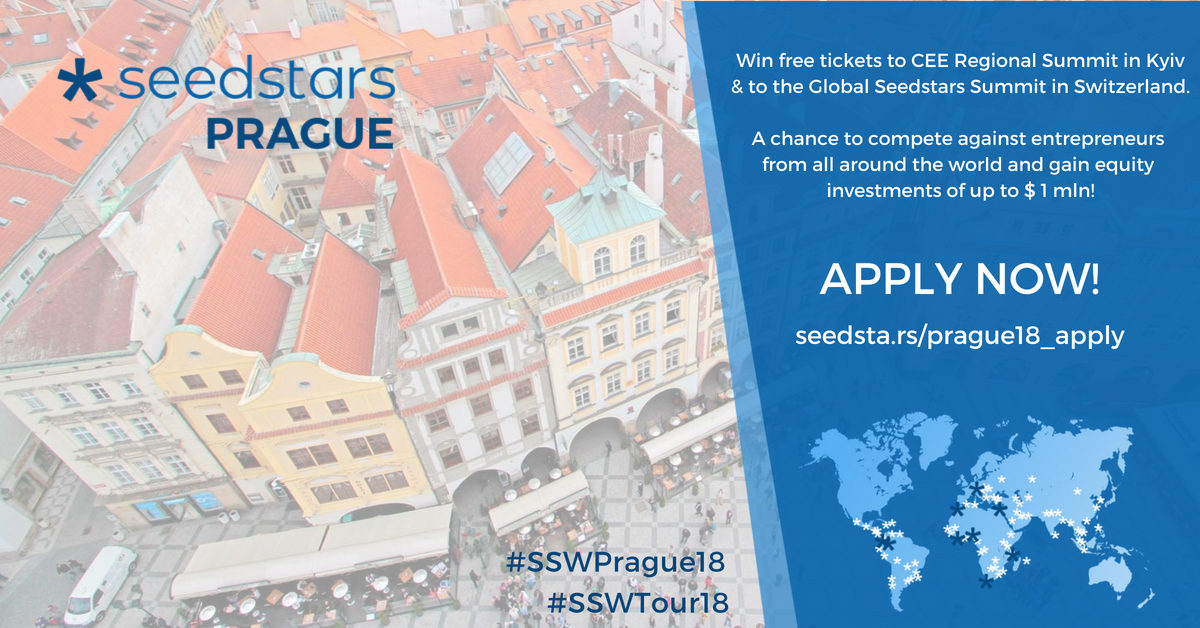 Already in September 6th, up to 12 of Czech´s best seed-stage startups will compete to represent the country at the Seedstars Summit and win up to USD 1 million in equity investments and other prizes.