education for young unemployees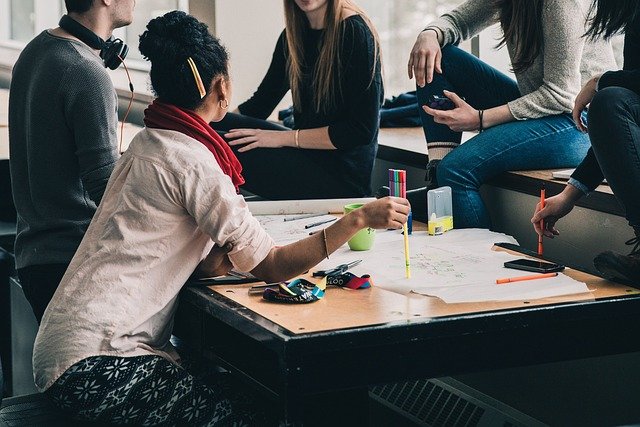 Čeká vás návrat do práce, ale online nástroje jsou pro vás stále trochu na vodě? Naučte se plavat v digitálním prostředí a vyřešte nové pracovní výzvy s lehkostí.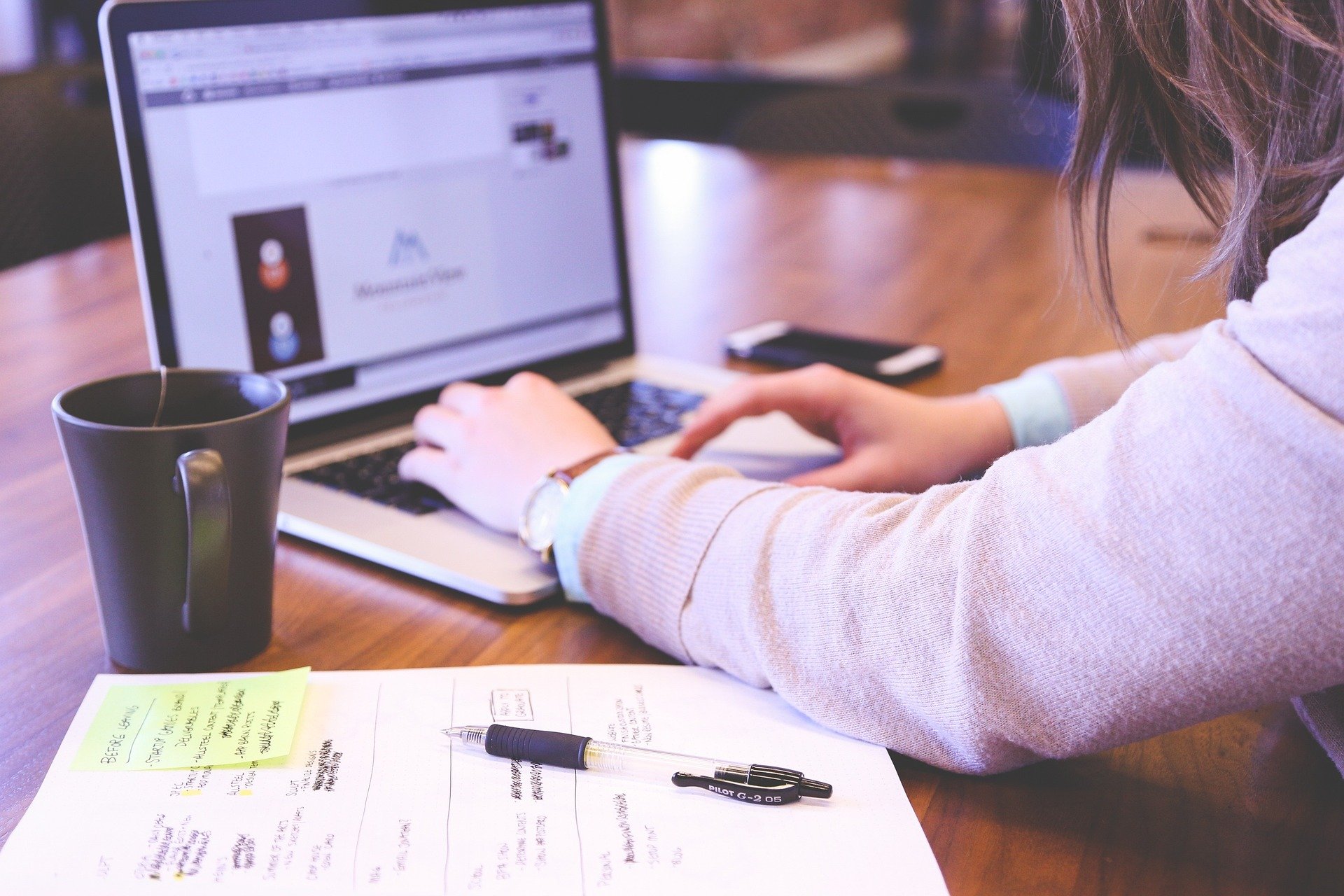 It has never been easier for unemployed young people and especially mothers on maternity or parental leave or to gain new digital skills. Digital Job Onboarding offers unique courses where you can learn everything and get a job easily. Read more.