healthcare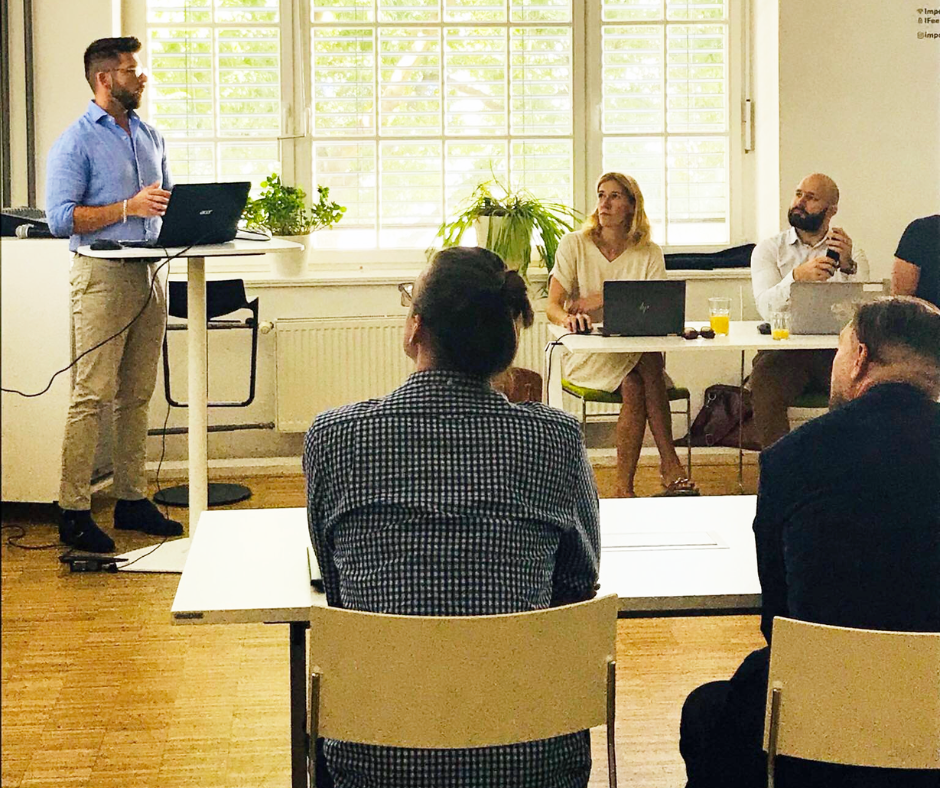 The healthcare industry is undergoing a rapid digital transformation, and with it comes a wave of innovative solutions. However, many of these groundbreaking ideas often struggle to make their way into the market or achieve widespread adoption due to structural challenges. This is where the DIGIVITALITY project steps in, offering a helping hand to accelerate the entry of healthcare innovations into the healthcare sector and facilitate their scaling up.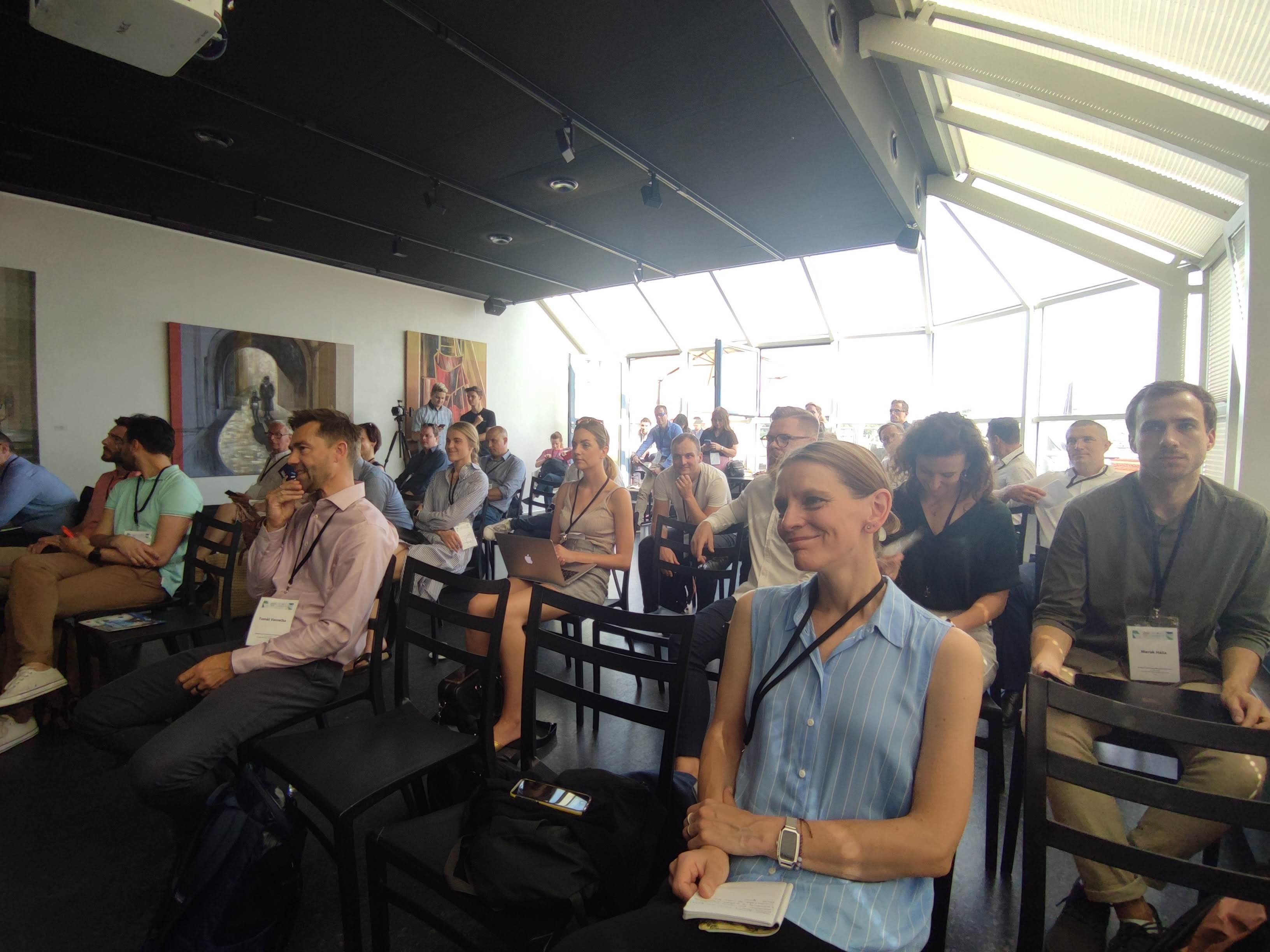 Healthcare needs change. On the positive side, healthcare experts are open to change and want to collaborate. There is a need for innovation, changes in education, connecting needs and solutions, sustainability of funding and staffing, as well as healthy longevity or open data. The 5th EIT Morning Health Talk offered a range of topics discussed by representatives of major organisations and companies from the Czech healthcare ecosystem.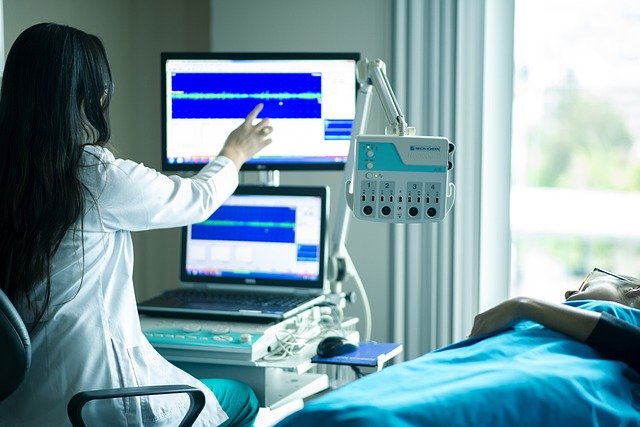 Join the newly established health Living Lab and inspire others who want to change the Czech healthcare for the better, just like us.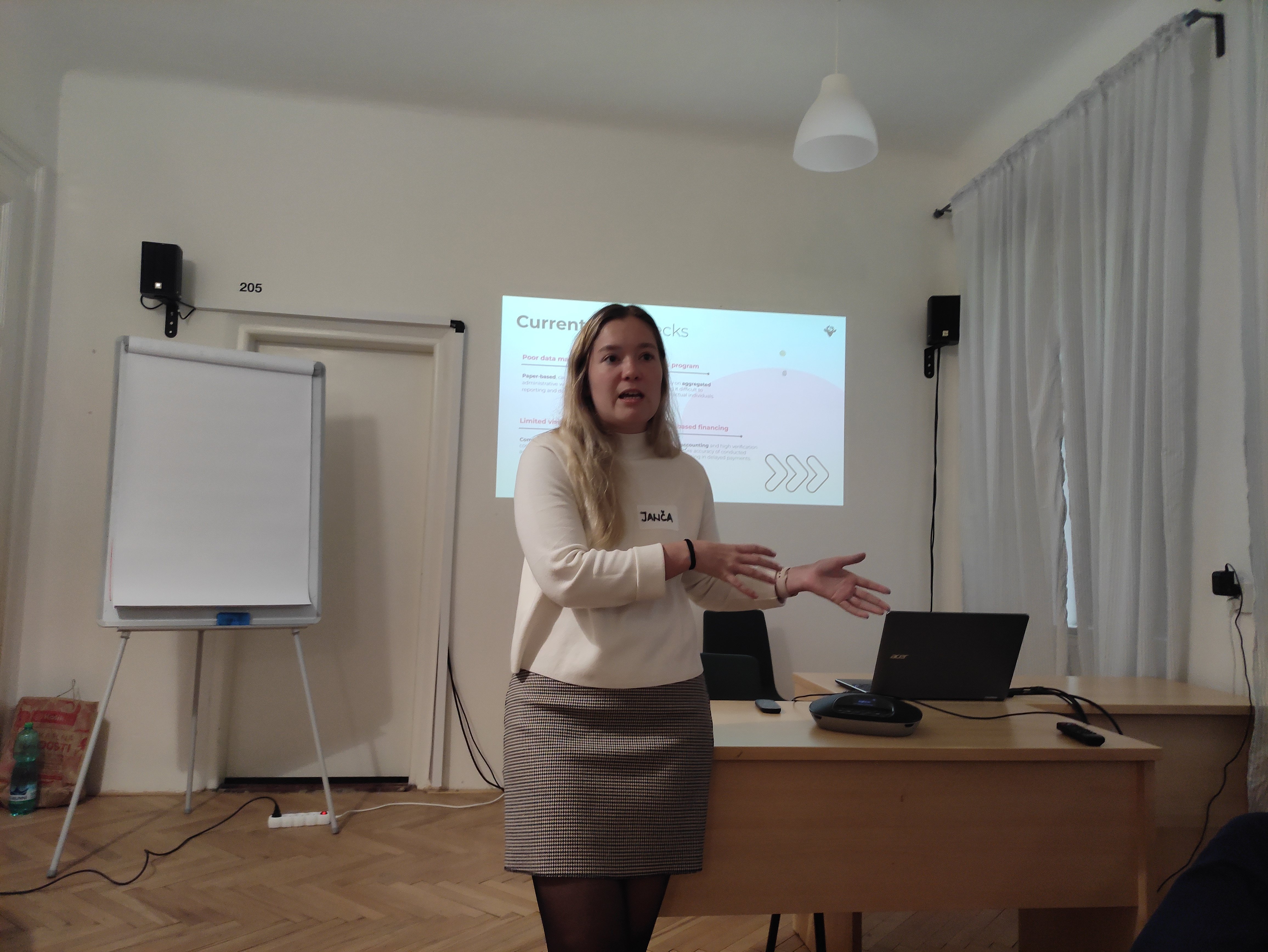 The i-Days brings together an experts from health with students from public universities and young people from start-ups. The EIT Health Innovation Day took place in the Czech Republic for the fourth time, this year at the Hybernská Campus.