MyVA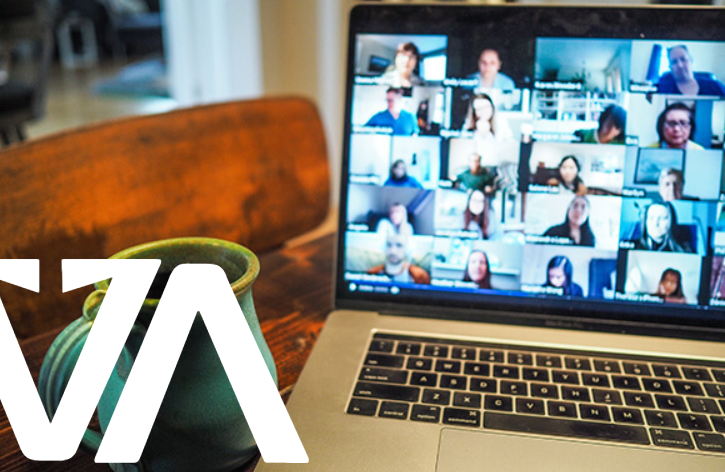 The MyVA project will create an MBA training package in the field of mini-business in Czech and other languages.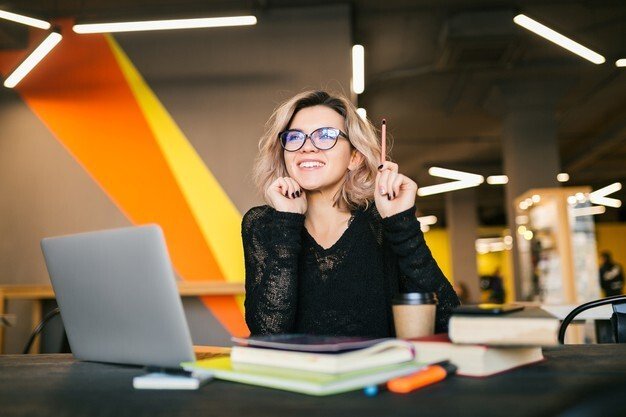 The Mini MBA training package helps to acquire business knowledge and tools for setting up virtual businesses aimed at both millennials and VET teachers / trainers.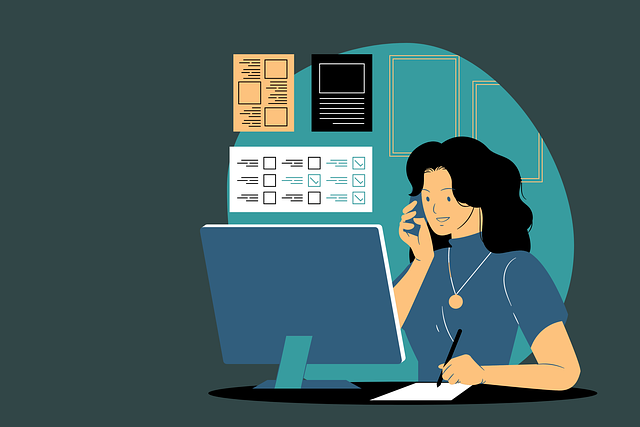 As part of the MyVa project, we try to help those interested in their own business with starting a career as a Virtual Assistant.