MyVA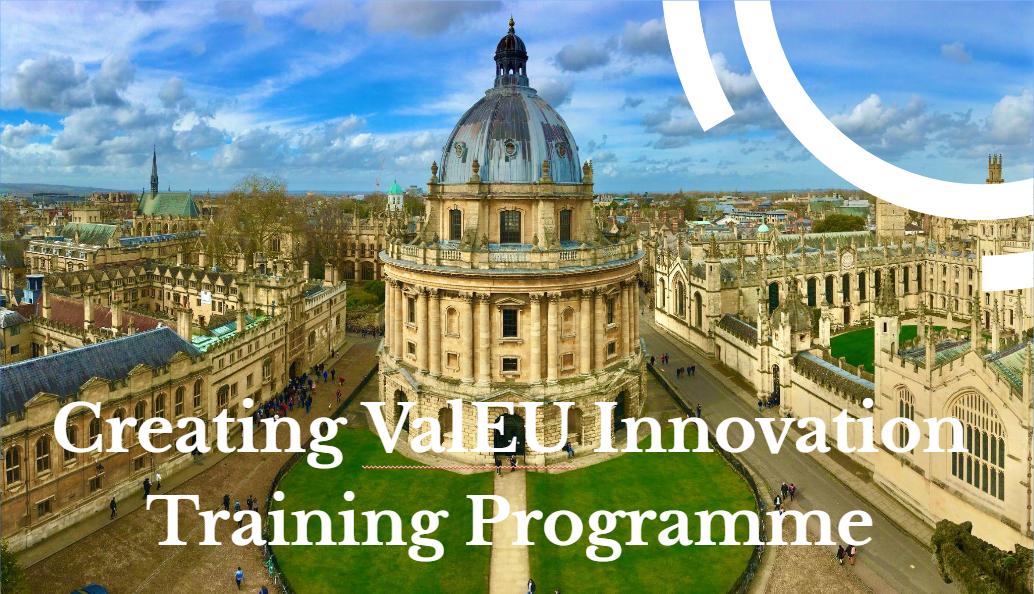 Calling all ambitious students and future entrepreneurs! Brace yourself for an unparalleled opportunity to reshape the future of healthcare and catapult your career to new heights.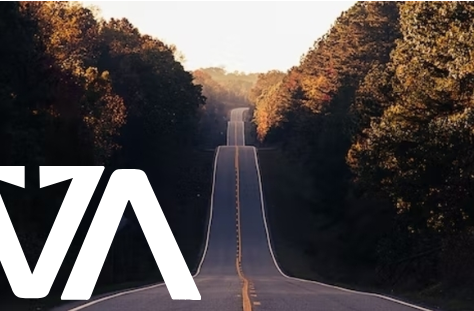 The MyVA national piloting sessions have taken place in the November – December 2022 period. In all partner countries young and future entrepreneurs have tested the Mini MBA course, the platform, which is the developed open educational resource for future Virtual Assistants. Alongside useful information about how to set up an enterprise, the MyVA resources play an important role in understanding the use of the platform and the developed materials.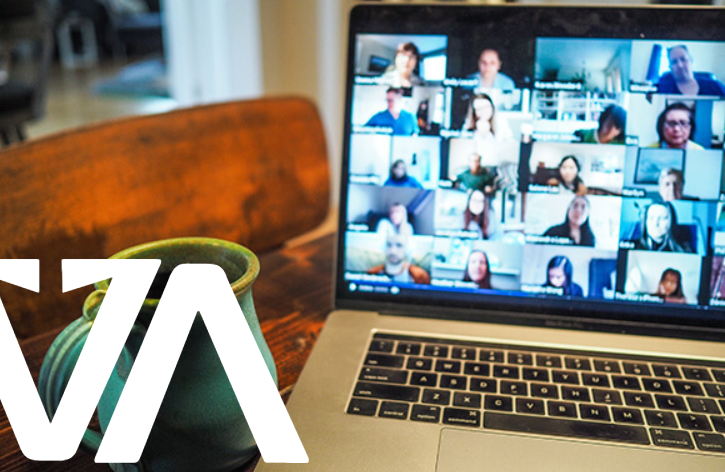 The MyVA project will create an MBA training package in the field of mini-business in Czech and other languages.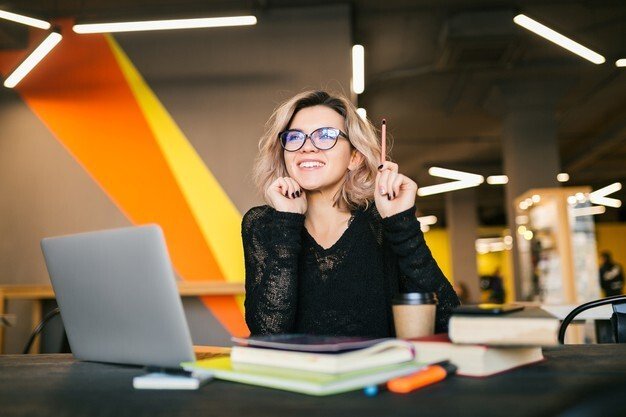 The Mini MBA training package helps to acquire business knowledge and tools for setting up virtual businesses aimed at both millennials and VET teachers / trainers.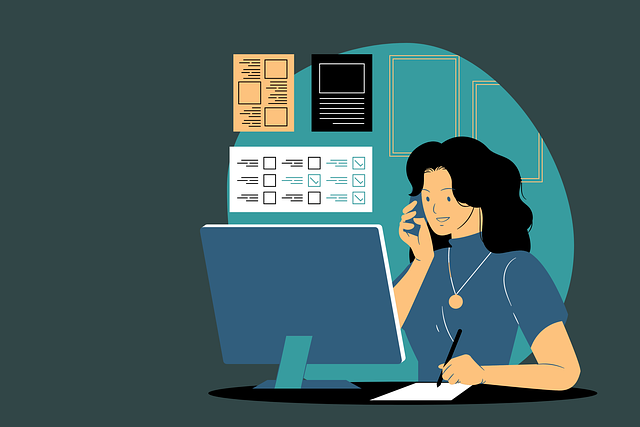 As part of the MyVa project, we try to help those interested in their own business with starting a career as a Virtual Assistant.