Series of investment Demo Days began with CE-Connector ACIF (Angel Co-Investment Fund)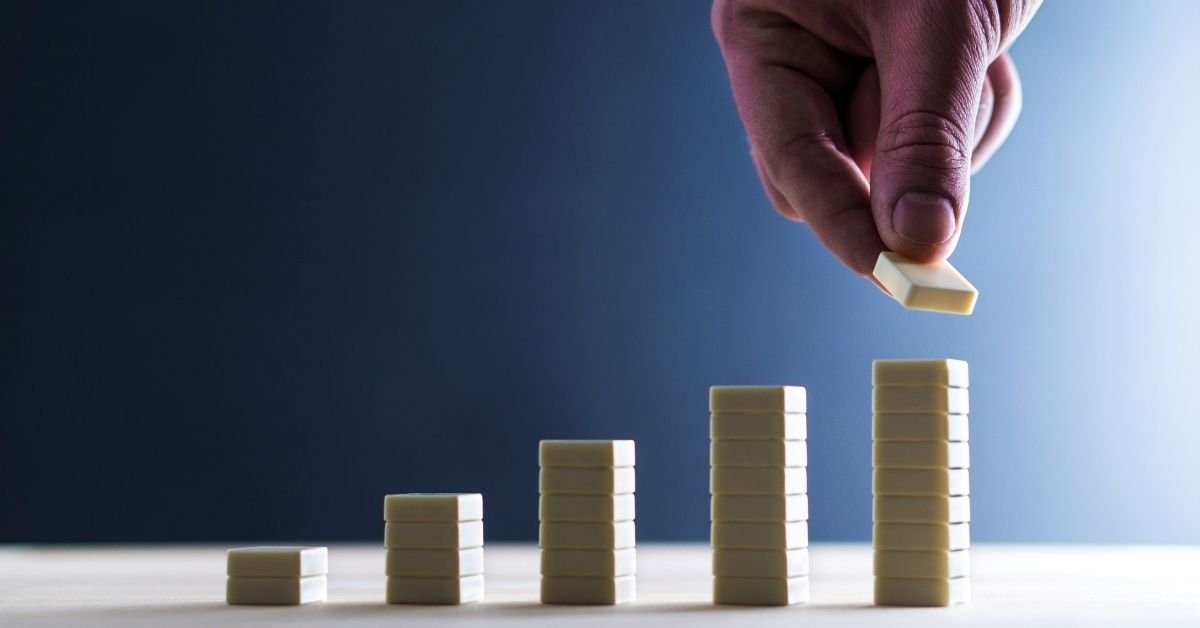 The CE-Connector Angel Co-Investment Fund connects promising startups with Business Angels and investors. It was established to lower the bar of entry for young projects, as well as bridge the gap between fresh start-ups and venture capital.
The series of investment Demo Days started in March and our plan is to organize the events on a monthly basis. The first Demo Day introduced 7 teams that pitched their solutions to investors:
Here's some of the feedback from the business angels about the event. "Once again thanks for the invite to this event, time well spent! I liked the quality of the event, it had a good flow, was technically working well and was not too long. The quality of the start-ups was good with some interesting product offerings." says David Kovalský.
"The event was good, and I enjoyed the level of projects." summed the event Nick Nagatkin.
---
2nd CE-Connector ACIF Demo Day
The 2nd CE-Connector ACIF Demo Day is going to take place online on April 21st, starting at 5:30 pm. The event is open to the public, startups and investors who are free to register at the Eventbrite platform.
This time, we bring 4 Czech and 2 Croatian teams! Receive startup info and their pitch decks upon registration. Following the event, investors will also be provided with an opportunity to personally connect.
---
CE-Connector ACIF for startups
The CE-Connector ACIF opened another application round for startups seeking investment until May 25th. Find out how to receive up to 1 Mio EUR in funding at the Fund website.
"The Deal" Criteria
0 cost – ALL enrollment fees waived
Equity is part of the deal, but it's entirely negotiable. So, go ahead and apply!