Which challenges does the project TalentMagnet target?
Small and medium-size towns are losing many young, educated, talented people, who leave for bigger cities, the capital city or abroad. This project intends to address these challenges, to improve and create new instruments and tools to attract and retain talented people. In the Czech Republic, the project targets the Liberec region.
For whom TalentMagnet is?

Which objectives has the project TalentMagnet?
The project´s main objective is to reduce the outmigration of highly educated people. That will have an effect on the whole region, will increase the number of skilled workforce, level of entrepreneurship and innovations, bring high-tech companies who will have opportunities for highly qualified employees.
What are the expected outputs of the project?

Do you have any more questions?
Ask Adam,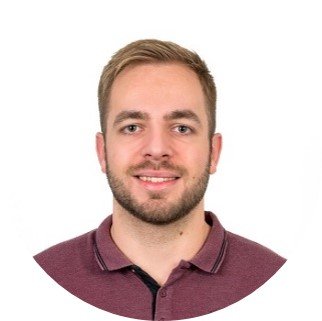 Adam Červenka, TalentMagnet project manager
Follow the project on social media
TalentMagnet documents:
TalentMagnet Good Practice Catalogue
pdf
9.35 MB
TalentMagnet Good Practice Catalogue with many interesting practices from EU and also other countries across the world that helped to attract and retain talented people.
TalentMagnet eNewsletter no. 1
pdf
9.35 MB
Read the interview with Danilo, Béla and Miki - the "Founding Fathers" of TalentMagnet about the background of the project. Look at the wonderful smiling images of the TalentMagnet project team, get to know their names and read their introductions. Go ahead, let's start to magnetize talents.
TalentMagnet eNewsletter no. 2
pdf
7.51 MB
Read about the most important findings of our Kick-off conference, learn more about the key messages of our spekakers, and explore the statistics of our conference. On page 3, you can read about our achievement in period 1, and about our next steps in period 2. On page 3, you can recognize our digital tools: just click on the built-in link and play with our chatbot, 12 interesting, talent-related questions are waiting for you. You can also find a teaser about the TalentMagnet App in-the-making. From page 5, you can read really interesting stories about the supertalents of our partner cities: how they exploited their talent, who helped them and how important they find to live in a talent-friendly city. On the last page you can click and watch on our most liked videos, which reached more than 110,000 people worldwide.
TalentMagnet eNewsletter no. 3
pdf
5.94 MB
Dear TalentMagnet Friends, we are happy to inform you that our 3rd eNewsletter is available. We are halfway there! Read about the progress in TalentMagnet project.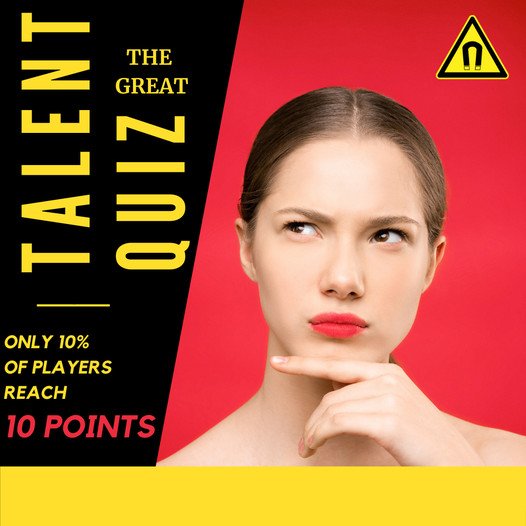 TalentMagnet project is co-funded by the European Union Funds (ERDF, IPA, ENI).