We're working on 2021 programmes currently. We'll post updated information once it's available.

Does your startup work on impactful disrupting innovation in digital health using wearable sensors, apps, AI, robotics, electronic records, etc?
Do you want to validate your business model, get expert knowledge on marketing & sales, pitching and investment negotiations?
And get connected to EIT Health network?
ATTENTION: Due to current COVID-19 situation, 4DigitalHealth is switching to a fully online mode. We believe that this is the right decision to keep all the participants safe.
Moreover, 4DigitalHealth become even more available - no associated travel costs, no COVID-19 risk, join us from anywhere!

Prolonged deadline: Apply before 16th October 2020, 18:00!
What to expect from the programme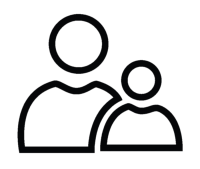 MENTORS ON DIGITAL HEALTH
Reach digital health experts from business, regulations, policy, insurance, marketing & sales and investment.
INTERNATIONAL NETWORK
With our networks and mentors, you will get international know-how and access not only to EIT Health.
INDIVIDUAL APPROACH
We will agree on team-specific objectives and match you with suitable mentors.
ALLOCATED HEAD MENTOR
You will cooperate with a head mentor that will guide you through all the objectives.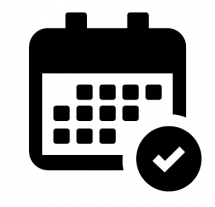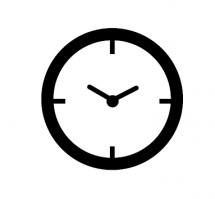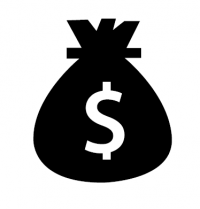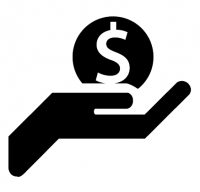 SPECIFIC CHALLENGE DAYS
4 days, maximum feedback on general pitch, business model, marketing & sales and investment pitch.
FRIDAYS OFF
Programme is intensive, but you will keep Fridays dedicated to your business.
0 FEES AND 0% EQUITY
The programme is for free, we only ask for a minimum 80% attendance by at least 1 co-founder.
DEMODAY & MEDIA
Promote yourself, reach to investors and media during the programme and the final DEMODAY.
Check out the programme: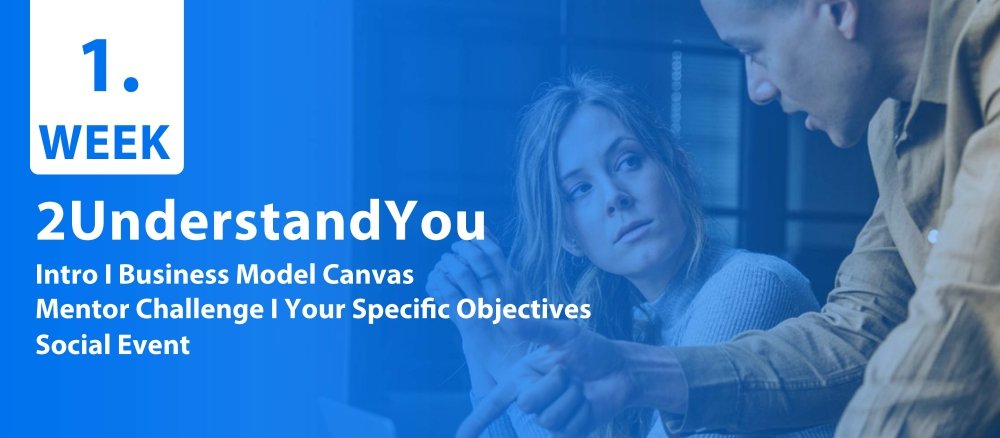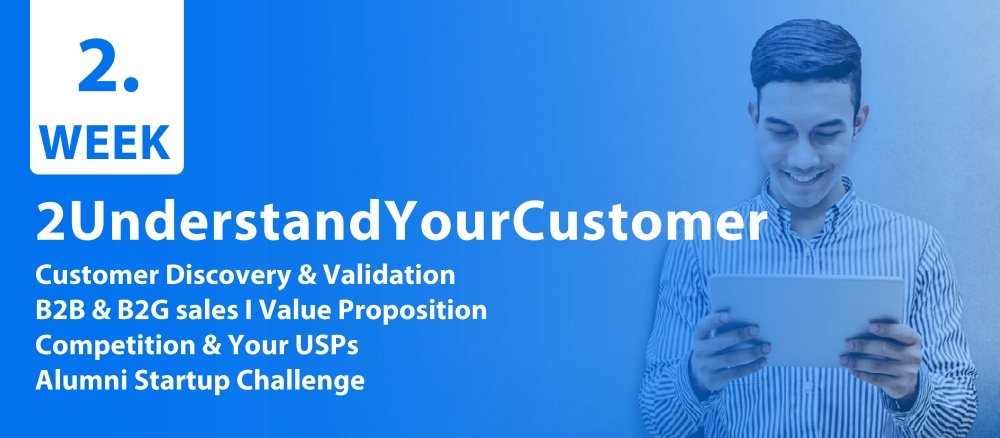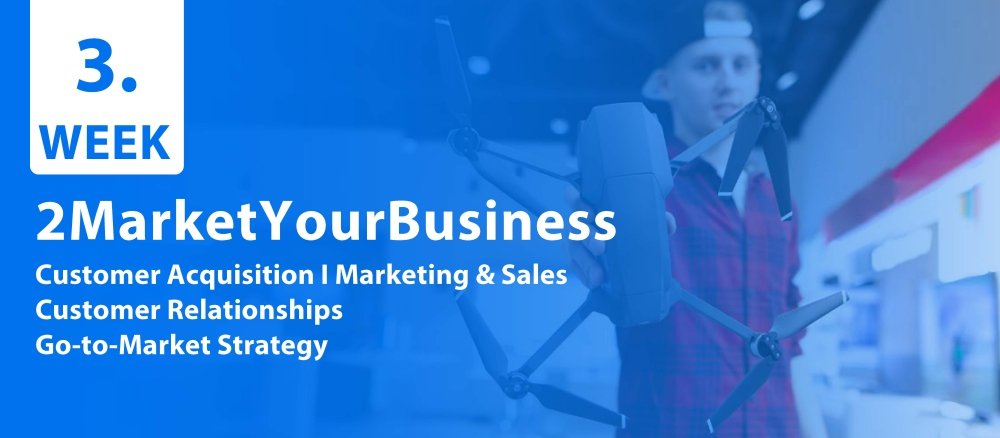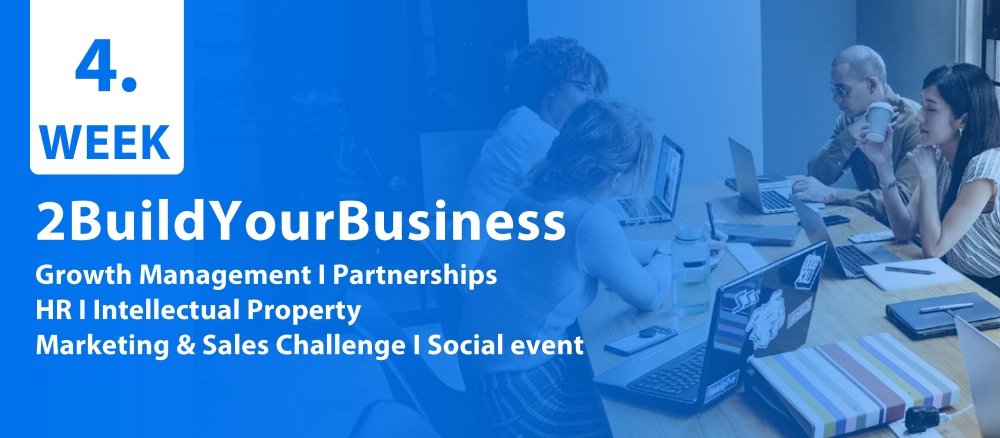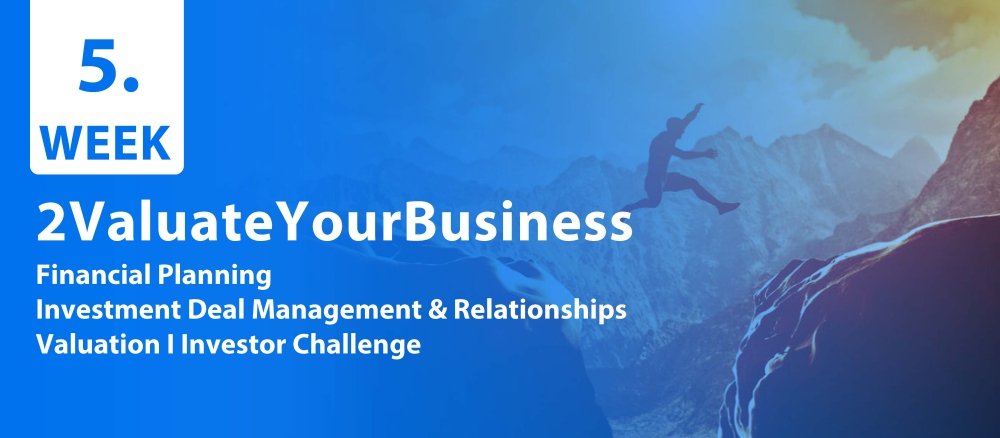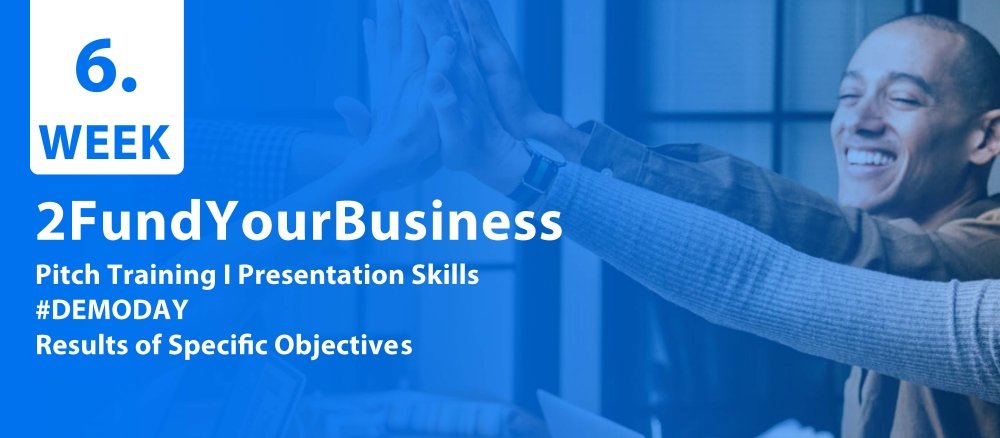 ---
See, how our programmes look like
4DigitalHealth has evolved from DEXIC Accelerator, as we felt the growing need to support Health startups. InoCure is a great example of a startup from our Alumni network - they won DEXIC Accelerator 2019, got connected to EIT Health, took part in EIT Health InnoStars Awards and placed 2nd. Now, they are further cooperating.
EIT Health Innovation Day in Prague, 2019
We are part of the EIT Health network and proud organizer of other programmes implemented in the Czech Republic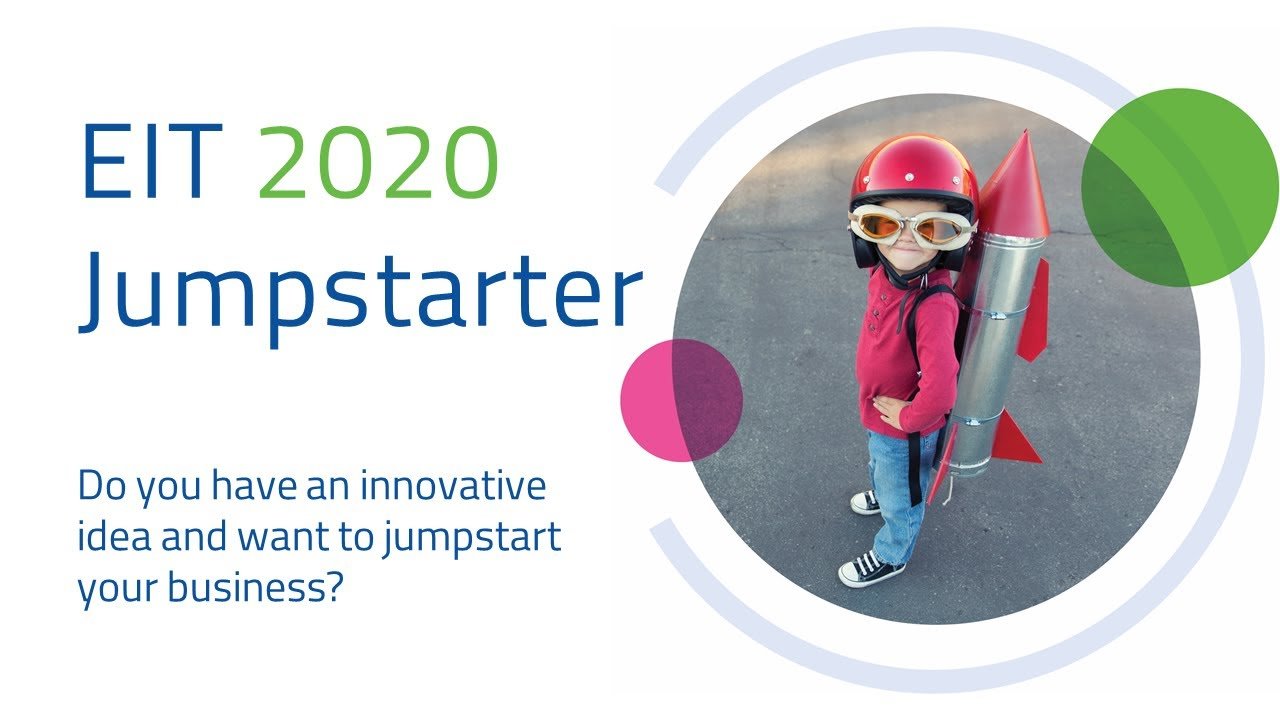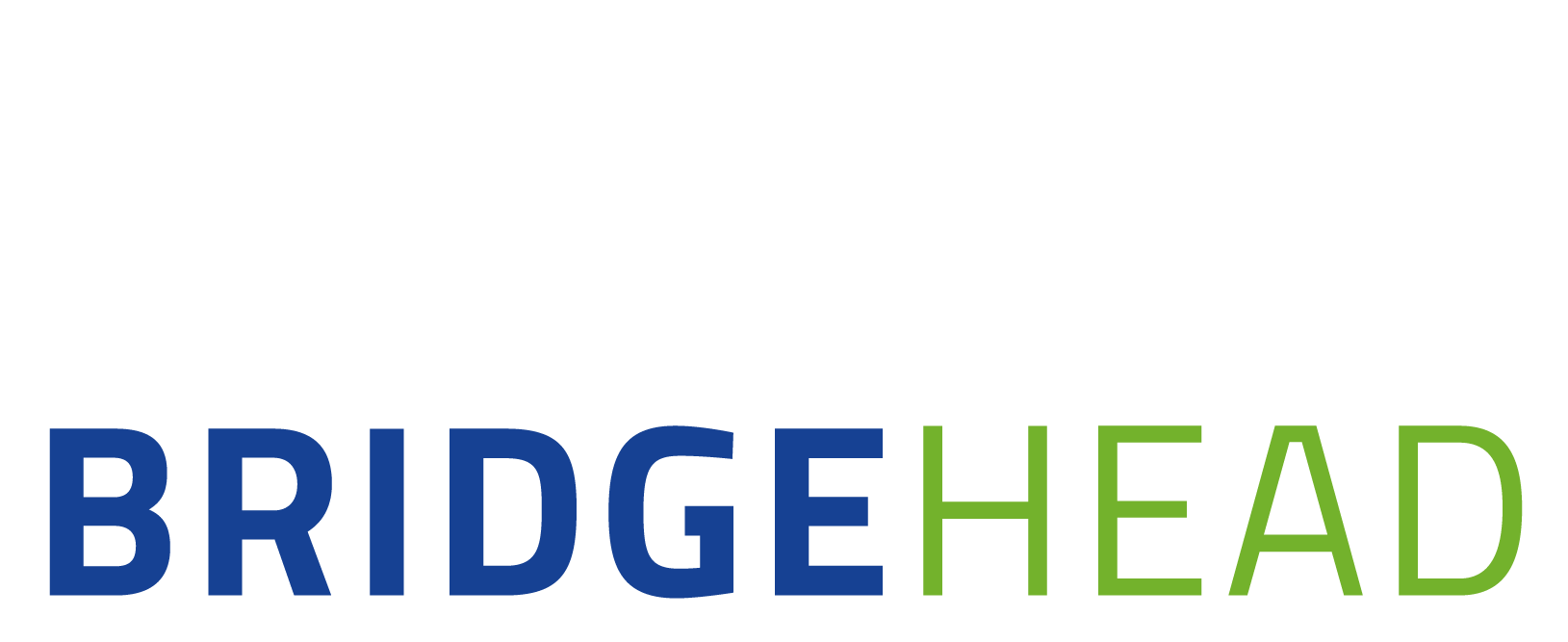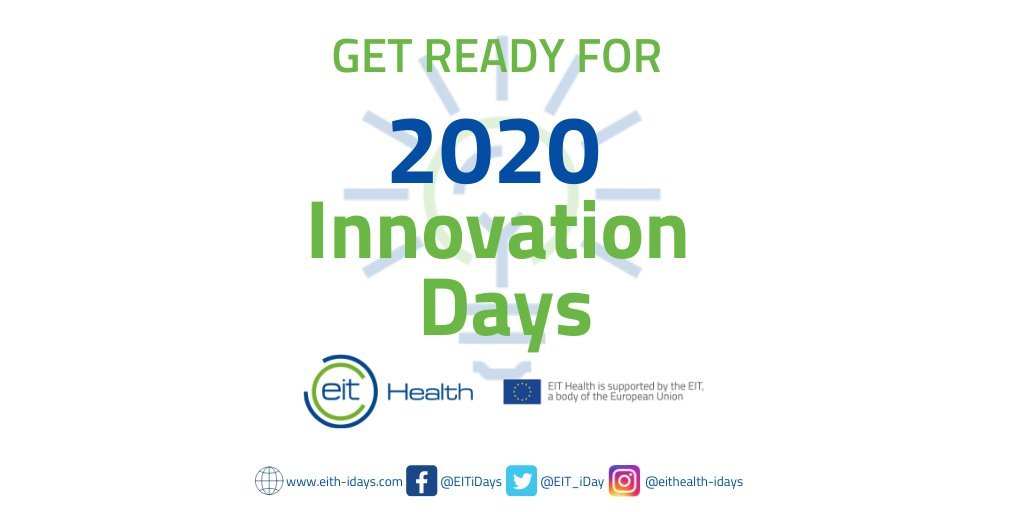 ---
Find out more about Mentors
We cooperate with more than 70 international mentors with a business background, investors, startup growth experts and serial entrepreneurs. We will connect you, among others, with specific digital health mentors, who have the most potential to push your business forward. Get the most of their business & thematic expertise and international networks! Check the selection of our mentors.
---
Organizer of 4DigitalHealth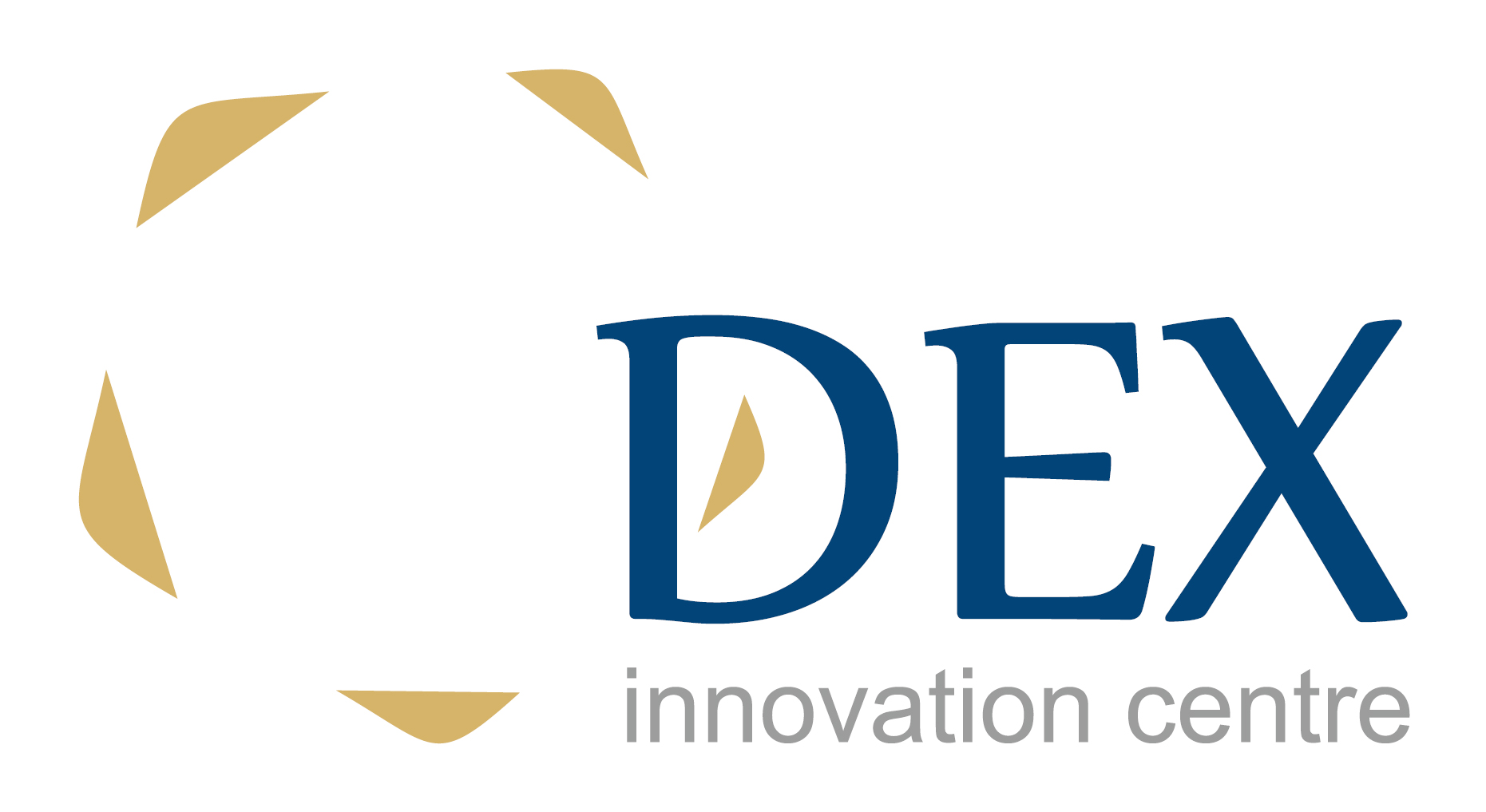 ---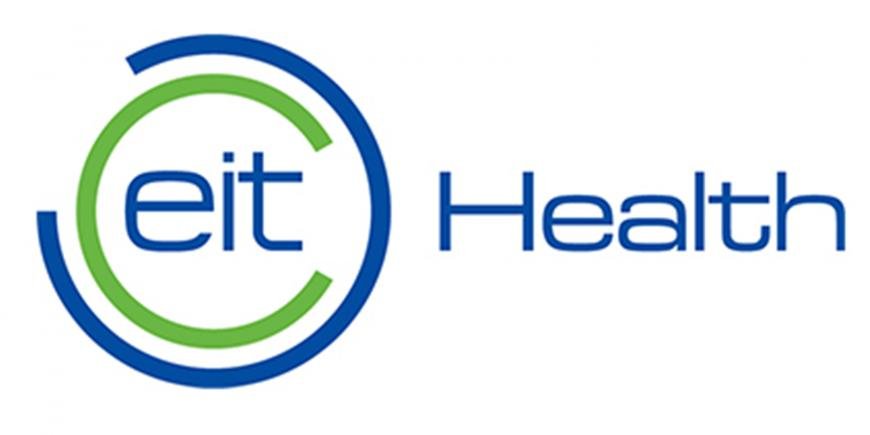 ---
About EIT Health
EIT Health is a network of best-in-class health innovators backed by the EU. They collaborate across borders to deliver new solutions that can enable European citizens to live longer, healthier lives.
As Europeans tackle the challenge of increasing chronic diseases and multi-morbidity and seek to realise the opportunities that technology offers to move beyond conventional approaches to treatment, prevention and healthy lifestyles, we need thought leaders, innovators and efficient ways to bring innovative healthcare solutions to market. EIT Health addresses these needs.
EIT Health connects all relevant healthcare players across European borders – making sure to include all sides of the "knowledge triangle" so that innovation can happen at the intersection of research, education and business for the benefit of citizens.
---
---