FabLab
We have an event coming up on the 30th of March focusing on the digitalisation of businesses to help you adopt smart technology, get involved and kick-start change!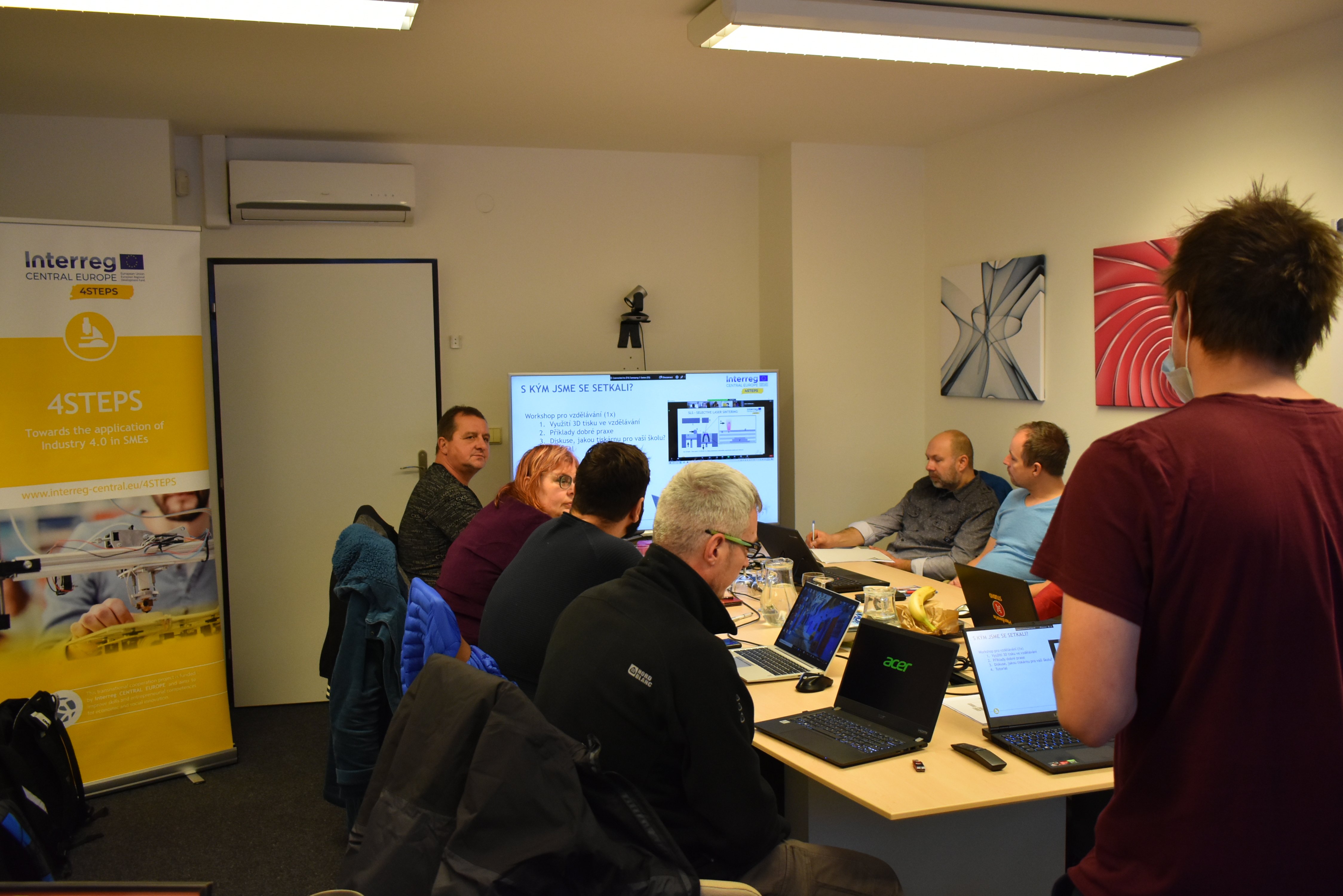 To support the digitalisation of the region, we have launched our program to educate companies not only from the Liberec region.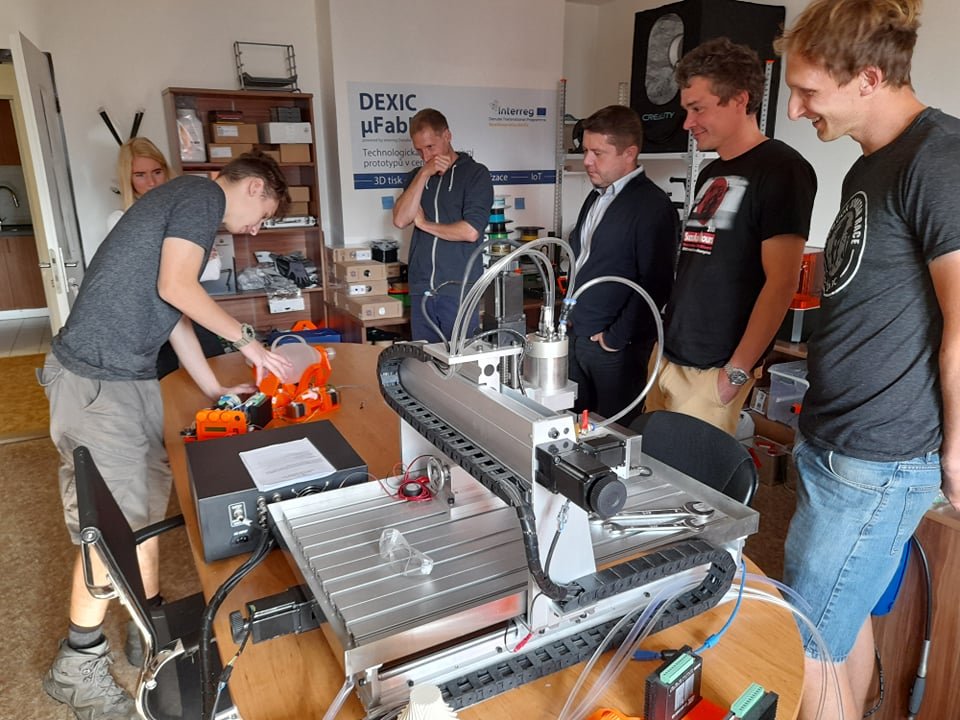 On June 29, 2021 and September 14, 2021, we organized 2 workshops, which were attended by a total of 16 employees from 4 different companies.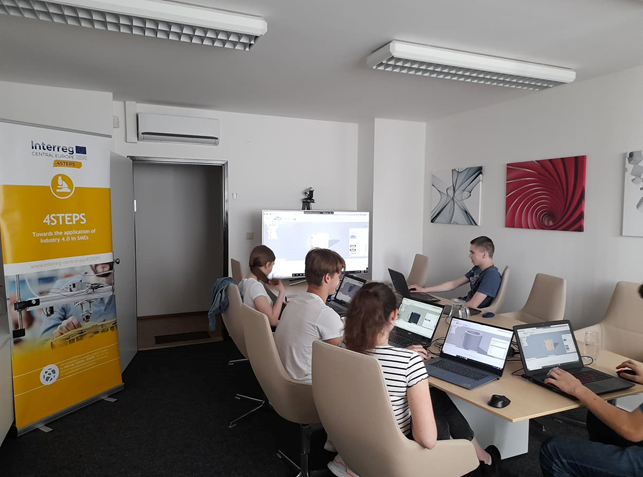 At the end of the school year, we held two workshops that showed students and teachers what 3D printing offers for them and their schools.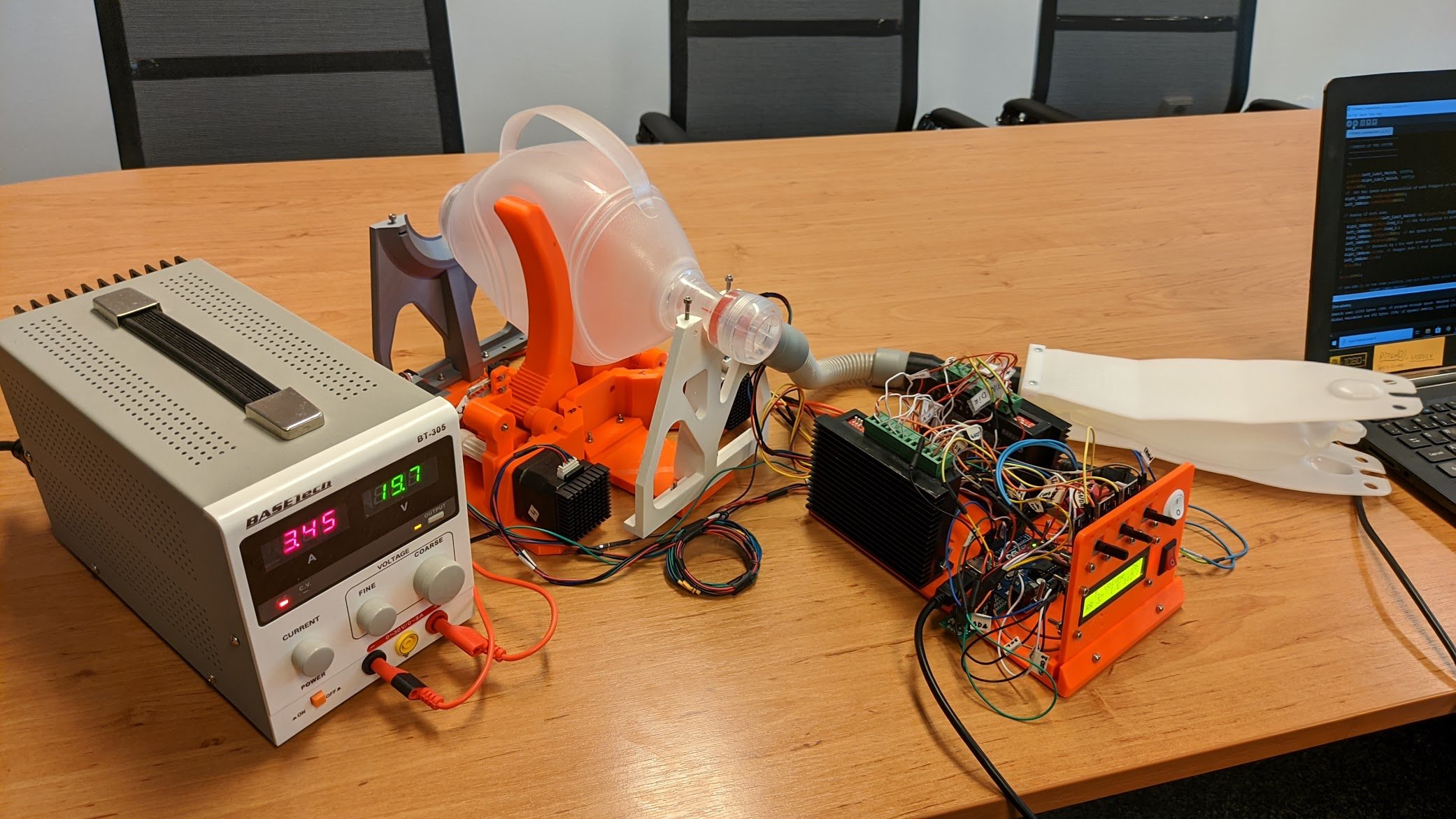 EIT Health and DEX Innovation Centre (EIT Health hub in the Czech Republic) organize DEXIC Hack powered by EIT Health organized during the weekend of 16. 10-16.12. 2020 in Liberec, the Czech Republic.
The aim of this hackathon is to find advanced technological solutions on defined challenges of a lung ventilator next development process.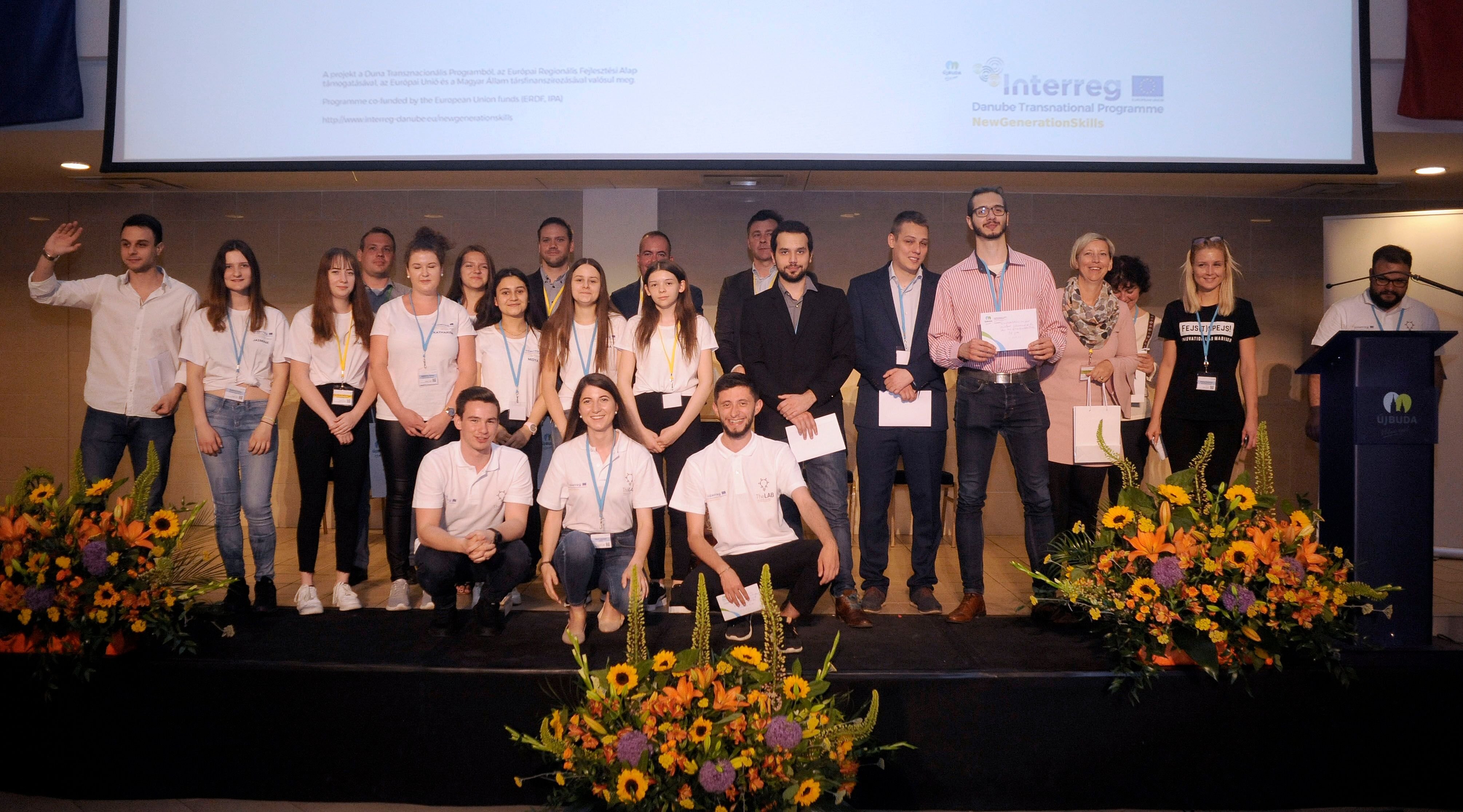 NewGenerationSkills Project was supporting interesting ideas and projects. The best participants in the training program were given the opportunity to present their ideas at the final project meeting in Budapest. They competed with the rest of the teams from the participating countries.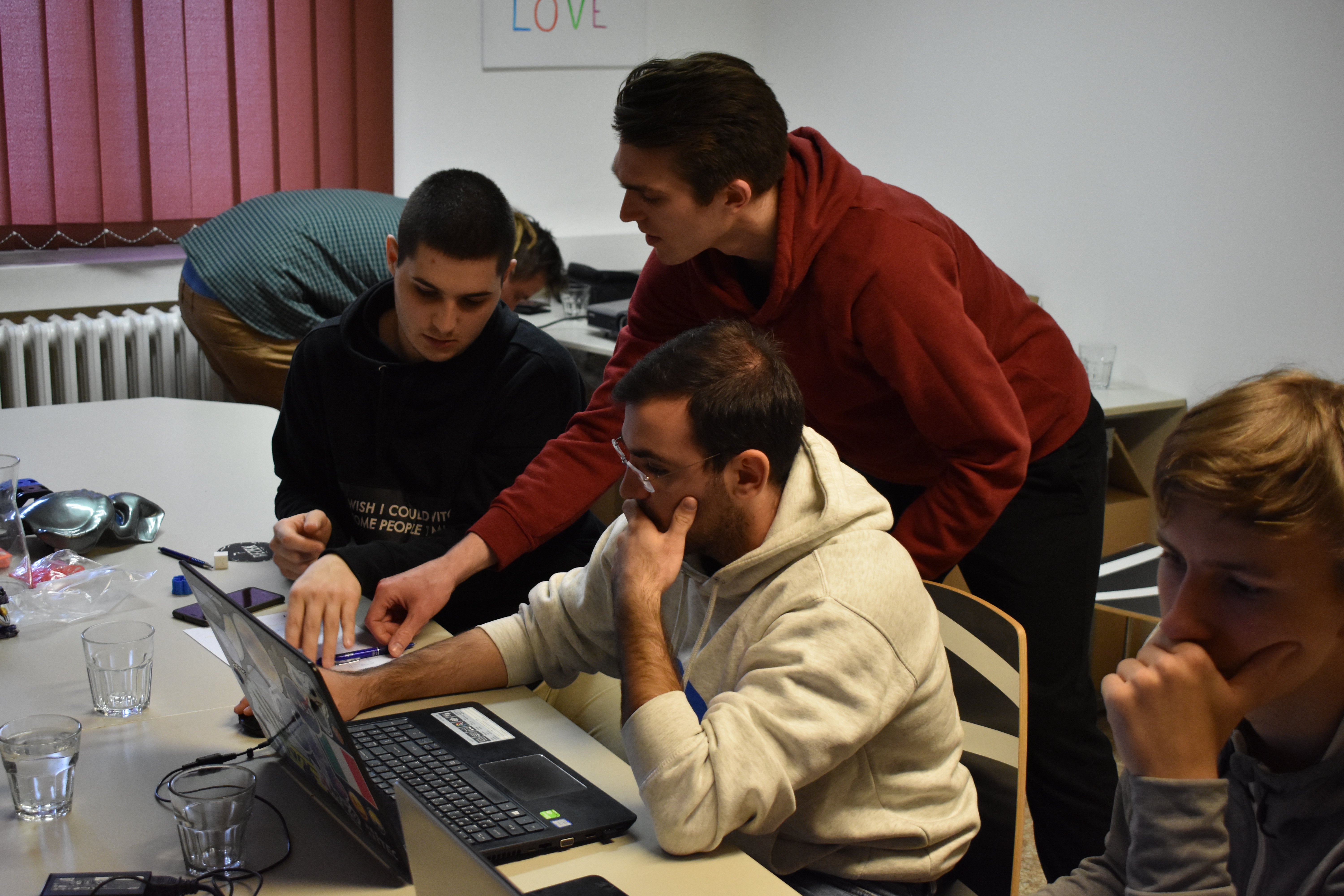 Educational programme NewGenerationSkills (NGS) develops both the digital and entrepreneurial skills of young people and supports them in creating its own digital projects. DEXIC µFabLab provides the equipment which helps to realize these projects.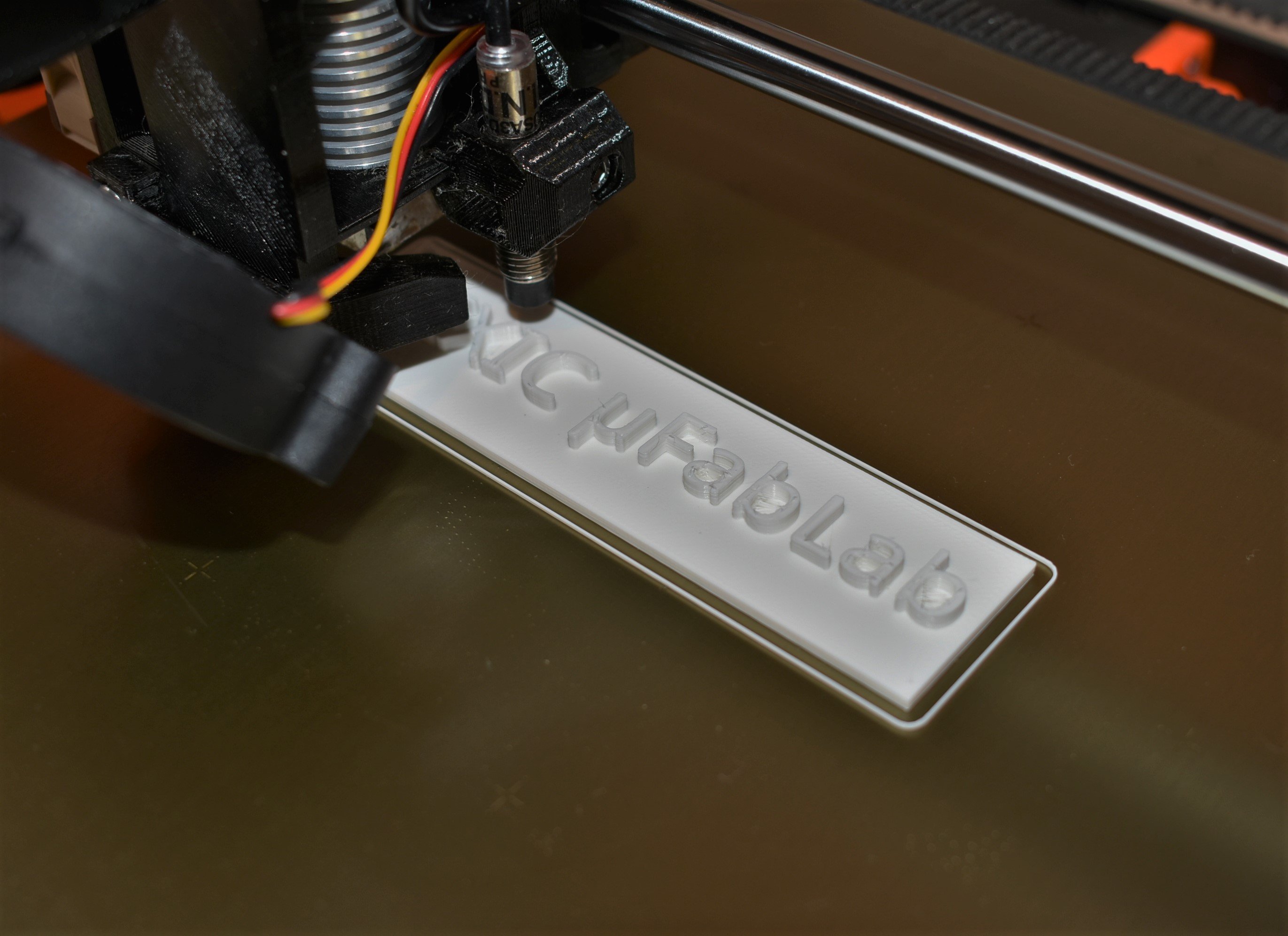 We have opened a technological one-stop-shop for rapid prototyping in the centre of Liberec on the 19th of February.DEXIC µFabLab is a modern one-stop-shop for young people interested in 3D print, PCB, IoT or robotization.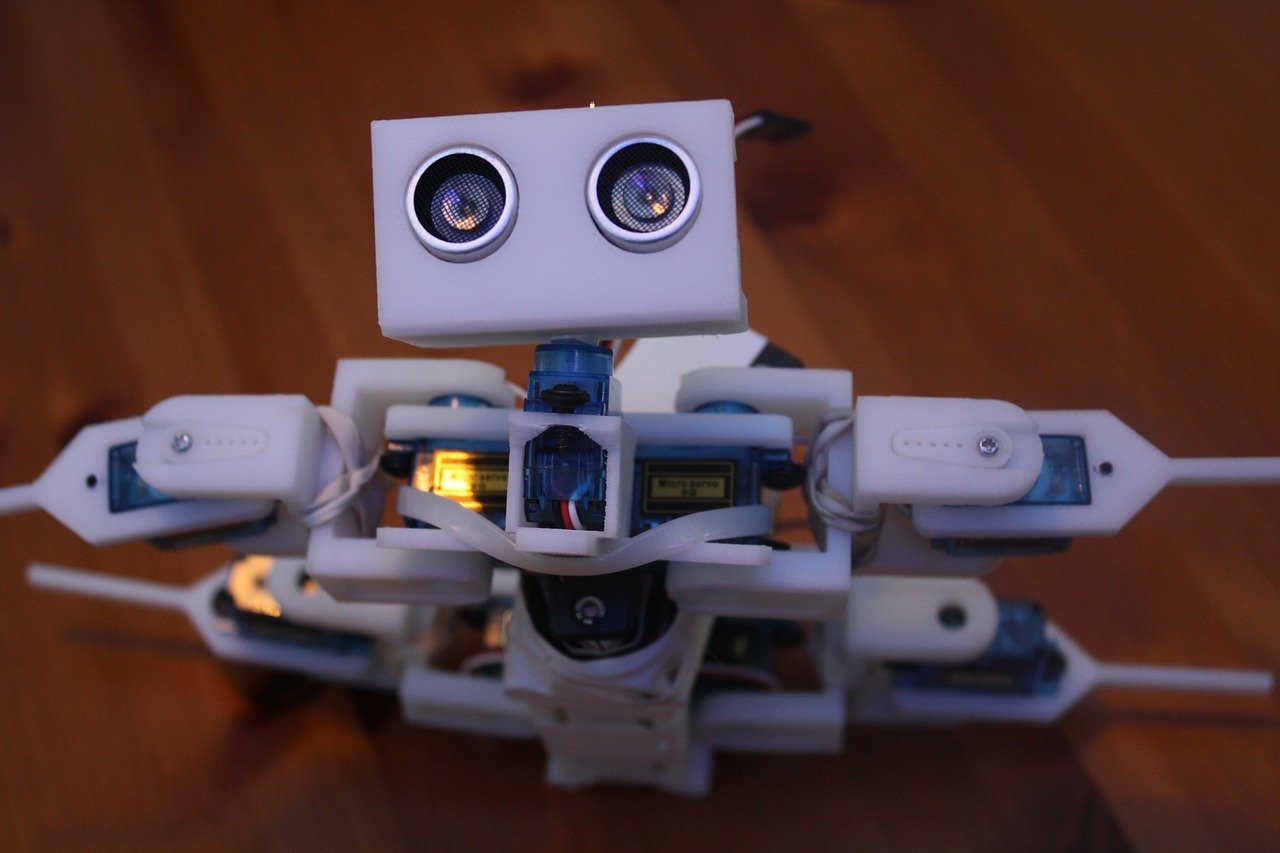 In DEX Innovation Centre, we would like to invite to Regional Research Library in Liberec all fans of modern technology to our DEXIC µFabLab kick-off event! DEXIC µFabLab is a one-stop-shop for rapid prototyping in the centre of Liberec and its purpose is to support the realization of new, innovative technology projects that have the potential to help our region and society.