i-Days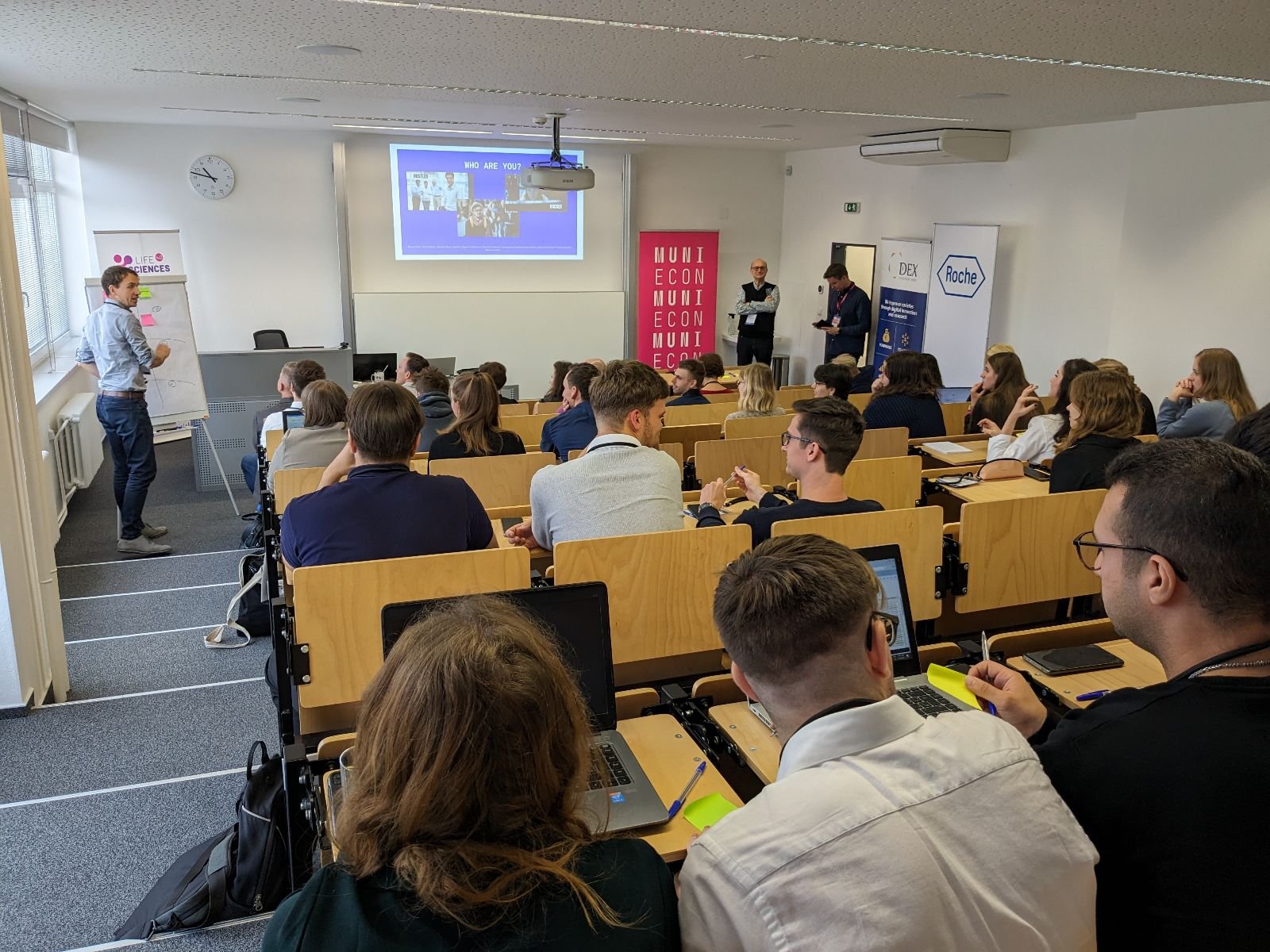 The recent conclusion of i-Days 2023 marked two days of fervent innovation, inspiration, and the creation of new opportunities in the healthcare sector. Organized by the DEX Innovation Centre in collaboration with the Faculty of Economics and Administration of Masaryk University (ECON MUNI) and supported by Roche Czech Republic, this ideathon showcased the transformative power of interdisciplinary collaboration and its potential to reshape the future of healthcare.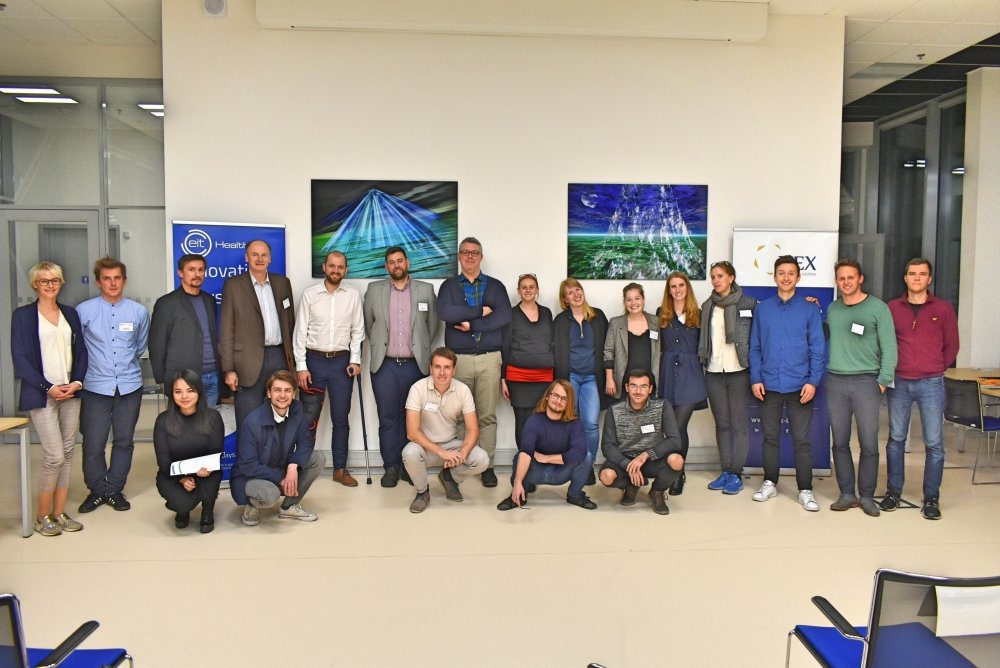 Are you tired of the same old approach to problem-solving? Have you ever wondered how startups and innovative organizations tackle challenges? We're going to explore a fresh perspective on problem-solving and how you can find potential solutions through an Ideathon. Roche, a leading company, will be our guide, offering a real-world case study to show you how to approach problems differently. Who knows, with the right approach you might find yourself as a winner heading to the international finals in Barcelona.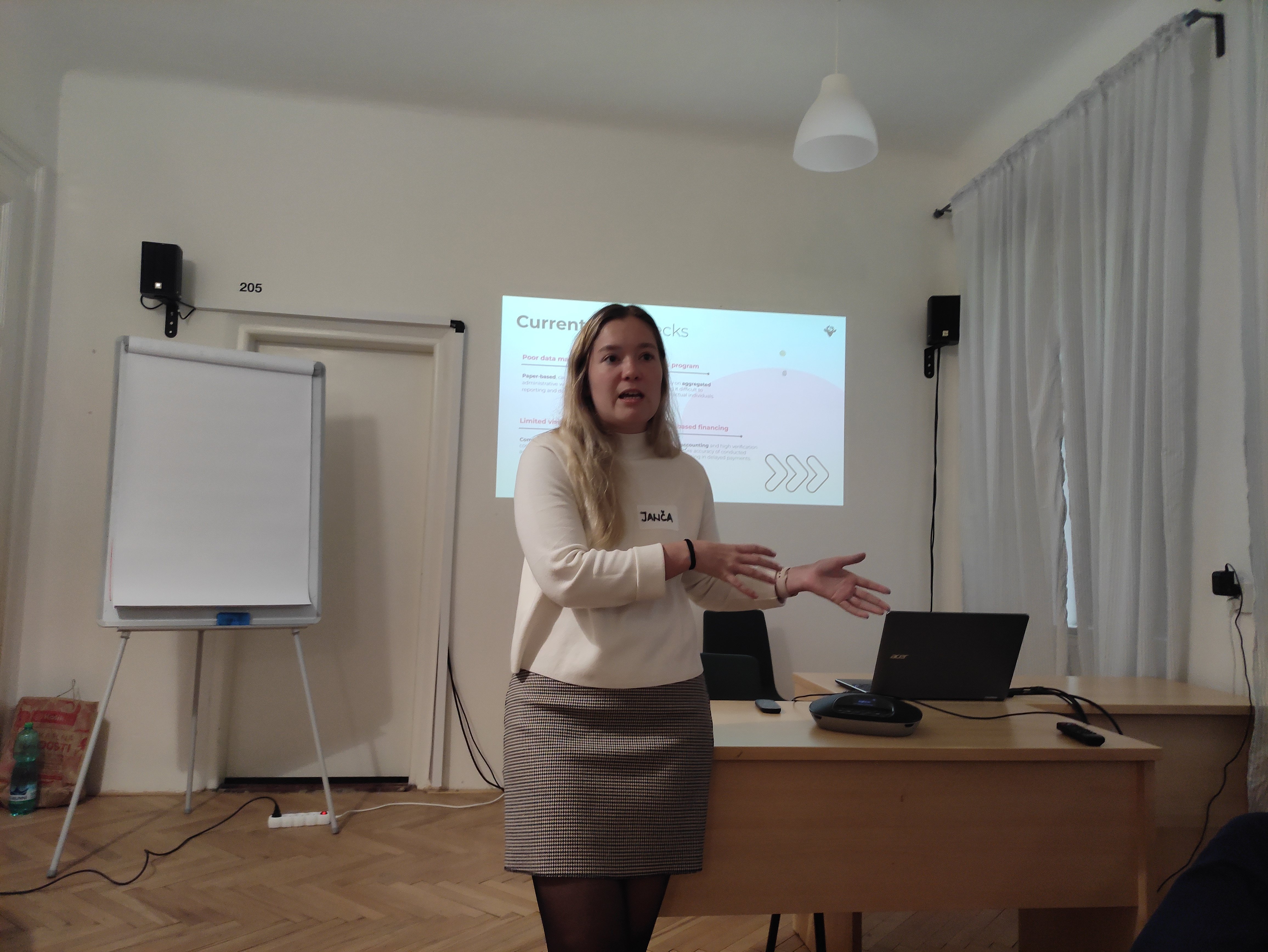 The i-Days brings together an experts from health with students from public universities and young people from start-ups. The EIT Health Innovation Day took place in the Czech Republic for the fourth time, this year at the Hybernská Campus.