TalentMagnet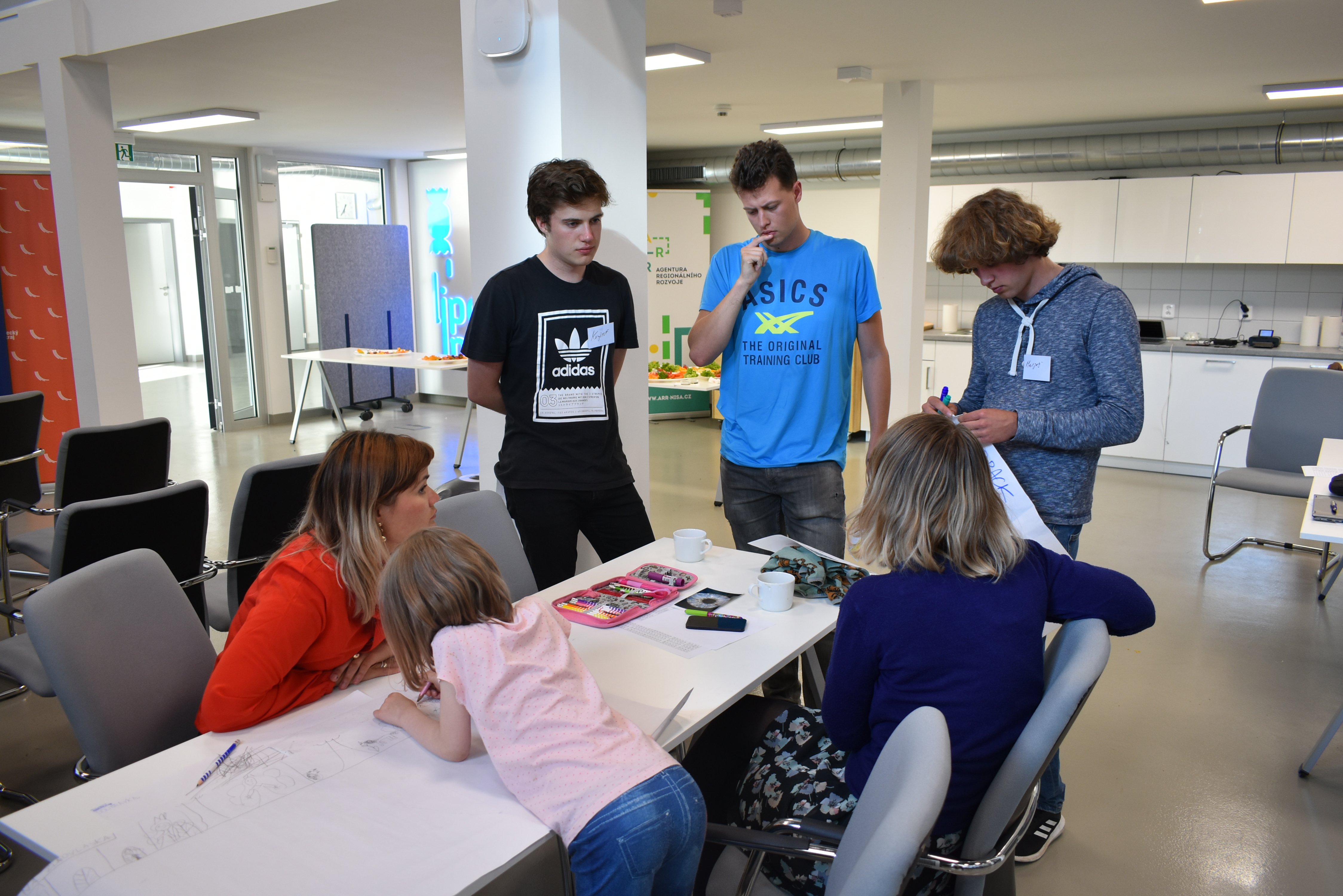 We have held an event in an unusual "format" hackathon. It was an intensive 14-hour workshop in which students and young people from Liberec and the surrounding area were given space. In a short time they had to solve urgent cultural challenges of their choice and corresponding to the current situation of the city. The event took place on Friday 10 June in the Liberec Business Incubator. The hackathon was organized by @DEX IC & @Lipo.ink in cooperation with the City
of Liberec and its initiative Liberec 2028.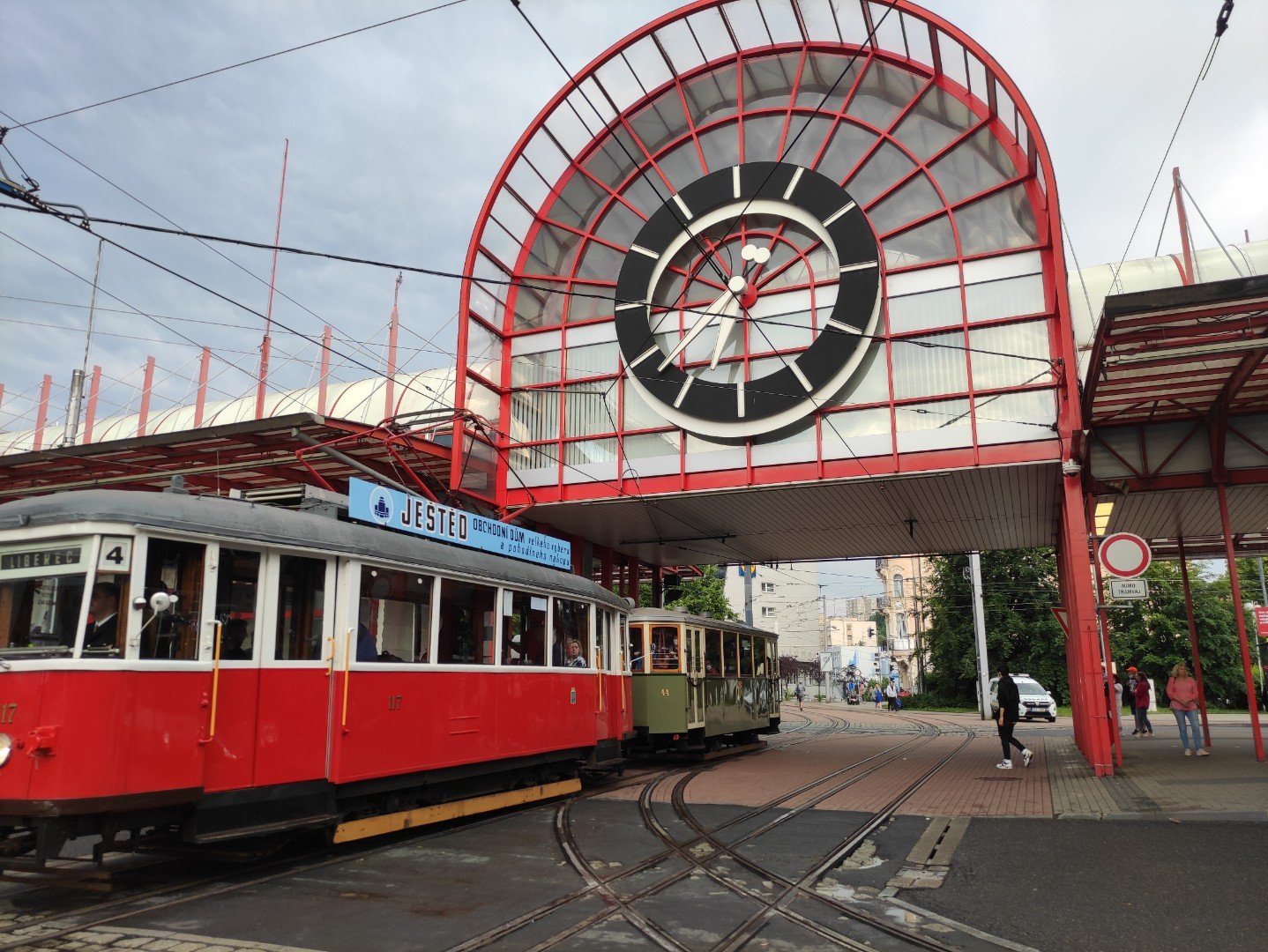 Liberec patří mladým! 14-hodinový workshop, který dá prostor nadějným týmům, aby zapojili svou kreativitu a udělali město Liberec lepším místem. Stane se váš tým dalším tvůrcem unikátního nápadu?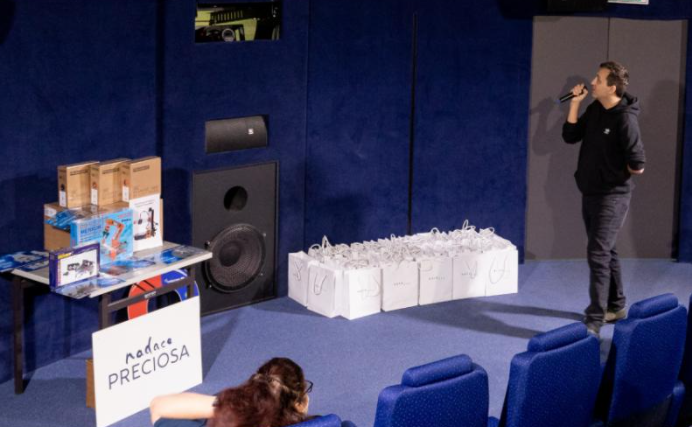 Eight creative workshop days in the open iQFABLAB and almost two hundred boys and girls from the Liberec region. Eight great projects. Two weeks of tension, which team gets the most votes from the public and waiting until the last minute for a summary of the expert jury. That was the Business Talent competition of 2021.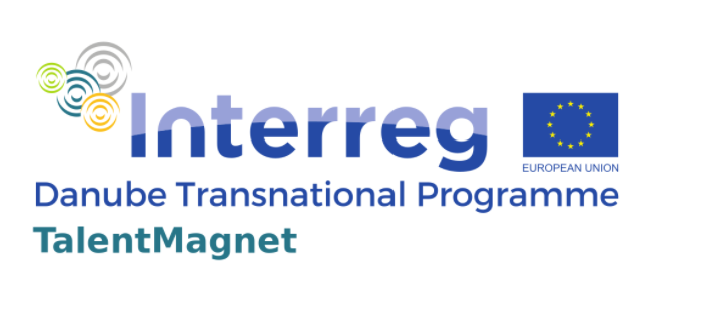 In the TalentMagnet project we prepared study and a good practice catalogue to attract and retent talents in the region.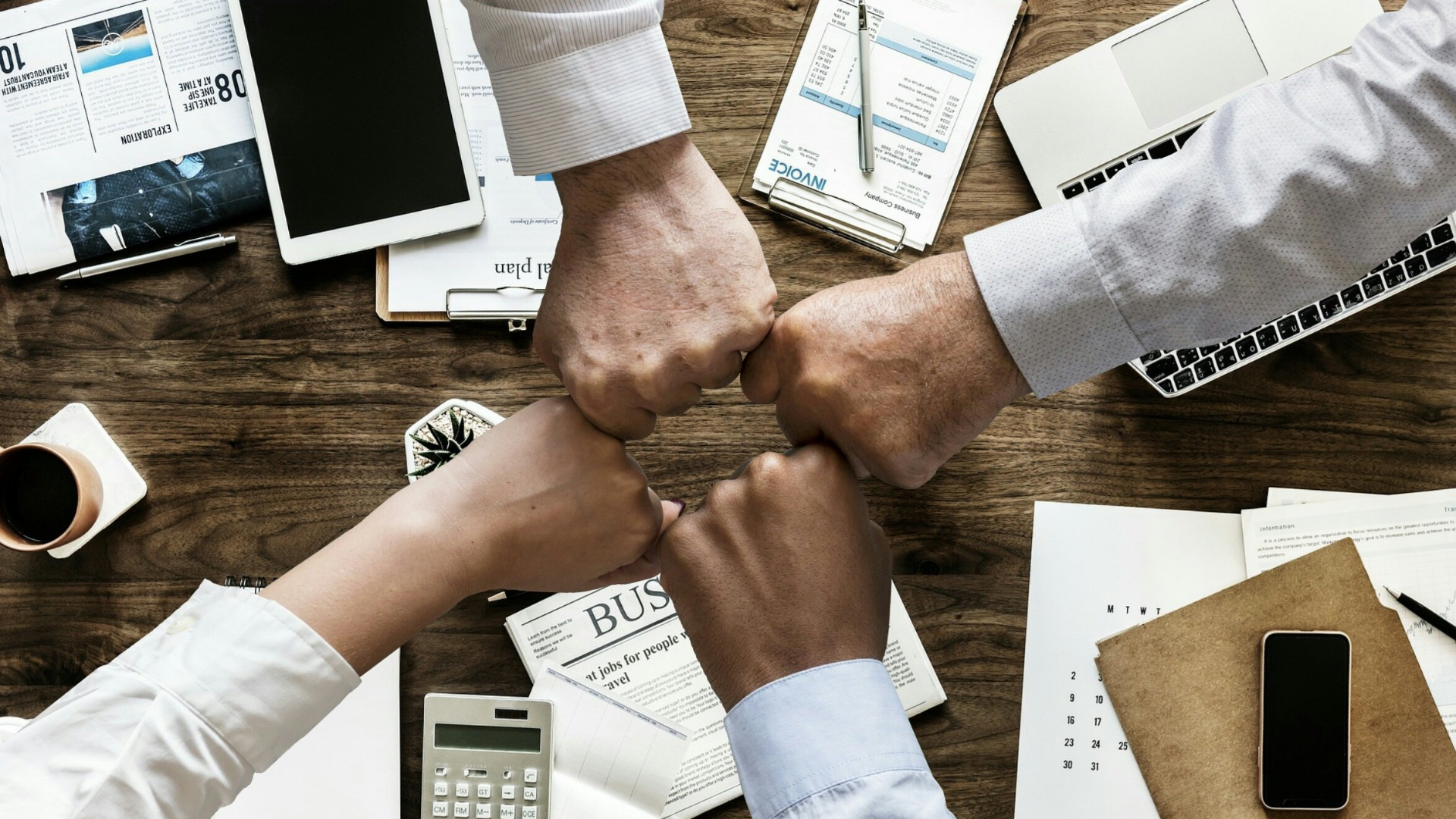 What are the factors young talent find essential in a talent-friendly city? What can local stakeholders do to attract and retain young talents? Representatives of young generations tend to move to bigger cities because of promising job opportunities and a vivid lifestyle. However, they usually have a strong emotional bond with their hometowns. Small and medium-sized cities of the Danube Region can build on this emotional attachment and capitalize on the positive characteristics of cities to magnetize talents back when they are about to settle down.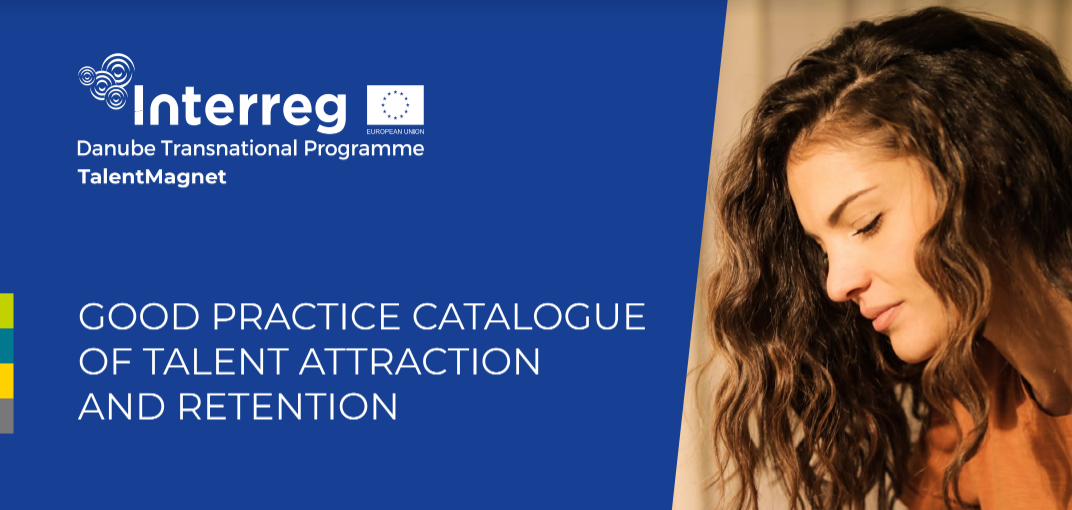 Good Practice Catalogue Includes results of related research, definitions of key terms, activities being done by various cities in this field across Europe, and documented best practices from the knowledge providers. Catalogue also capitalises the results of three projects with similar topic (EDU LAB, Youmming, Attractive DANUBE). It also contains the material to support stakeholder engagement, dissemination and policy work.