"From Scientists to Innovators for Industry" SCI FI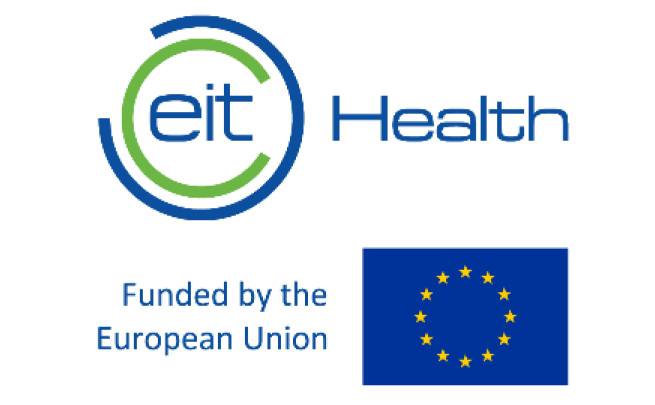 Which challenges do the project SCI FI target?
Vast majority of educational institutions focus on their core purpose: basic research and education. However, career development goes beyond the pursuit of "original" knowledge. Young researchers need to build competencies of future transformers, ultimately boost their employability, competitiveness and translate their own research into key values for society.
For whom SCI FI is?

What are the objectives of SCI FI project?
The aim is to ensure that young researchers develop a broad set of competencies of future transformers creating key values for citizens such as innovative health solutions. This will be achieved through trainings, activities and mentoring sessions conducted by specialists, representatives of the academy and industry.
What are the main outputs of the project?

Do you have any questions?
Ask Katerina,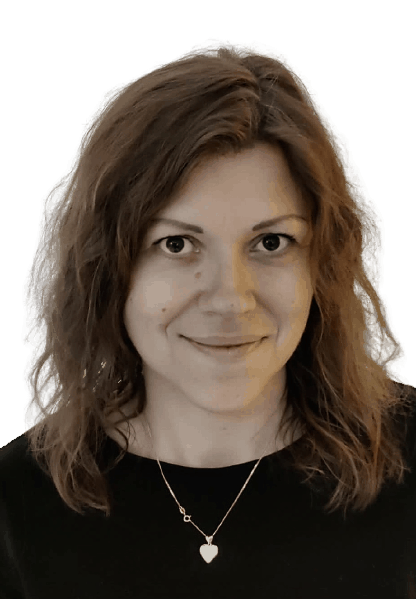 Kateřina Komrsková, SCI FI project manager
SCI FI Flyer
pdf
4.25 MB
Learn more about the SCI FI educational program, for whom it is intended and what you´ll learn.