Accelerator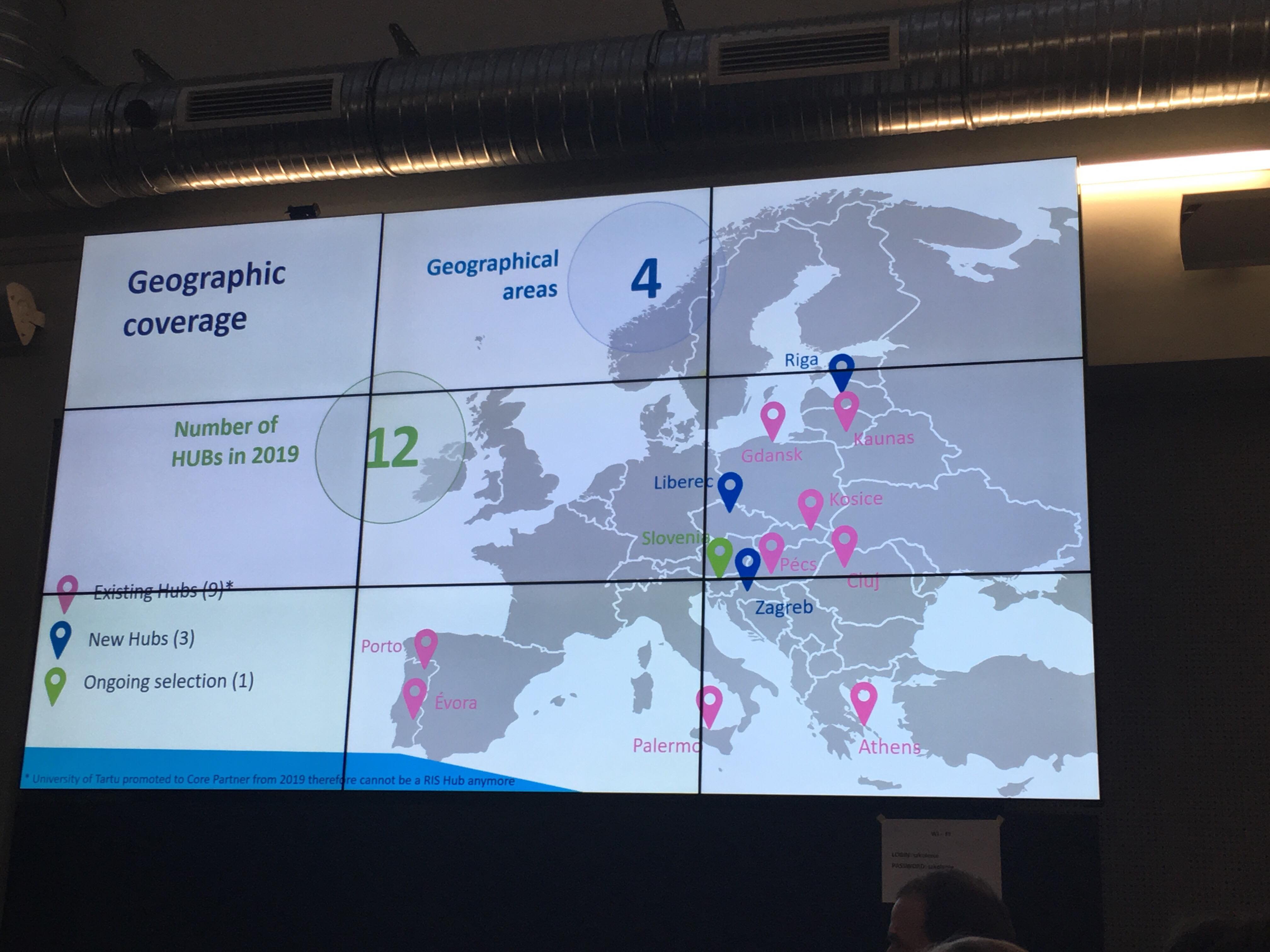 We are very proud and honoured to announce to be joining the EIT Health consortium as the RIS Hub in the Czech Republic! Among other responsibilities to contribute to the EIT Health mission, we will be helping to find the best talents, entrepreneurs and startups from our country.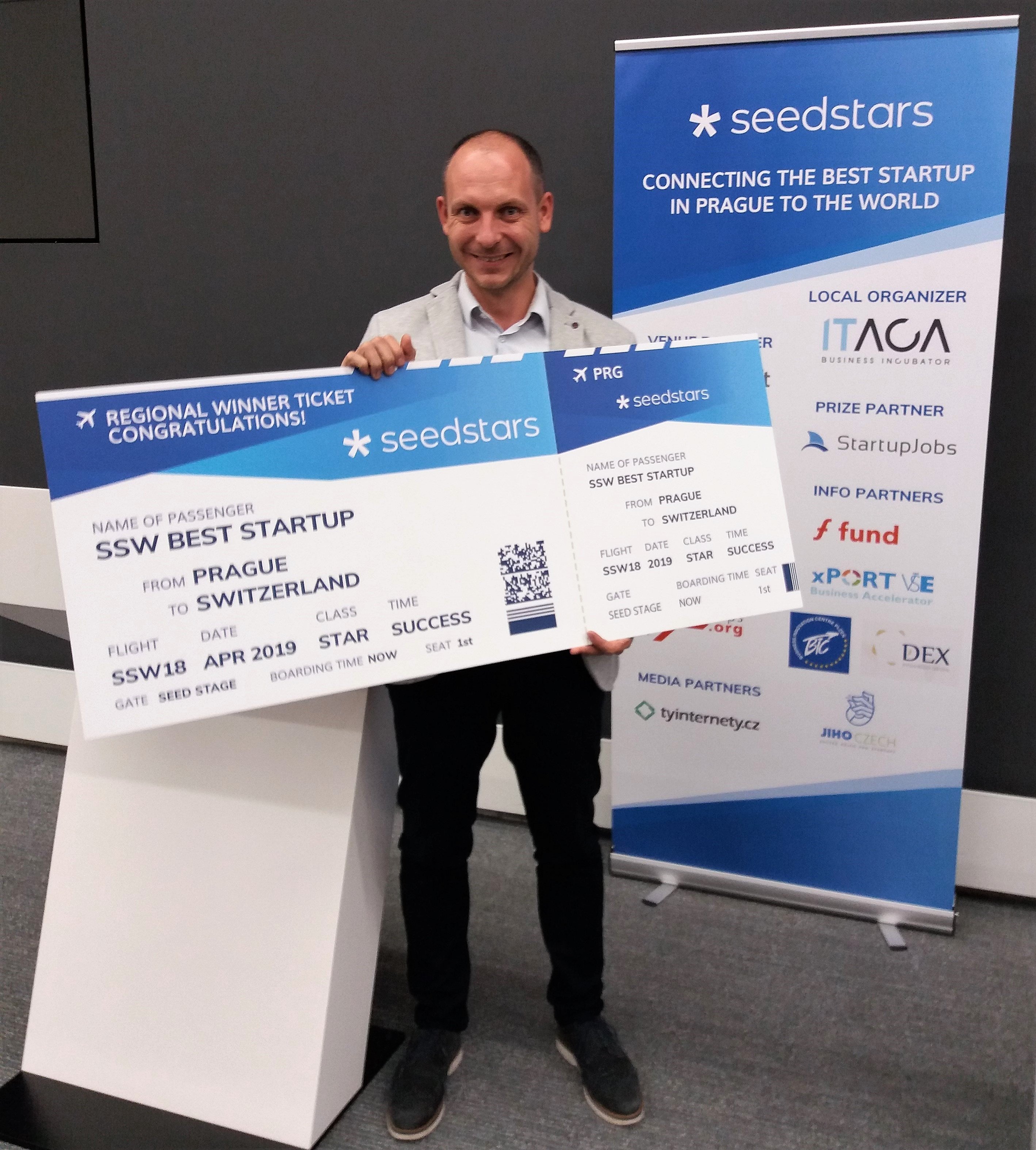 On Thursday 6th September, Seedstars event took place in Prague. 10 best seed-stage start-ups competed to present the country at the Seedstars Summit and opportunity to win up to USD 1 million in equity investments and other prizes.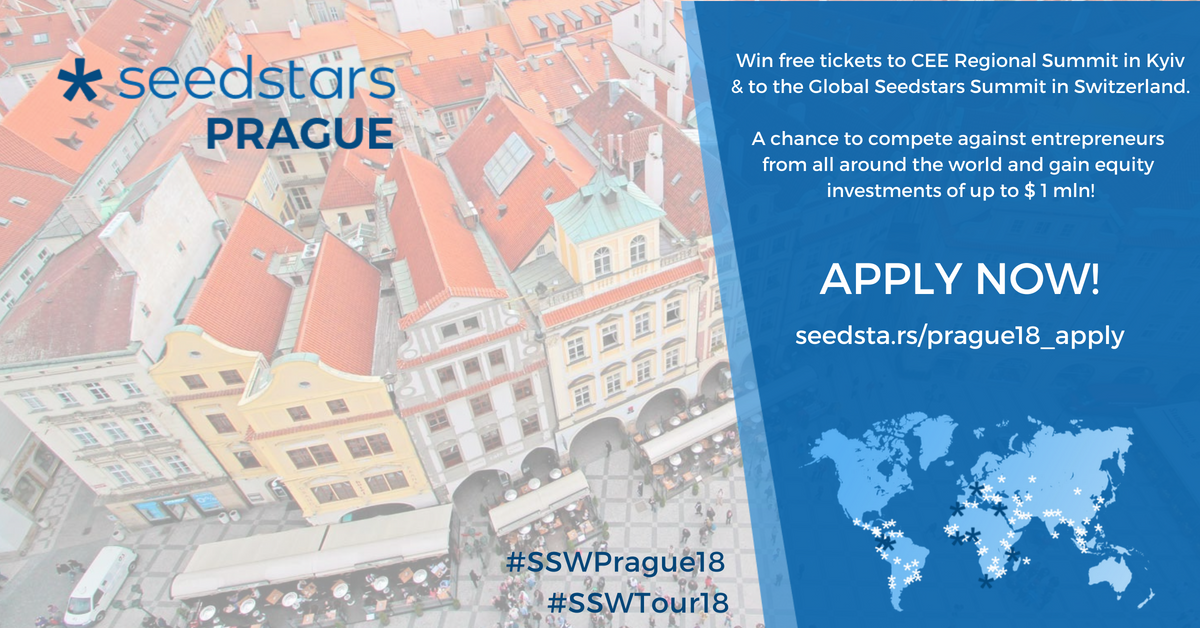 Already in September 6th, up to 12 of Czech´s best seed-stage startups will compete to represent the country at the Seedstars Summit and win up to USD 1 million in equity investments and other prizes.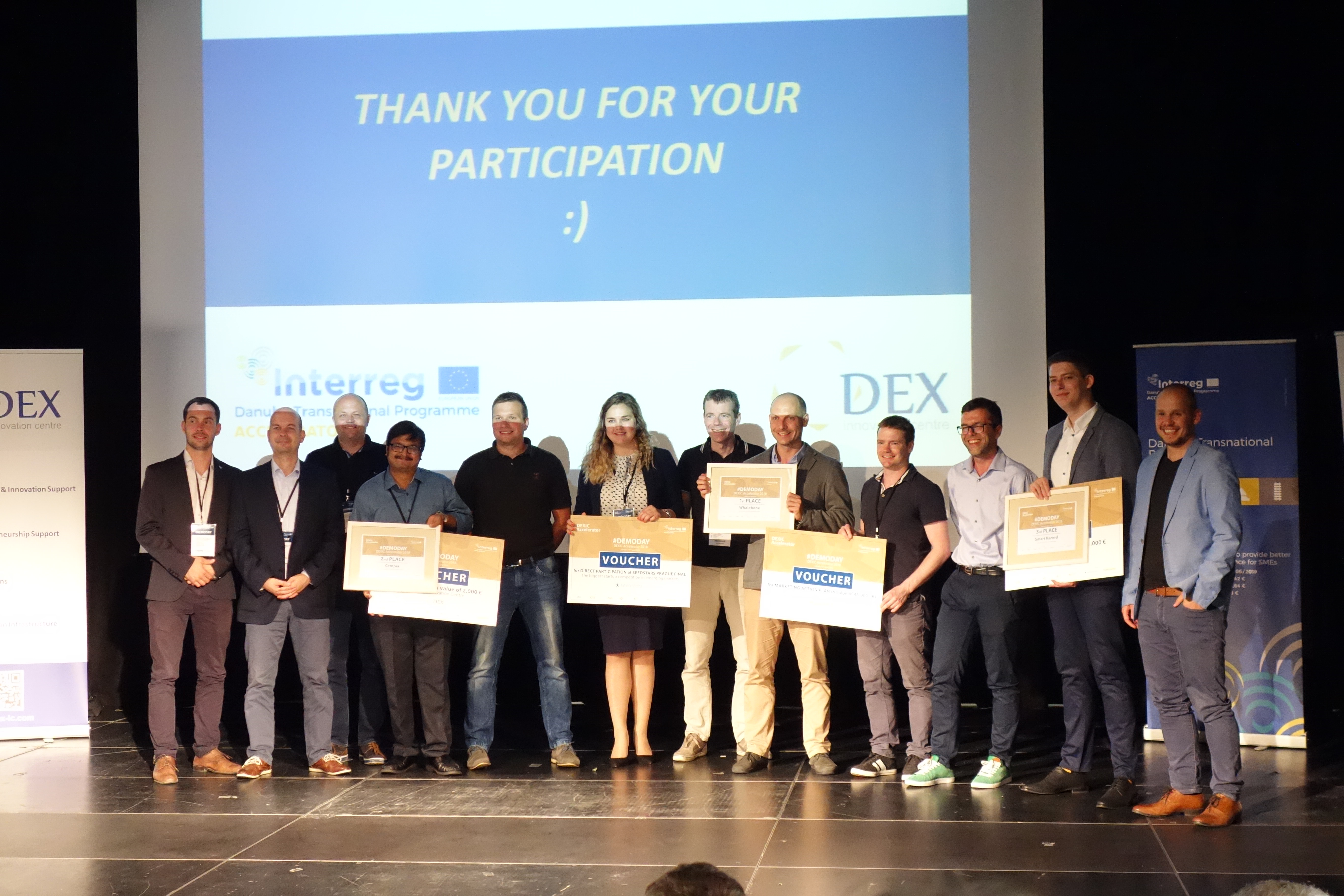 During #DEMODAY of DEXIC Accelerator the jury was facing a difficult decision to take - to choose the best startup from the field of ICT. After hard and careful evaluation of all 7 presenting startups and their 4-minutes pitches, the first place was awarded to the startup of which the main ambition is to protect the networks from the harmful malware and access to infected websites, Whalebone. In order to do so, Whalebone uses their global security intelligence grid which enables the network protection even without any software installation or various configuration changes. #DEMODAY winner is at the same time also a winner of previous DEXIC BootCamp mentoring event held also in Liberec in March of this year, 2018.
On Thursday 14th June, 2018 at 4:30 PM #DEMODAY final public contest of 7 ICT startups - moderated in English, will take place in Kulturní centrum Vratislavice 101010. Various startups, not only from the Czech Republic and Slovakia but also from Malaysia came to Liberec in order to take an active participation in DEXIC 4-weeks Acceleration programme. Determined 7 start-ups showed up with a view to improve their business project ideas based on the constructive feedback from more than 25 mentors from all around the world, will present their 4-minutes PITCH from the field of information and communication technologies (ICT).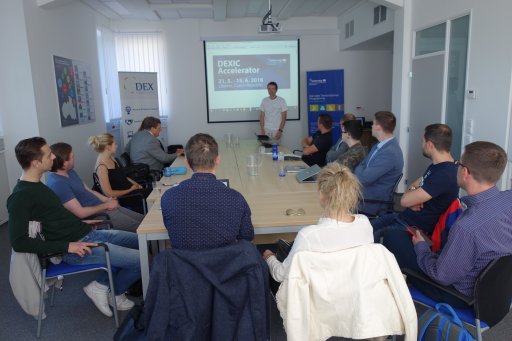 On Monday, May 21st, 2018 international acceleration programme for ICT startups - DEXIC Accelerator, has been launched in Liberec.

DEXIC Accelerator in its 4-weeks duration brought together to Liberec 7 promising startups, not only from the Czech Republic in order to strengthen, improve and accelerate their business projects as a result of professional mentoring provided by internationally recognized mentors. Intense Accelerator programme, organized by private innovation centre from Liberec - DEX Innovation Centre, will culminate with the final public event - #DEMODAY, which will take place on Thursday, June 14th, 2018 in Kulturní centrum Vratislavice 101010. During the final event, all 7 startups will present their pitches and will compete for the best one. Moreover, the startups will have a unique opportunity to attract the investors and get promotion for their business projects.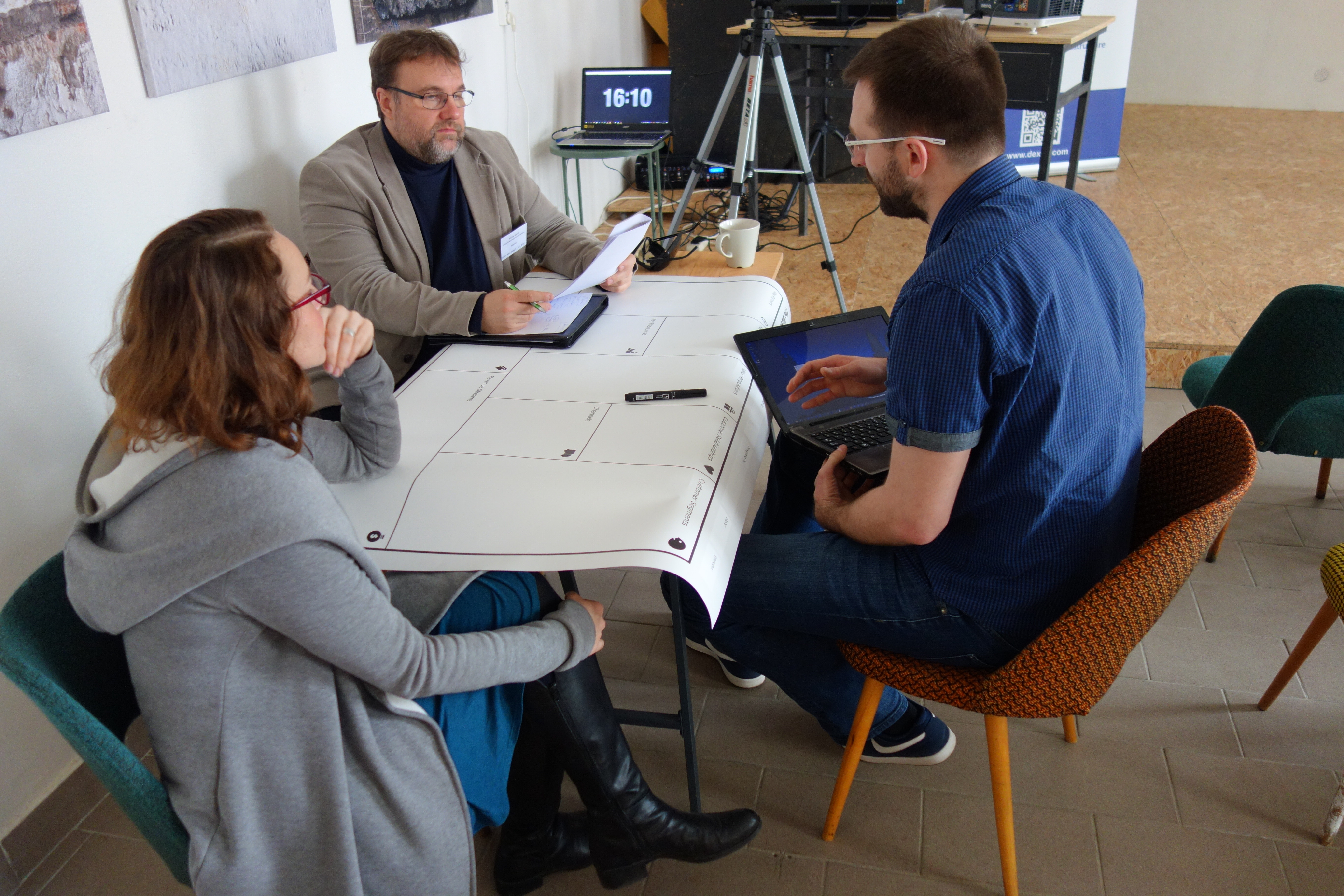 "The experience of world accelerators shows, that the most successful programmes focus primarily on building the skills in SALES, MARKETING, PRODUCT and BUSINESS DEVELOPMENT. We believe that this approach is efficient, so we used our experience from abroad and prepared a unique program," says Jan Kubalík, director of the DEX Innovation Center.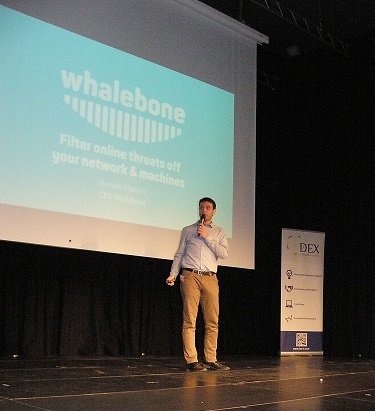 5. 3. 2018, in the Cultural Centre Vratislavice 101010, startups from all over the Czech Republic competed for the best pitch with the participation of Martin Půta, Governor of Liberec Region. Whalebone, a company from Brno which filters the dangers on the Internet, was the best of them.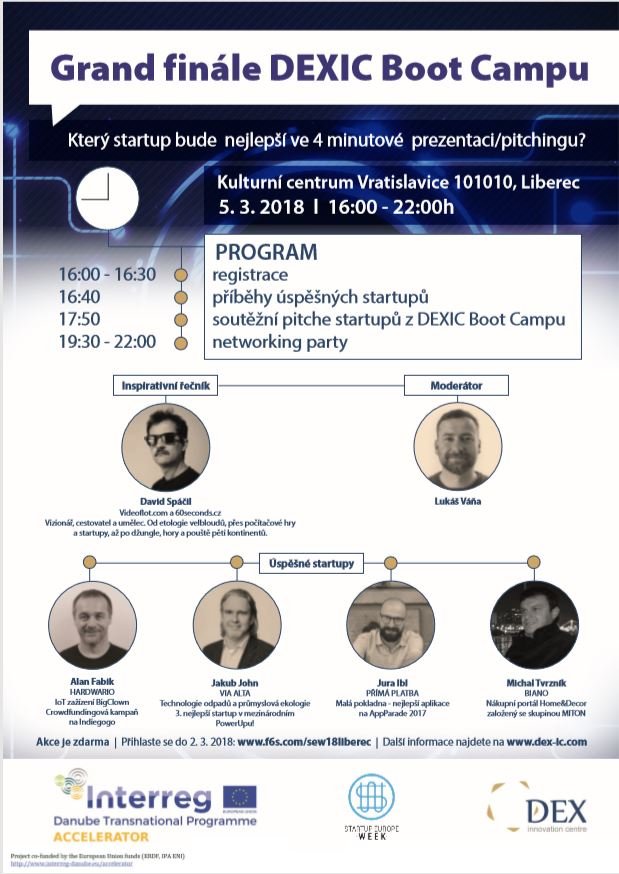 Two days before, in scope of the DEXIC Boot Camp, 6 ICT startups are going to work on their projects under the guidance of experienced business mentors. The results will be presented during their final pitch at the Grand Final of DEXIC Boot Camp. It takes place on Monday, 5th March 2018 from 16:00 in the Cultural Center Vratislavice 101010.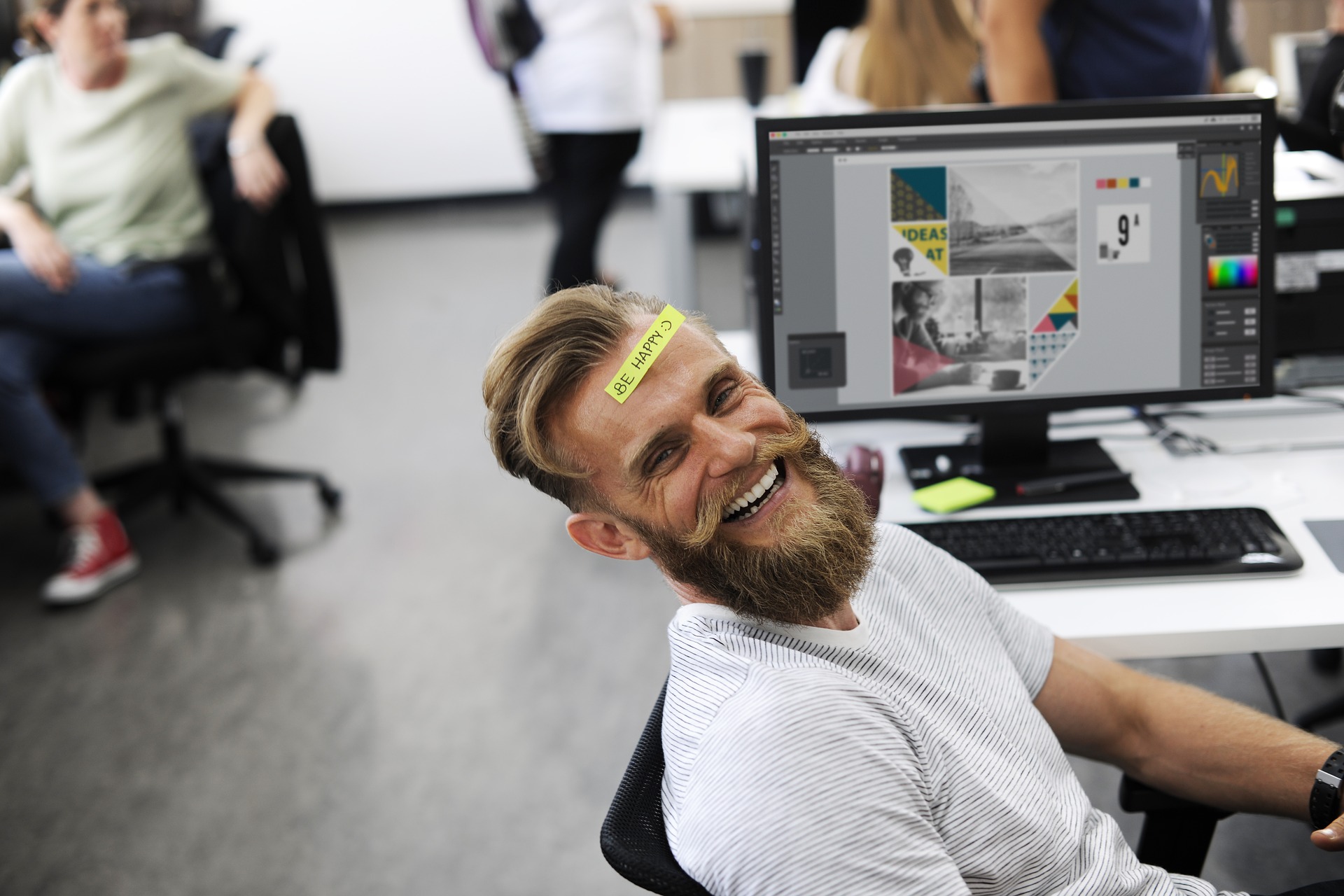 On March 3 and 4, six startups specializing in information and communication technologies will improve their business strategy and pitching, 4-minute presentation for potential investors. Mentors and business professionals will work with them in group workshops but mainly during individual sessions.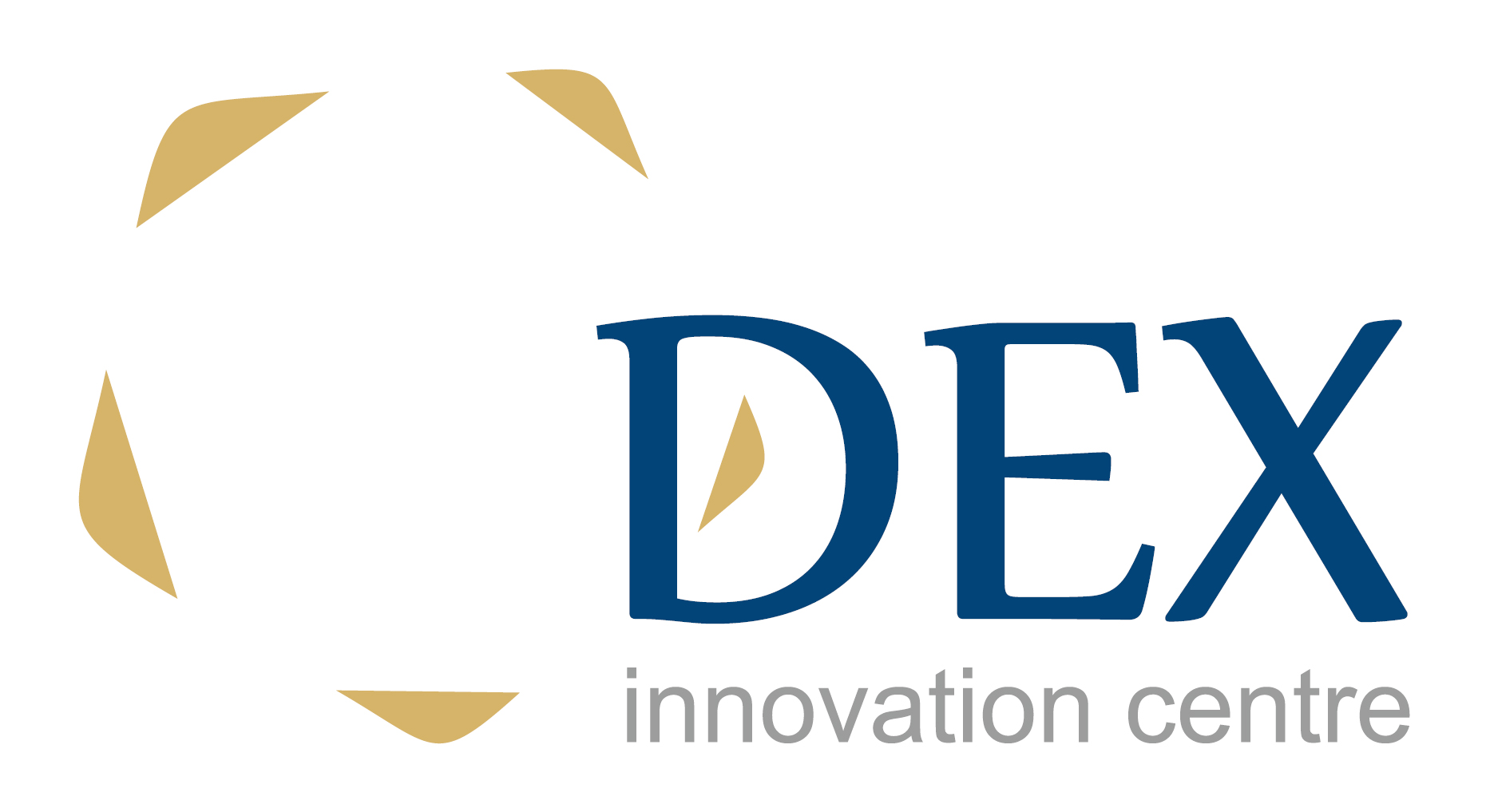 The main goal of the Accelerator project is to build a sustainable accelerator program in each project-participating region, including the Liberec region. However, prior to the actual program development, a comprehensive mapping was conducted in order to identify potential strengths, weaknesses, threats, and opportunities in our region related to the project implementation.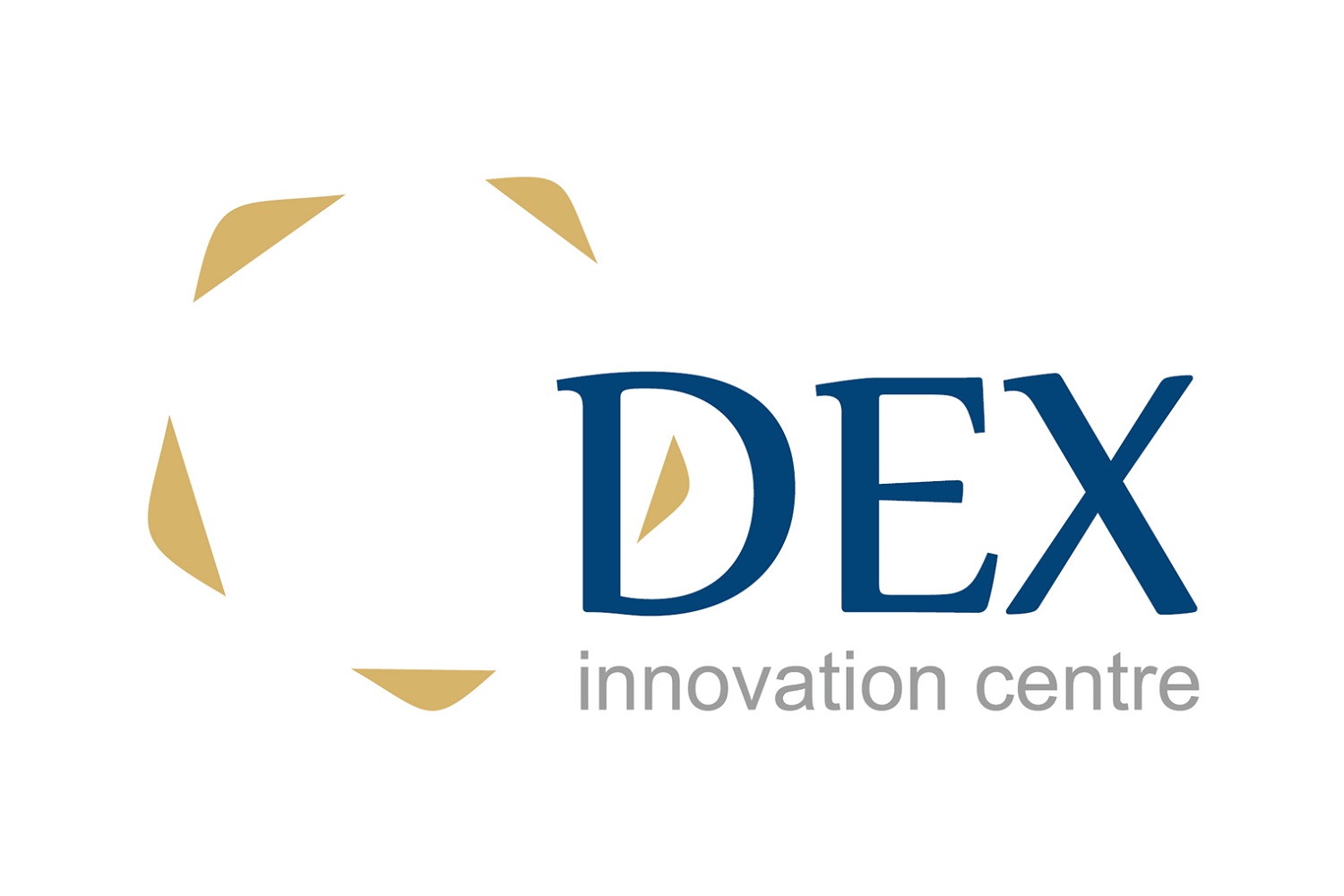 On Tuesday, April 25 a meeting of representatives of the public administration, academia and business was held at Grand Hotel Imperial in Liberec.

New project Accelerator of which DEX IC became a partner has just started. If you are a Small and Medium Enterprise (SME) who needs a capital and has no or lack of skills to get it, if you are business support organization, stakeholder, investor or other financing institution, it is targeted right at you.