From Scientist to Innovators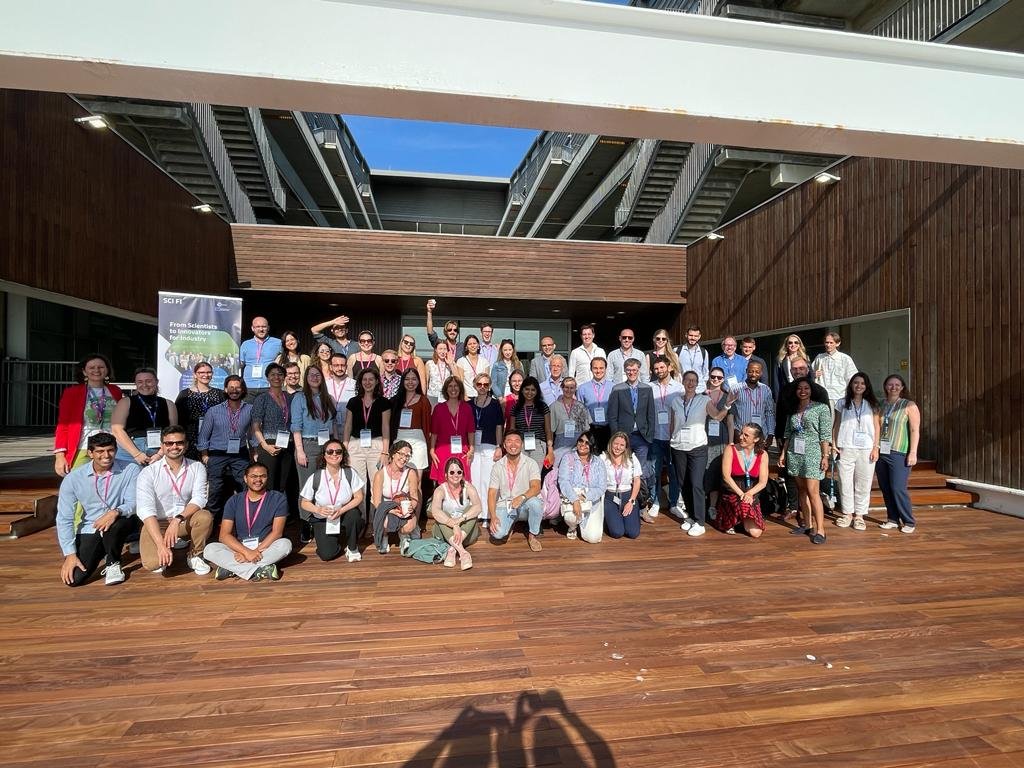 SCIFI, "From Scientists to Innovators for Industry," empowers young life scientists to thrive in healthcare innovation. Transitioning from academia to pharma and medtech is challenging, but SCIFI offers real-life case learning and mentorship. With two tracks, the Full and Light Programs, both spanning three months, participants like Tomáš Pavlů and Joao Victor Cabral from the Czech Republic share their backgrounds, motivations, and what they expect from this dynamic journey.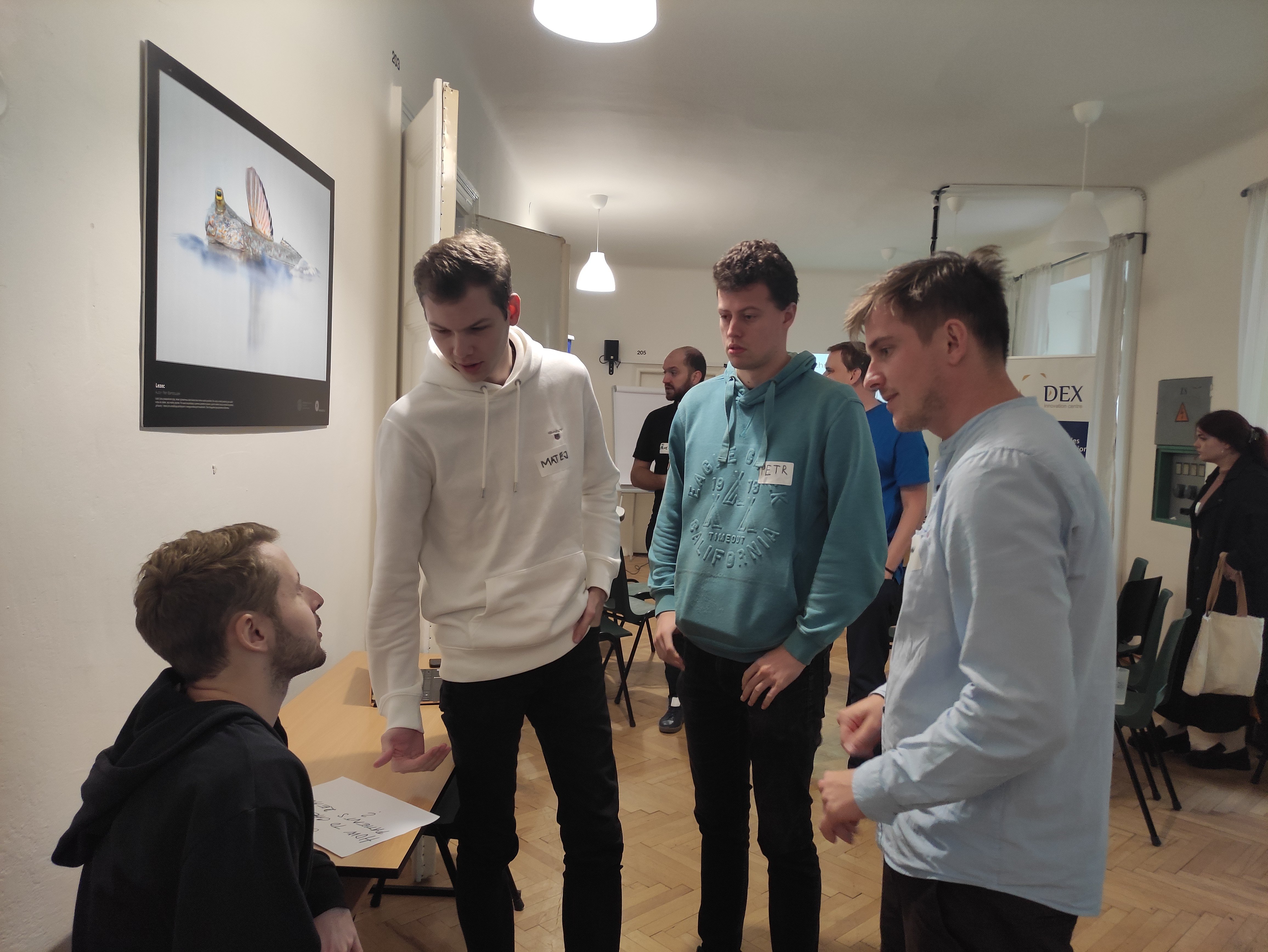 We would like to remind you overview of our events that we managed to organize in 2022. You were part of it and we are proud we met live together.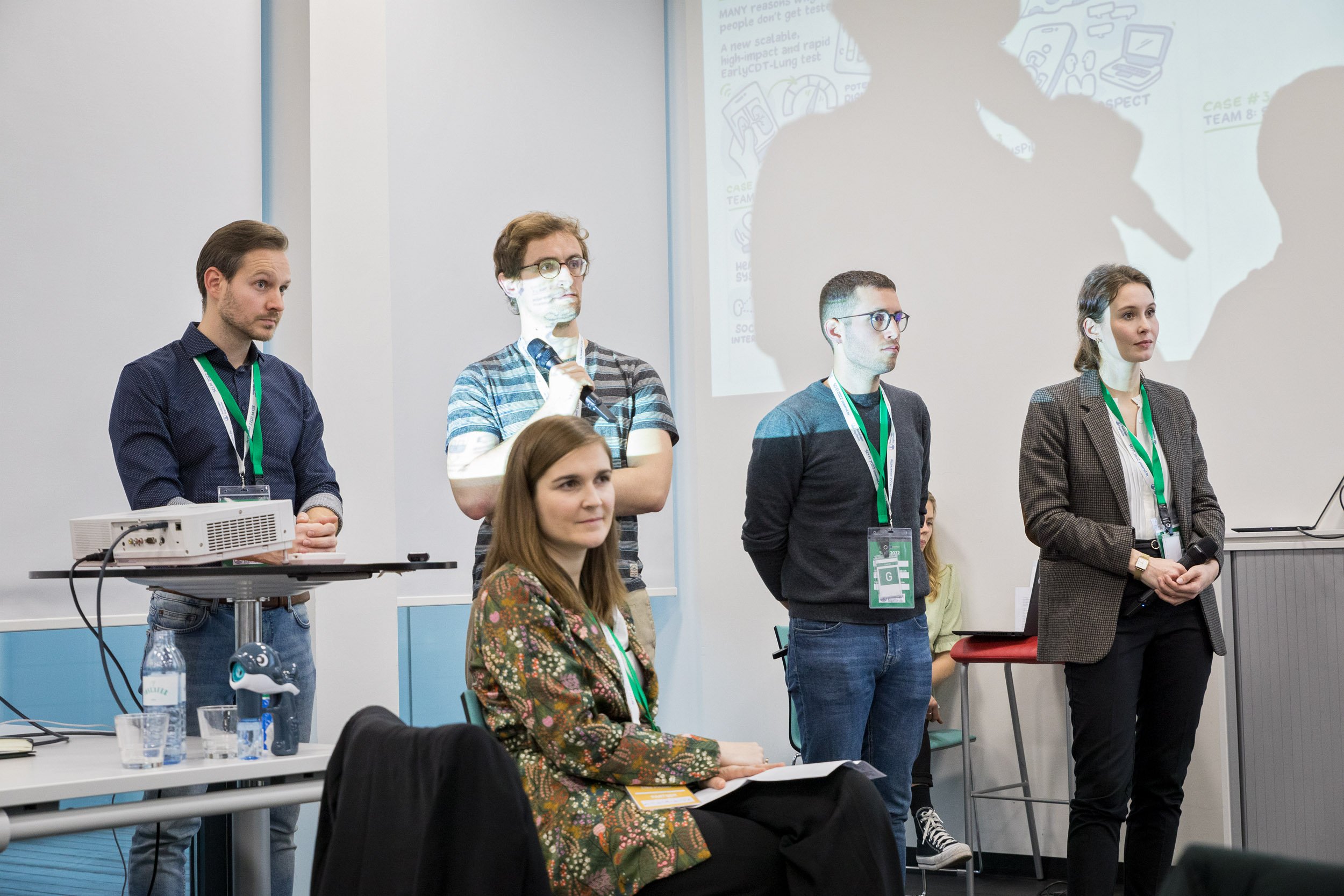 Through 7 modules and 5 bonus courses, the SCI FI programme gave young researchers the skills needed to transition and thrive as an innovator in the healthcare industry. Now that the course is over, we bring the interview with young researcher Albert Štěrba.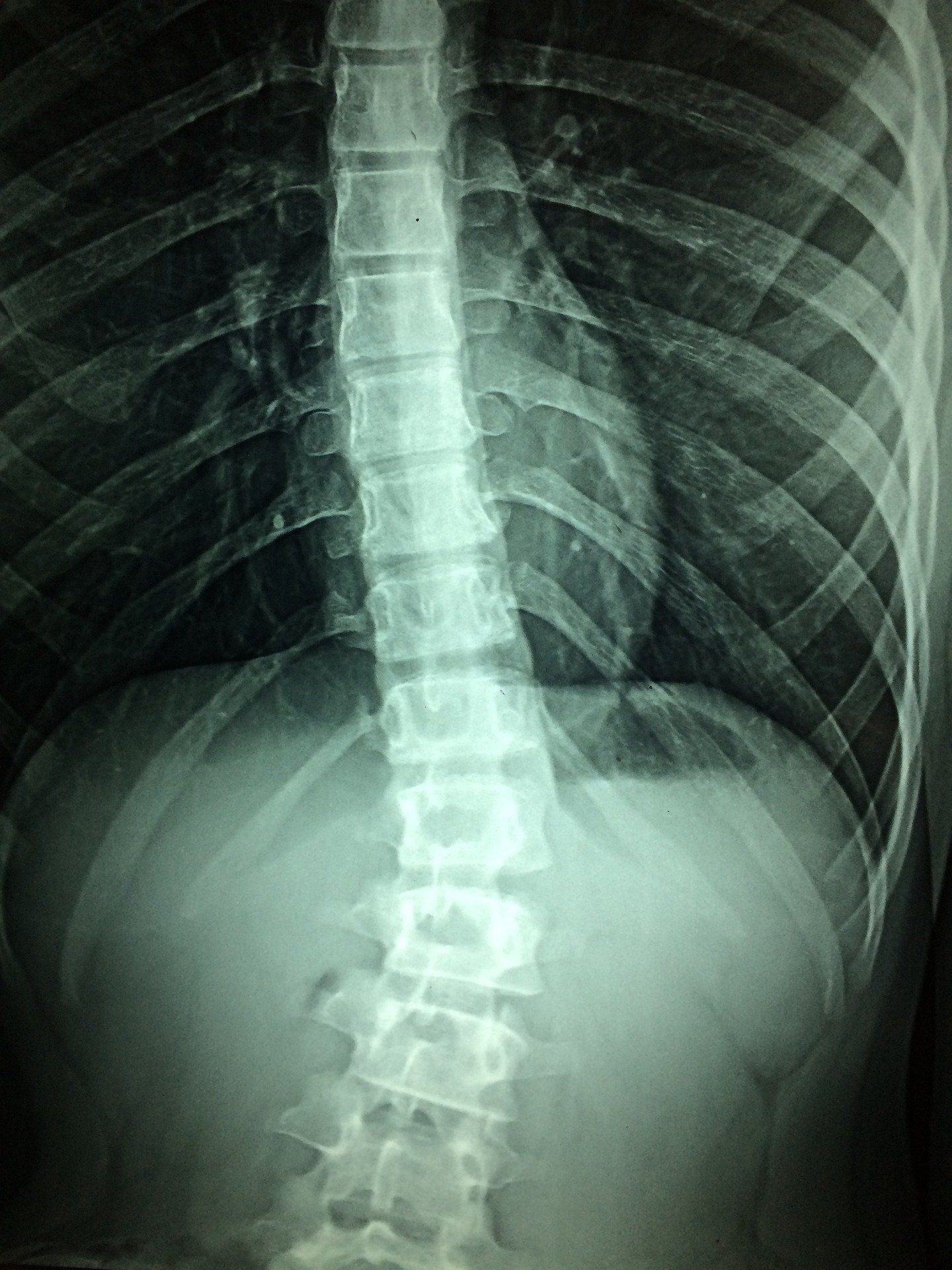 Hospital in Liberec and Bindworks are improving the life of patients after spinal surgery.
Every year, between 250.000 and 500.000 people globally suffer a spinal cord injury. There is no reliable estimate of global prevalence, but estimated annual global incidence is 40 to 80 cases per million population.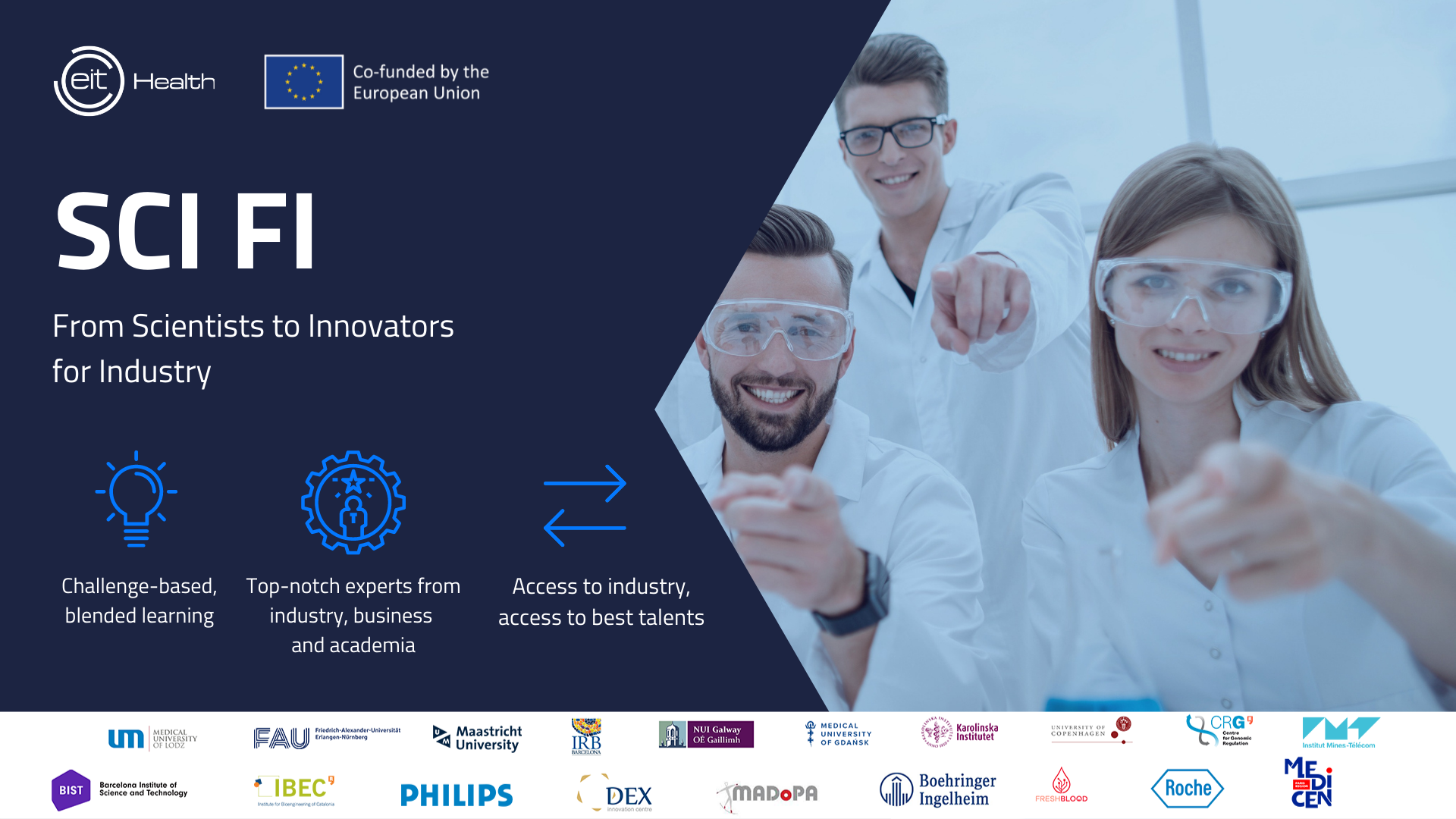 ONLY until the end of April is deadline for your application for SCI FI programme. Especially designed for young scientists and researchers in healthcare.