From Scientist to Innovators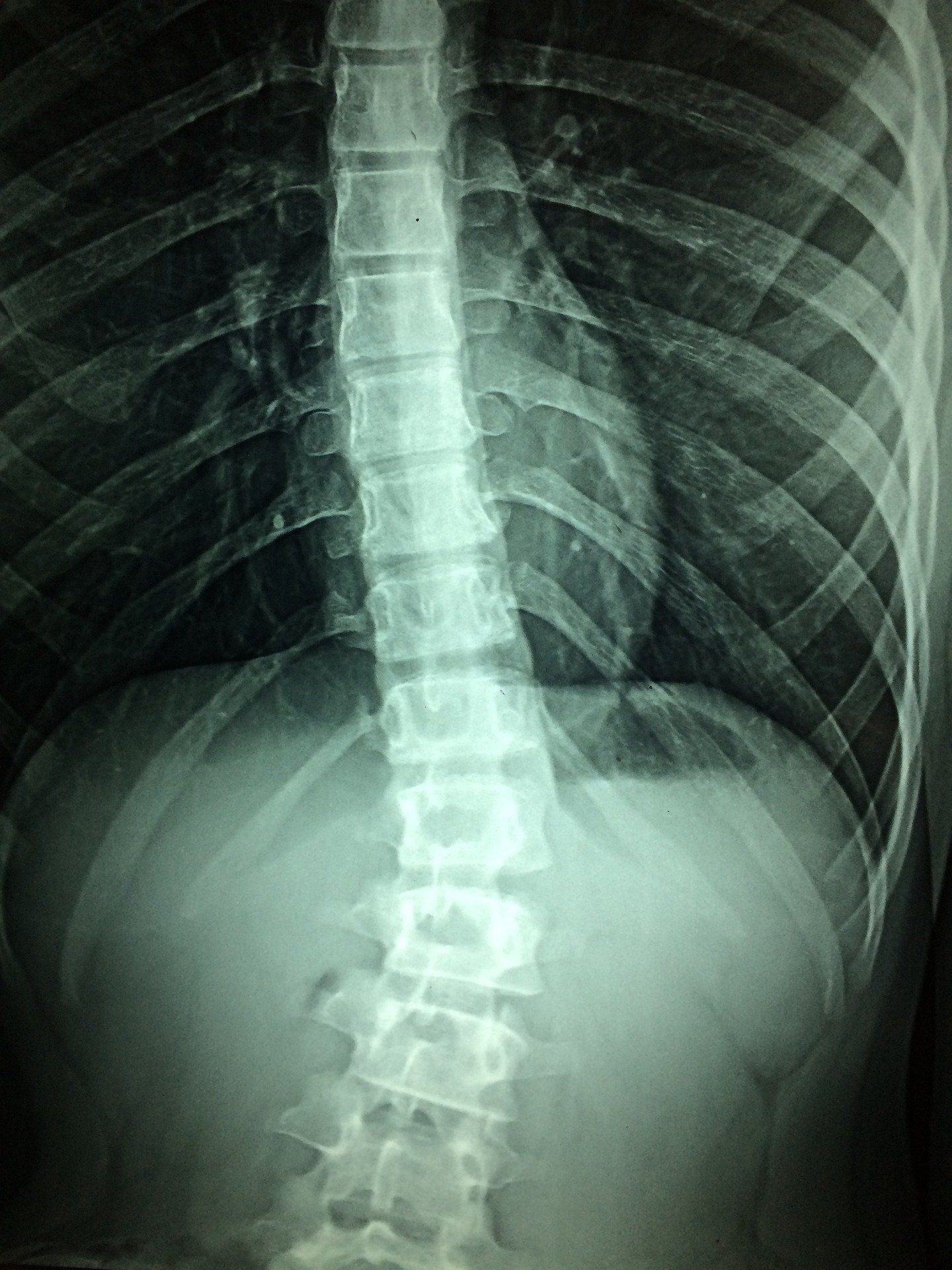 Hospital in Liberec and Bindworks are improving the life of patients after spinal surgery.
Every year, between 250.000 and 500.000 people globally suffer a spinal cord injury. There is no reliable estimate of global prevalence, but estimated annual global incidence is 40 to 80 cases per million population.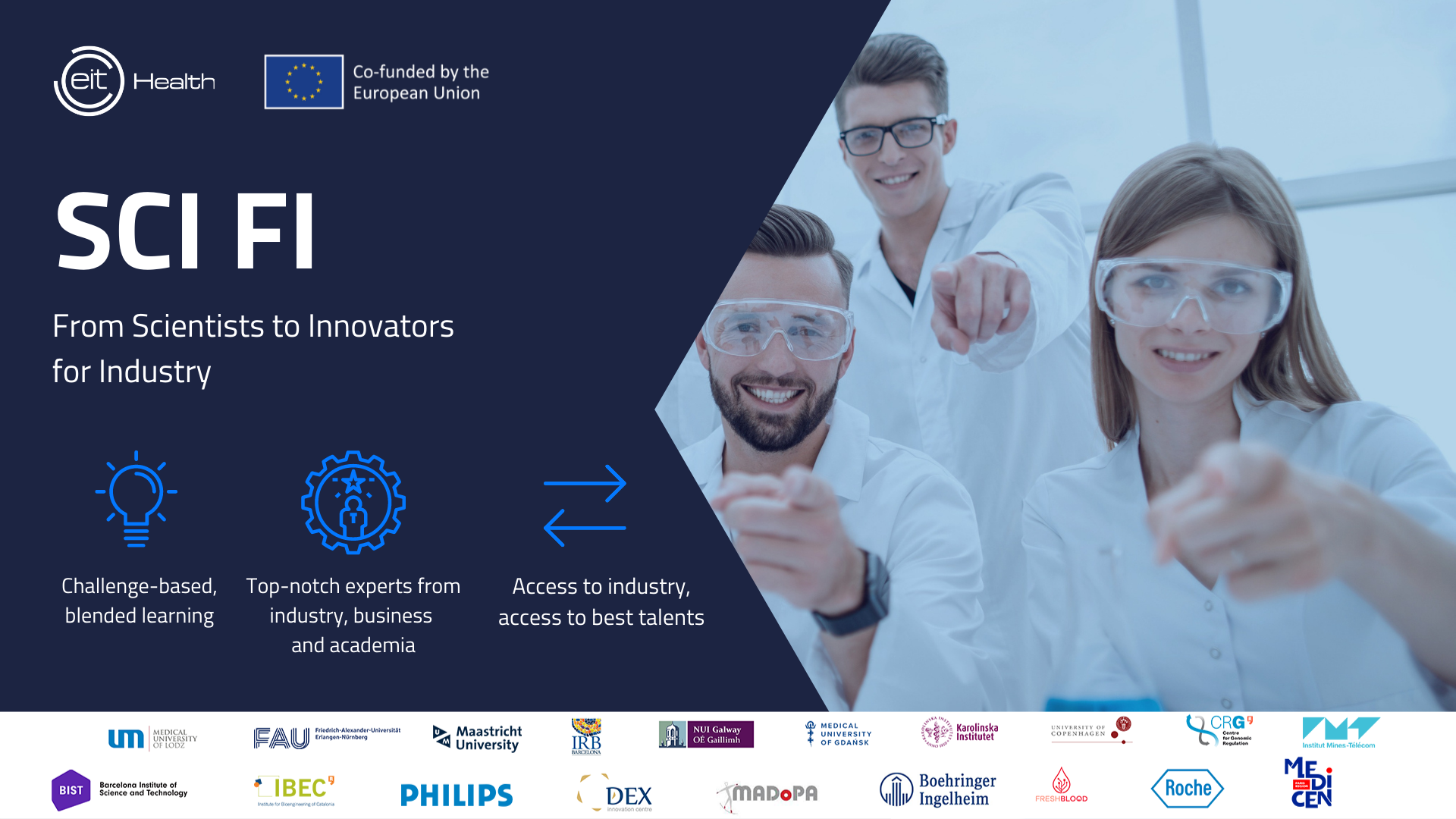 ONLY until the end of April is deadline for your application for SCI FI programme. Especially designed for young scientists and researchers in healthcare.