Opportunity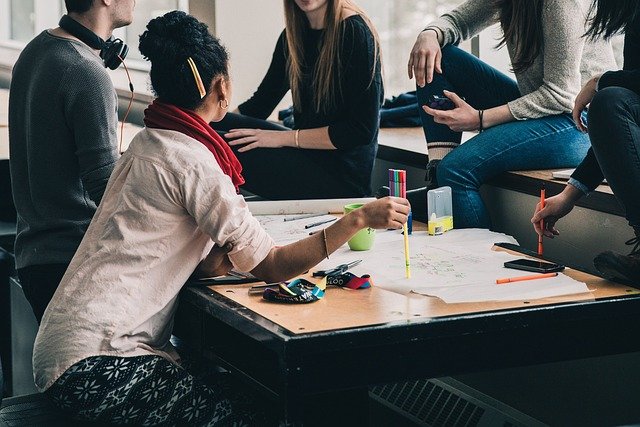 Čeká vás návrat do práce, ale online nástroje jsou pro vás stále trochu na vodě? Naučte se plavat v digitálním prostředí a vyřešte nové pracovní výzvy s lehkostí.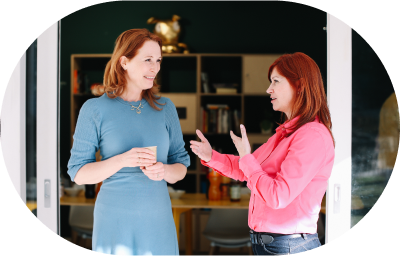 Four innovation agencies, the Hungarian Design Terminal, the German Spinlab, the Estonian Technopol and the Czech DEX Innovation Centre, will launch their joint pan-European initiative on March 8, on International Women's Day. The main goal of the program is to make way for female entrepreneurs on the continent.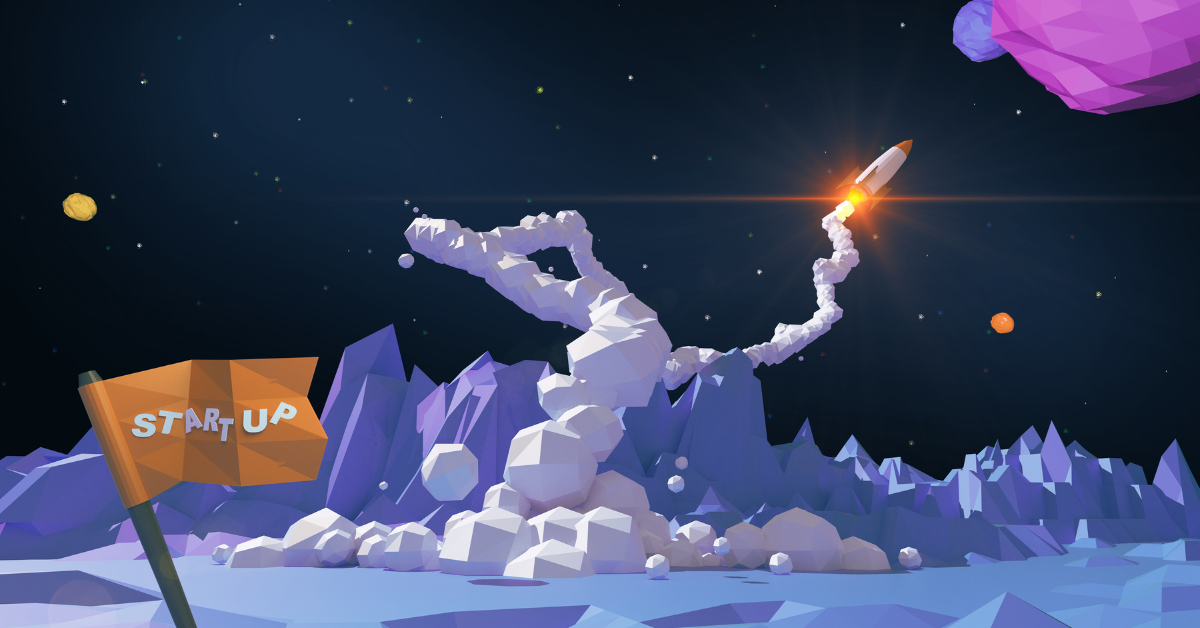 We are very excited to share with you new startup programmes - the V4+ Innobooster and V4 Startup Force. These programmes are now open and you have the opportunity to apply for them.

We also offer programmes coming up, such as Womenture and new programmes from EIT Health. Read more below!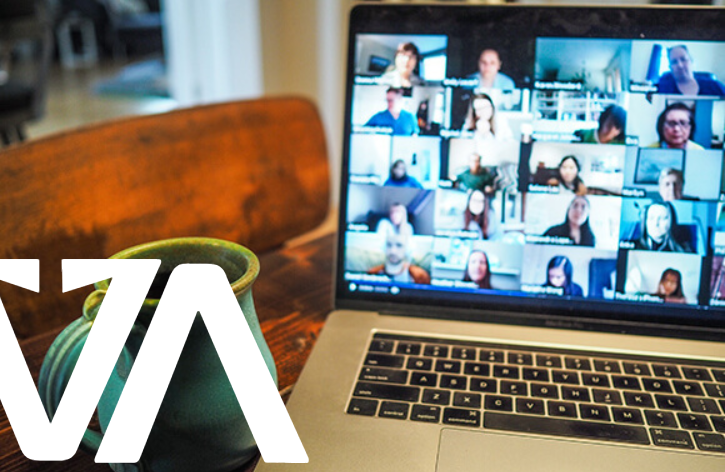 We would meet you during the our course called How to become a virtual assistant. We will meet in Liberec. The first course takes place on the 23th of November 2022. The second course is planned on the 30th of November 2022. What you can expect? Read further.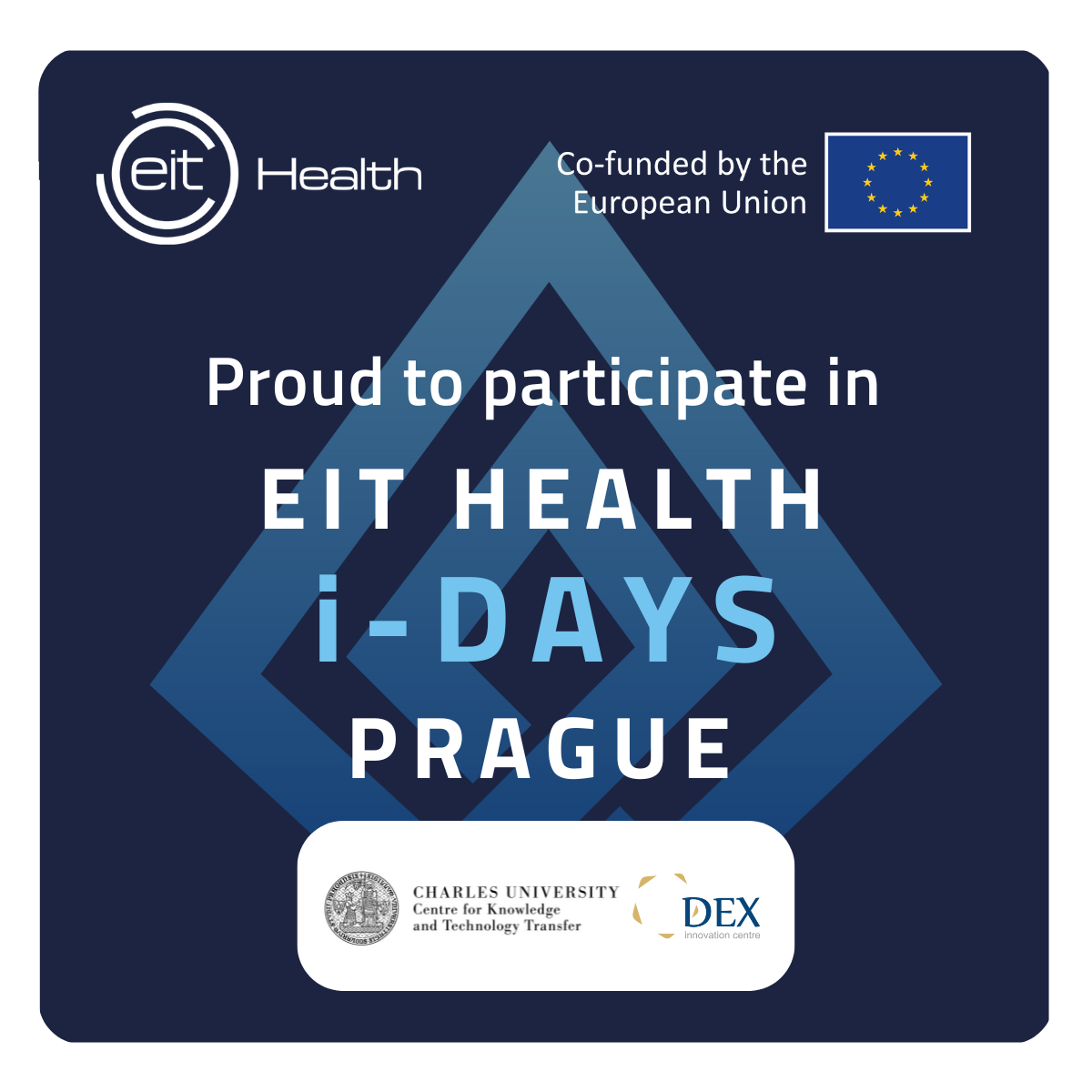 We would meet you during the EIT Health Innovation Days (i-Days) in Prague on the 4th of November 2022! I-Days focuses on healthcare innovation, design thinking and pitch coaching through tackling real-life health challenges. What you can expect? Read further.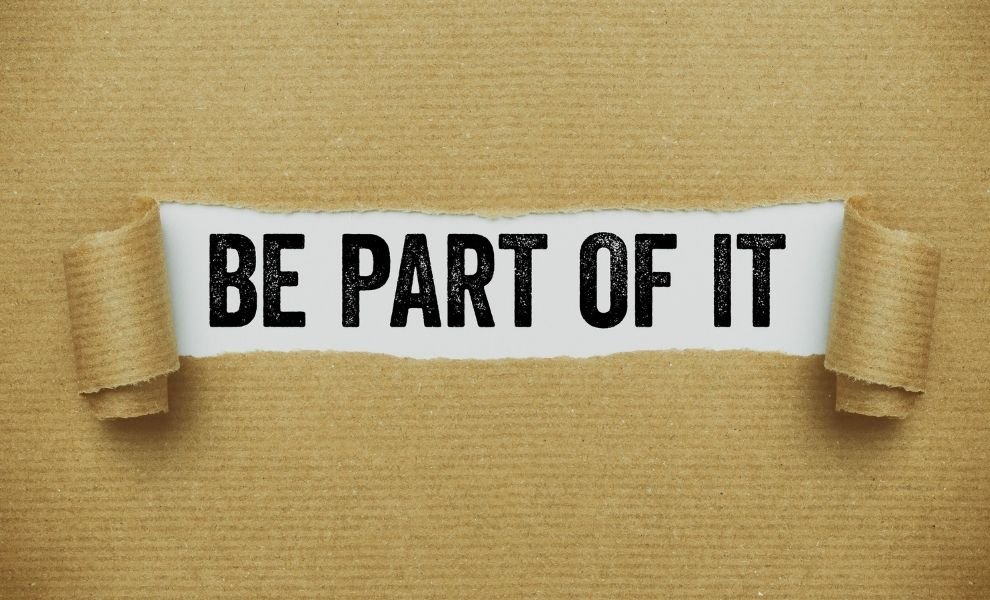 Find out about currently opened or upcoming calls and opportunitites - pre-acceleration and acceleration programmes for startups, educational programmes or events for students.