Opportunity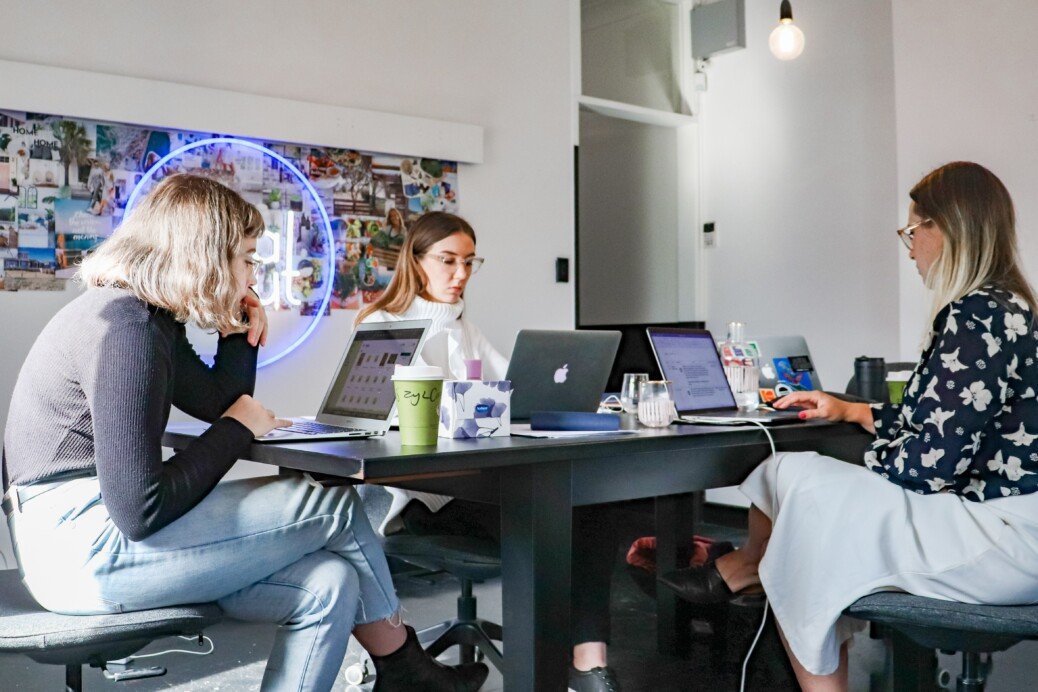 DEX IC is offering exciting new job opportunities for talented professionals looking to work in the cutting-edge fields of innovation co-created with SMEs, startups, universities and research centres and public authorities. Does it sound you well? Check it and join our team as Project Manager for Healthcare or Sales Representative.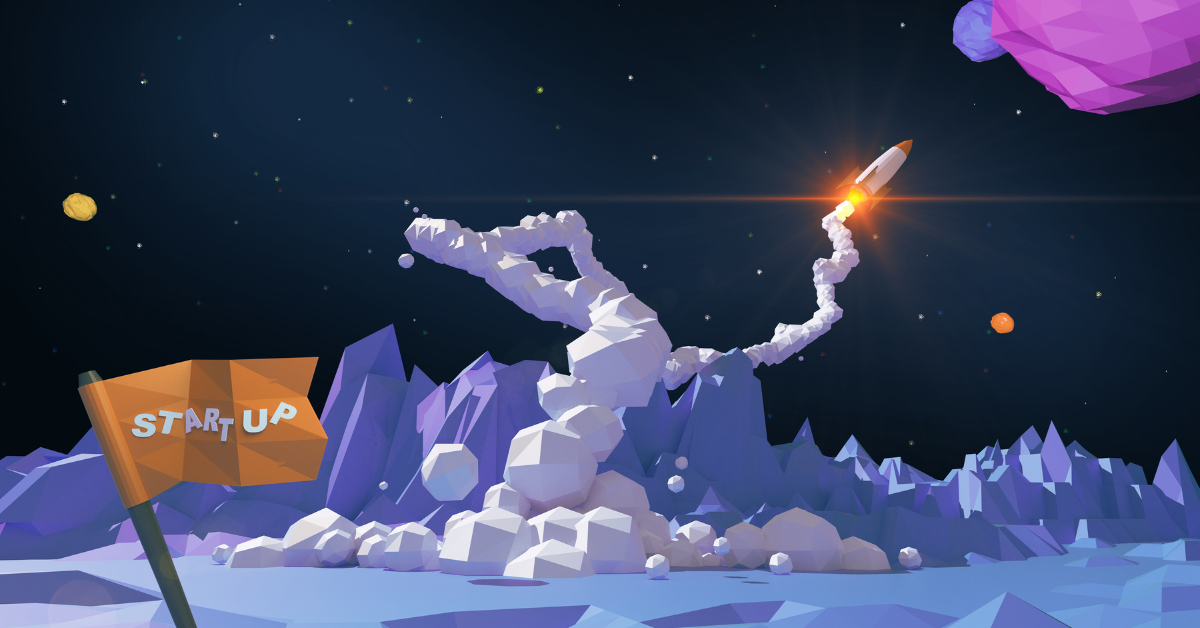 We are very excited to share with you new startup programmes - the V4+ Innobooster and V4 Startup Force. These programmes are now open and you have the opportunity to apply for them.

We also offer programmes coming up, such as Womenture and new programmes from EIT Health. Read more below!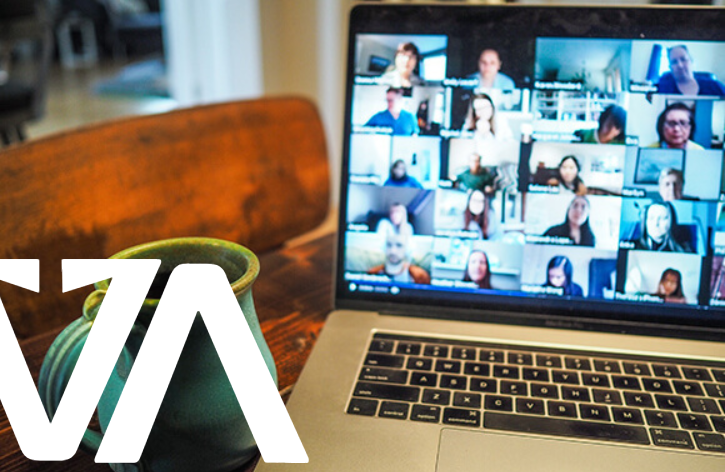 We would meet you during the our course called How to become a virtual assistant. We will meet in Liberec. The first course takes place on the 23th of November 2022. The second course is planned on the 30th of November 2022. What you can expect? Read further.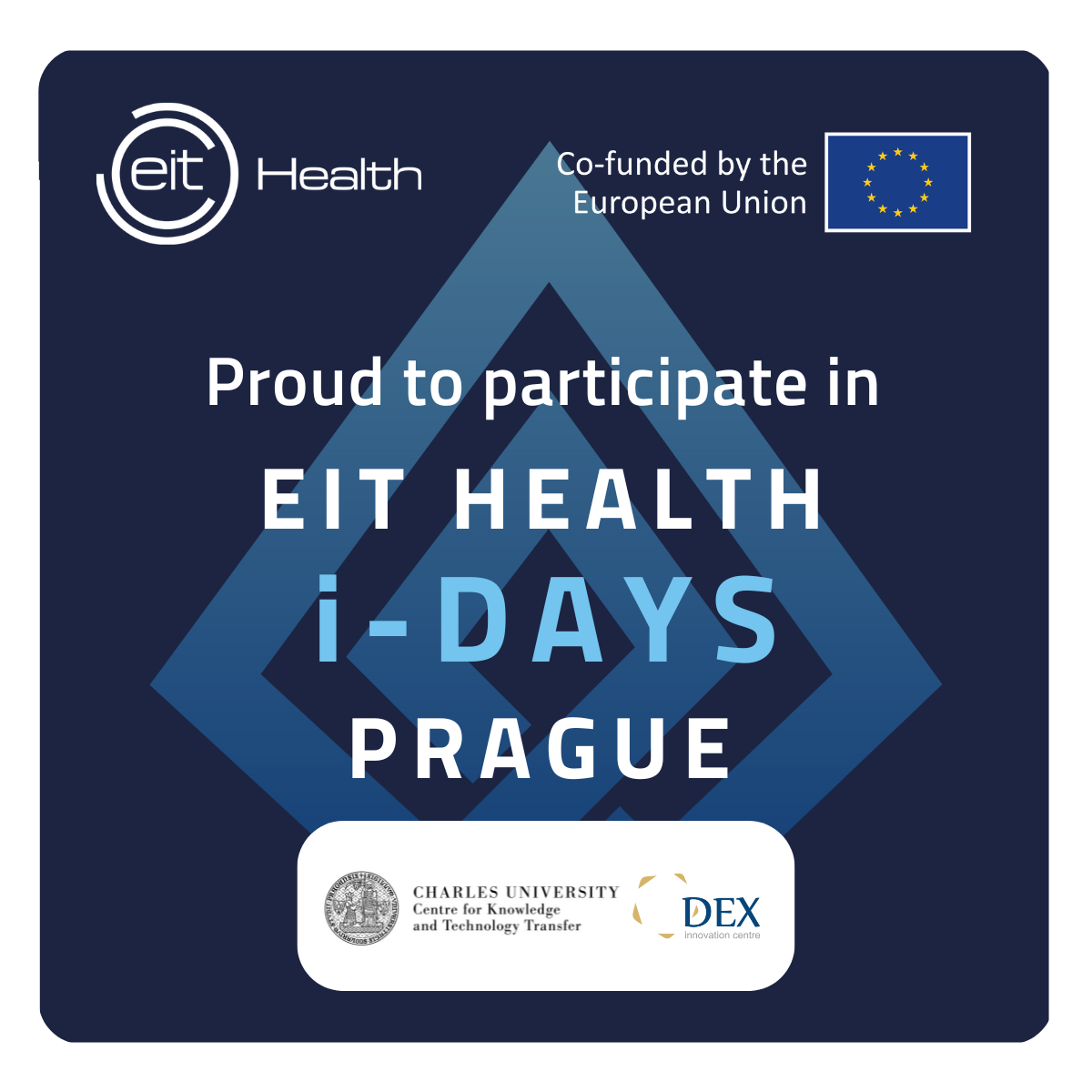 We would meet you during the EIT Health Innovation Days (i-Days) in Prague on the 4th of November 2022! I-Days focuses on healthcare innovation, design thinking and pitch coaching through tackling real-life health challenges. What you can expect? Read further.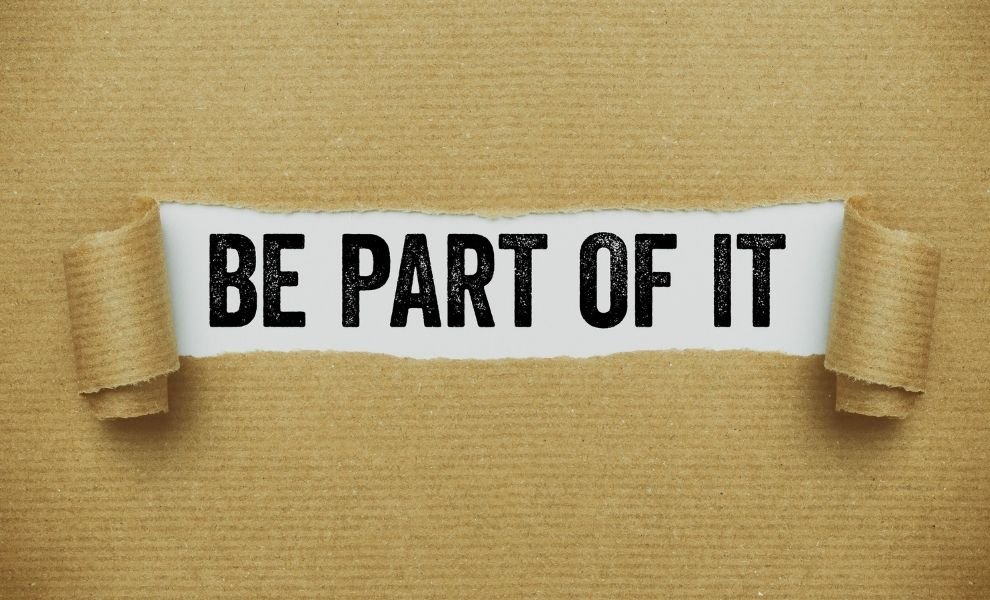 Find out about currently opened or upcoming calls and opportunitites - pre-acceleration and acceleration programmes for startups, educational programmes or events for students.