Secondary schools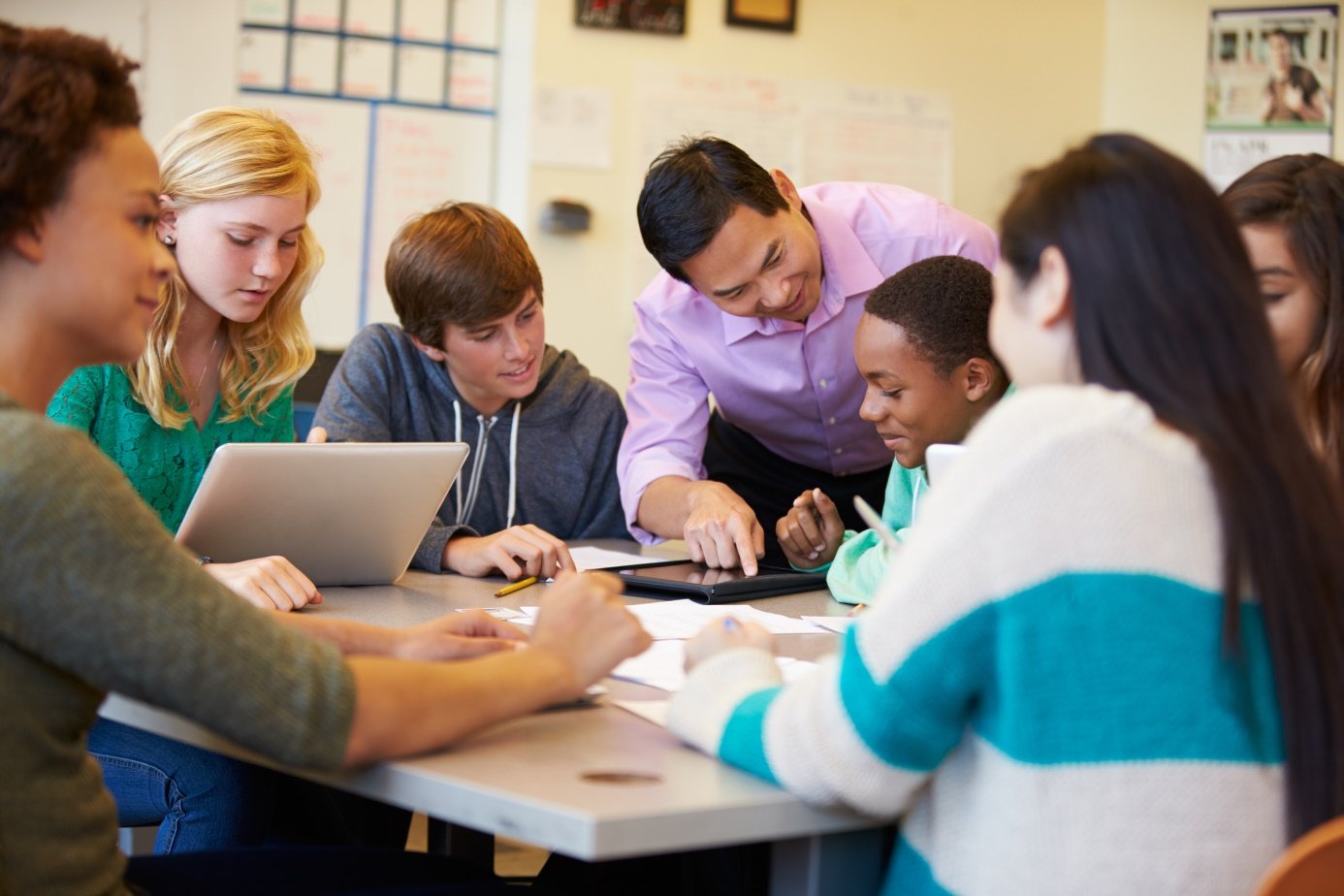 We are opening the second round of registrations to the InnoSchool Innovative Education System (ILS) Pilot. The call is open to all schools from Prague, Liberec, Ústí and Hradec Králové regions. Due to the COVID-19 situation, we have prolonged the deadline for applications until 31st August 2020.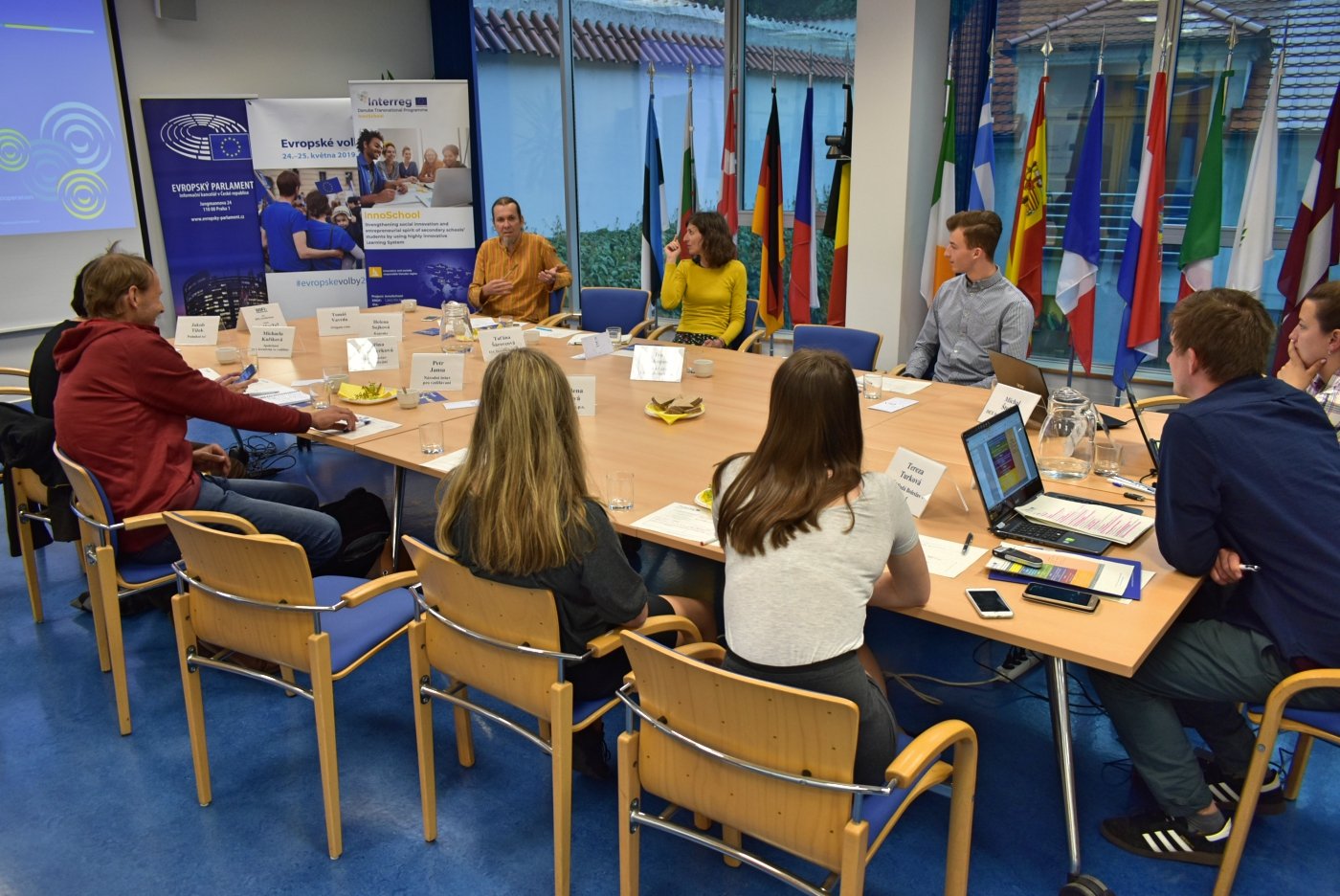 On Wednesday, May 22, was organized in European House, Prague, very first Advisory group of InnoSchool project meeting. InnoSchool tackles the need for system change to support weak entrepreneurial culture and low engagement to social innovation and entrepreneurship. The main goals of the meeting were introducing the current state of InnoSchool Learning System (ILS) and getting valuable feedback.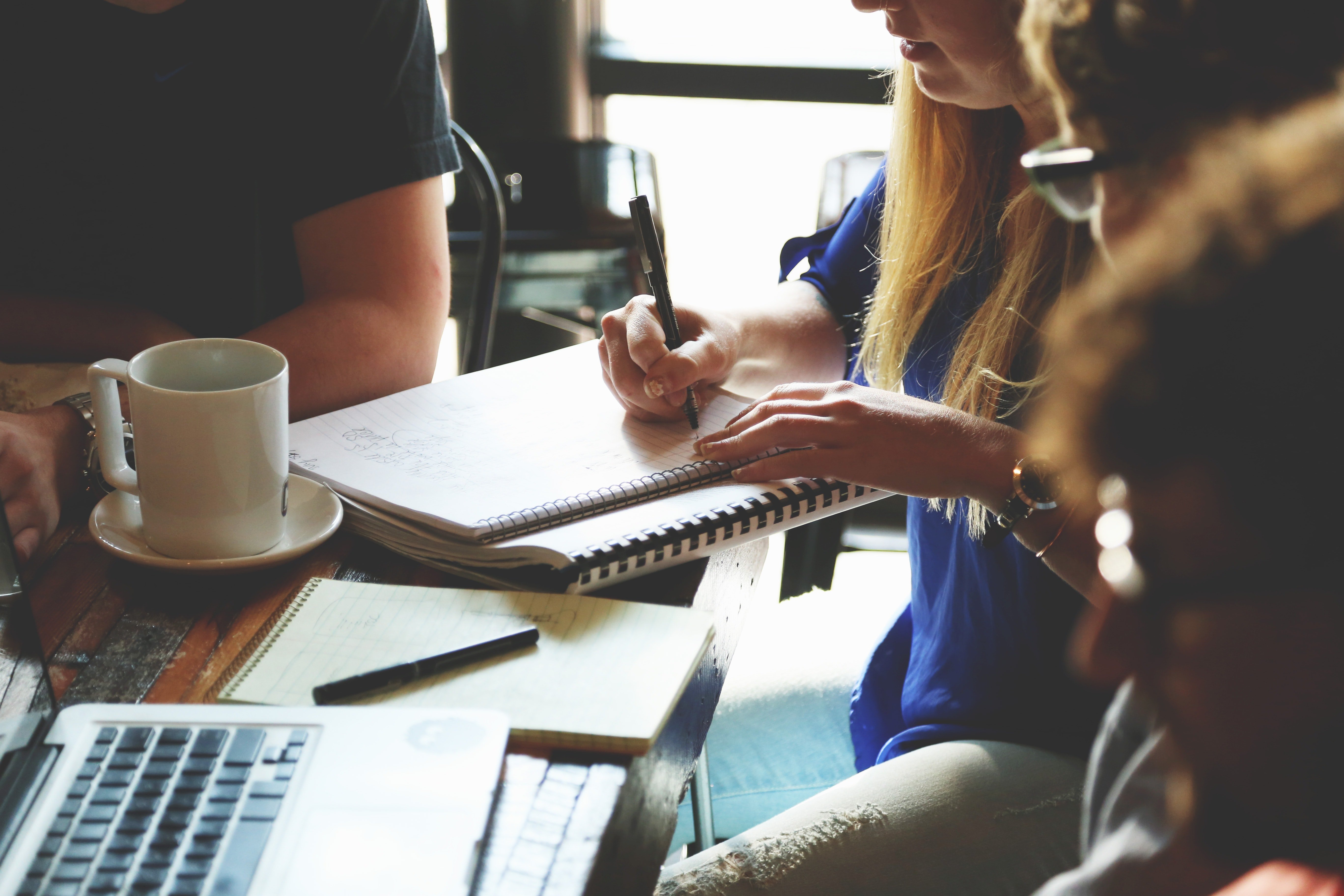 At this time, we are finishing the mapping of school educational frameworks and social need in all 9 European regions involved in the InnoSchool project. Precise mapping is crucial for the following development of a serious game, one out of four key parts of the unique InnoSchool Learning System (ILS) that will improve the entrepreneurial skills of secondary schools students.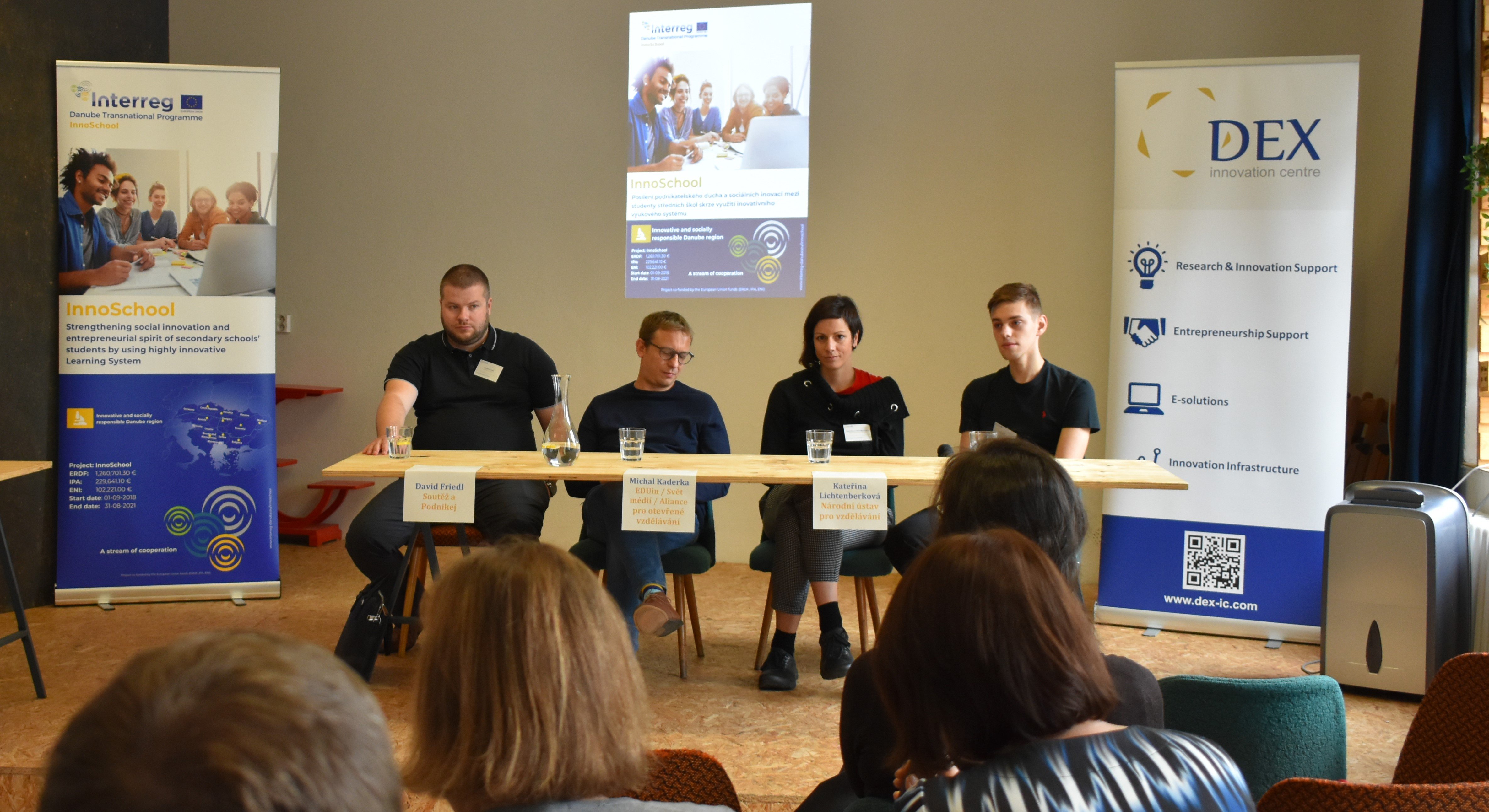 Public event of the InnoSchool project took place in Liberec, Czech Republic, following the internal meeting with our partners. More than 40 people gathered in KultiVAR, co-working place for artists and freelancers. We introduced InnoSchool to the public and our four guest speakers were discussing the topic of motivating the secondary school students for social entrepreneurship as well as the current educational system and the use of digital technologies.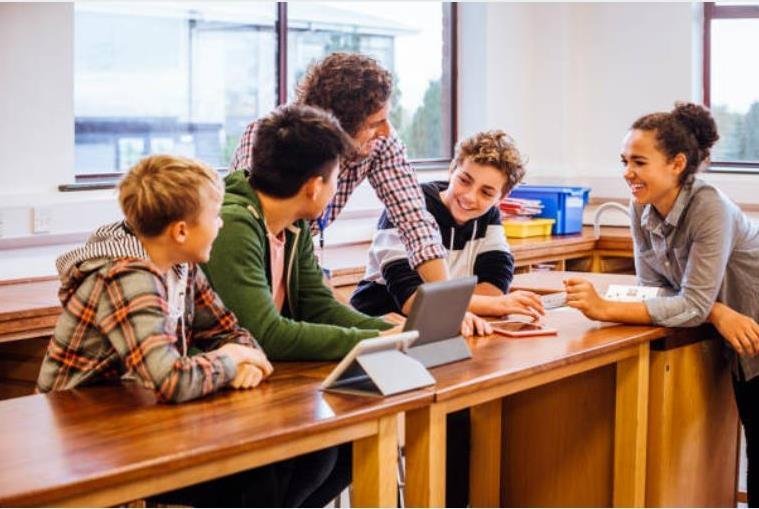 As the initiator and lead partner of the international project InnoSchool, we invite all high schools, their directors and teachers, educational institutions, regional and national public institutions that work with secondary schools, high school students, non-profit organizations or associations working with social needs, social entrepreneurs, innovative projects and initiatives in this area, and the media for the opening event of the InnoSchool project. See you on Thursday, September 27th, in Liberec, for the topic "How to motivate for social entrepreneurship already in secondary schools?"
Come to find out about the international project InnoSchool, to discuss, for example, with the National Institute for Education, EDUin or NNTB, meet with us (DEX Innovation Centre) and the Liberec Region as Czech project partners, to find other similar innovative projects at national or international level and meet up with about 50 participants. We are looking forward to seeing you!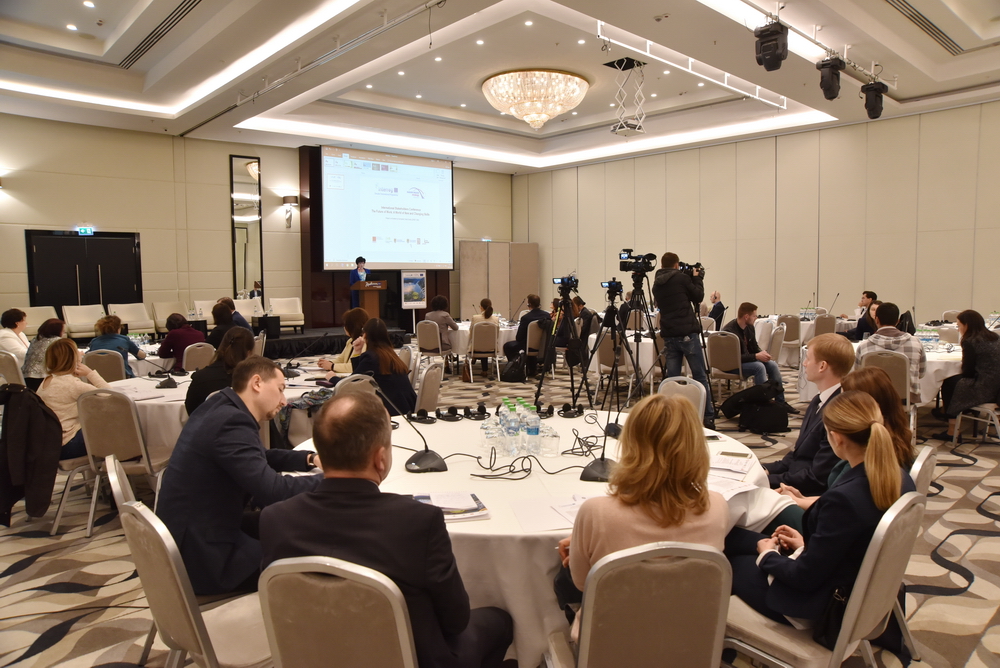 The 5th International Stakeholder Conference of the EUSDR PA9 took place on October, 9th in Chisinau, Moldova. Jan Kubalik, representative of DEX IC gave the presentation about our InnoSchool initiative (Strengthening social innovation and entrepreneurial spirit of secondary schools´ students by using highly innovative Learning System).