Exploitation and dissemination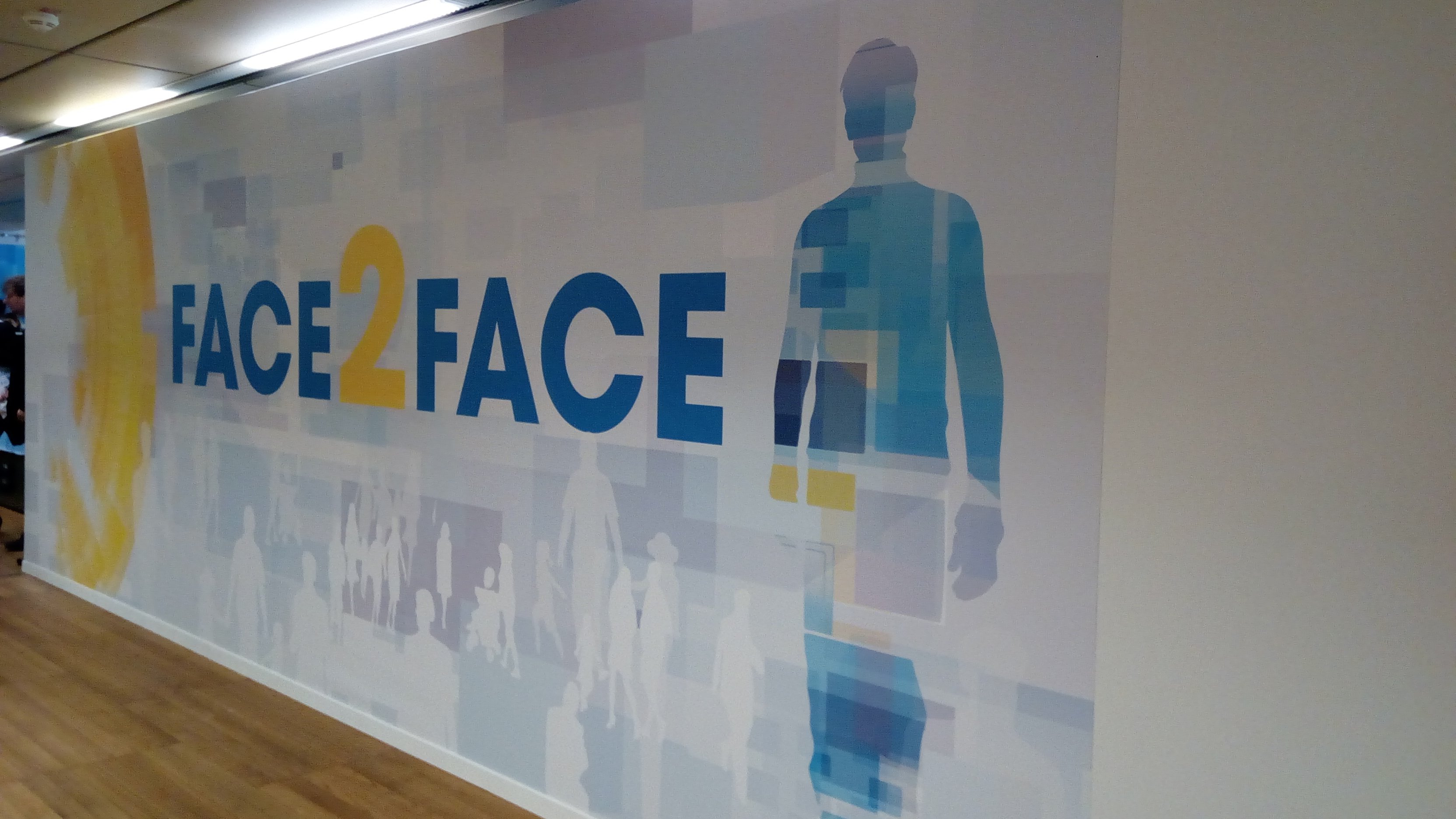 ICT 2018 took place in Vienna on 4th - 6th December 2018. Research and innovation event focused on the European Union's priorities in the digital transformation of society and industry.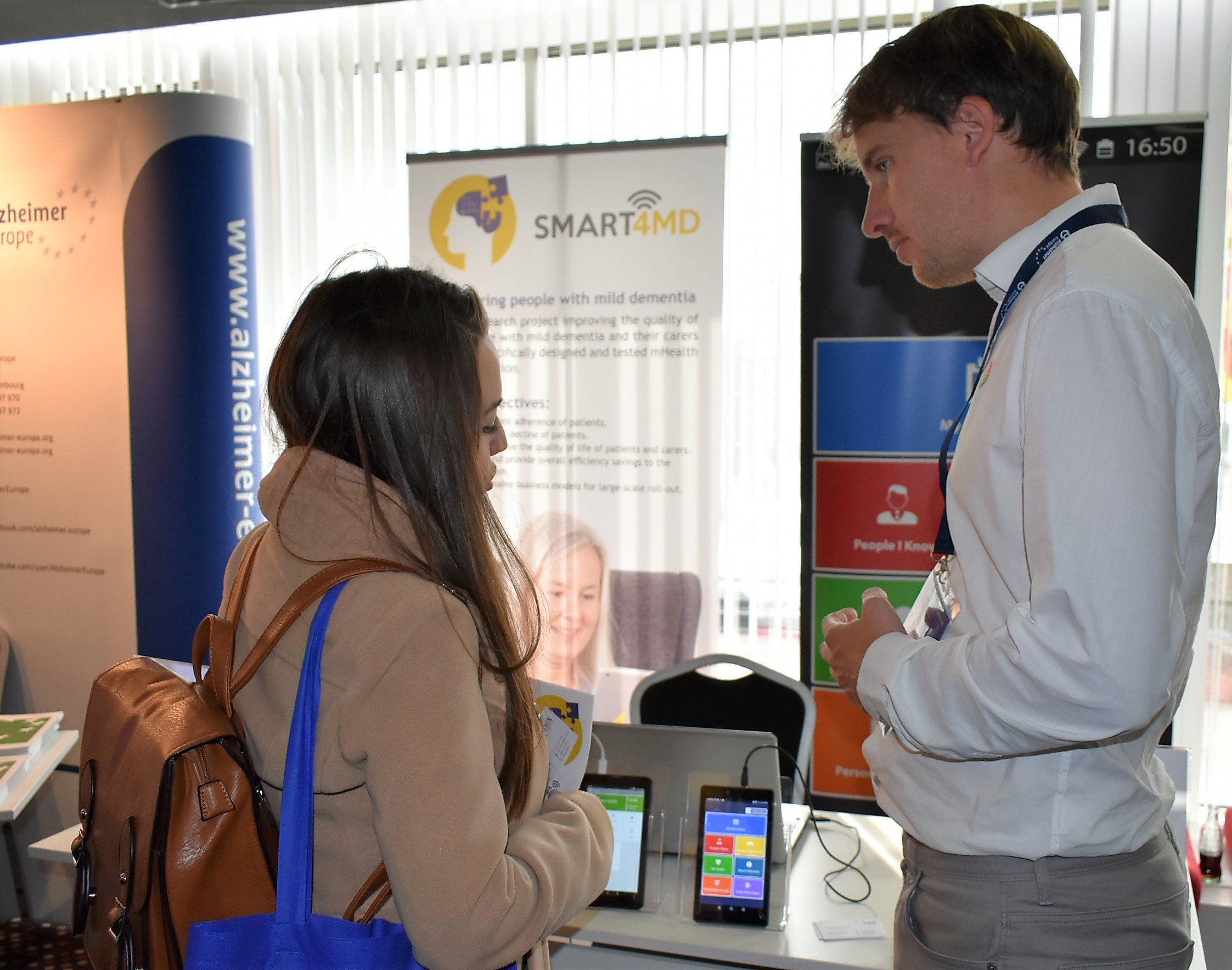 The three-day Alzheimer Europe Conference, held from 29th October to 31st October in Barcelona seized the opportunity to present the prototype of the SMART4MD app for tablets aiming to improve quality of life of people with mild dementia.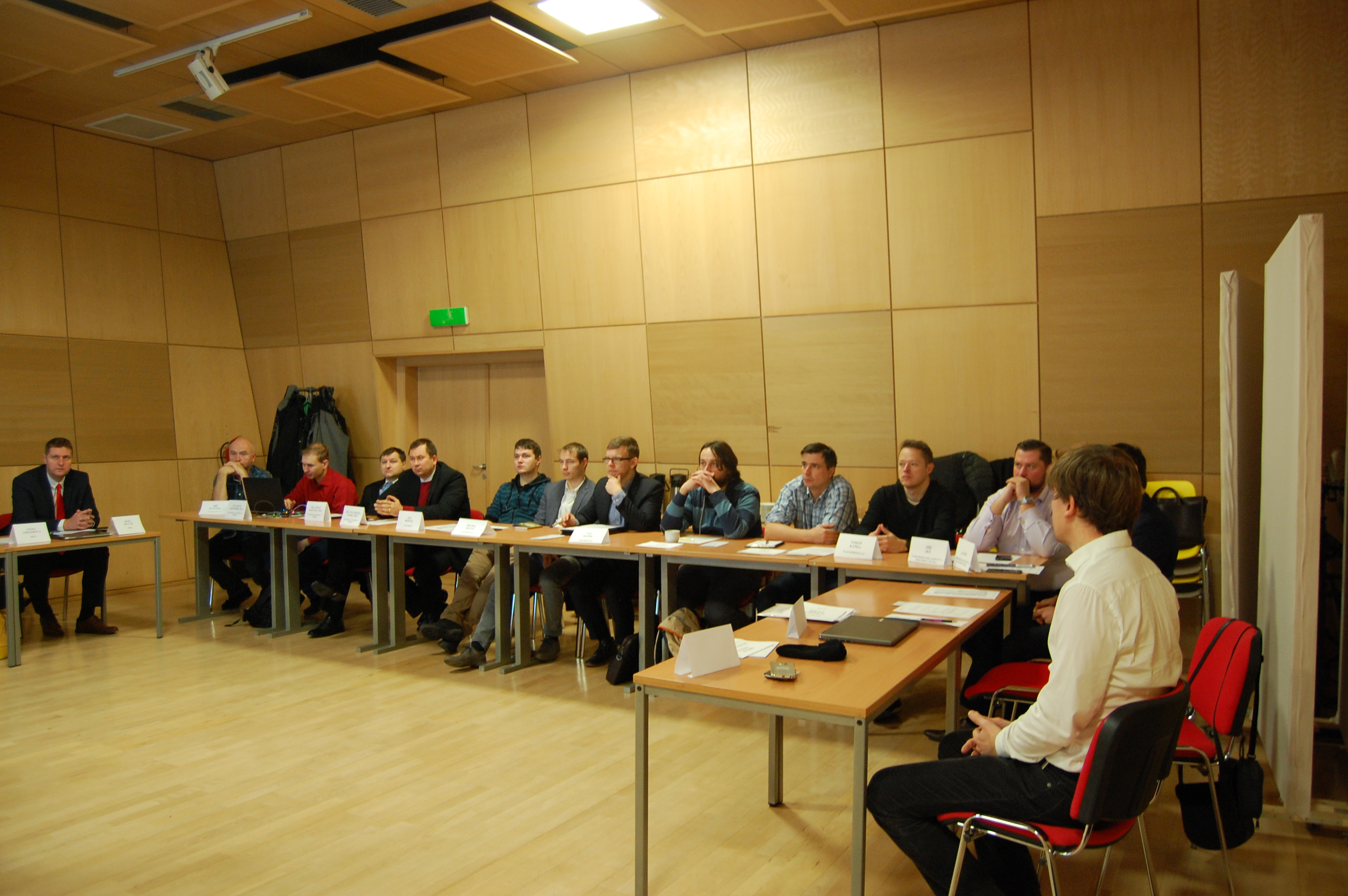 On Tuesday 12.12.2017 representatives of local companies, a banking sector and universities met in the Regional Scientific Library in Liberec to gain relevant information about Industry 4.0 in the Liberec region. The workshop Journey to Industry 4.0 brought theoretical knowledge and also practical experience of local companies. At the end of the event, the examples of the best practices from Poland and Hungary were presented by the virtual connection.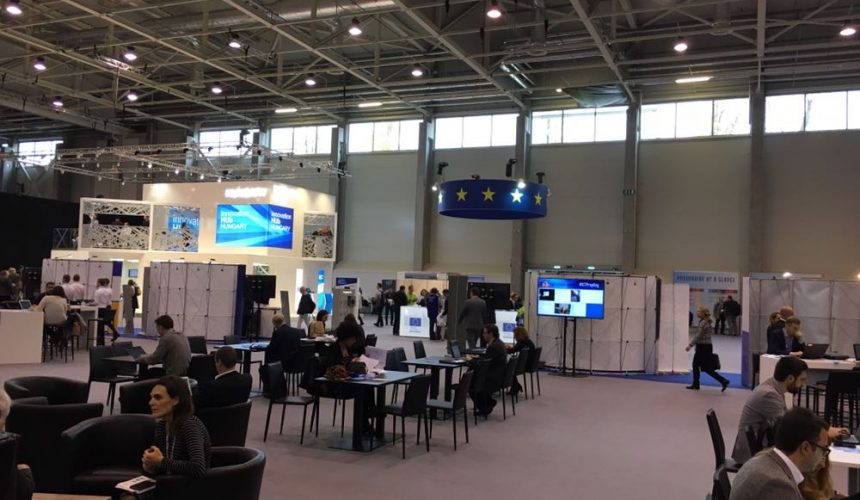 ICT Proposers' Days 2017 have taken place on 9 - 10 November in Budapest. Among more than 1000 participants from 49 countries were also experts from DEX Innovation Centre (DEX IC). They participated on the biggest brokerage event with pre-arranged FacetoFace meetings in this field. During two days they held more than 30 meetings in order to build quality partnerships focusing on the Horizon 2020 Work Programme for 2018-20.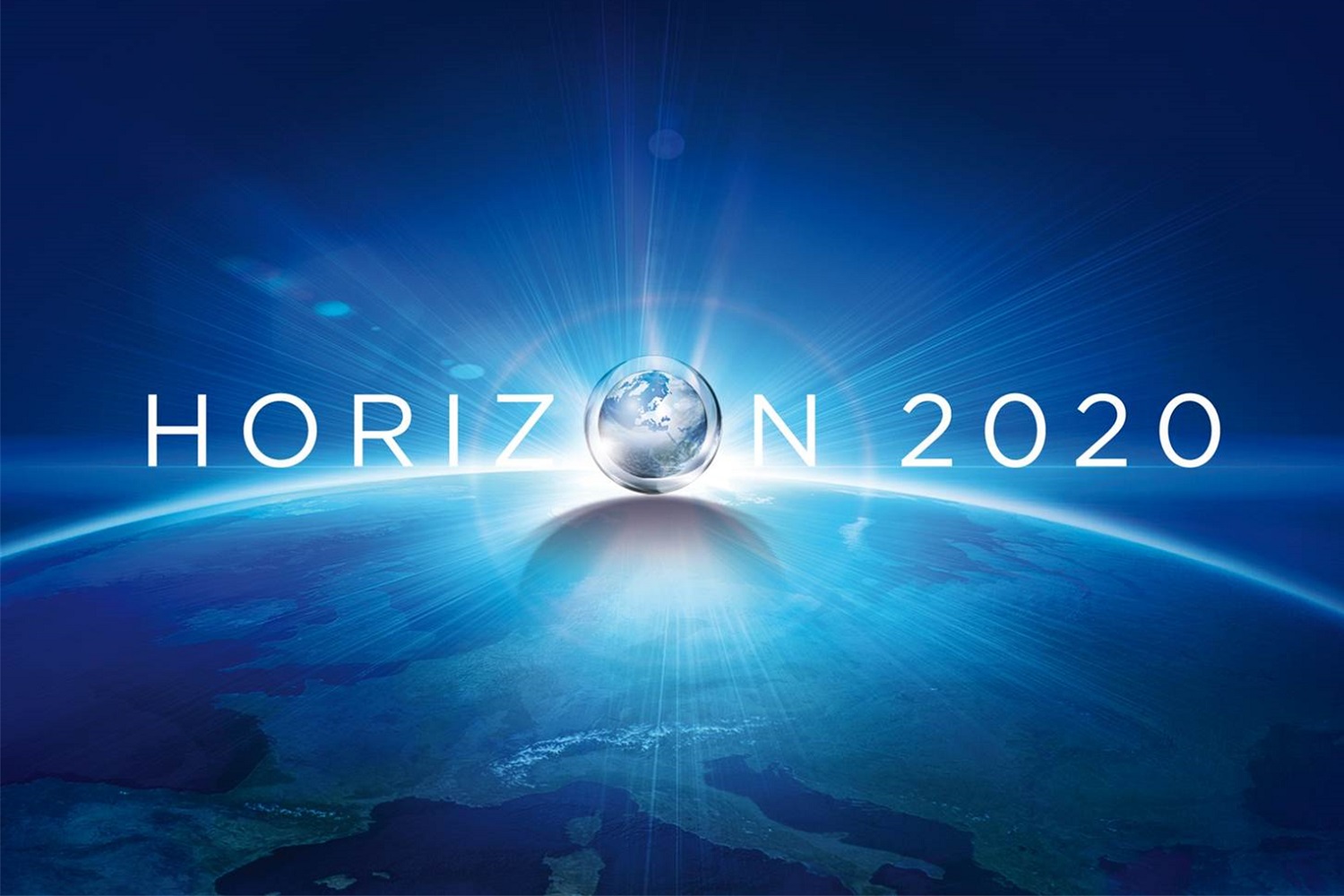 DEX Innovation Centre is proud to present the official logo of the SMART4MD project. The logo reflects the topic of the project - Support, Monitoring and Reminder Technology for Mild Dementia.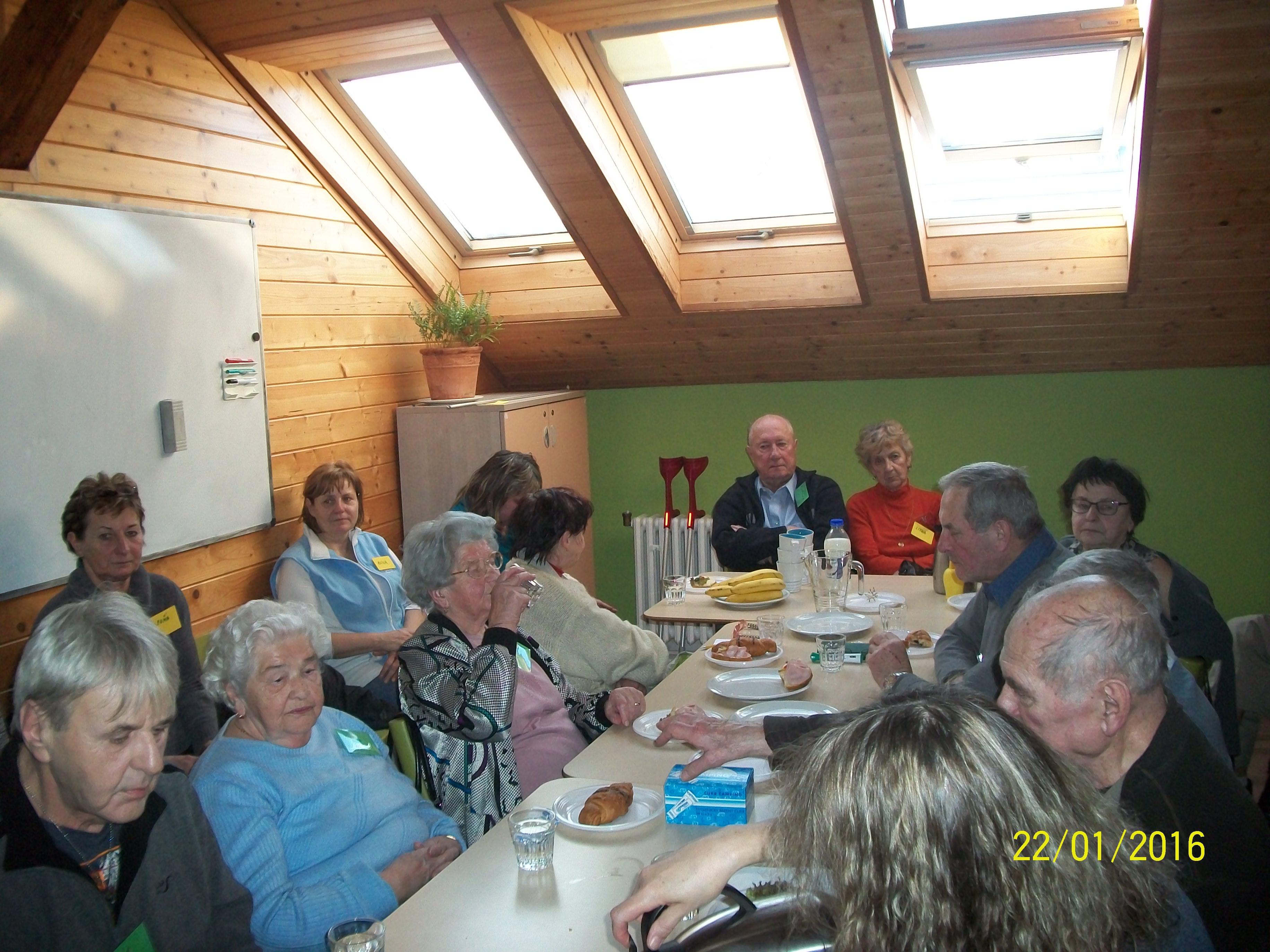 Project SMART4MD has successfully finished the first phase of user-centric research that included interviews with healthcare professionals and focus groups with people with memory/mild dementia problems and their carers.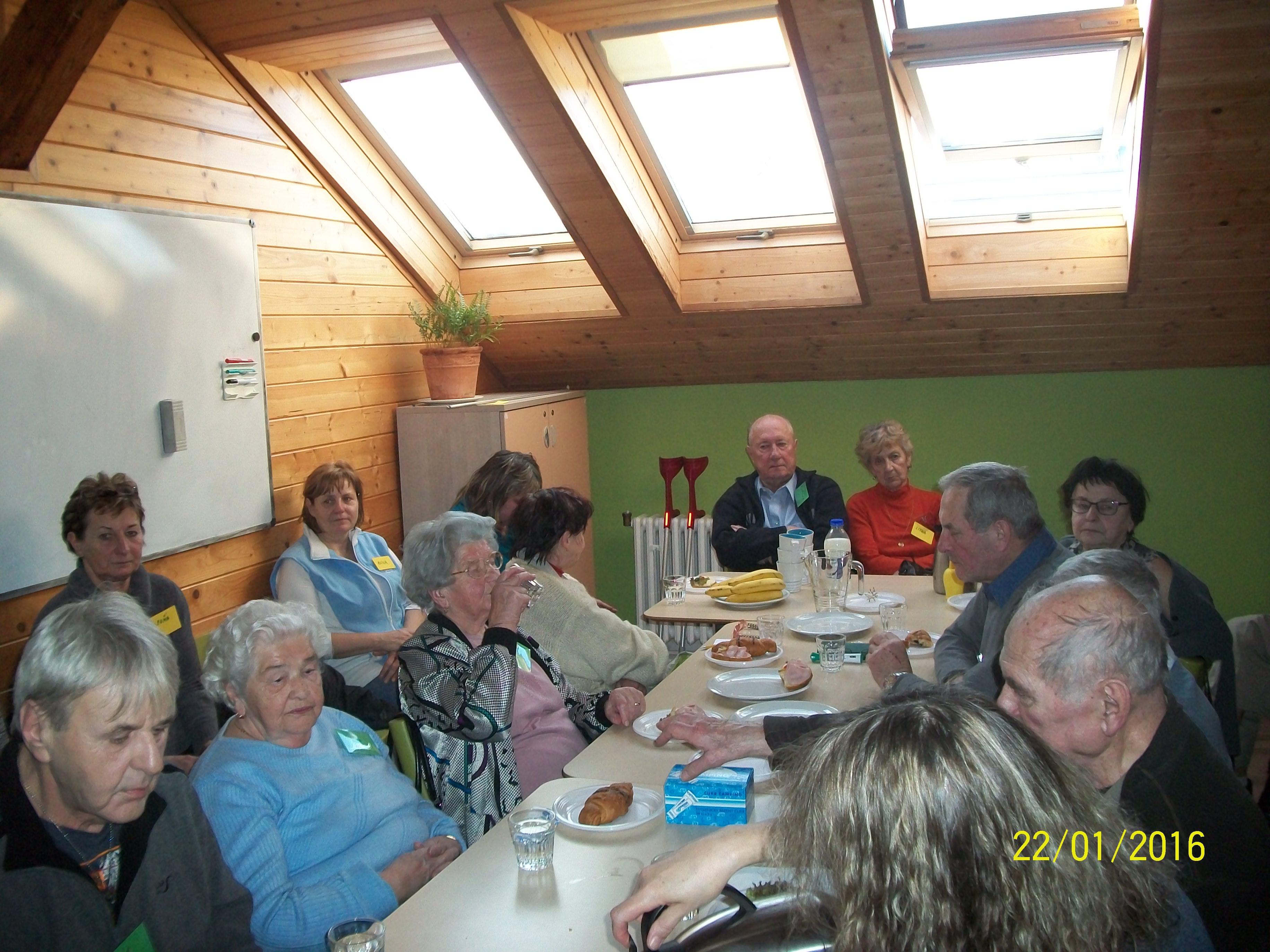 During January 2016, DEX Innovation Centre carried out successfully a research in Liberec and Prague among patients with memory problems, their carers and healthcare professionals. The research, undertaken via focus group and individual interviews, was carried our under the SMART4MD project