Financing of innovations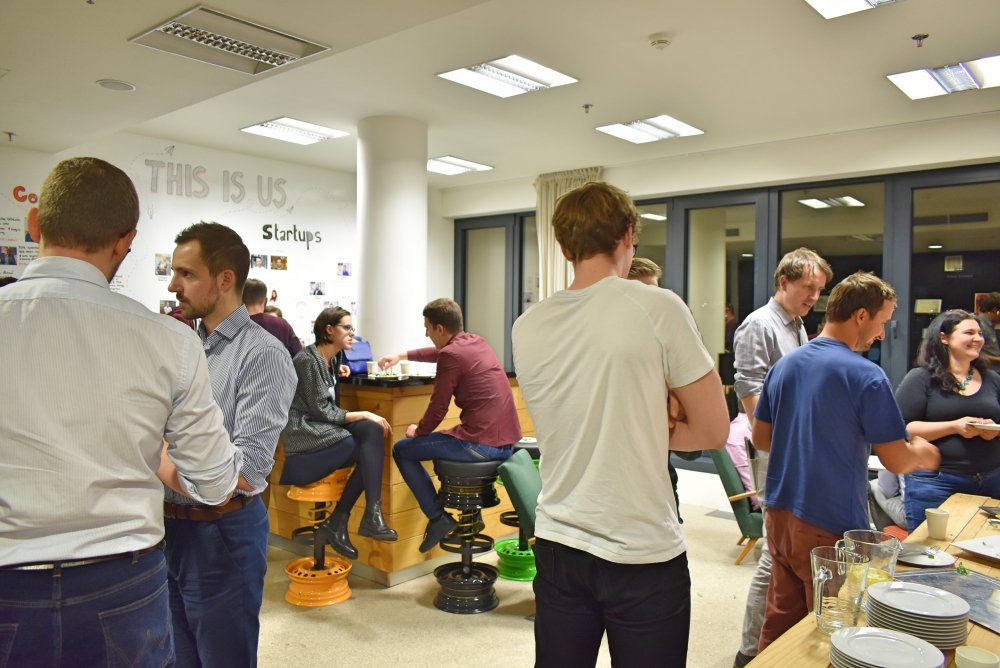 The 1st round of Primer is over, 2nd round coming soon! We have opened applications for the next, 100% online pre-acceleration programme for early-stage startups.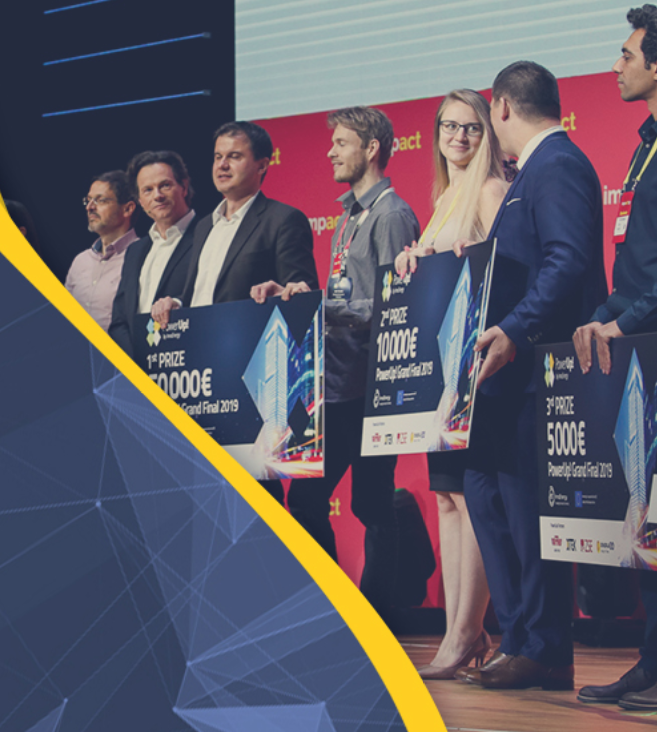 On Wednesday, January 15th, InnoEnergy opens applications to PowerUp! 2020, challenge for Energy, Mobility, CleanTech, CyberSec, Smog or SmartCities startups in Central-Eastern Europe!
If you are working on an idea or product beyond initial thought in fields of energy, healthcare, mobility or other that positively impacts society, we have an offer for you! For the very first time, we are organizing a pre-acceleration programme in the Czech Republic - Primer.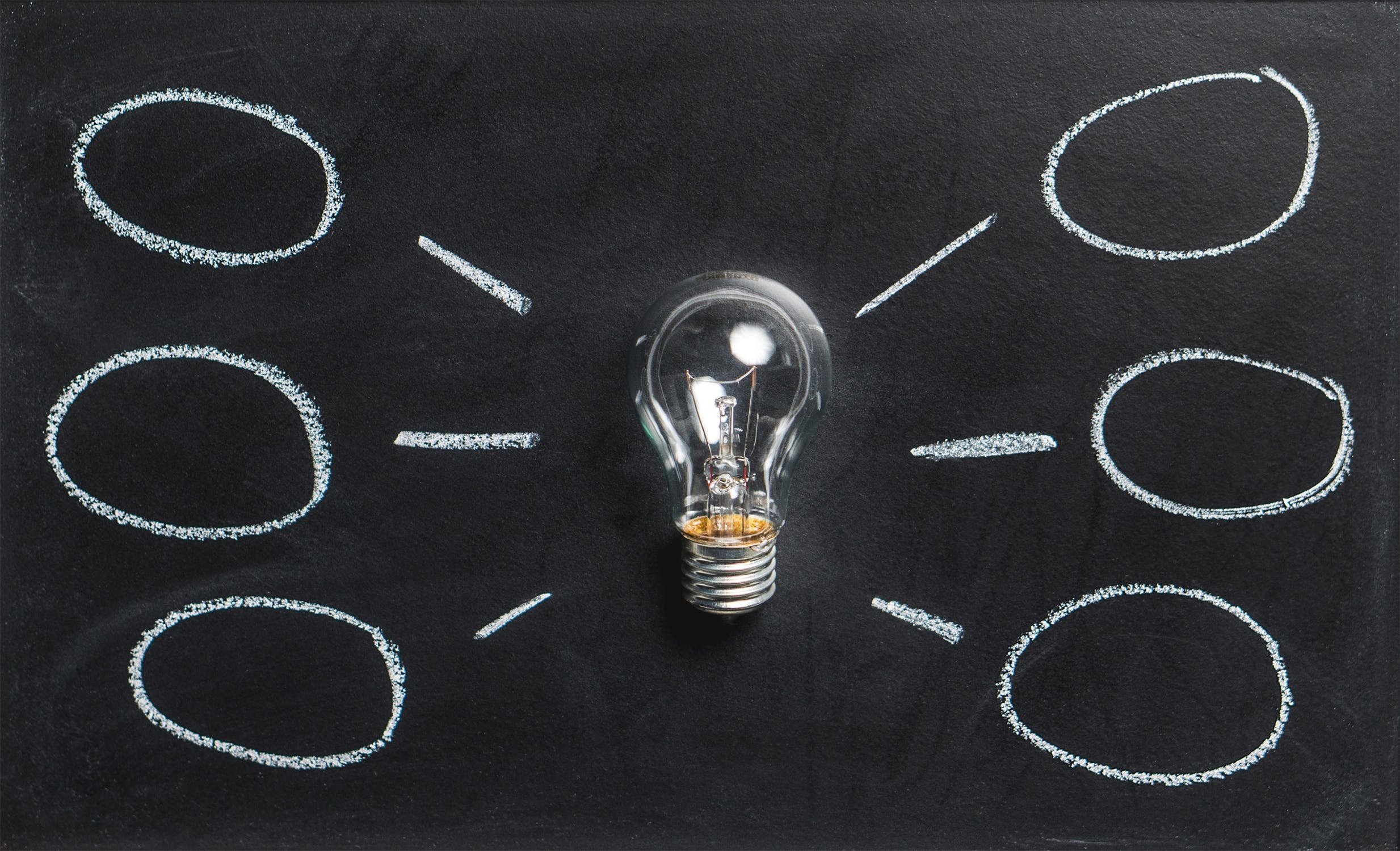 EIT Health RIS 2020 innovation call aims at funding high-quality, strong, balanced projects, targeting EIT Health's six Focus Areas to be developed by local actors including both academic and non-academic partners in collaboration with EIT RIS hubs.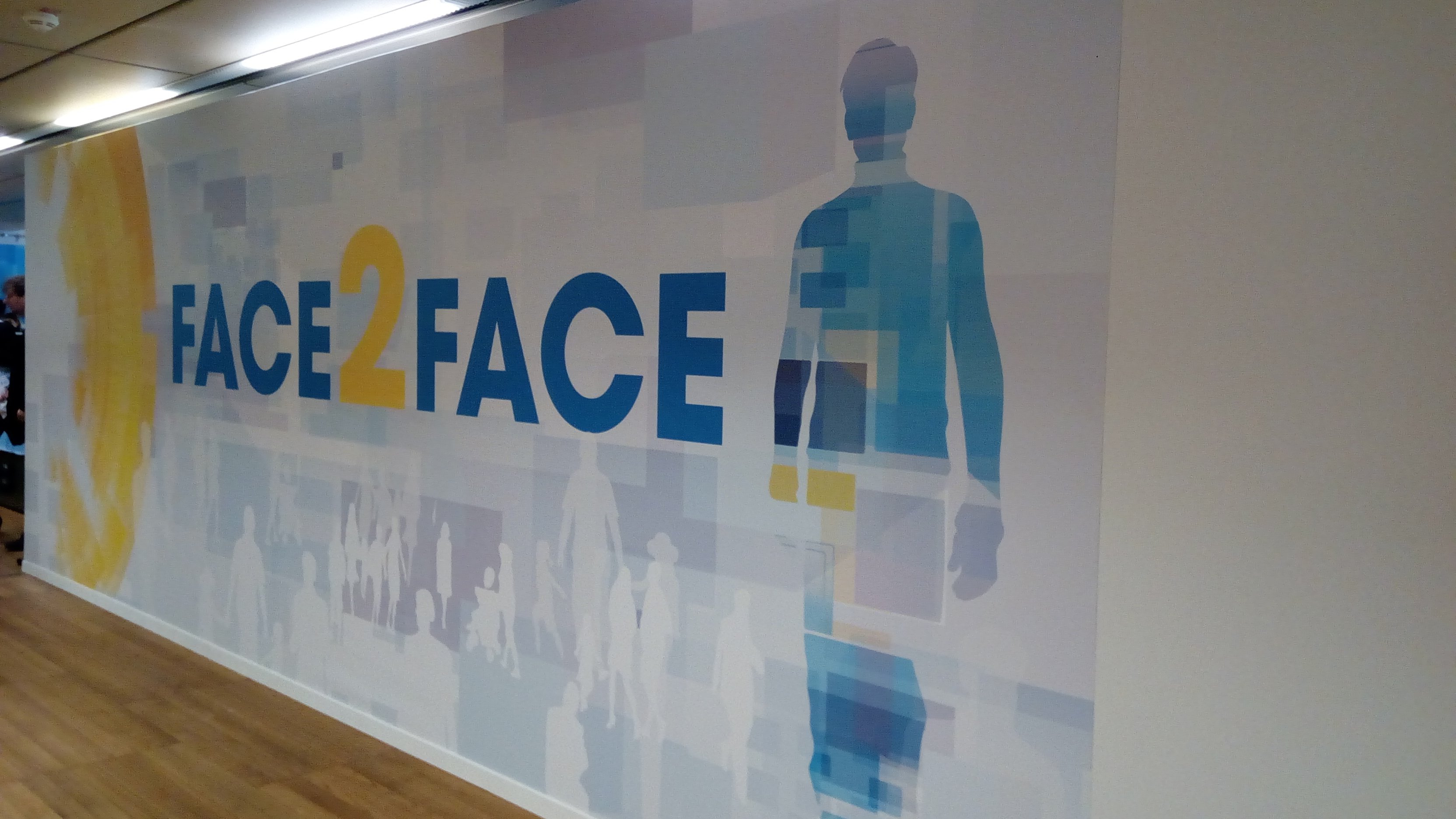 ICT 2018 took place in Vienna on 4th - 6th December 2018. Research and innovation event focused on the European Union's priorities in the digital transformation of society and industry.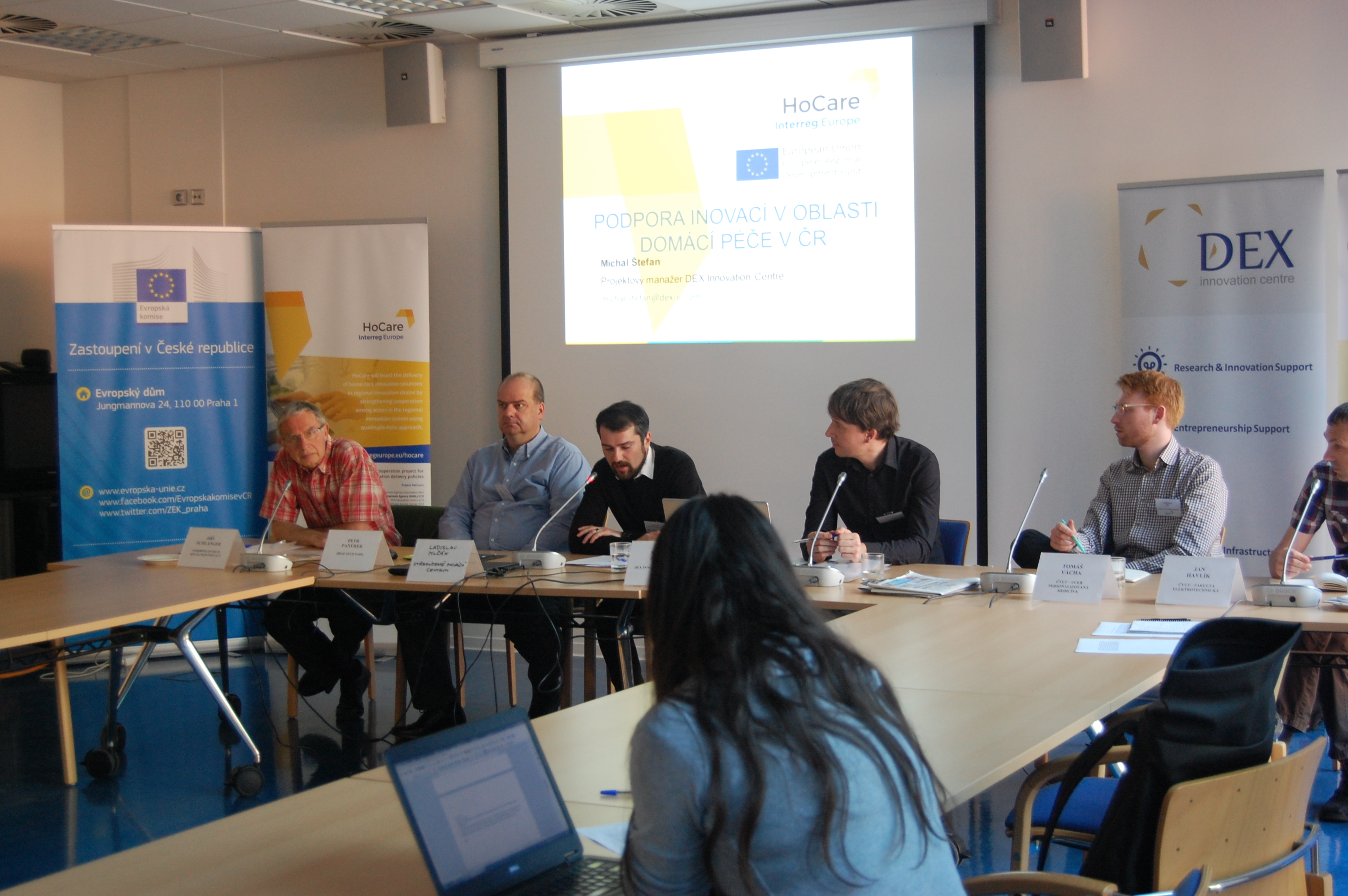 A meeting of home care experts was held on Wednesday 18th April 2018 in European House in Prague to support the emergence of innovations in the home care in the Czech Republic. The meeting was organized in the framework of the project HoCare by DEX Innovation Centre from Liberec which is a project realization in the Czech Republic. Participants of the event from a different organization, as universities – Czech Technical University in Prague, hospitals – University Hospital in Plzeň, ministeries, technological companies – High Tech Park, and innovation centres as well as social organizations discussed the possibility of formation of the technological platform and realization of the pilot project.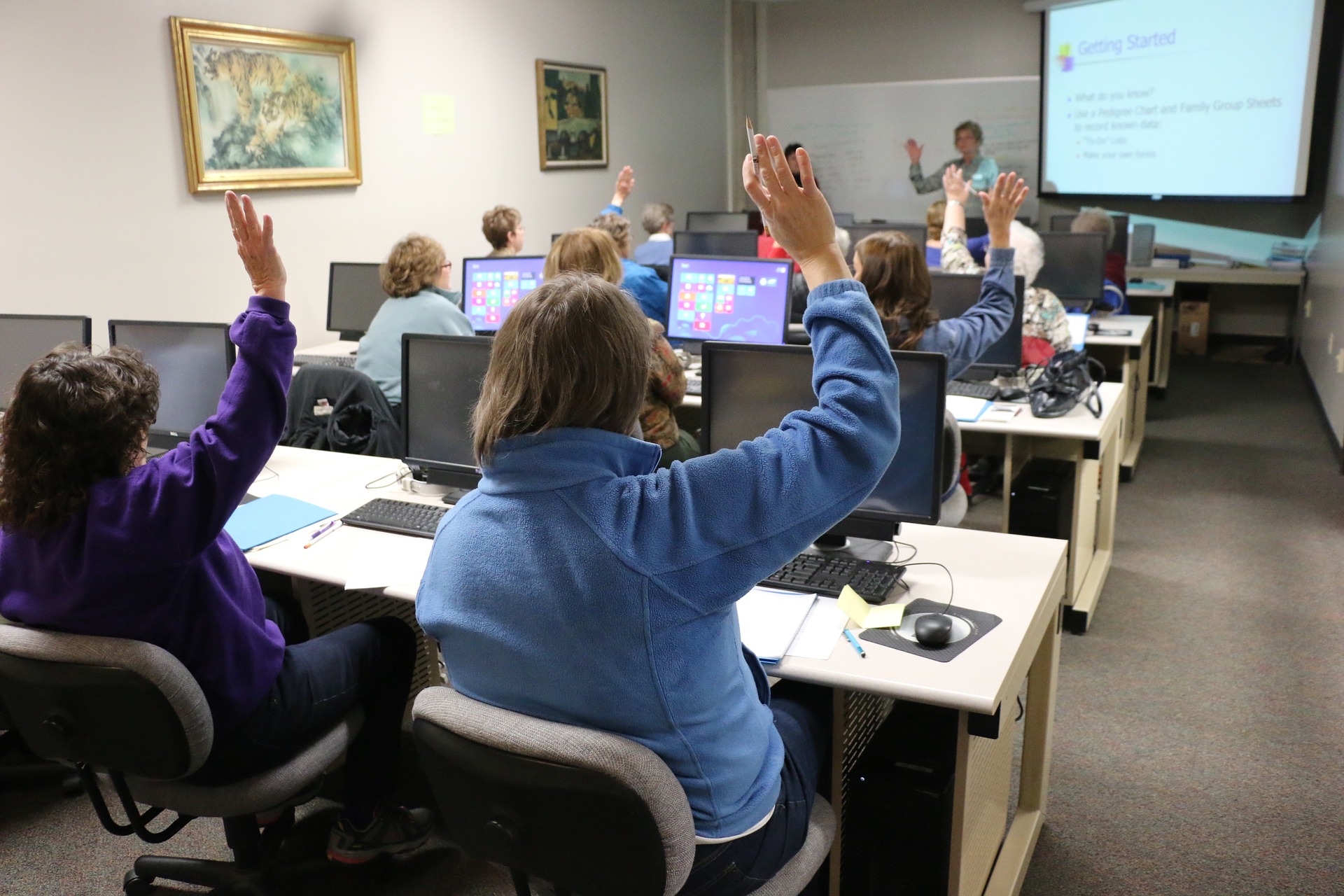 The DEX Innovation Centre's initiative InnoSchool (Strengthening social innovation and entrepreneurial spirit of secondary schools´ students by using highly innovative Learning System) was invited to the 5th International Stakeholder Conference of the EUSDR PA9 with the subtitle 'The Future of Work: A World of New and Changing Skills' which took place in Moldava, autumn 2017. Representative of DEX Innovation Centre, Jan Kubalík, succefully presented InnoSchool Learning System. The conference was organized by the Danube Region Strategy, which addresses 12 strategic areas for the development of the Danube Region.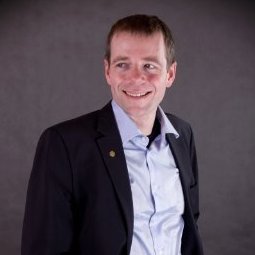 For the third time, Liberec next to Prague and Brno will awake Czech start-ups' scene by holding Start-up Europe Week 2018. It is the biggest event for start-ups in Europe. This year will be held in more than 280 European towns. This event was brought to Liberec by Jan Kubalík, an international mentor and Chairman of the Board of DEX Innovation Centre, which is a co-organiser of the event in Liberec.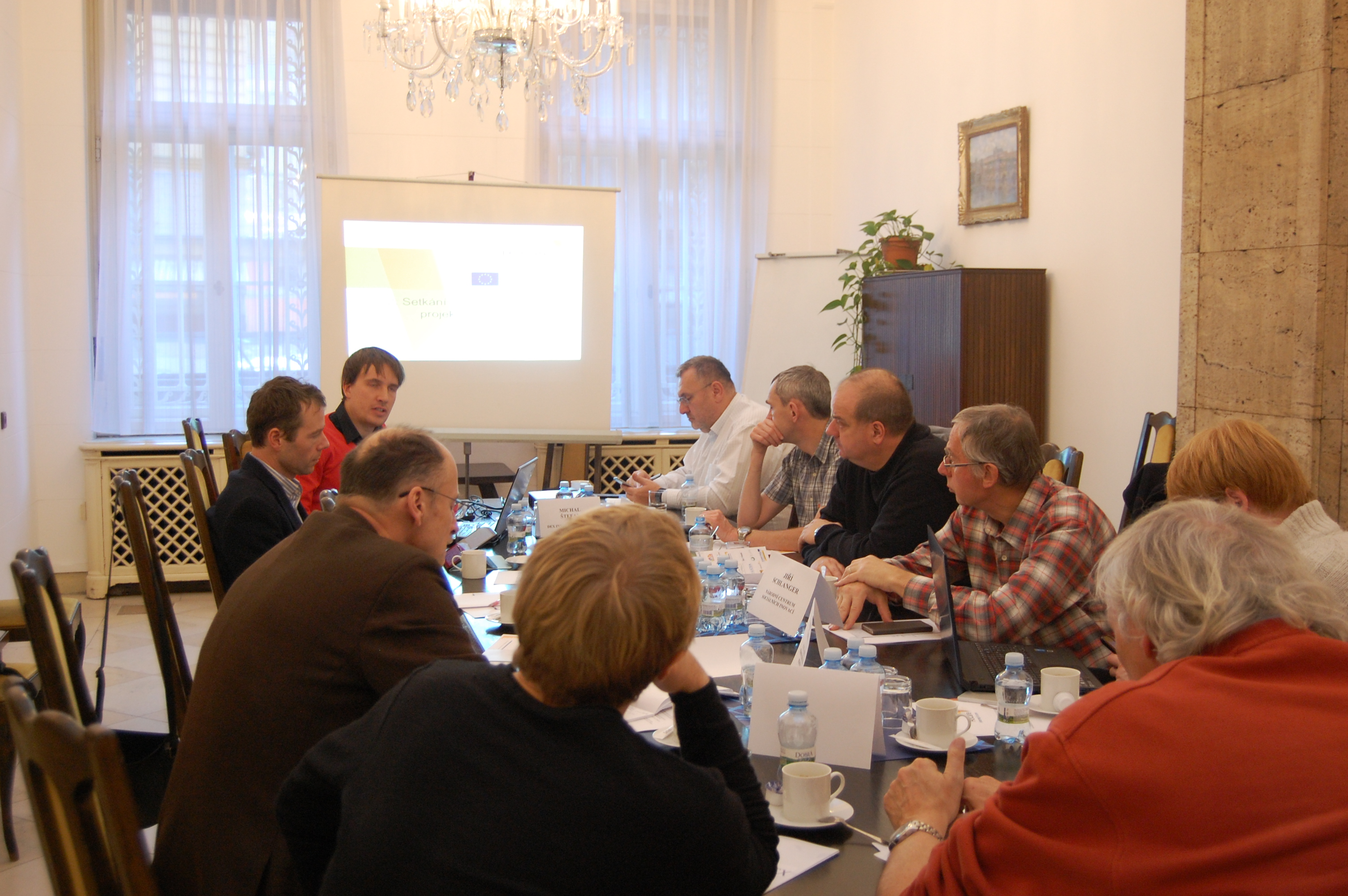 How to encourage the emergence of new innovations in home care? Experts from the Czech Republic were answering this question at the HoCare project meeting.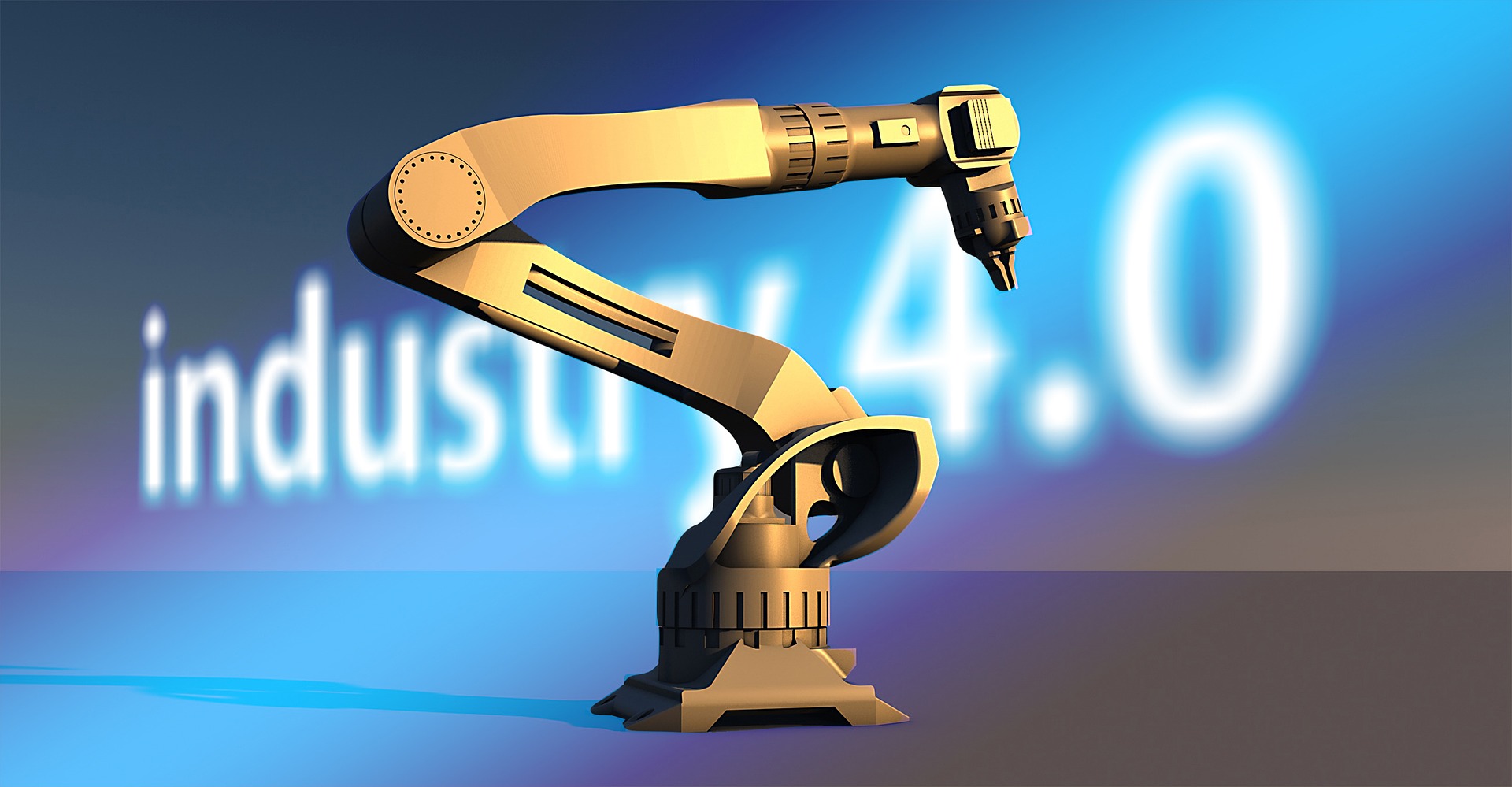 If you are thinking about digitizing of your company, the presentational workshop Journey to Industry 4.0 will show you what obstacles companies had to overcome and what motivated them to upgrade their production by implementing Industry 4.0.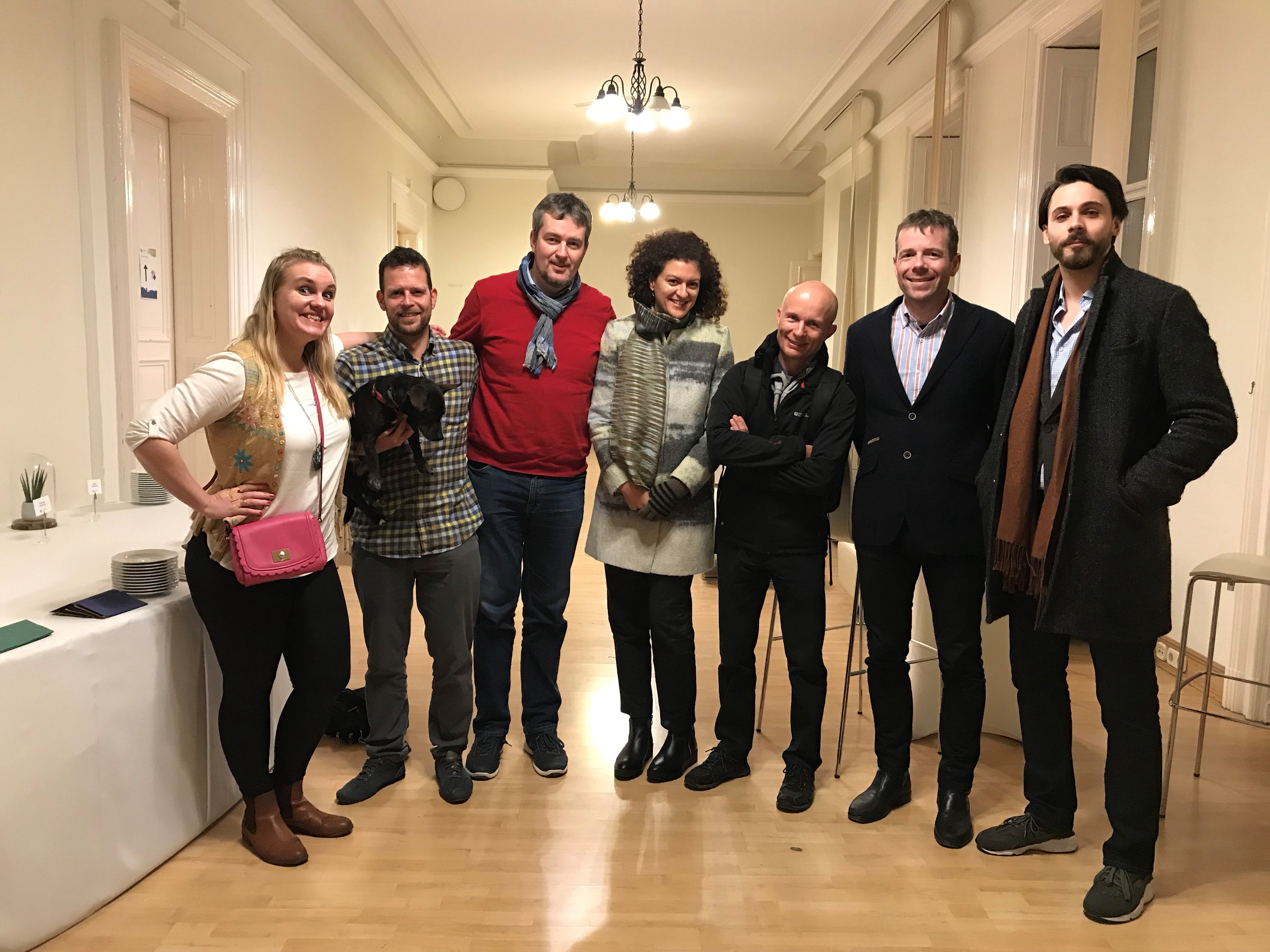 On November 22 at the Final Gala in Budapest, the jury selected the three best teams. One of the awarded projects was the Czech Republic representative VIA ALTA that succeeded in the competition and was placed third. Congratulations!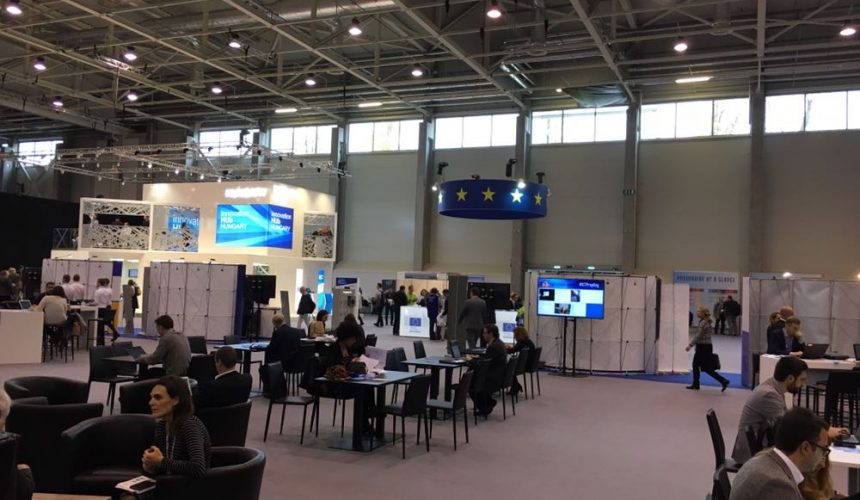 ICT Proposers' Days 2017 have taken place on 9 - 10 November in Budapest. Among more than 1000 participants from 49 countries were also experts from DEX Innovation Centre (DEX IC). They participated on the biggest brokerage event with pre-arranged FacetoFace meetings in this field. During two days they held more than 30 meetings in order to build quality partnerships focusing on the Horizon 2020 Work Programme for 2018-20.