InnoEnergy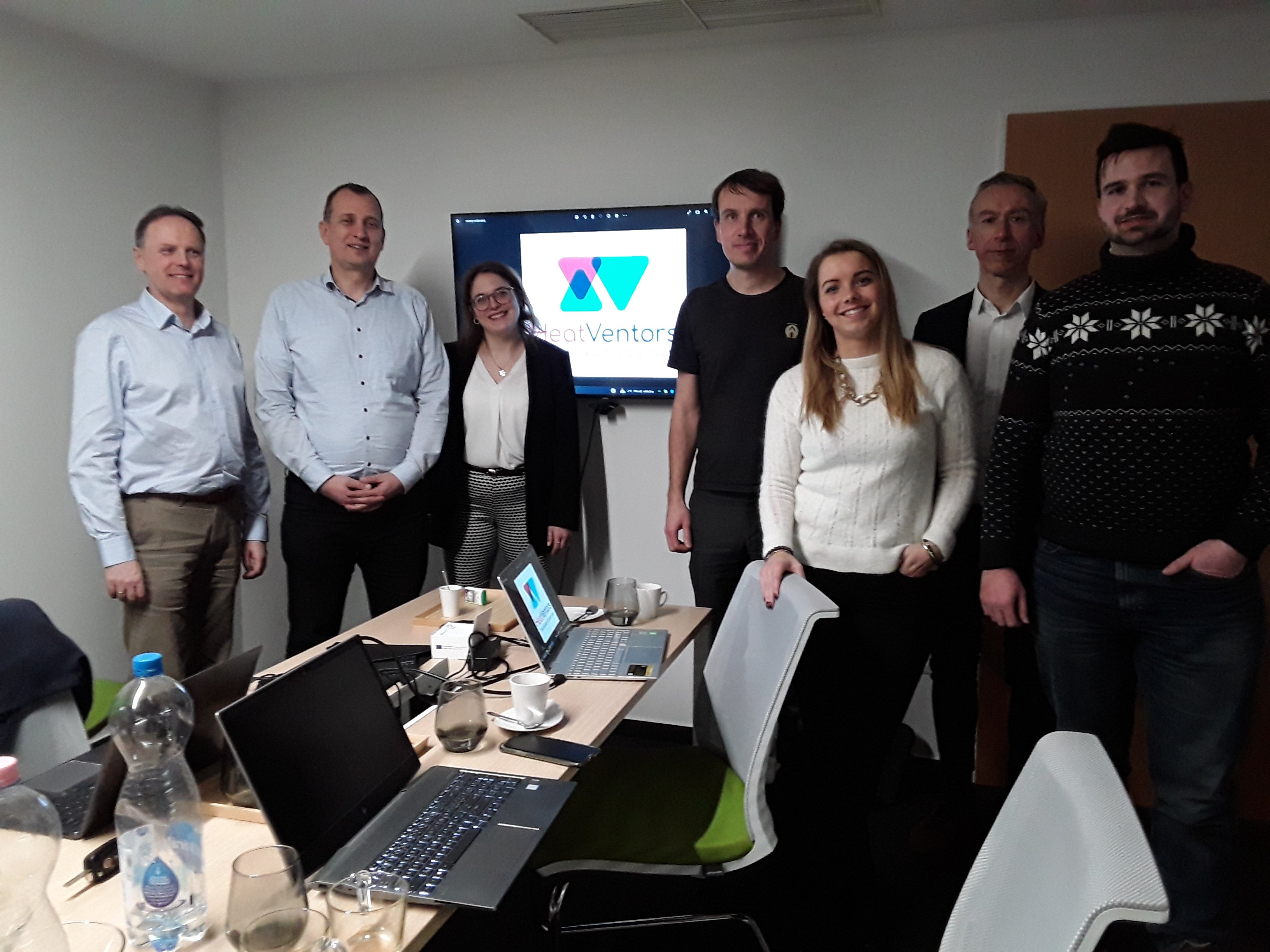 DEX Innovation Centre visited several installations of the HeatVentors technology product called HeatTank in Budapest during last week. Together with InnoEnergy, we bring this unique technology of thermal battery for cooling and heating to Czechia and Slovakia for all market segments that want to decrease costs for energy related to cooling and heating with very short return on investment (between 3-5 years).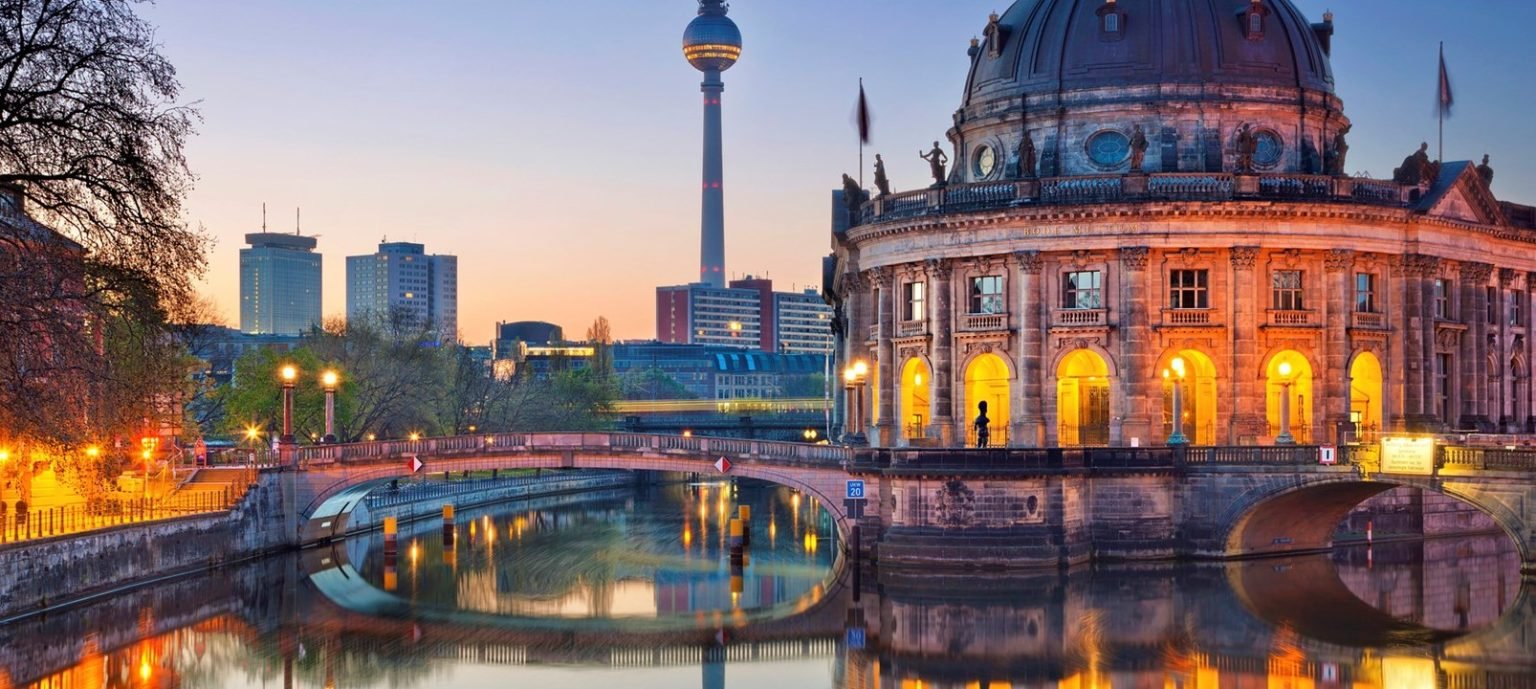 The Business Booster is EIT InnoEnergy's annual two-day international networking event that showcases 150+ sustainable energy technologies under one roof. Last year, the event was re-imaged in a digital context, bringing together 1,200 attendees at TBB.Connect. Now is coming back to Berlin. Be there with us.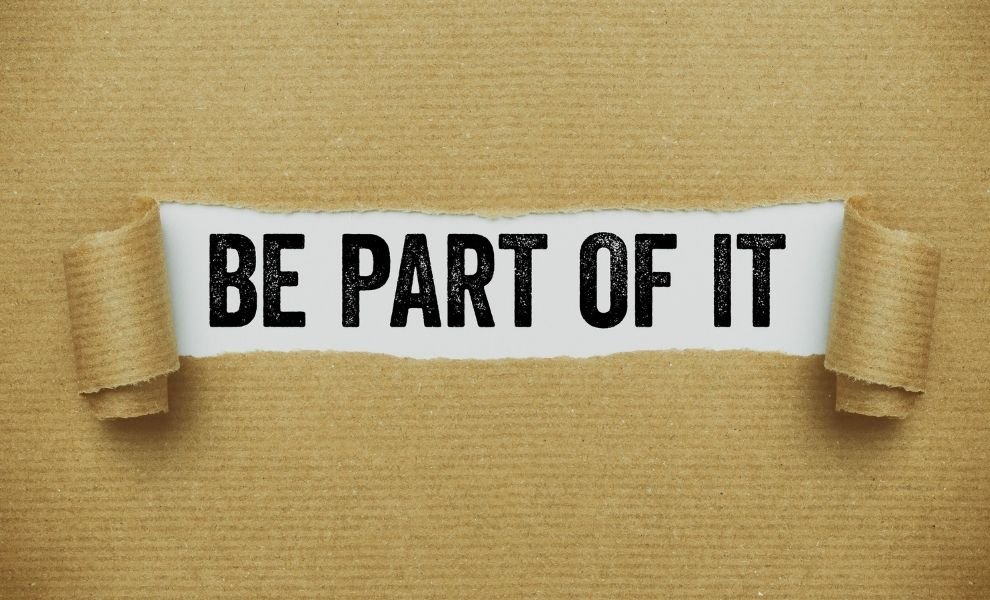 Find out about currently opened or upcoming calls and opportunitites - pre-acceleration and acceleration programmes for startups, educational programmes or events for students.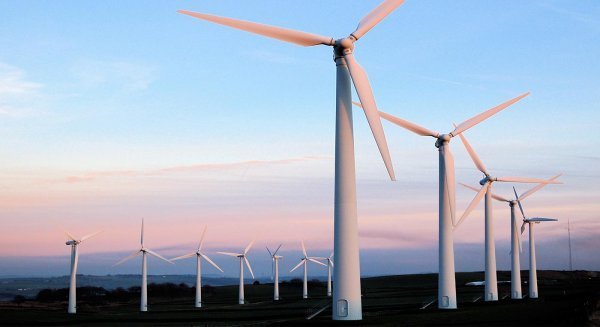 We are proud to announce that EIT InnoEnergy has prolonged cooperation with us, as Hub in Czechia, for the next period.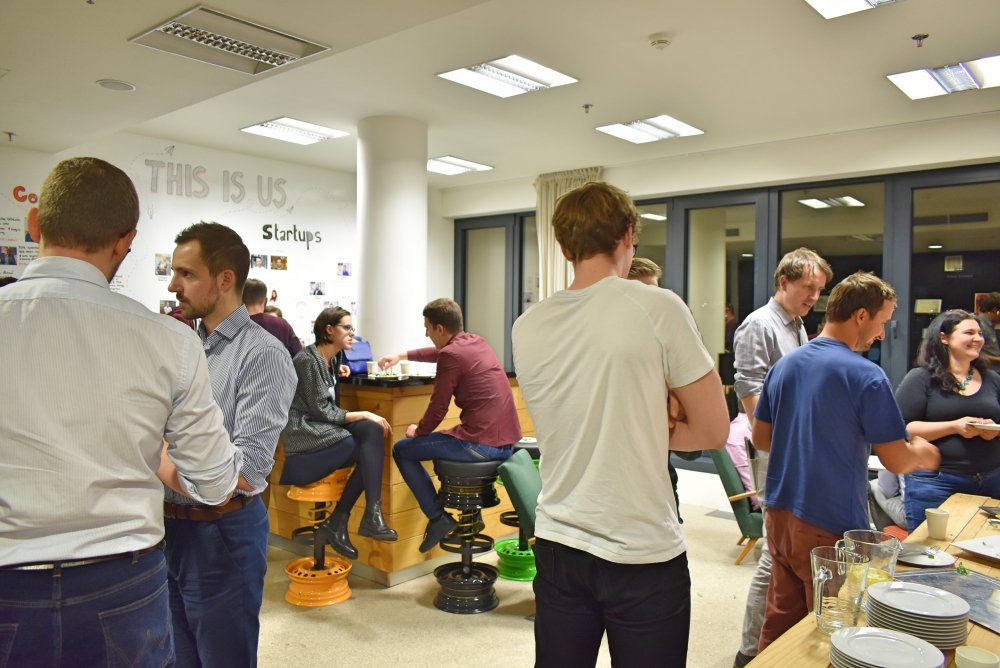 The 1st round of Primer is over, 2nd round coming soon! We have opened applications for the next, 100% online pre-acceleration programme for early-stage startups.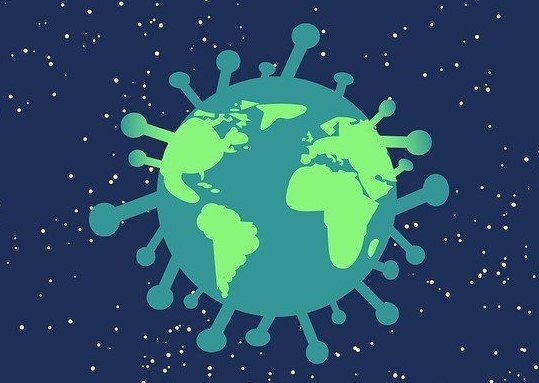 The world is currently fighting the coronavirus in the best possible ways. Many companies, startups and universities are joining forces to empower the medical staff and other people fighting in the first line. So, how do we and companies around us respond?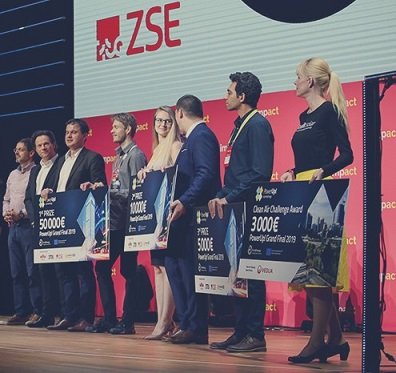 Get your virtual seat for the Czech Final of PowerUp! Challenge! The Final is going to be 100 % online and will take place on May 19th, 16:00 - 18:00. Register now to see pitches of 8 amazing #energy startups.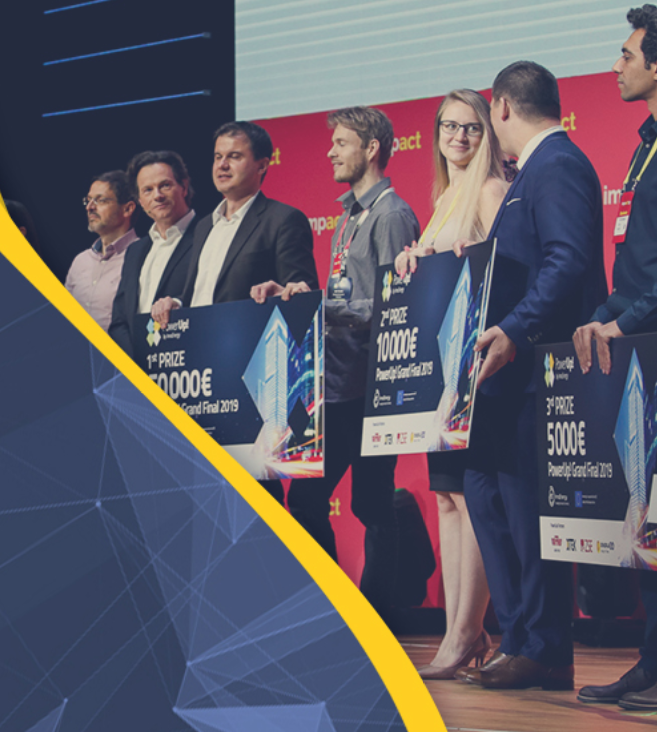 On Wednesday, January 15th, InnoEnergy opens applications to PowerUp! 2020, challenge for Energy, Mobility, CleanTech, CyberSec, Smog or SmartCities startups in Central-Eastern Europe!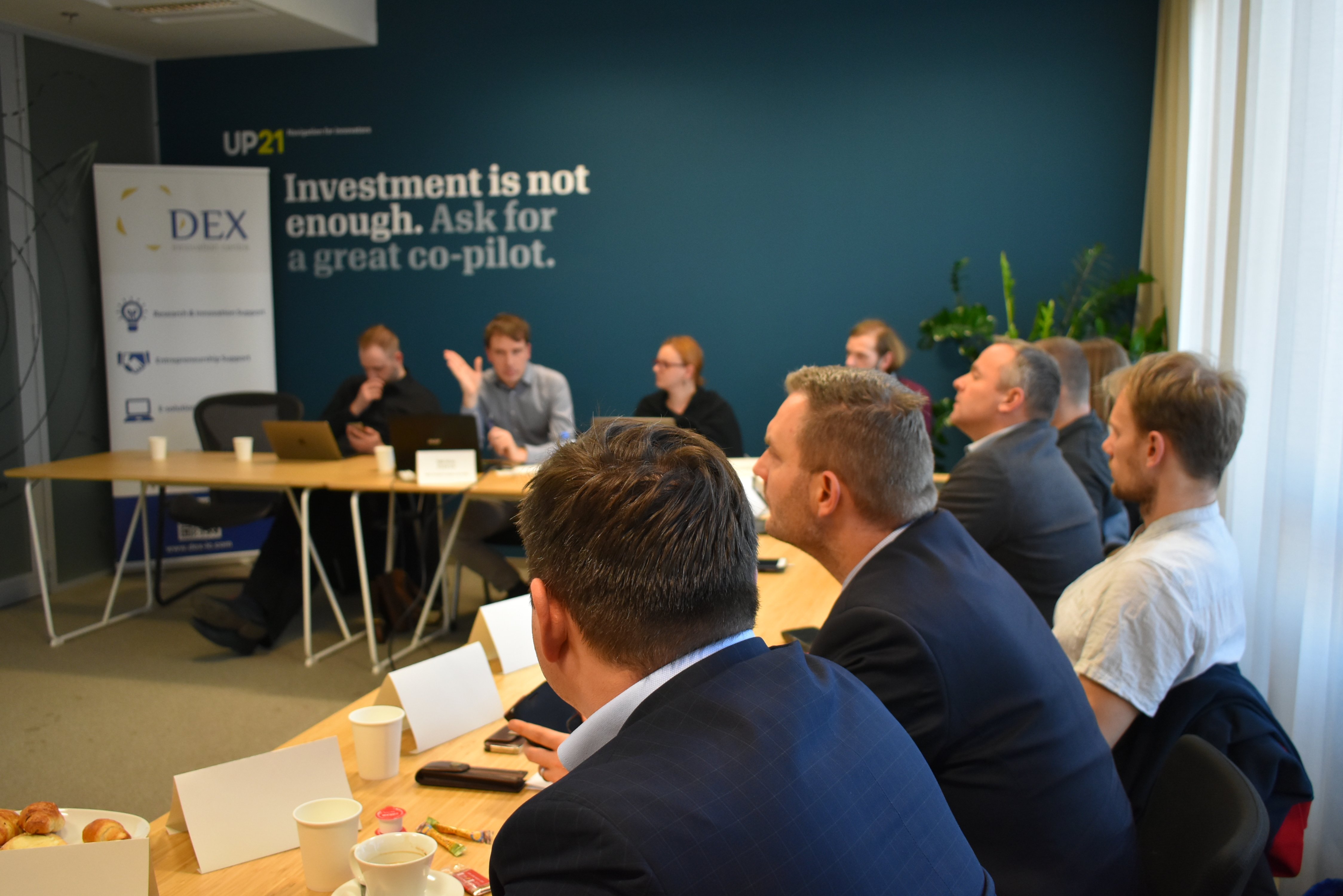 Our Prague representative office in UP21 Incubator hosted on 15th January the first public presentation and discussion on the CE-Connector project, that aims to create a central European co-investment fund for investments to early-stage startups from a cooperation of business angels and public institutions (the so-called ACIF - Angel co-investment fund).
If you are working on an idea or product beyond initial thought in fields of energy, healthcare, mobility or other that positively impacts society, we have an offer for you! For the very first time, we are organizing a pre-acceleration programme in the Czech Republic - Primer.