V4 Starup Force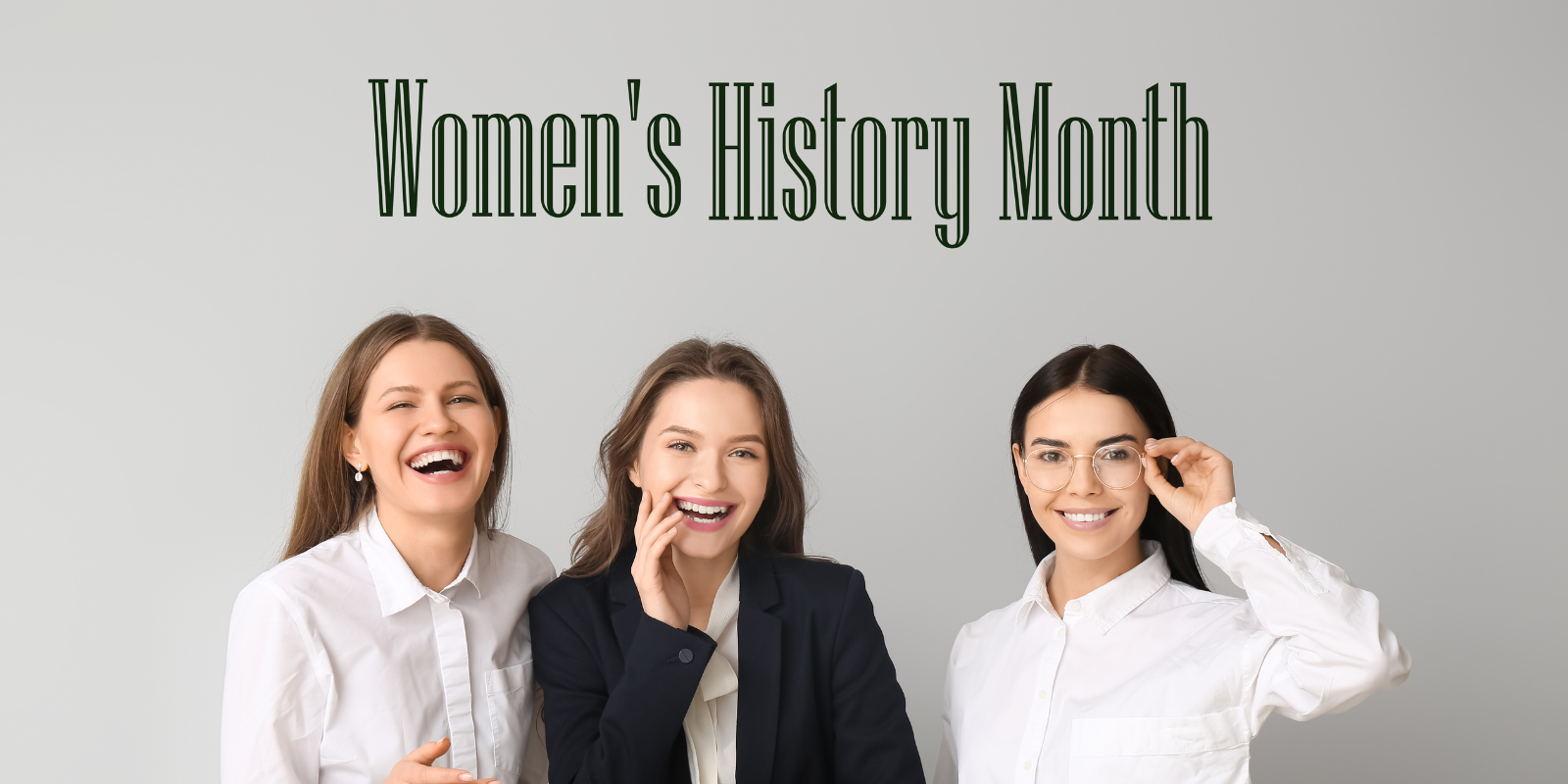 This March, we join the world in celebrating Women's History Month, a special occasion to recognize and appreciate the remarkable achievements of women across various domains of human activity. At Dex Innovation centre, we are passionate about research, science and innovation, and that is why we have chosen the theme of "Women in Science" for this month.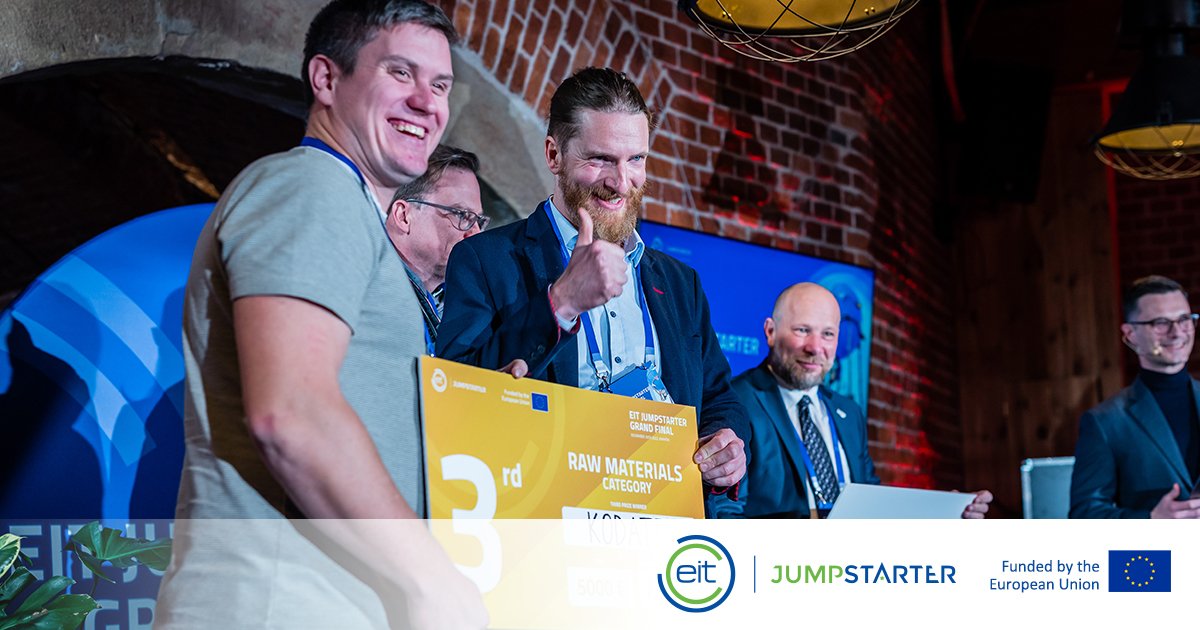 You have a brilliant idea that can make a difference in the world. You have a passion for solving problems and creating value. You have a dream of becoming an entrepreneur and building your own business. But you also have some challenges. You don't know how to validate your idea, develop your product, find your customers, pitch your solution or raise funds. You don't have enough resources, connections or support to make it happen.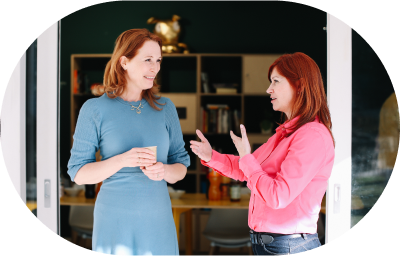 Four innovation agencies, the Hungarian Design Terminal, the German Spinlab, the Estonian Technopol and the Czech DEX Innovation Centre, will launch their joint pan-European initiative on March 8, on International Women's Day. The main goal of the program is to make way for female entrepreneurs on the continent.
The winner of V4 Startup Force shared with us his feelings and experiences from the programme. We asked WisePorter, the successful finalist at V4 Startup Force Programme and winner of the autumn edition 2022, to find out her experiences with the program full of workshops, business meetings, and tailor-made mentoring as well as team building activities and social events during the final 7 days they spent in Budapest.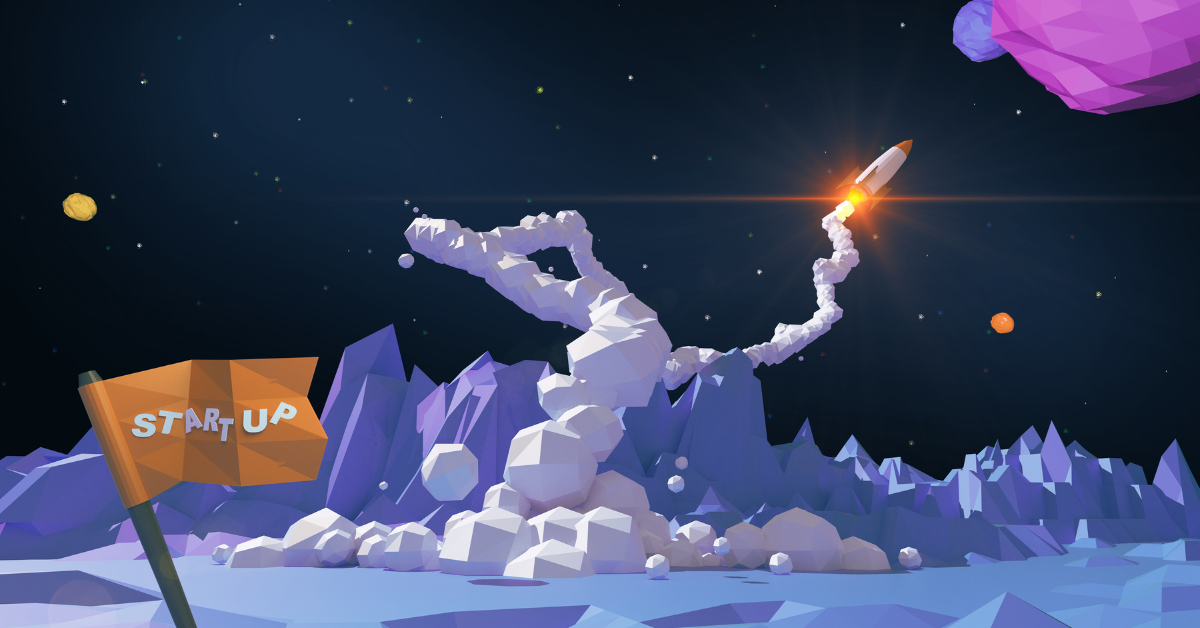 We are very excited to share with you new startup programmes - the V4+ Innobooster and V4 Startup Force. These programmes are now open and you have the opportunity to apply for them.

We also offer programmes coming up, such as Womenture and new programmes from EIT Health. Read more below!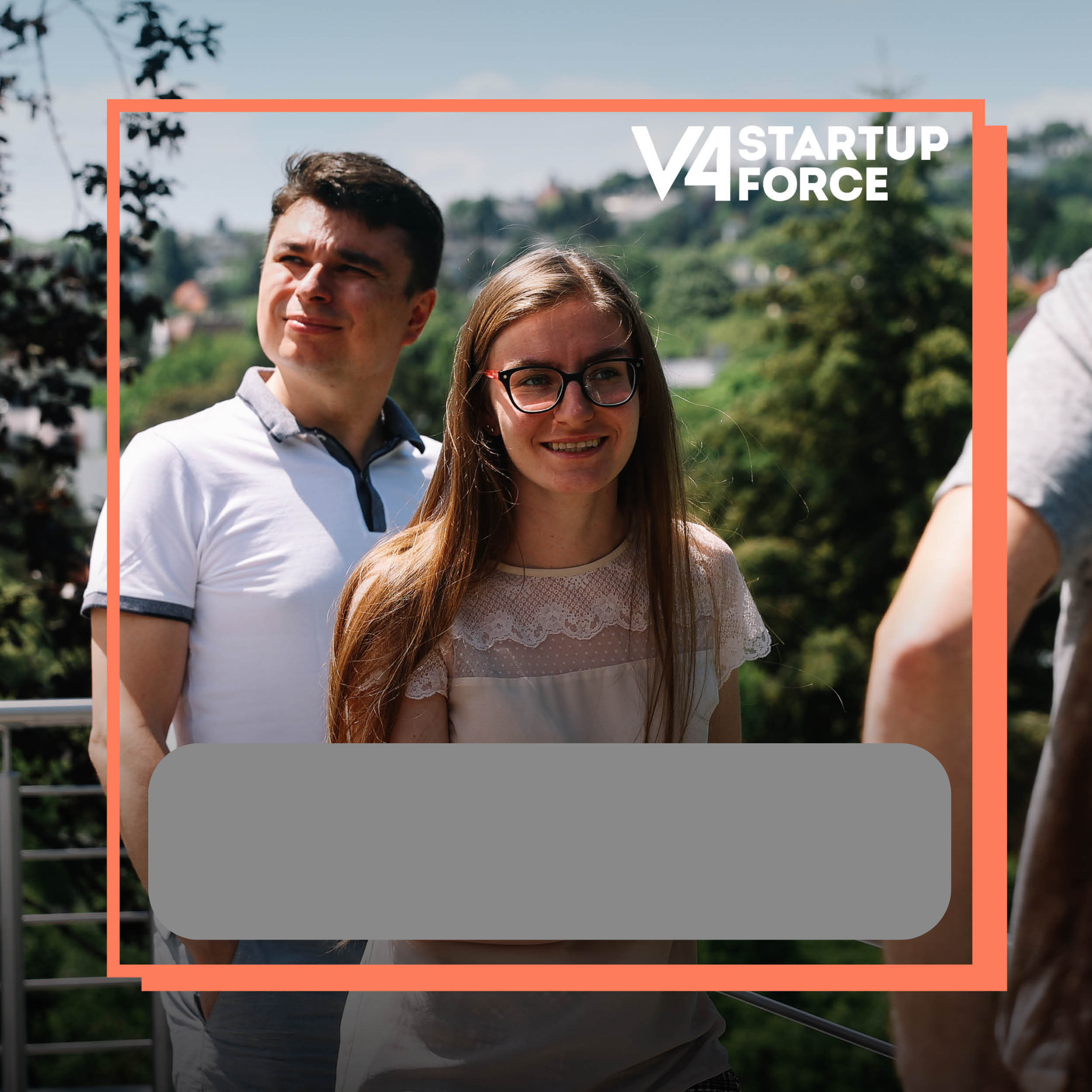 The V4 Startup Force scholarship program helps companies in building a network in the Visegrad region. The main goal of the program is to build bridges between the four countries, which became even more crucial in our current economic situation. Startups can apply for the fall semester until 11 September.