V4 Starup Force
The winner of V4 Startup Force shared with us his feelings and experiences from the programme.
We asked WisePorter, the successful finalist at V4 Startup Force Programme and winner of the autumn edition 2022, to find out her experiences with the program full of workshops, business meetings, and tailor-made mentoring as well as team building activities and social events during the final 7 days they spent in Budapest.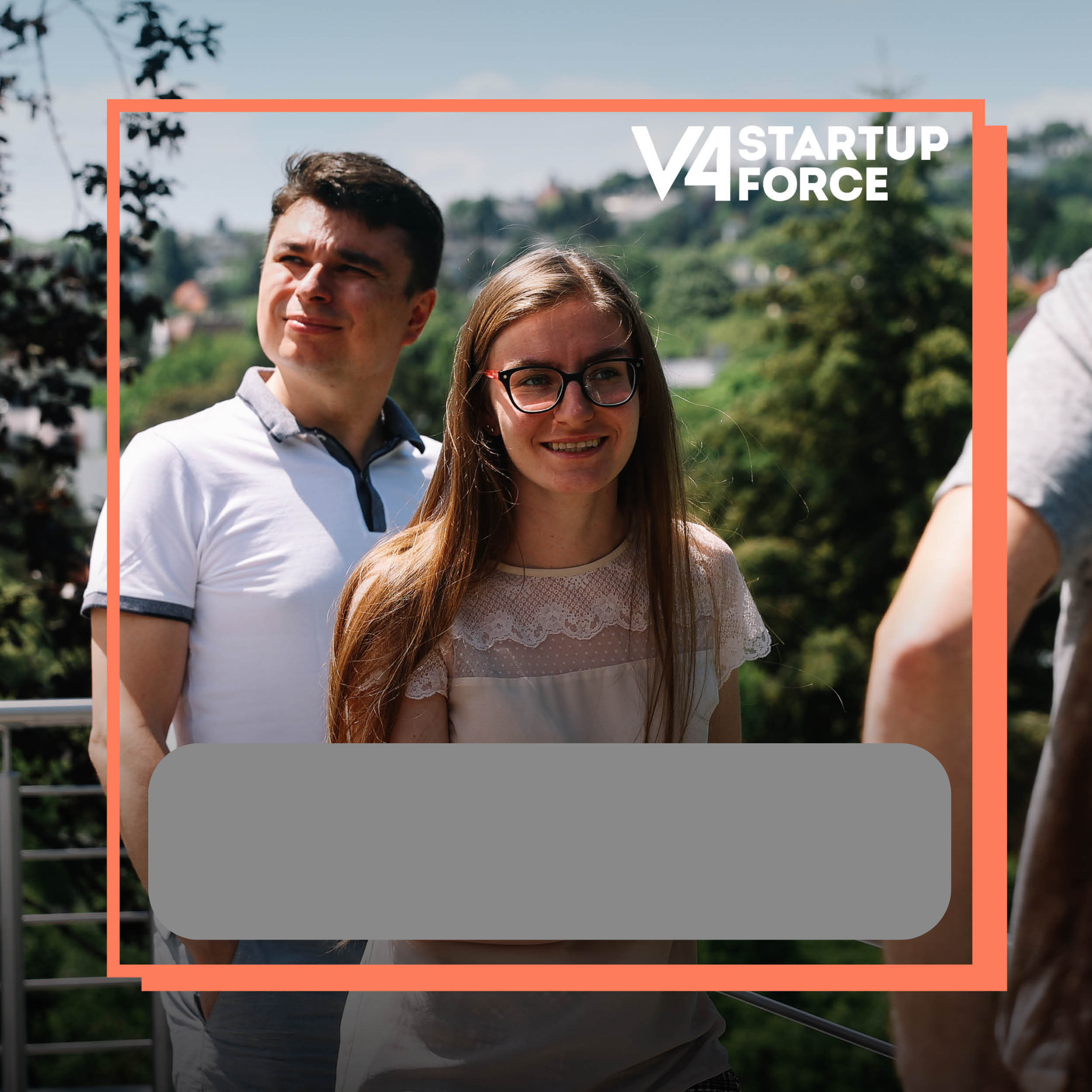 The V4 Startup Force scholarship program helps companies in building a network in the Visegrad region. The main goal of the program is to build bridges between the four countries, which became even more crucial in our current economic situation. Startups can apply for the fall semester until 11 September.