4STEPS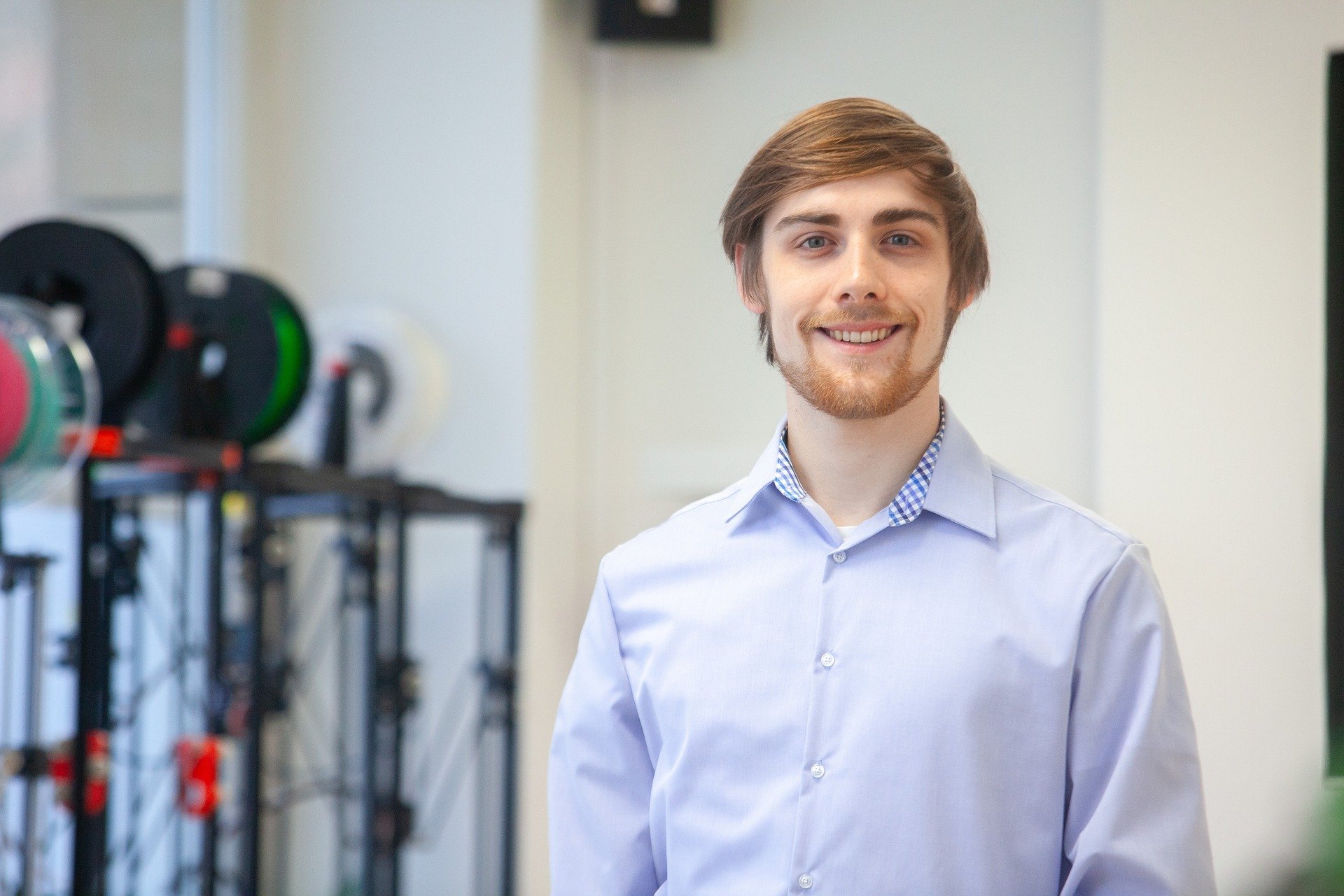 Are you a Startup or a company that wants to start with 3D printing? We have prepared a workshop just for you, which will help you start working with this technology.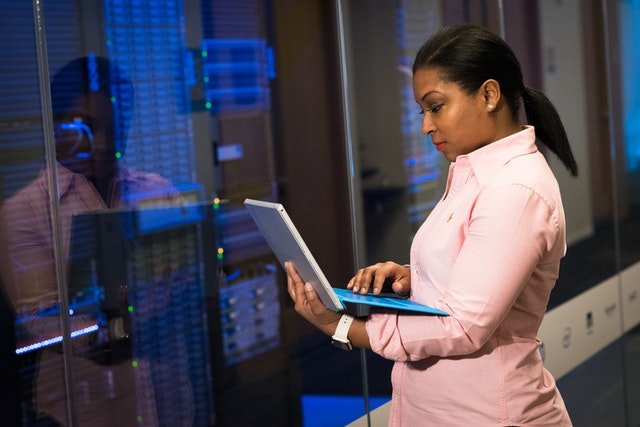 We have measured the readiness of companies for their digital transformation. Transnational Maturity Level is an index based on the mapping of companies from the Czech Republic, but also in other European regions,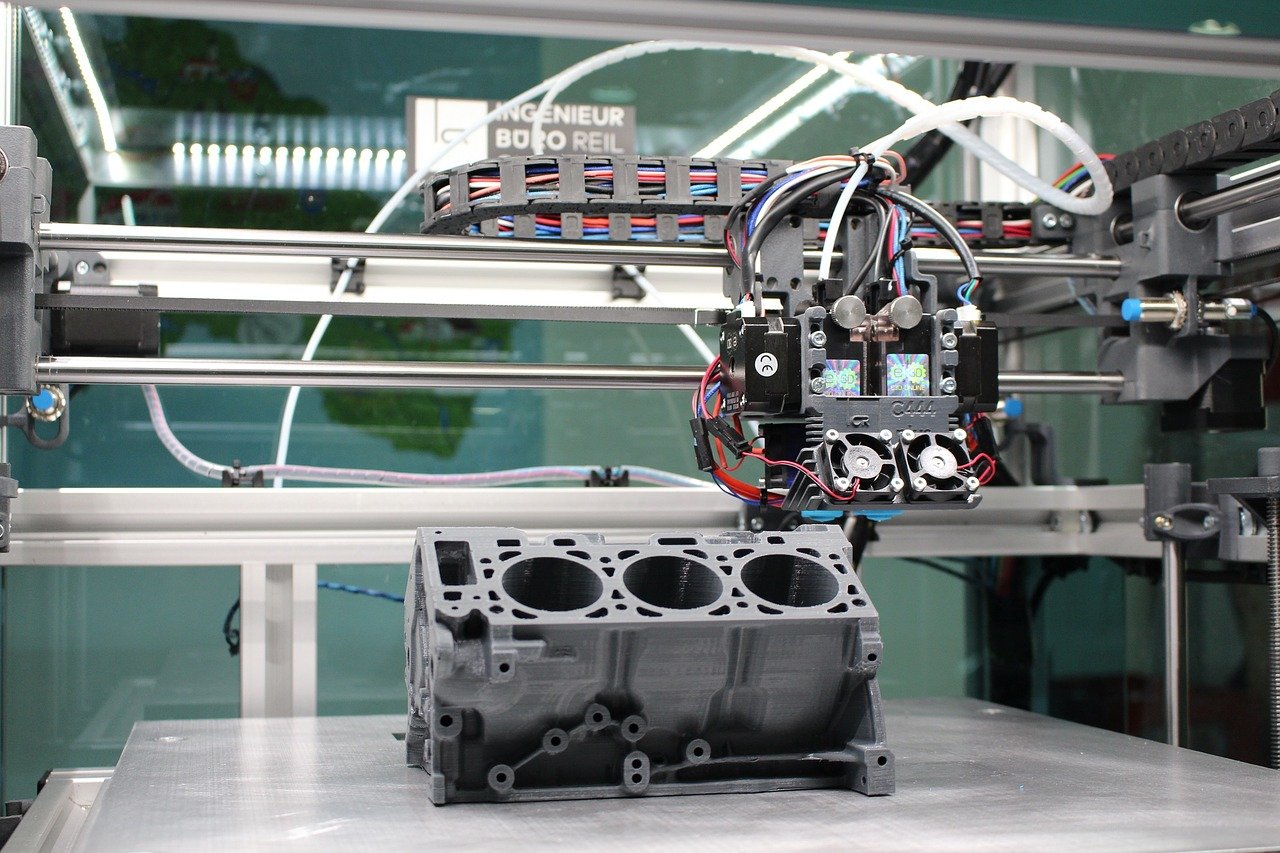 The 4 STEPS project which focuses on Industry 4.0's as a challenge tool for a new, digital industrial revolution, now delivering first exciting results. Some time has passed since the launch of the 4STEPS project, and we are currently completing the mapping of SMEs.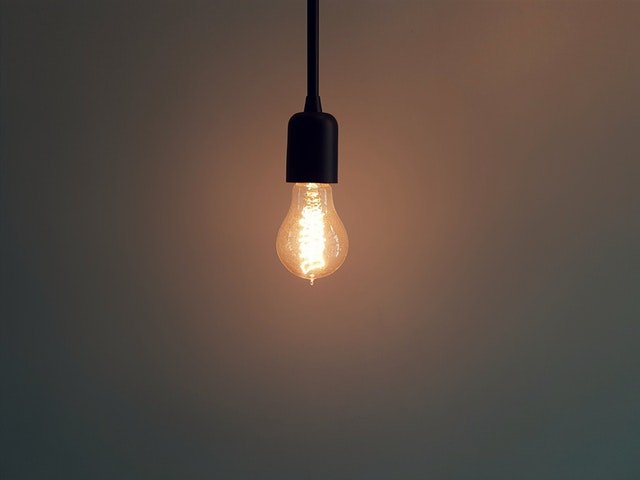 We presented the 4STEPS project at the RIS3 Forum. The conference was organized by the Liberec Region and its aim was to motivate companies and other subjects to research and innovate.