CE Connector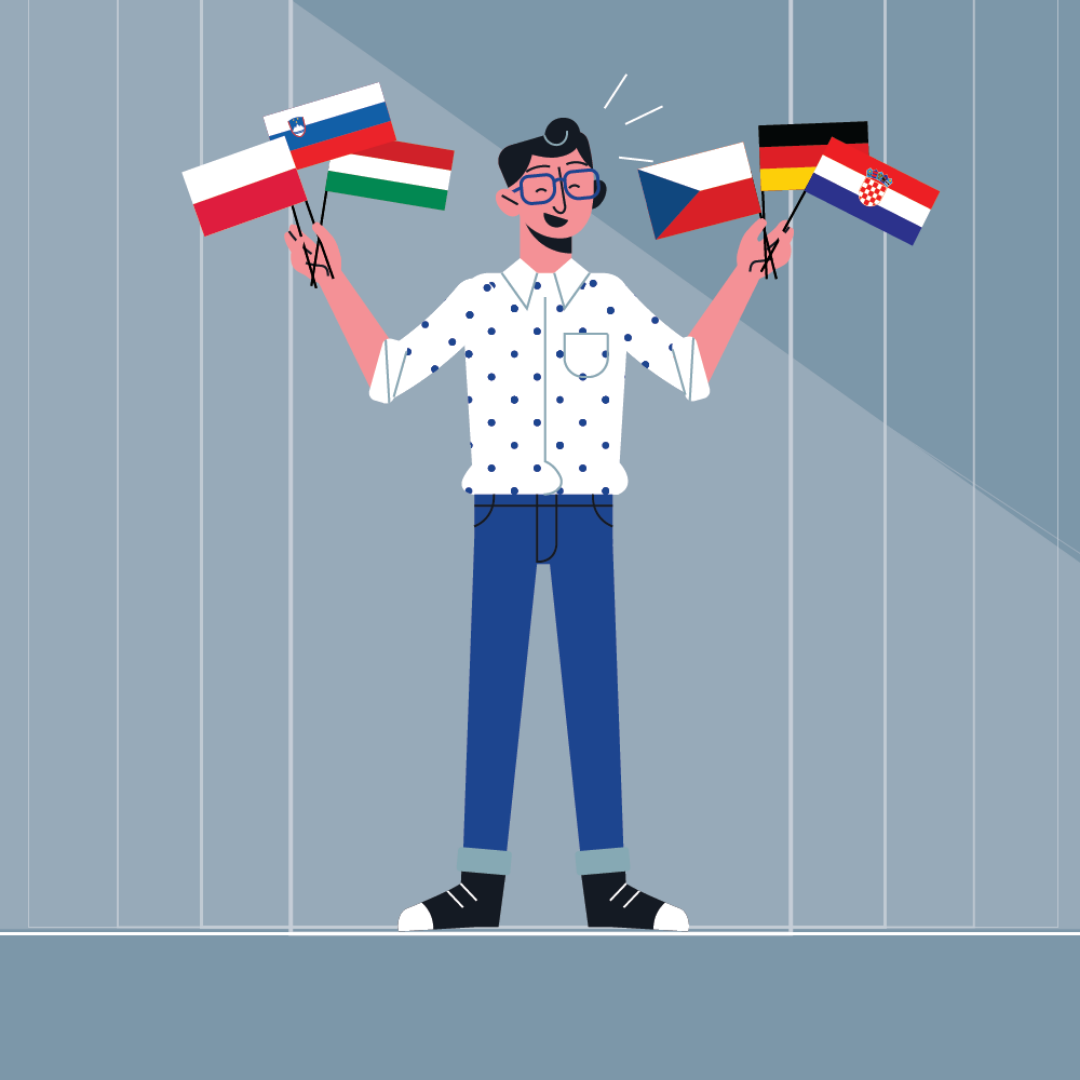 The second CE-Connector Days is a free international online conference linking startups, business angels, public providers and business experts. The event is hosted by Poland.
Read the details below.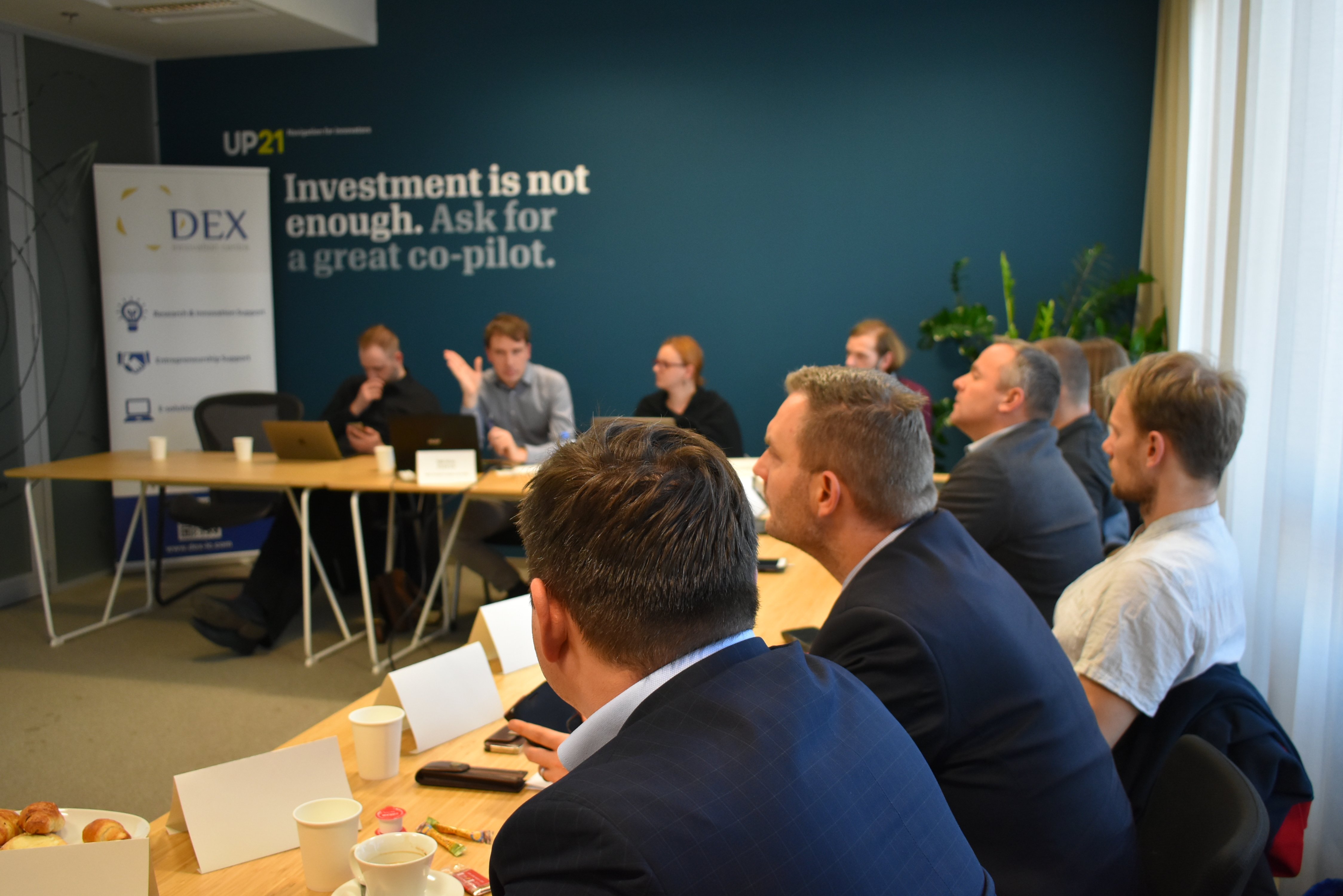 Our Prague representative office in UP21 Incubator hosted on 15th January the first public presentation and discussion on the CE-Connector project, that aims to create a central European co-investment fund for investments to early-stage startups from a cooperation of business angels and public institutions (the so-called ACIF - Angel co-investment fund).